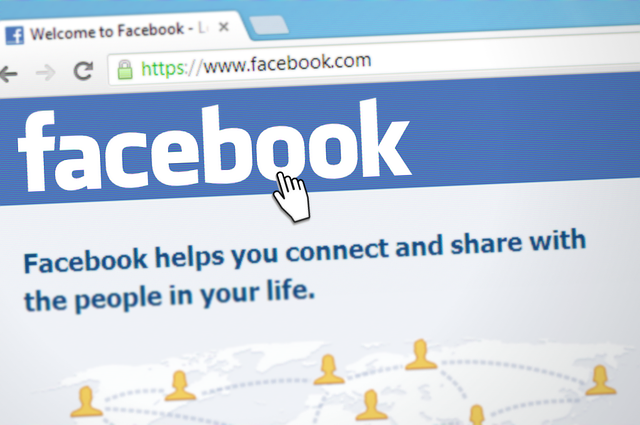 Follower count on social media is always a big thing. It can be safely said that lots of ego gets tied up along the process. However, there is nothing wrong with having a high follower count on Facebook. It only means that people are genuinely interested on the kind of stuff that you share and want to know more about your views. There is no doubt, lot of value in profiles blessed with a high number of followers. Any message that you post will have a far reaching effect and if you are someone marketing products on the web, the conversions rates would be good. The question then is; how to increase this count? The answers to this question hover around one word; quality. If this aspect is fulfilled you do not have to attract the users. They will surely come on their own.
Let us look at some of the action steps in this regard.
1. Have content that matters
This is the foundation step and definitely the most important one. You got to have something to present to the reader the makes a lot of sense. Whether it is a controversy or a trending issue among public, people visitors should feel the connection the moment they glance on the content. This is the reason why the most followed profiles are the ones wherein you will always find something relevant and not posts for the sake of posting. If you are aiming for more followers give them something to chew on the Facebook page. Try to make it as interesting as possible for a long period of time. You will find that this step takes care of several issues.
2. Your bio-data
A professional looking bio works well when you are reaching out to people. They would surely want to know more about the person in the profile and hence placing correct and suitable information is important. You need to include information that will cast a good impression and exclude others. This calls for some time investment as your profile would be looked with great scrutiny.
3. Active engagement
When you engage people should know that they are hearing something worthwhile. It is important to have viewpoints, suggestions, tips, creative ideas and other aspects that make any form of communication interesting. Behave as if the person is standing in front of you. Your followers would then feel this intimacy and the bonding would as a result, enhance to greater levels. This is also necessary for exponentially increase the follower count on Facebook.
4. Promote others selflessly
Doing good work will certainly not be detrimental in your progress. If you find something that needs people's attention, promote it without expecting anything in return. This would surely go down well with the existing follower base. Check on the style of communication that you create from time to time. No one wants to follow a person on a path of self-advertisement. When you bring in topics that benefit others, the advantages come back in the longer scheme of things.