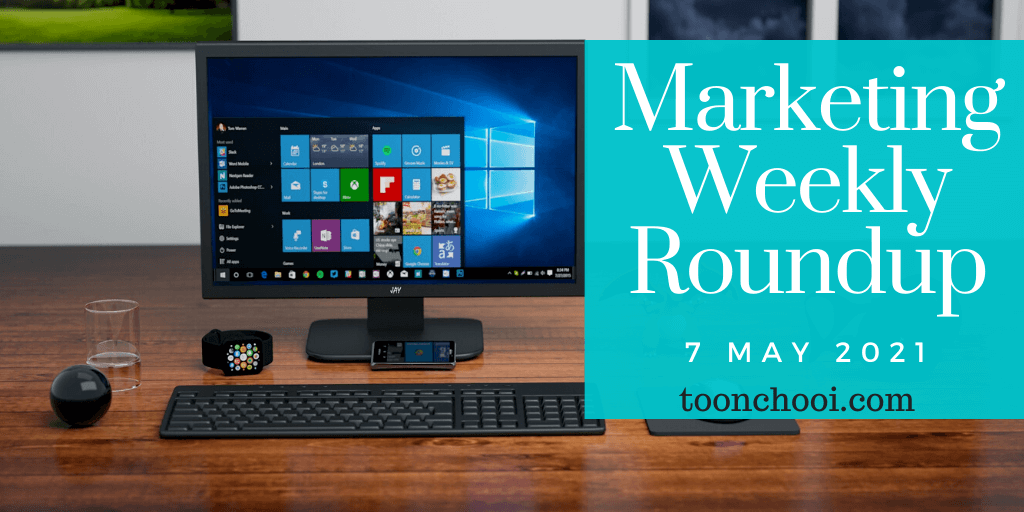 Happy Friday everyone and welcome to the latest issue of Marketing Weekly Roundup. Marketing Weekly Roundup features weekly marketing insights, news, tools, tactics and essential bits of wisdom for today's digital marketers.
Below is this week marketing roundup handpicked for you:
1. 15 Unique Ideas For Inspiring Brand Loyalty In 2021
To hold onto their share of the market in a consistently shifting digital landscape, companies around the world are focused on finding innovative strategies for boosting brand loyalty among existing customers. Here are some unique ideas for connecting with customers in a way that builds genuine trust and, in turn, brand loyalty in 2021.
2. How I Was Able to Increase Instagram Reach by 3,556% with One Post
Learn a combination of tactics used by Larry Kim to get one post to increase his Instagram Reach by orders of magnitude, literally overnight.
3. Website Launch Checklist: 28 Things to Check Before you Launch Your Site
Planning a website launch? Use this 28 steps website launch checklist with step-by-step instructions to ensure it goes smoothly.
4. How to prove (and grow) your B2B social media ROI
Social media is a crucial channel for B2B marketers but you need to use social data to measure ROI. This guide will show you exactly how to measure your B2B social media ROI and grow it for the long-term.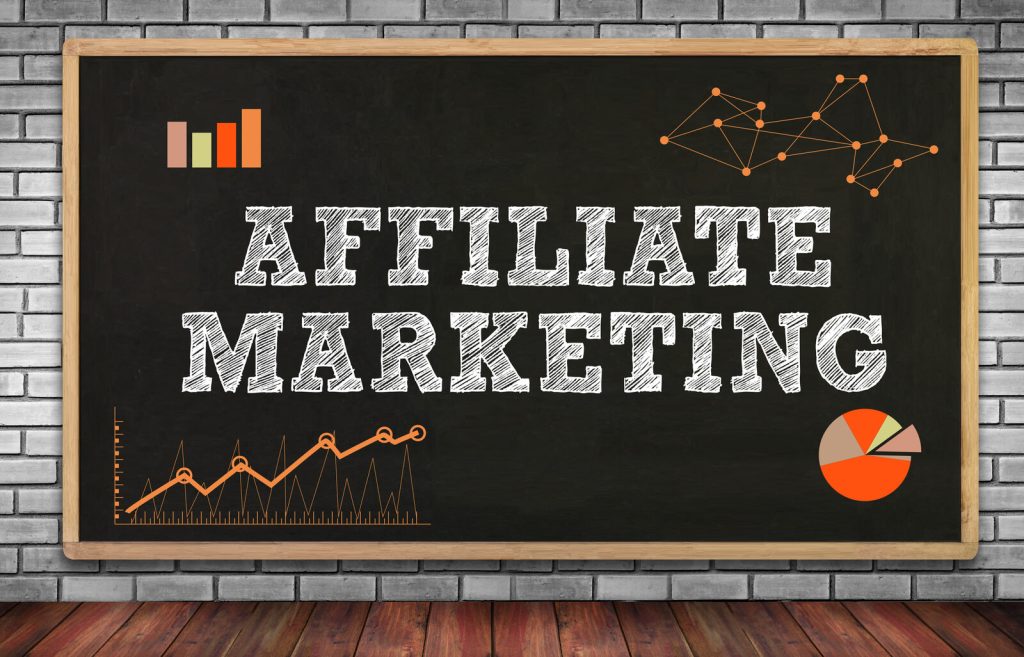 5. 3 Tips to Get Started with Affiliate Marketing
Affiliate marketing requires no money or experience, just a little extra time to learn. Here are three easy tips to help you make the most impact when you start affiliate marketing.
6. Snapchat Ads: Secrets to True ROI Achievement
Snapchat ads are an effective tool for achieving success in the right market on ANY budget. Discover every step of the process and exactly how to tap into the bottomless well of success with Snapchat Ads.
7. 4 LinkedIn Hacks From The LinkedIn Cheat Sheet
LinkedIn is easy to excel on, if you know how to play the game. Much like the greatest video game of all time, Quake, once you know the cheats and ways to game the system, you can do anything.
8. 8 Digital Marketing Tricks and Tips To Boost Your Brand
To crack the code and excel in the field of marketing you need to have a unique formula, something with an edge that the others do not possess. Here are some tips and tricks will help you stay ahead of the game, give you desired engagement and growth for your brand.
9. How To Create Click to Instagram Direct Ads with Auto-Reply Messages
Conversational commerce on Instagram is taking off. The hottest ad type in 2021 is Click to Instagram Direct Ads + messaging automation tools. Learn all about how to create Click to Instagram Direct Ads with auto-reply messages, here!
10. 55 Easy Tips & Tricks to Get More Followers on Instagram
While getting a few followers isn't too difficult, a proper strategy is required if you want to build a strong follower base. Here is a list of 55 easy tips & tricks you can use help you get more followers on Instagram.
11. 7 Innovative Customer Loyalty Programs (And How to Start Yours)
Loyalty programs have proven themselves as one of the most effective tactics for increasing revenue and inspiring customer loyalty. Here are some innovative new ways to build rewards programs and inspire customer loyalty.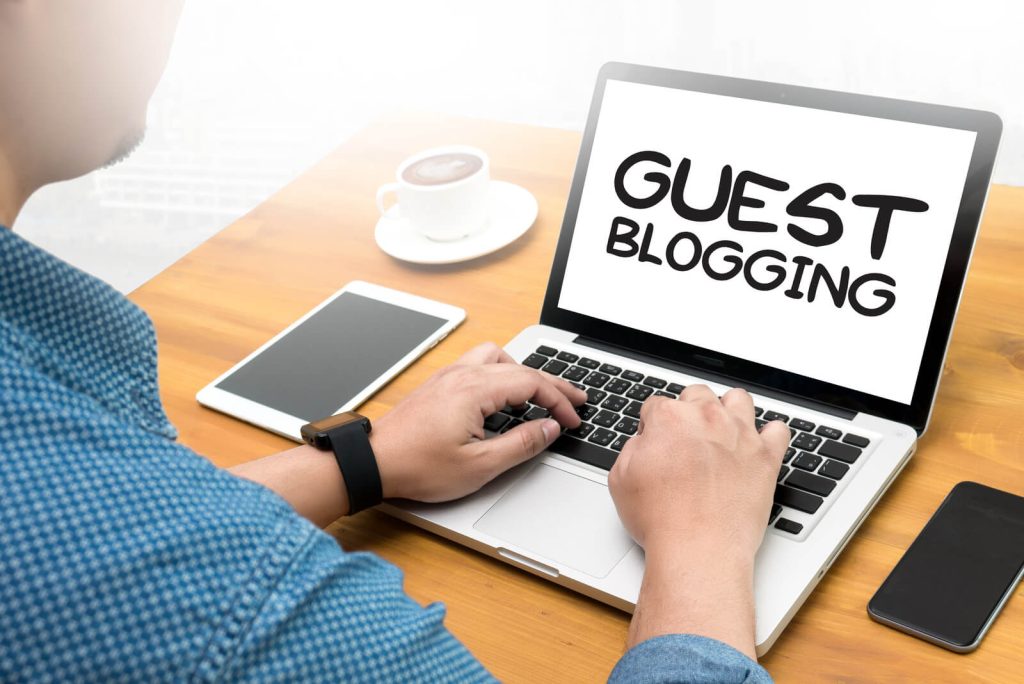 12. What Is Guest Blogging?
Discover what is guest blogging and it's pro and cons:
1. What is guest blogging?
2. Why is guest blogging important?
3. What value does it bring to SEO?
4. What are the risks?
5. What are guest blogging best practices?
6. How can you get started with guest blogging?
13. Lead Nurturing Examples and Strategies
A good lead-nurturing strategy can drive many positive results for your business. This guide delves into seven lead-nurturing strategies that you can use to connect with your prospects.
14. How To Use Marketing Infographics To Attract Customers
Visuals have become the lifeblood of content marketing. Users don't want to read blocks of text. Instead, they're far more engaged by a well-placed marketing infographic. Discover how and why should businesses design marketing infographic templates.
15. 5 Digital Marketing Trends For Your Business In 2021
In order for your business to continue to experience growth in the 21st century, you must adapt and adjust your digital marketing strategies. Here are five digital marketing trends that every business should keep an eye on in 2021 so that you can begin strategically developing and structuring your plans to give your business a competitive edge.
16. Facebook Retargeting Strategy: Creative Applications
Wondering how to leverage ad retargeting in light of recent privacy changes? Discover creative ideas for retargeting audiences on Facebook and Instagram.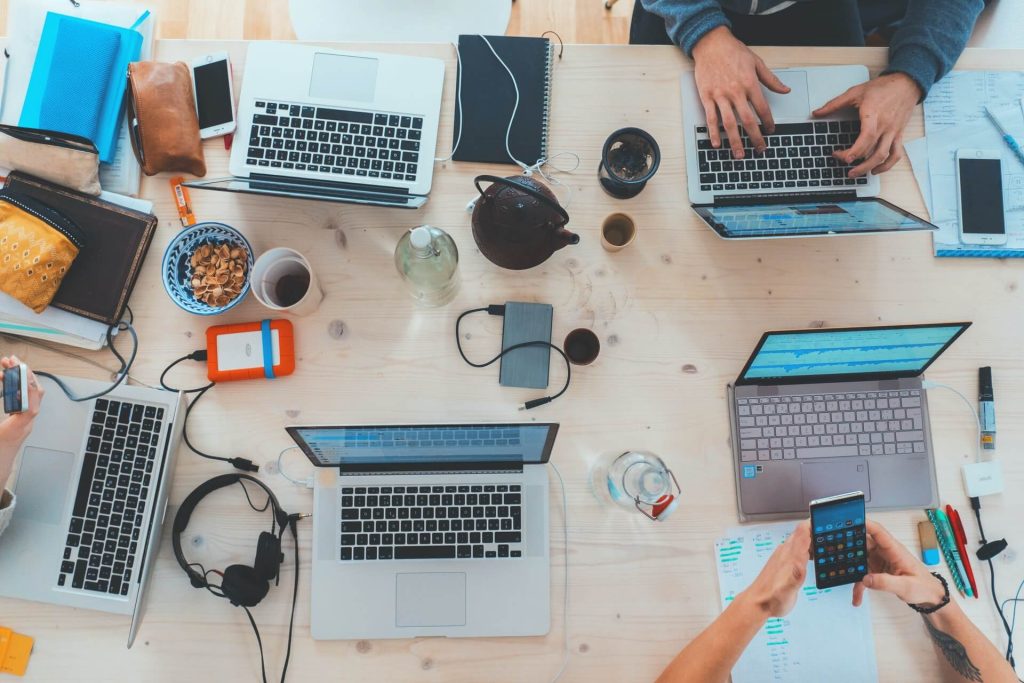 17. 40 Digital Marketing Tools Any Business Needs to Be Successful
To ensure a success in the marketing world, you will need a well-established array of digital marketing tools. Here are some digital marketing tools can help you get the best marketing results
18. Top SEO Trends for 2021
As a business owner, you need to leverage SEO to take your venture to the next level. Here are some leading SEO trends that you need to verse yourself with to guide your digital marketing efforts.
19. 10 Ways to Increase Social Media Engagement
Many brands want more engagement around their social media posts, but don't know where to begin. Here are the top 10 ways your business can increase its social media engagement.
20. How to Optimize a Google Maps Listing
A well-developed Google Maps listing can put you at the top of relevant rankings. Learn the fundamentals of optimizing your Maps listing.
I hope that you found this marketing roundup insightful! Stay tuned for the next marketing weekly roundup to get more updates on new tips and insight in digital marketing and advertising.
ToonChooi