Set Up Your Own Online Shop with Zen Cart
Zen Cart is an open source site that allows users to manage their online stores. Along with the shopping cart feature, this site comes with a host of other services and features that make it easy for the users to sell products on their online stores.  It's PHP-based and uses a MySQL database. Users, whether their shops exist solely on the worldwide web or are just the online version of their real-time stores, have a wide-range of options to customize how their online stores look. Designing your Zen Cart website i.e. your store, goes a long way in drawing customers and if done well, can be critical in increasing sales.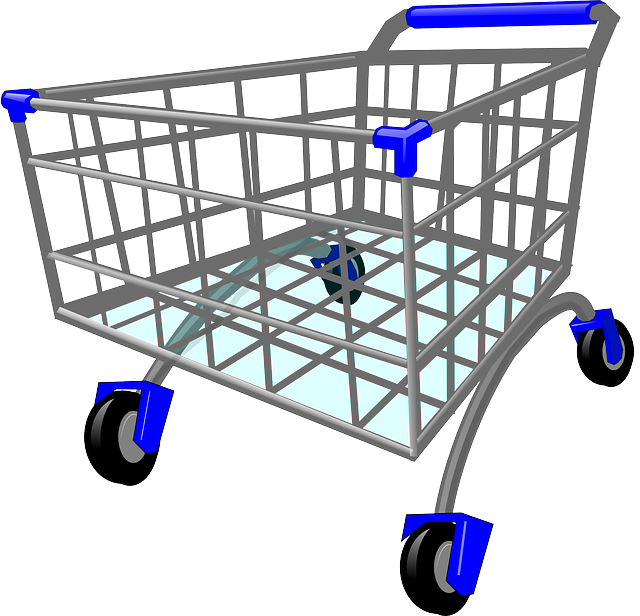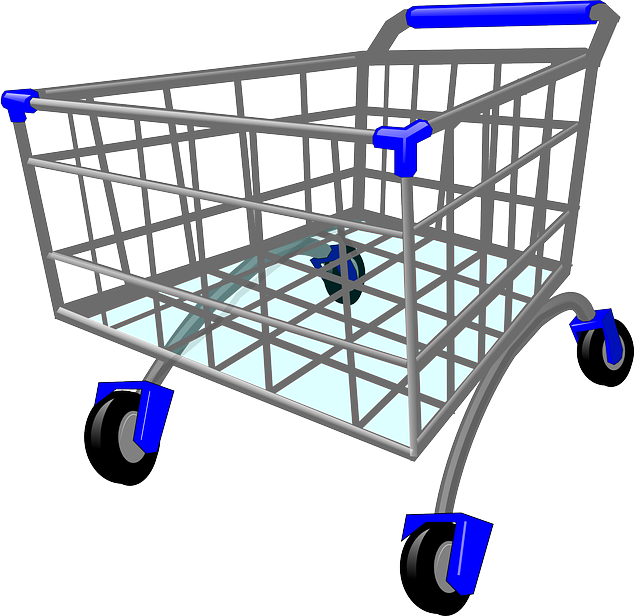 Online tutorials and FAQs should make it easier for users to design their 'shops', exactly as they want it to look, but Zen Cart unfortunately does not provide you with a completely unique layout of your own. While building your site, you need to keep in mind the color scheme you would like to use, the blueprint or the plan of the site, the terms you use to name your products and so on. These are essential factors that determine the success of your online store. Click here for Zen Cart Video Tutorials – How To Set Up ZenCart Online Shop

Target a specific, narrower group within the market of buyers. This way you can have detailed, more customer-specific elements in you site. For example:
The benefits that your target buyers or niche look for can be included and highlighted in your products.

You can draft a copy on your site that will strike home with your buyers instead of making them feel like you're displaying a general, universal prepared write-up for them.

Payment options: Check, PayPal, Credit Cards, etc. according to the needs and preferences of your target group of purchasers.
Although Zen Cart does not provide you with exclusive, just-for-you layouts, you can use it to your greatest advantage. You can download add-ons to embellish your site and add graphic elements or tweak the templates to make your site stand out from the rest. With a little thought and a whole lot of creativity: your website will catch your buyer's eye for sure!