Table of Contents
Introduction
In today's article, we will discuss three important topics related to local SEO. These topics include the impact of Google Business Profiles on multiple locations, the effectiveness of naked backlinks for increasing overall authority, and the use of "near me" phrases in on-page optimization. By addressing these issues, we hope to provide valuable insight to business owners and help them optimize their online presence to drive more traffic from search engines.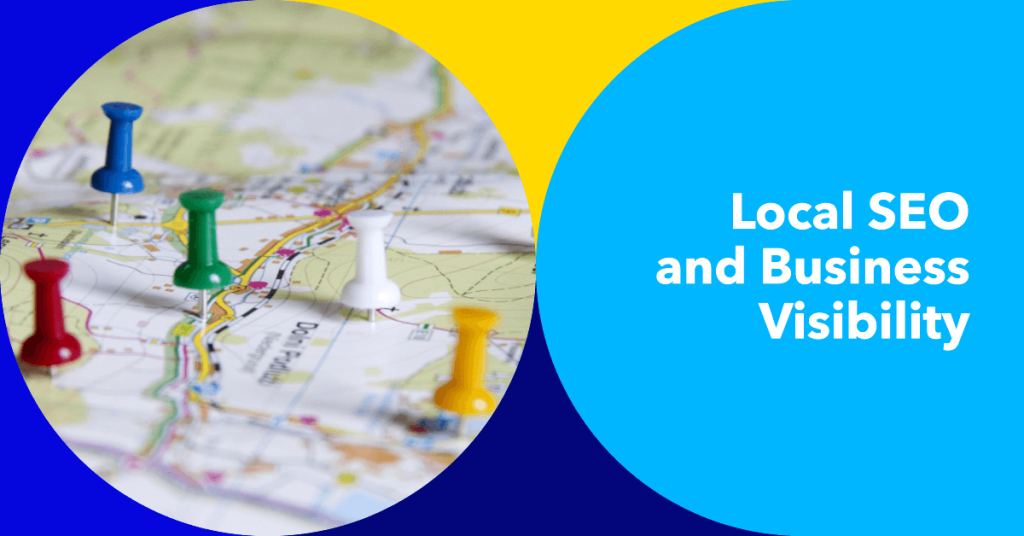 One of the questions a business owner may have is how to list multiple locations and services on their website while only having one Google Business Profile (GBP) or Google Maps listing. The answer lies in understanding how Google rewards businesses based on their proximity to a searcher's location. When you verify your GBP, Google will reward you by ranking your business within a 5 to 20 mile radius around your location, depending on your niche and category. However, the specific services and keywords you rank for within this radius will be influenced by the information available on your website.
To optimize your rankings on Maps, make sure your website clearly displays the services you offer through your main navigation, footer, and individual pages. While having multiple locations and services will affect your website's visibility, your Maps listing will primarily focus on the proximity to your business. It's advisable for business owners to consider having multiple Google Business Profiles to maximize their visibility across different locations.
Naked Backlinks and Overall Authority
The second question revolves around the effectiveness of naked backlinks, which are URLs without anchor text, in increasing overall authority. Although naked links lack explicit anchor text, they still provide value and can be a safer option. In fact, naked links allow you to incorporate the words within the URL itself as anchor text, giving you credit for both your brand and your primary keyword. Many SEO strategies focus on building brand and exact match anchor text links, but incorporating a variety of naked links can be highly effective. Every link you acquire, regardless of the specific metric used to measure authority, contributes to passing some level of authority. Therefore, naked backlinks not only pass authority, but also increase brand authority and keyword relevance, making them a valuable asset in link building efforts.
On-Page Optimization and "Near Me" Phrases
The final question relates to on-page optimization and the inclusion of "near me" phrases. When conducting keyword research for local services, the term "near me" often shows significant search volume alongside the primary keyword. To optimize your page for these hyper-specific searches, it is advisable to include the "near me" phrase in your content. One effective approach is to add it to one of the H2 headers or the lead H2 tag. This ensures that the page has the potential to rank for "near me" queries. In addition, including the phrase a few more times in the body text will further increase your chances of appearing in search results for "near me" queries. By strategically including "near me" phrases, you can increase your visibility and attract more local customers to your business.
Conclusion
In this comprehensive article, we covered three essential topics in local SEO: the impact of multilocation Google Business Profiles, the effectiveness of naked backlinks in increasing overall authority, and the importance of "near me" phrases in on-page optimization. By understanding these concepts and implementing the recommended strategies, business owners can improve their online presence, drive more organic traffic from search engines, and increase their chances of attracting local customers. If you have any additional questions or need assistance with local SEO, please feel free to contact us in the comments section below. We look forward to helping you achieve your SEO goals and wish you success in your local business endeavors.