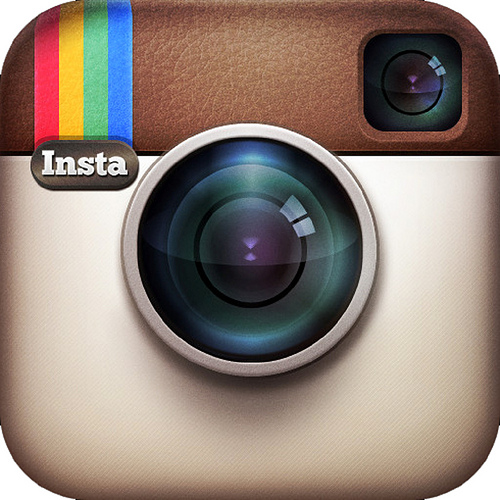 The journey for Instagram began as a mobile app. The platform has grown in an exponential manner within a short span of time. Whether you have a well-established business or a new online store, Instagram offers a number of useful features for attracting relevant and targeted traffic. Brand engagement is what drives a lot of consumers towards relevant business houses. A lot of visual advertising is covered here which allows easy promotion of products and services. Photos and images are the real key here as social surfers like content studded with great visuals. If you are looking for a decent cut of this traffic make sure that website in question has a great mobile friendly design as most users check this platform via smartphones and tabs.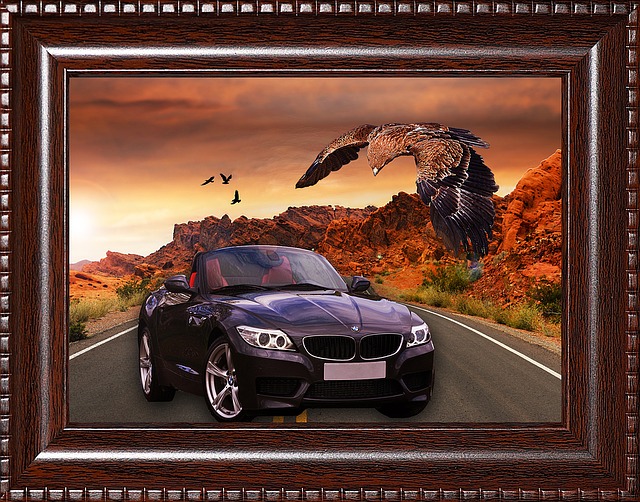 A great picture is a must for gaining popularity on Instagram. Whenever the website you are looking to promote or the blog has something new to offer, compliment the content with an attractive image. Compelling images on Instagram attract a bulk of the traffic. In fact, the image serves as a bait or in other words, a definite call for action. It is important that users should have some sort of link so as to gain entry into the blog or site. Link back everything to the brand and very soon the results would follow. Then there are icons that can be made on Instagram itself. These are also great linking tools. The key here is always to take advantage of consumer's interests. Hence make it really easy for the visitor to connect with the brand.
Similar to other social networks, there are hashtags here for the purpose of organized images. This is done to increase the search ability aspect. In this manner user searching for relevant topics will find it easy to connect with appropriate images. Using hashtags is really simple and gives a great chance for your pictures so as to be discovered by targeted and high conversion traffic.
Organizing relevant contests is another way to tap into user curiosity. Contest management is really important as you can easily spill out the advantages here. For example, you may put in the condition that participants have to create user accounts on the main website. Or some sort of contribution in the form of content or catchy images or even slogans. The idea here is to make the traffic interact with the brand. This brings the company and its products into marketing limelight and ensures that sales and revenues keep increasing in a rather exponential manner.
You need to remember that everything here has to be backed by relevant content. You must ensure that the product site being linked has great content and can easily convert the visitors into buyers. On many occasions there is enough inflow of traffic but poor quality pages fail to convert well. Whatever may be your marketing strategy on Instagram, great content is a must have thing. Changing the tactics on a frequent basis is not recommended as it takes time for positive results to show up.