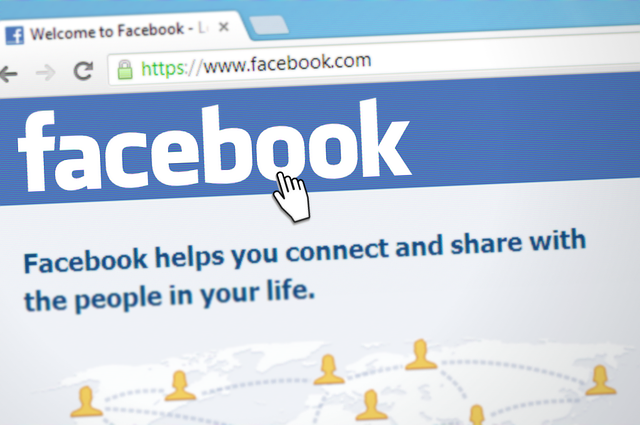 Facebook occupies a pivotal position in the world of social media. It continues to make waves in the online world with the user based expanding at amazing rates. Not taking benefit from this mega social base so as to drive traffic to your blog is a real mistake. If you are into blogging, Facebook ads are one among the top ways to get targeted and high converting traffic. The fact that you are able to get authentic users is enough to promote brand value towards really high limits.
One of the wrong paths that you may choose when using Facebook ads lies in the choice of demography. To get the right answers here, you have to research more on the niche that is promoted via the blog. Ask question about the intended target base their locations. You can also use Facebook itself for this purpose. Just research on the topics that you cover on Facebook and you will find where to get a majority of interested people. Collecting relevant data will consume time but this is necessary to ensure that your ad investment gives high returns.
While using ads on Facebook, make a basic assumption; there is very little time with the user. They are in such a hurry that if the title of your promotional activity is not appealing, there is no chance of hitting the bull's eye. On the other hand, you can get a ton of traffic and double the current stats using just amazing and creative titles. The title should be somewhat mysterious so that the element of curiosity gets aroused easily. Avoid age old and boring marketing lines. This is necessary or else the visitors might get repelled from the text. Creativity is the key aspect here. The best way is to think about 5 or 6 titles and then take reviews in your own friend circle. Vote for the best one and then use it in the campaigns.
Supporting your Facebook promotional efforts with high quality pictures reduces a lot of efforts. Pictures speak more than words and the visitors can easily grasp the underlying messages. If you are not able to get the right image try buying one from professional photographers. The returns that it will fetch cannot be described. Do not waste time with low quality and shabby images. They simply do not click with the modern user.
The body of your ad is not a story board. Do not start off by telling the story. Try to be neat crisp and yet appealing. The text should contain the call for action without sounding demanding. You might take the help of professional copywriters if the text is not impressive. Getting reviews is important too as you should not post the ad in a hurry. Think yourself as a visitor and then focus on the entire ad as a whole. Once you get the right combination it would be easier to decide on other ads.