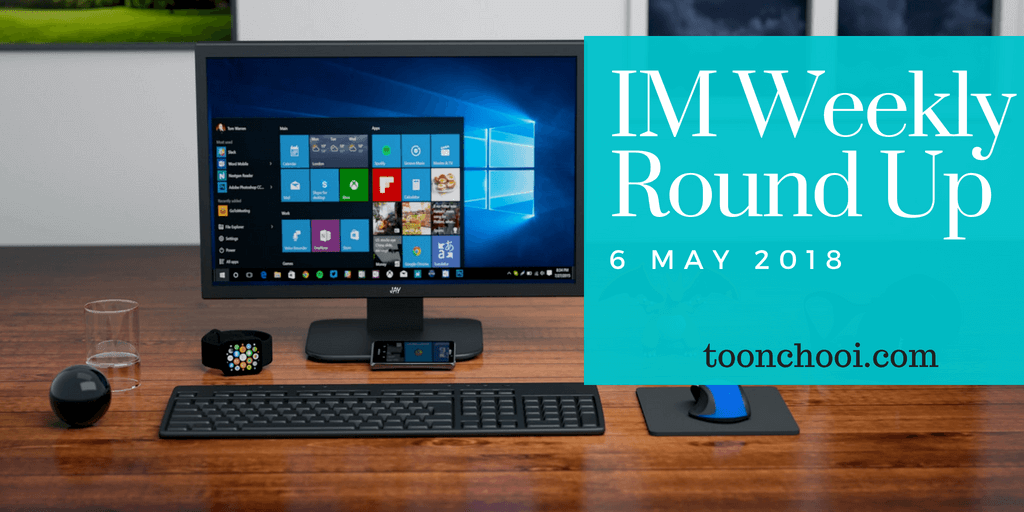 1. How to Make Your WordPress Site GDPR Compliant
GDPR affects website owners who are tracking, collecting and storing any kind of personal data of an EU citizen. Here's how to get GDPR compliant.
https://toonchooi.com/t/read/make-wordpress-site-gdpr-compliant/
2. How to Advertise on Snapchat: A Detailed Guide to Snapchat Advertising
In this guide to Snapchat advertising, you'll learn how to advertise on Snapchat and create your first Snap ad using Snapchat Ad Manager.
https://toonchooi.com/t/read/how-to-advertise-on-snapchat/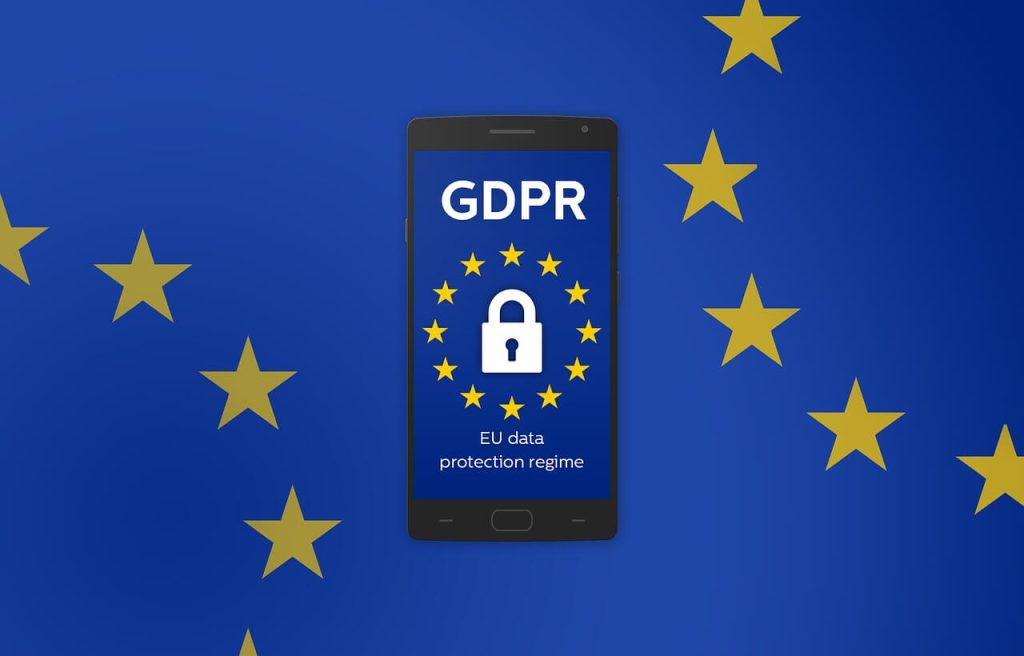 3. What the Heck is GDPR? (and How to Make Sure Your Blog Is Compliant)
But in case you're in the category of "blissfully unaware," we'll take a look at what the GDPR is all about.
And why it absolutely CAN affect you and your blog.
https://toonchooi.com/t/read/what-the-heck-is-gdpr/
4. Internet Attorney on GDPR Compliance for Ecommerce
the U.S. to explain the GDPR to ecommerce merchants than John Di Giacomo. He is founding partner of Revision Legal, a leading, Michigan-based internet law firm. He is also a contributor to Practical Ecommerce.
What follows is the entire audio of my recent conversation with him and, additionally, a transcript of it, edited for length and clarity.
https://toonchooi.com/t/read/internet-attorney-gdpr-compliance-ecommerce/
5. GDPR: What Is It & How Can Marketers Prepare?
The General Data Protection Regulation (GDPR) offers new personal data protection to European consumers and impacts the ability of many to run business:
https://toonchooi.com/t/read/gdpr-can-marketers-prepare/
6. Why You Should Consider Twitter Moments In Your Next Strategy
With an ever-increasing number of marketers flocking to Instagram and Facebook to get results, there is no better time to leverage 'Twitter Moments'.
https://toonchooi.com/t/read/consider-twitter-moments-next-strategy/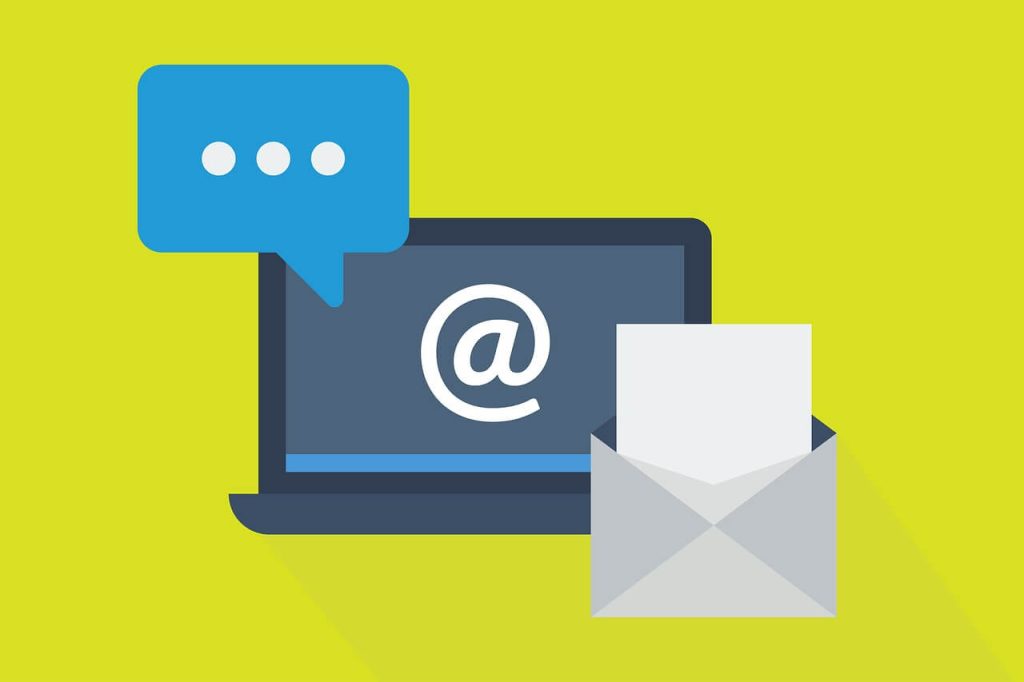 7. 4 Marketing Strategies That Can Increase the Effectiveness of Your Email Opt-in Forms
Use these tips to get your email opt-in form in front of the right eyeballs and entice them to sign up.
https://toonchooi.com/t/read/4-marketing-strategies-can-increase-effectiveness-email-opt-forms/
8. The Essential Digital Marketing Toolkit for Online Businesses
One of the greatest things about digital marketing is that it is so accessible to businesses of all shapes and sizes. With the plethora of tools available, many of them free or at the very least, affordable, it's easier than ever to build a powerful and impactful presence online and to market your business in a highly effective way. In this blog post, I'm going to talk about the essential digital marketing toolkit for online businesses.
https://toonchooi.com/t/read/essential-digital-marketing-toolkit-online-businesses/
9. How to Use YouTuber Content as a Promotional Tool
Attracting a bigger and bigger audience on YouTube with your own videos is time-consuming. Why not have social influencers help you out?
https://toonchooi.com/t/read/use-youtuber-content-promotional-tool/
10. 5 Examples of Fabulous Email Footers
Every email you send has a footer. When was the last time you thought about yours? Footers aren't the first thing you think of when creating emails to send to your subscribers, but they're an essential piece of the puzzle, just like crafting the perfect copy
The footer won't get the attention of your readers before they open the email, but it can make a difference to someone who's thinking about unsubscribing. It can also unexpectedly delight the people on your list. Today we're sharing what your footer must include, as well as 5 examples of fabulous email footers.
https://toonchooi.com/t/read/5-examples-fabulous-email-footers/
11. 4 SEO Ideas You Overlooked That Will Skyrocket Your Rankings
New and innovative marketing tactics aren't always the best ones to go after because they usually aren't proven yet. Sometimes it's the old, boring stuff that you need to be doing.
So in the spirit of old and boring, here are 4 SEO ideas that are dead simple that you aren't leveraging.
Test them out, you'll quickly find that they will boost your traffic. 🙂
https://toonchooi.com/t/read/4-seo-ideas-overlooked-will-skyrocket-rankings/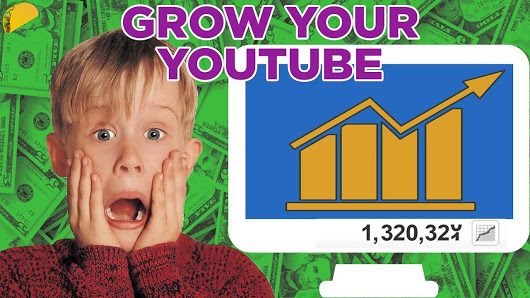 12. 5 Tips to Get 195,000 YouTube Views per Month
If you want to get more YouTube views, this video will help you. In this video, Brian Dean share his best YouTube tips to grow your channel. His YouTube channel is now with 120,000+ subscribers and 2+ million views with just 21 videos.
https://sqzin.com/moreyoutubrview
13. Five Ways to Encourage Readers to Comment More Often on Your Posts
Would you like to have more people commenting on your blog posts? You may think the only answer is to get more readers, but there are ways to get more comments from your current readers. Here are five ways to get more comments more often.
https://toonchooi.com/t/read/five-ways-encourage-readers-comment-often-posts/
14. Evaluating Your Video's Performance Across Multiple Channels
As it turns out, video performance and key success indicators are more relative measures than you might think. How does a video shared on Facebook compare to a video embedded in a blog post on your site? We'll uncover those key differences—and many more—in this post.
https://toonchooi.com/t/read/evaluating-videos-performance-across-multiple-channels/
15. How to Make Money Blogging For Beginners
A lot of your passive income can come from your blog. This "How to Make Money Blogging for Beginners" guide will help learn how to monetize your site today!
https://toonchooi.com/t/read/make-money-blogging-beginners/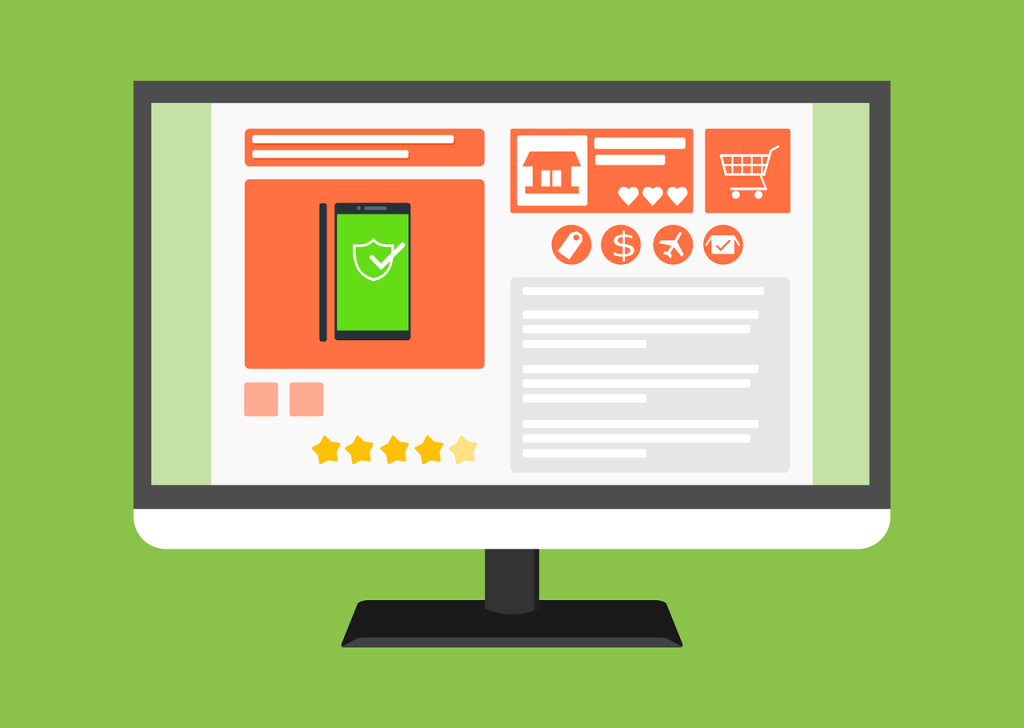 16. 5 Ecommerce Tips to Grow Your Business
These five ecommerce tips will take your budding new start up and transform it into a profitable and authoritative site.
https://toonchooi.com/t/read/5-ecommerce-tips-grow-business/
17. Succeeding in eCommerce
One successful e-tailer relates the five essential tips he learned that propelled him to success in the e-commerce world.
https://toonchooi.com/t/read/succeeding-in-ecommerce/
18. Technical Tips for Using Video and Email Together
So, you're using video and email together—that's great! You already know all the benefits of using video throughout your email campaigns, like how using a video thumbnail can increase your click-through rate and help your sales team close more deals, but have you ever thought about the technical side of things?
Are there any risks to using video in email? As the email marketing manager here at Wistia, I'm here to fill you in on all of the need-to-know, nitty-gritty details of using video in email together the right way.
https://toonchooi.com/t/read/technical-tips-using-video-email-together/
19. Online Video Advertising: The Ultimate Guide (2018 research)
Learn how to increase your sales and beat your competition by using the right ad platforms & the video advertising strategies that matter most to your business.
https://toonchooi.com/t/read/online-video-advertising-ultimate-guide/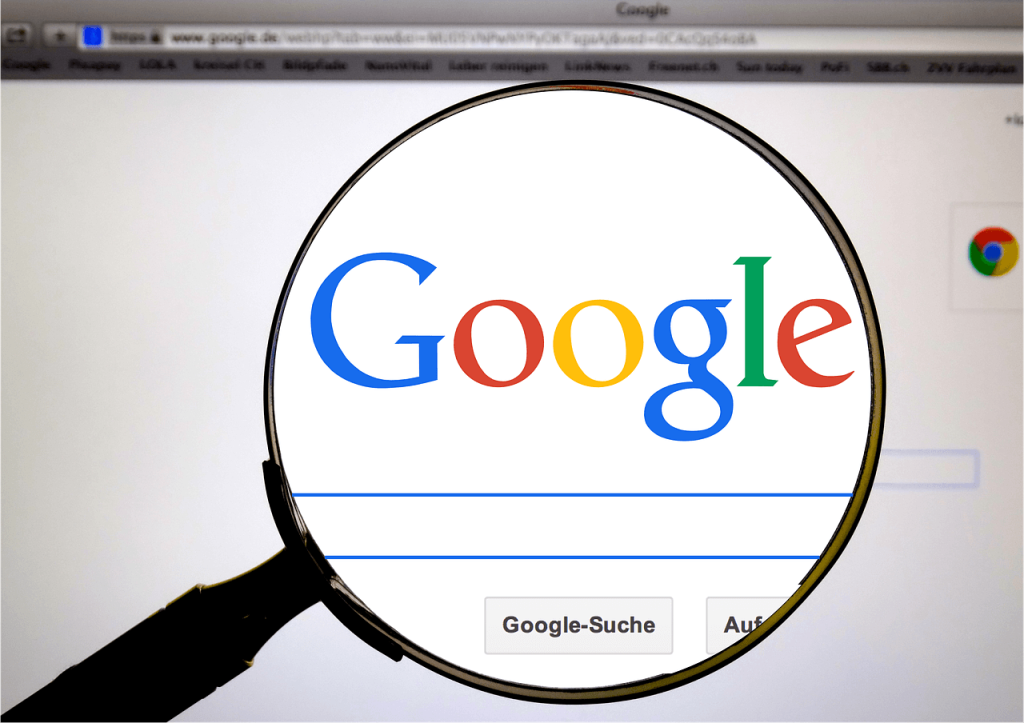 20. Google Rankings Dropped Dramatically: Ultimate Guide to Diagnose + Fix
Suffered a sudden drop in Google rankings? Use this 10-step process to diagnose the drop and recover your Google ranking drop.
https://toonchooi.com/t/read/10-easy-steps-diagnose-fix-google-ranking-drop/
21. 21 Quick & Dirty Content Marketing Tips for More Traffic & Conversions
Check out this list of tried and tested actionable tips that can help you get more traffic and conversions from your content marketing.
https://toonchooi.com/t/read/21-quick-dirty-content-marketing-tips-traffic-conversions/
22. 4 Top Tips for Successful Content Marketing
Discover the best ways to kick-off a killer content marketing strategy guaranteed to build brand awareness and drive traffic to your website.
https://toonchooi.com/t/read/4-top-tips-successful-content-marketing/
23. 6 Steps To An Effective Social Media Presence
In today's world, it's not enough to have a website or LinkedIn profile – you need a strong social media identity to support and communicate your personal brand. Here are six essential steps to make your digital presence flourish.
https://toonchooi.com/t/read/6-steps-effective-social-media-presence/
24. 3 Best Ways to Improvise Your Branding on Digital Channels
Unless your brand has a good digital presence and has actively nurtured brand loyalty across all these channels, you may not win the battle
https://toonchooi.com/t/read/3-best-ways-improvise-branding-digital-channels/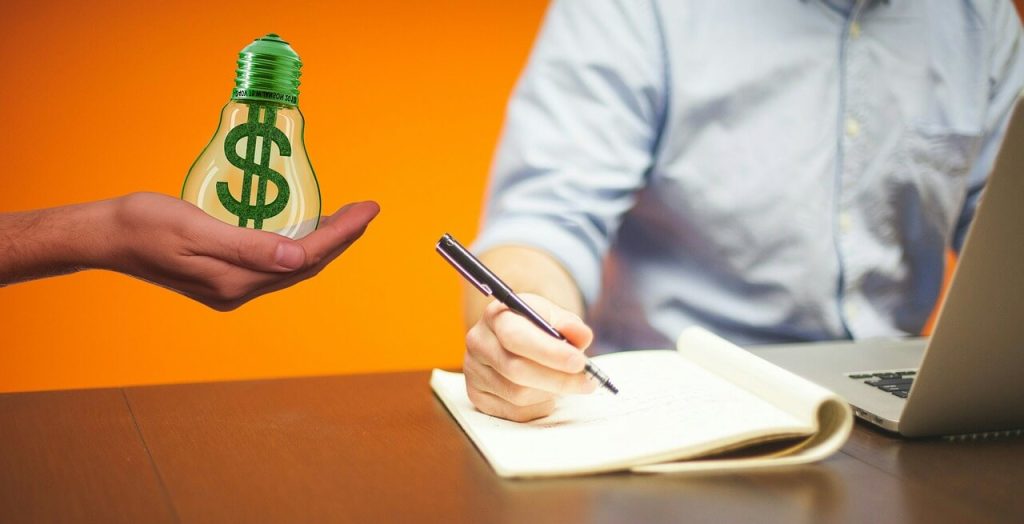 25. How to Write Better Headlines Even If You Suck at Copywriting
What do blog posts, sales pages, emails, ads, YouTube videos, etc., all have in common? They need a headline. And not just any headline. They need a great headline. The headline is the most important part of any piece of work for your website. It doesn't matter how awesome your latest blog post is if nobody … Continue reading "How to Write Better Headlines Even If You Suck at Copywriting"
https://toonchooi.com/t/read/write-better-headlines-even-suck-copywriting/
26. 11 Savvy Technical SEO Tips to Your Boost Google Rankings [Infographic]
One key area we've seen a lot of opportunity in recently is the technical SEO — core areas of your website that you don't see on the front end of your site, but can make a world of a difference if you can begin either implementing or cleaning up.
https://toonchooi.com/t/read/11-savvy-technical-seo-tips/
27. 15 Ways To Build A Profitable List
There's a special list building and list profit strategies that was taught by a marketing friend of mine previously…
If you want to build and profit from your own hot list of subscribers and customers, no matter what market niches you target, then you'll be excited to learn these proven strategies that can potentially increase the profitability of your business by as much as two, three, five or ten times.
The training was recorded as audio MP3 and I'm going to make it available for you for absolutely free.
https://toonchooi.com/t/read/15-ways-build-profitable-list/
28. How to Grow Your Audience With Facebook Video Marketing
Ready to use Facebook video to engage your audience, but don't know where to begin? Here's everything you need to know to help grow your audience and build your brand with Facebook video marketing.
https://toonchooi.com/t/read/grow-audience-facebook-video-marketing/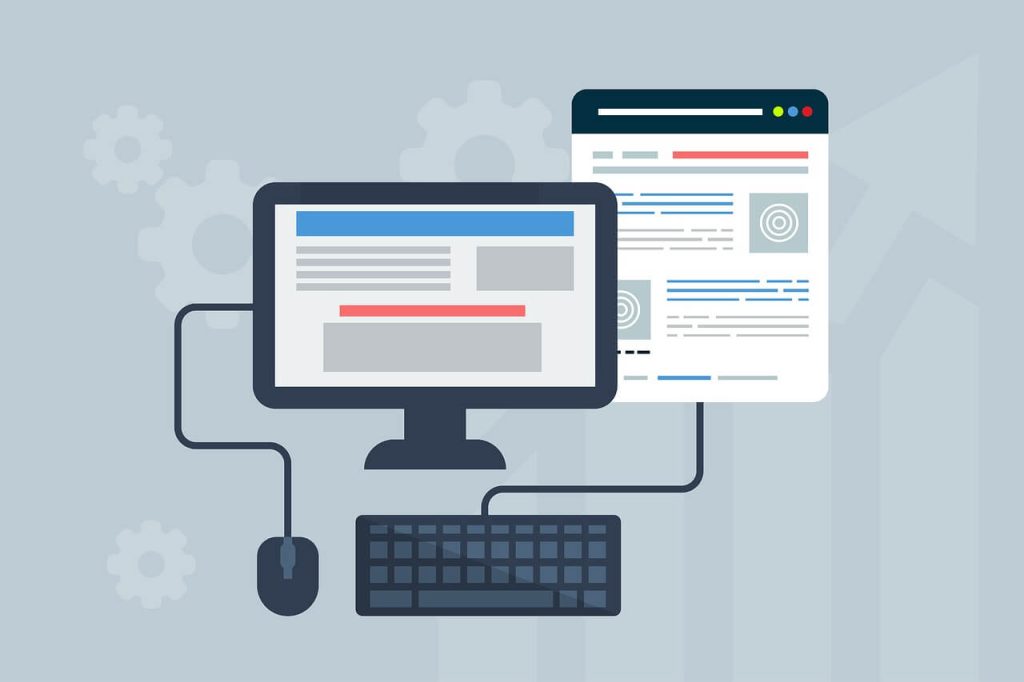 29. How to Create Shareable Content: 7 Proven Tactics
How do you make sure your content gets tons of social media shares every time you hit publish? Here are 7 tactics to create incredibly shareable content.
https://toonchooi.com/t/read/create-shareable-content-7-proven-tactics/
30. The 9 Conversion Habits of the World's Most Successful Bloggers
is there any science behind their success? Are there any habits successful bloggers follow? And if they do, what are they and why do they work?
https://toonchooi.com/t/read/9-conversion-habits-worlds-successful-bloggers/