Weekly Roundup For 6 May 2018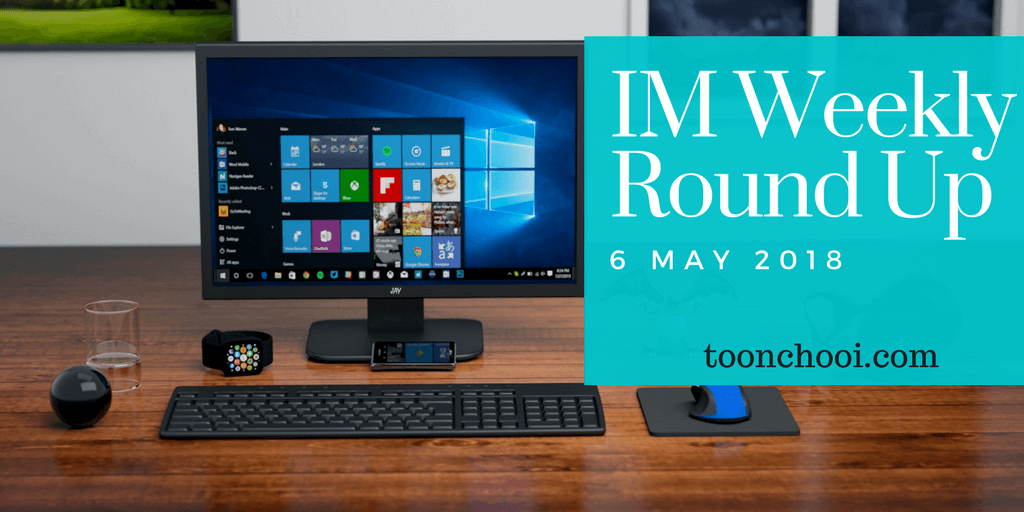 1. 7 Advanced Strategies for Writing the Highest Performing Text Ads [infographic]
Since their adoption on the 26th July as part of Googles new extensive set of updates, expanded text ads have provided a new opportunity for advertisers to improve their search marketing performance. This article will cover 7 of the most effective tactics for writing high performing expanded text ads and dominating your competition.
https://toonchooi.com/t/read/7-advanced-strategies-writing-highest-performing-text-ads/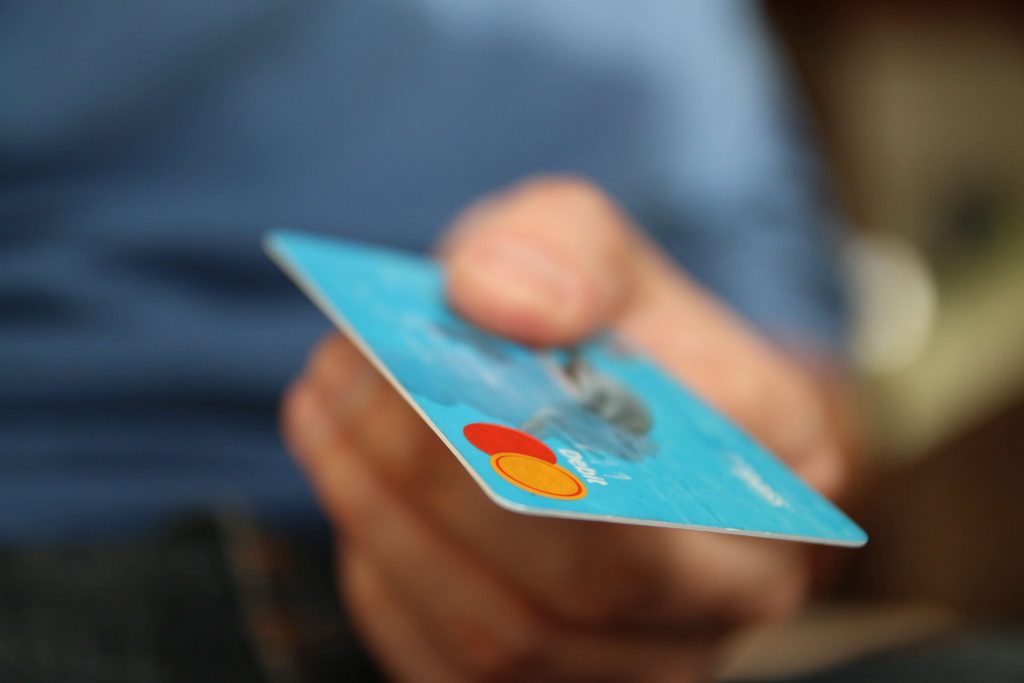 2. 10 Tips to Build Trust on Your Ecommerce Website – Infographic
Are you looking for ways to increase sales on your Ecommerce website? Want your visitors to see they can trust in your product and business?
https://toonchooi.com/t/read/10-tips-build-trust-ecommerce-website/
3. Top 10 websites to find outsourcers for content writing, social media & more
Do you want to get results and work less? Get outsources to help you – Lilach Bullock shares the 10 best websites to find them.
https://toonchooi.com/t/read/top-10-websites-find-outsourcers-content-writing-social-media/
4. The Mighty Power of a Call to Action- This Will Make You A Better Marketer
Discover up-to-date tips for creating effective calls to action Become a more knowledgeable marketer Learn strategies for website CTAs Drive increased conversions! Which one did you click? Were you enticed by the idea of increasing your conversions? Did the yellow button grab your attention? Or were you determined to become an expert
=> https://toonchooi.com/t/read/mighty-power-call-action/
5. 6 Mistakes to Avoid When Writing Your Meta Descriptions
Want to get higher click-through rates, drive more targeted organic traffic, and improve conversions? Then avoid making these big meta description mistakes.
https://toonchooi.com/t/read/6-mistakes-avoid-writing-meta-descriptions/
6. What Is GDPR & How Does It Affect Me?
GDPR is the General Data Protection Regulation, which is coming from the EU and associated countries. Find out how it might affect your website and what you need to do to comply.
https://toonchooi.com/t/read/what-is-gdpr-how-does-it-affect-me/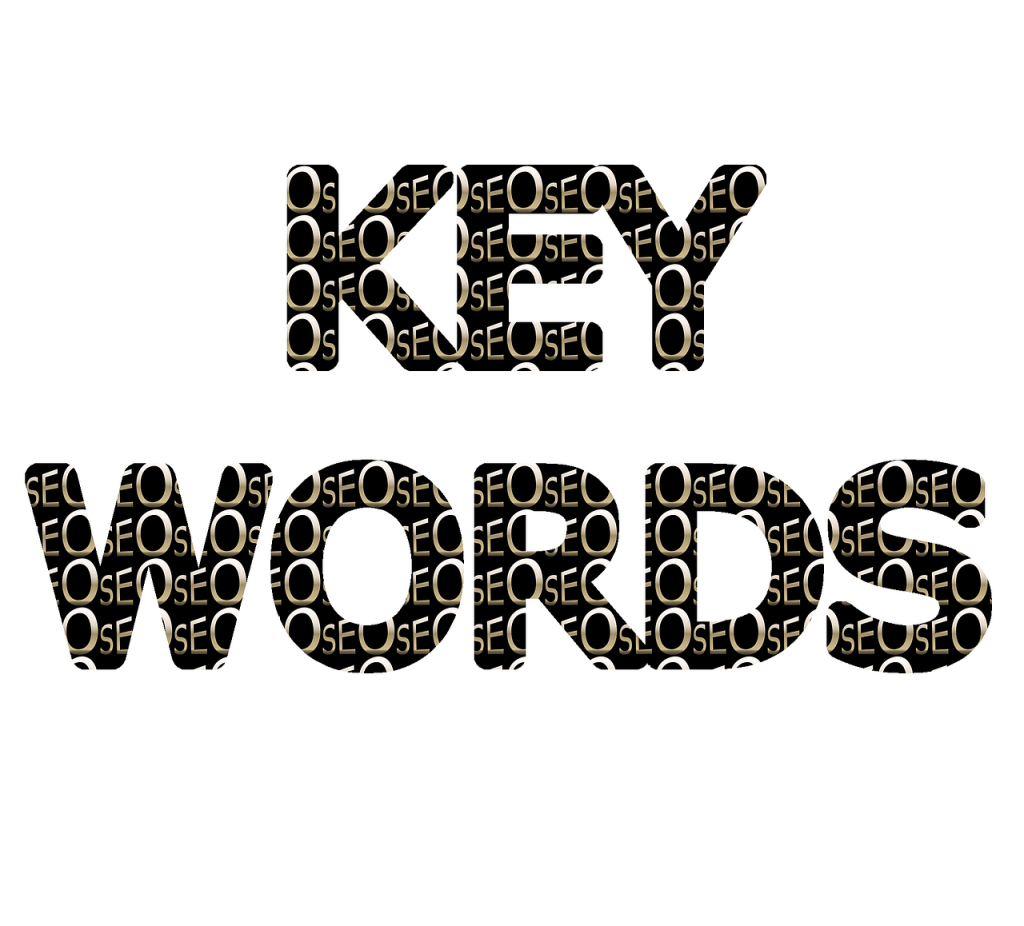 7. 3 Warning Signs You're Optimizing for the Wrong Keywords
Is your content not performing nearly as well as it should? Here are three warning signs to help you determine if you are optimizing for the wrong keywords.
https://toonchooi.com/t/read/3-warning-signs-youre-optimizing-wrong-keywords/
8. 6 Secrets the Gurus Don't Want You to Know
Are you missing something? Do you feel like there's some unknown piece of the puzzle you need to go further?
Most marketers will happily share their methods and techniques, but here are 6 secrets some gurus don't want you to learn.
https://toonchooi.com/t/read/6-secrets-gurus-dont-want-know/
9. AdWords Smart Bidding: Dos and Don'ts
"Smart Bidding" is the umbrella term in AdWords for automated bid strategies. Smart bids can vary — from targeting page placement to outranking a competitor. There are seven Smart Bidding options. In this post, I'll address each one.
https://toonchooi.com/t/read/adwords-smart-bidding-dos-donts/
10. ChatbotFail: 4 Chatbot Customer Experience Fails (And How To Avoid Them)
So, you're thinking of treating your customers to a chatbot, huh? Here are four chatbot fails to avoid at all costs and what to do instead.
https://toonchooi.com/t/read/4-chatbot-customer-experience-fails/
11. The Content Queens' 3 Principles of an Effective Blog Outline
You've got a great blog topic and a pretty clear idea of the angle you'll take on it. The Content Queens share with you three principles of an effective blog outline including a thesis statement, research, and conclusion.
https://toonchooi.com/t/read/3-principles-effective-blog-outline/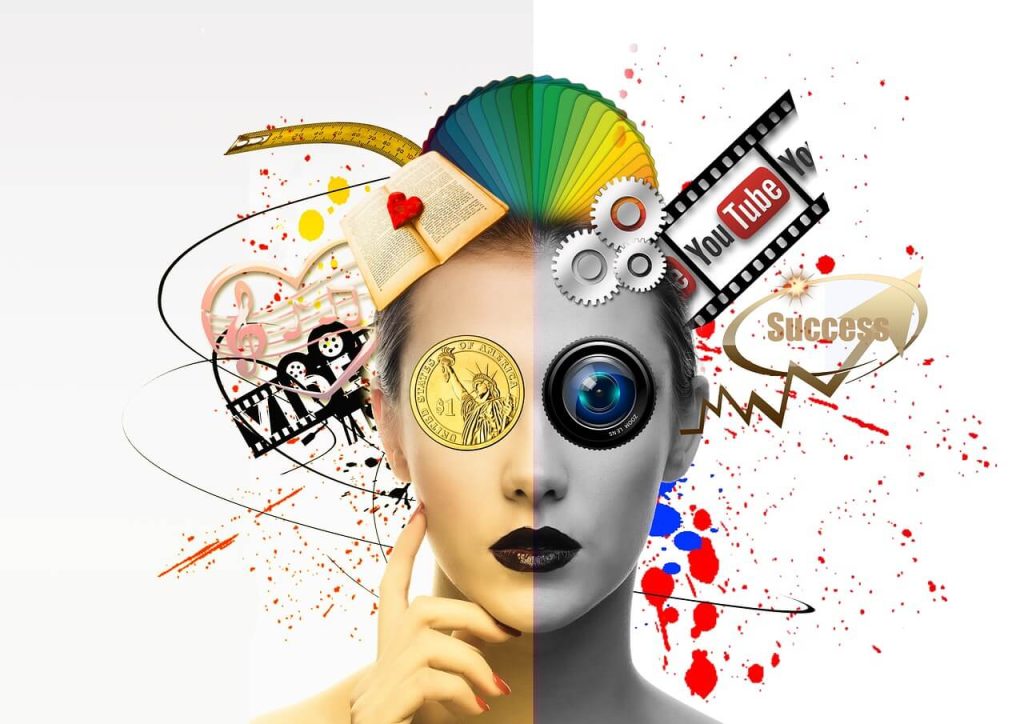 12. 15 Of The Best Video Marketing Tools
Not sure where to start with creating videos for your business? Lilach Bullock shares her 15 favourite, easy-to-use, video marketing tools.
https://toonchooi.com/t/read/15-best-video-marketing-tools/
13. 5 Exciting Instagram Updates Coming in 2018
Facebook's 2018 F8 Conference was packed with announcements. In the following post, we take a look at 5 big Instagram updates that are coming in 2018.
https://toonchooi.com/t/read/5-exciting-instagram-updates-coming-2018/
14. 5 Ways To Use Personalization To Grow Your Saas
Below you'll find five strategies that will make your website a little more relevant and personalized to the people, both new and old, who are engaging with your company.
https://toonchooi.com/t/read/5-ways-use-personalization-grow-saas/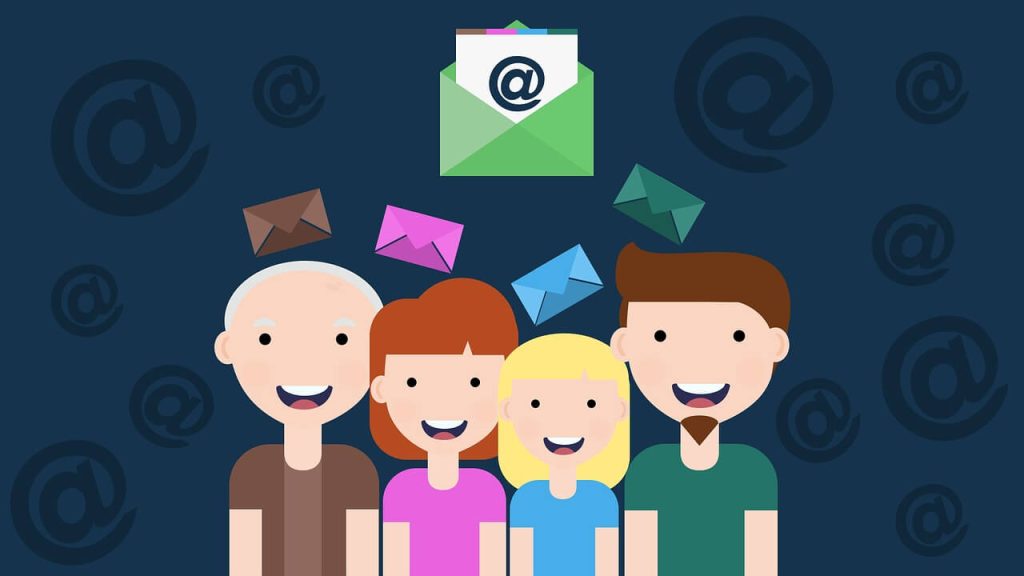 15. 9 Best Email Newsletter and Marketing Tools
With the recent technological advancements, many web designers second guess their ability to generate aesthetically-pleasing email newsletters. By making use of free online design tools, you gift yourself with the ability to create your ideal email newsletter in minutes.
https://toonchooi.com/t/read/9-best-email-newsletter-marketing-tools/
16. 6 Ways to Get Responses to Your Emails
So a lot of people open your marketing emails, but you're not getting as many responses as you'd like. Have you tried these tactics?
https://toonchooi.com/t/read/6-ways-get-responses-emails/
17. Social Media Algorithms – Infographic
Are you struggling to get your social media posts seen by your followers? Is your organic reach in decline and you're not sure why?
Find out about the algorithms keeping your posts out of your followers' feeds in this infographic.
https://toonchooi.com/t/read/social-media-algorithms/
18. 4 Competitive Content Marketing Tactics You Need To Invest In
How can you be sure your business is approaching content marketing in the correct way? Rather than only focusing on social media or blogging, it's important to take a comprehensive approach that combines multiple tactics in a variety of ways.
Here are four of the core content marketing approaches your brand needs to be investing in.
https://toonchooi.com/t/read/4-competitive-content-marketing-tactics-need-invest/
19. 5 Steps to Create the Perfect Meta Description
A meta-description is what Google shows underneath the title of the page in their search results for your site. Meta-descriptions… Read More
https://toonchooi.com/t/read/5-steps-create-perfect-meta-description/
20. A Comprehensive Guide to Local SEO in 2018
To learn how to optimize your business for local SEO and reach the majority of consumers who use local search to find products or services nearby, check out this comprehensive guide.
https://toonchooi.com/t/read/comprehensive-guide-local-seo-2018/