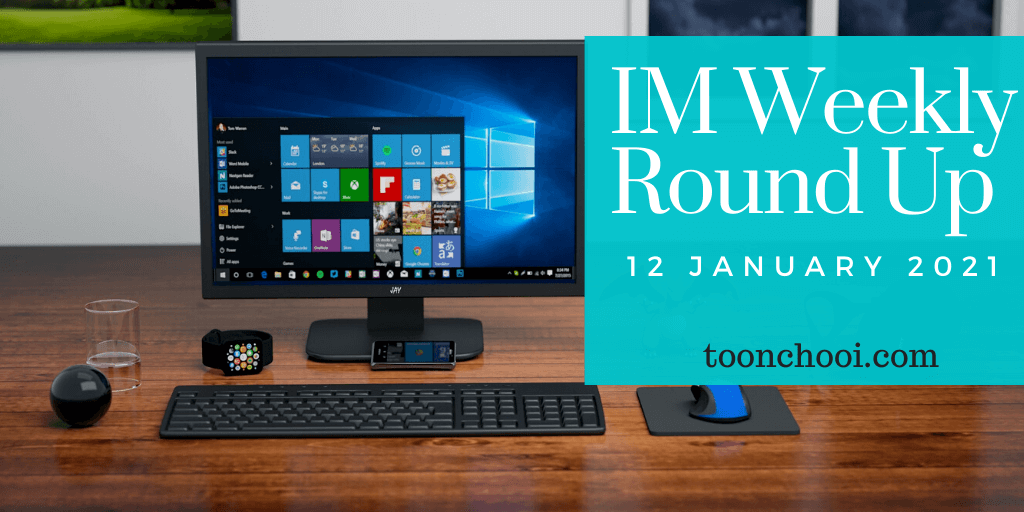 Welcome to the latest marketing weekly roundup to keep you up-to-date useful digital marketing news, tips and tactics from experts around the world which I come across every week.
Let's get to this week's marketing roundup:
1. Crafted Welcome Emails Propel Your Click-Through Rate
For 2021, apply the Zorro Circle to your email marketing. Optimizing your welcome emails will deliver big results in your engagement. Find out how
2. How to Launch a Makeup Brand and Sell Online: The Ultimate Guide
Learn how to start a makeup line from scratch, with expert advice and real examples from successful beauty brands.
3. What Is Schema Markup and How Do I Implement It for SEO?
Schema markup is code added to your HTML to create enhanced descriptions in search results to help you rank better. Check out this page to learn more about schema markup!
4. Full Guide to Facebook eCommerce
This guide will take you through everything you need to create a winning Facebook eCommerce strategy, including managing your Facebook catalog and setting it up for proper tracking, the must-have Facebook campaign types to include in your marketing strategy, and everything you need to use Facebook and Instagram shops.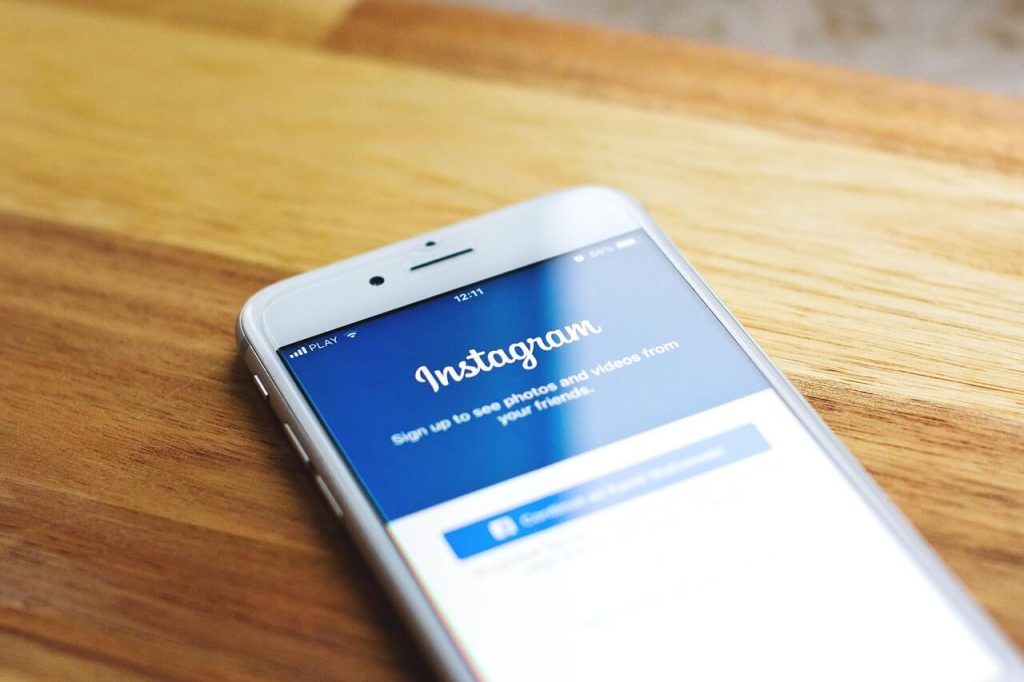 5. 5 Awesome Examples of Affiliate Marketing on Instagram
Affiliate marketing isn't just for bloggers, either. There's also a space with huge potential for social media influencers. Today, we'll focus on affiliate marketing on Instagram
6.The Three Types of Influencer Marketing Campaigns [INFOGRAPHIC]
When influencer campaigns don't deliver, chances are pretty good the wrong type of influencer campaign is running. Here's a visual guide to the three different types of influencer campaigns.
7. 7 Email Marketing Lessons To Improve Your Email Strategy
Email marketing is no walk in the park — unless you have the right software and are attracting paying customers to your mailing list. Here are seven email marketing lessons that will help you do just what big brands are doing with their email marketing.
8. Developing a Brand Identity to Build Connections and Grow Your Business
Your brand identity is an extremely important tool for establishing who you are and how your customers relate with you. However, many other things come into play that you need to understand before you take the first step to developing yours. Let's take a look at what these things are.
9. How B2B Wins with a Content Marketing Strategy
Content marketing makes up the largest share of most marketers' marketing budget. So, what makes content marketing so popular in the B2B landscape? Here's a look at 5 key reasons:
10. Experts Predict Top 10 Social Media Trends for 2021 [Infographic]
What are the key social media marketing trends to keep an eye on headed into 2021? Check out these expert predictions.
11. Generating Leads and Driving Sales Through Webinars
Video conference software can be more than an internal communications tool – it can also help you drive sales. Read on to find out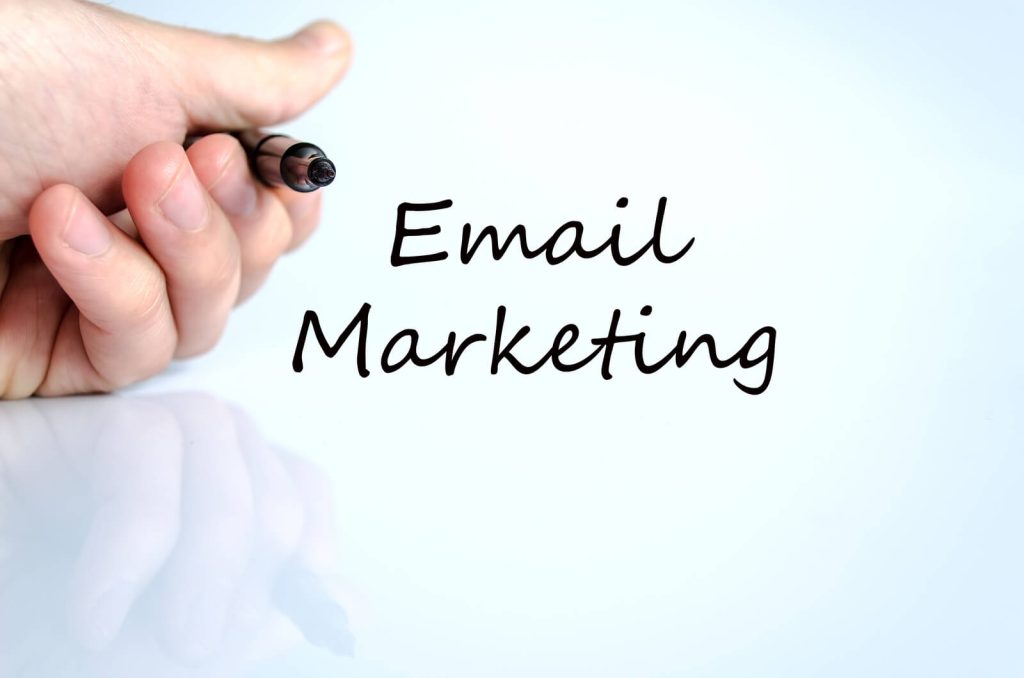 12. 18 Email Marketing Best Practices You Need To Know For 2021
Learn email marketing best practices that will drive more engagement, clicks, and conversions. First, Do NOT purchase lists, test subject lines, optimize above-the-fold, keep copy concise, and more.
13. 5 Ways of Generating Backlinks For Your Website In 2021
Check out these five terrific ways to earn tons of quality backlinks for your website (without begging). You can use the them to create backlinks for your site.
14. Effective SEO Strategies to Grow Your Website Traffic
Here are five simple yet powerful SEO strategies for you to implement to rank your website higher in search engine results. It will increase your website traffic so that you will get more business.
15. How to Use Google Trends for YouTube
Need guidance on your keyword and content strategies for YouTube? Learn five ways you can use Google Trends to uncover valuable insights.
16. Five Tips for Enhancing the B2B Customer Experience to Generate More Sales
By moving to a customer-centric approach, you can grow your customer base and stay at the top of your field. Here are five tips for enhancing your B2B company'scustomer experience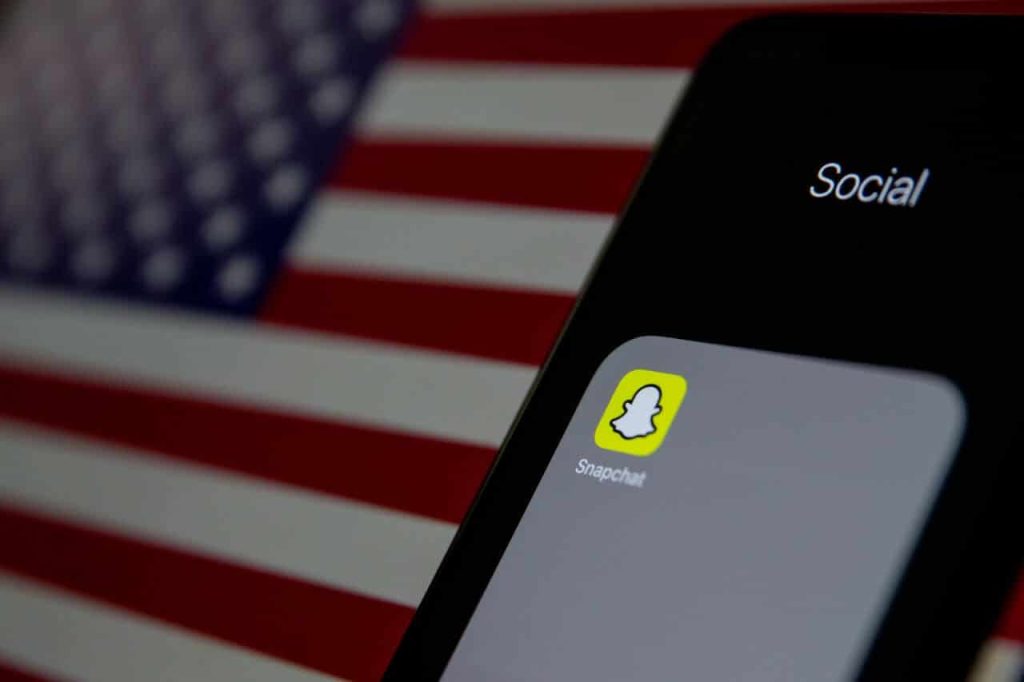 17. Want To Target Generation Z? You Need A Snapchat Marketing Strategy
According to Snap Inc.'s CEO Evan Spiegel, Snapchat reaches 90% of those between the ages of 13 and 24 in the United States. Therefore for businesses and e-commerce stores targeting young Americans, Snapchat holds the best value for a brand's advertising dollars.
18. 3 Short-Form Video Trends Online Marketers Should Watch in 2021
Short-form videos are taking over social media. Learn how to incorporate them into your content strategy and discover what trends to look out for in 2021.
19. How to Avoid Creating an Annoying Email Campaign
One of the biggest mistakes that many marketers make is to create annoying email campaigns that influence your subscribers not just to ignore your emails, but to unsubscribe from your email list as well. find out how to avoid making this email mistake.
20. How to Start a Blog That Makes Money Right Now
If you don't know how to start a blog, here's your step-by-step guide on how to start a blog and make money with it
That's it, folks. I hope you liked this online marketing weekly roundup. As usual, please feel free to share your feedback in the comments below.
If you have an article that you would like me to feature in this marketing roundups, please send a message through our contact form here. If it's suitable, I'll post it here for free. All I ask is that you share this marketing weekly roundup on your social media channels.
See you next time.
ToonChooi