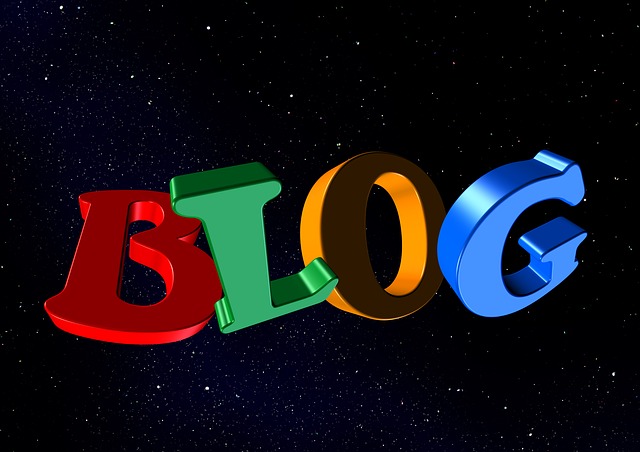 Building a huge blog audience is a long time affair. However, the wait or time span need not be long if you are using the correct strategies for the process. There are certainly many ways to market your post and you need to focus on certain trending ways that have the potential to yield results. There are some concrete steps that will help bloggers grow and expand the site in an exponential manner.
1. Your own community
You need a sustained audience for the blog. It is really not helpful just dishing content after content without connecting with the audience. Make sure that you are engaging with every visitor and encouraging them to interact. There are many tools that help in this regard. Comments, social media, newsletters etc. are all methods to reach out the audience. The end goal is to have an email list wherein you can mail the relevant people about the latest offerings in blogs. Those who have their email lists really have something that can be considered as a digital asset. Apart from email lists, social media communities also offer huge levels of traffic and visibility. These methods demand a lot of engagement in the start but the rate of effort reduces progressively and very soon things start running as if on autopilot.
2. Easily marketable content
Certain kinds of posts are easy to market and some of them are difficult owing to existing market competition. Research on styles that easily connect with the masses and you will get a great inflow of traffic within a short span of time. It also depends on the niche that is being dealt with the blog in question. In general, posts that arouse user curiosity or contain solutions to raging problems work the best.
3. Content sharing networks
There are many blog networks wherein you can become a part once the content gets going. This implies that the reach increases really fast
4. Paid methods for blog promotion
As a beginner you should not have inhibitions regarding the usage of paid methods for getting traffic and users. Many social media platforms such as Facebook are great sources of getting new and eager to act viewers. Placing ads in such networks may provide high yield on investments.
5. Social media handle
Successful blogs always put in efforts to have a credible presence on social media. It is not always about blog promotion but more importantly, relevant connections. When more and more people know about the blog it is obvious that they will have their own share of curiosity so as to know about the content and its offerings. Getting engaged with the issues being faced by people and offering really useful suggestions will surely help a lot in the long run.
6. Search engine optimization
This issue is not just not for online stores or e-commerce sites. More often than not people log onto search engines with certain trending keywords. Writing posts based on relevant keywords is not only effective but also essential. Moreover, the on-site seo should also be looked into so that crawlers find it easy to know what the site is all about.