From a business perspective, social media is a great way to increase a website's traffic. There is also a great importance of digital marketing for small business. There are many different types of social media platforms out there and each has its own place in the market. Not just any social media will suffice either! The type of platform that you pick needs to be carefully considered before making your selection. If you're wondering how social media can impact your site's traffic, read on!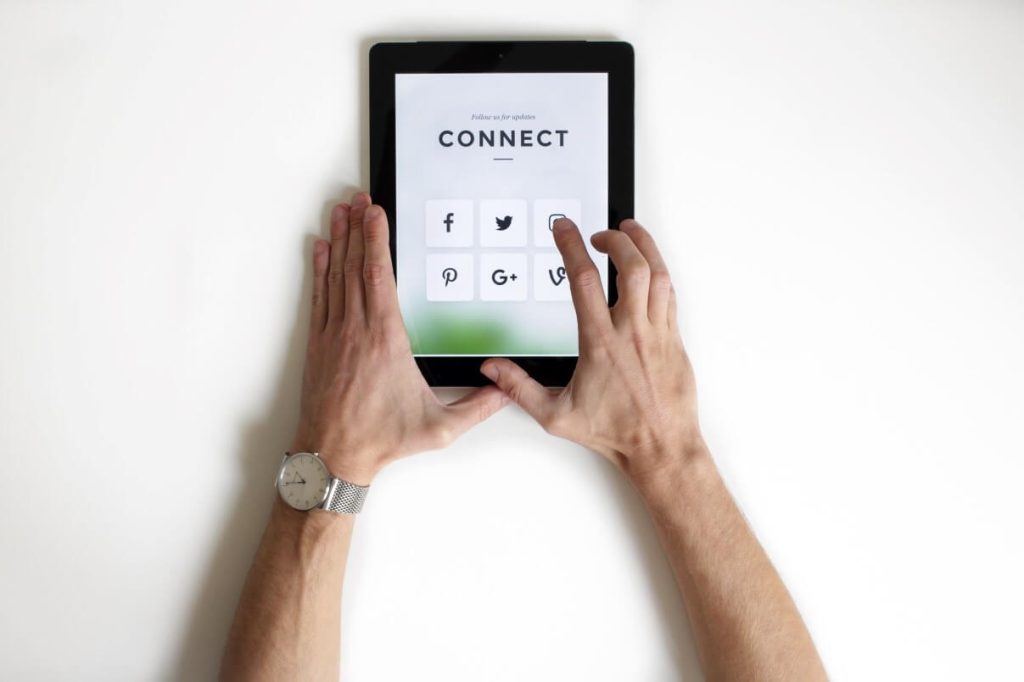 Social Media Platforms for Businesses
There are many different types of social media platforms that are suitable for businesses to benefit from. You can't just select any type of platform, however, because not everyone is ideal. Some platforms may be too time-consuming and others may just not be worth the effort to implement.
First, let's take a look at some of the more popular social media platforms out there and how they can benefit your site:
LinkedIn:
This is a professional platform that tends to attract higher-income users who are looking for business solutions that will succeed in their industry. If you're a company who is in the business of hiring, LinkedIn is a good place to attract these users. However, if you're looking for more general or even direct consumers for your products and services, LinkedIn probably isn't the best pick and you should look elsewhere.
Twitter:
Twitter tends to be a very high-traffic social media site that has a great amount of potential for businesses. It's built on the premise of short and often punchy content, which makes it great for sharing information (such as your latest blog post) and more importantly, for gaining followers. The more followers your site has, the more traffic you tend to get from Twitter users.
Facebook:
This is a personal platform that is great for business use. Facebook provides a good platform for brands to interact with their audience and can have a huge impact on your website's traffic. However, the number of users on Facebook is so large that it would be near impossible to reach them all organically (without paying), which is where advertising comes in; Facebook can be great for paid advertising that will transform into increased website traffic.
Google+:
This is a great platform for business use, especially if you have a specific service or product to promote! Google's algorithm is based around the number of followers and interaction with your site from other users on the network. You get more exposure on this social media platform by being active on it in an "in the know" way.
Pinterest:
This is a great platform for business use! Pinterest users are known to be very engaged when looking through pins and boards, meaning that they're often willing to click on your website link if you present it in the right context. Since Pinterest allows for sharing of images, this often means that your site will have a good chance of being shared and reaching more users as a result.
Instagram:
This is another great platform for business use, although it's probably not as effective as some of the other picks on this list due to the adverse effects that over-sharing images can have. Businesses often experience higher rates of engagement on social media sites, but Instagram is the only one on this list that seems to have a negative effect.
Youtube:
Businesses who are looking for increased exposure should absolutely consider taking advantage of Youtube! Youtube gives you access to millions of users all around the world, meaning that your website will be able to gain new exposure at a low cost. Since videos are such as viral medium, sharing them on your social media profiles can garner significant results.
Impact on website traffic:
As you can see, each of these platforms is effective for increasing website traffic in their own unique ways. If you want to take advantage of all of them at once, social media management platforms are available that will allow you to manage multiple profiles through one interface.
When you're looking to grow your site's traffic, it's often a good idea to target a specific audience. For example, if you want users who will purchase products from your website, LinkedIn is probably not the best place for you. However, if you want users who are professionals with a high income range, LinkedIn would be an excellent choice. By tailoring your social media marketing to meet those needs, you will be able to achieve results that are far more efficient.
Closing thoughts:
In conclusion, if businesses want to use social media as a way of increasing traffic, they should target specific audiences on certain platforms rather than just using them as a whole. Doing so will yield the best results.
Social Media isn't just about sharing content, it's about interacting with your audience and building up trust with your brand; this means that you shouldn't be afraid to try it out. If you're at all hesitant about social media, give the above platforms a go and see what results you get!