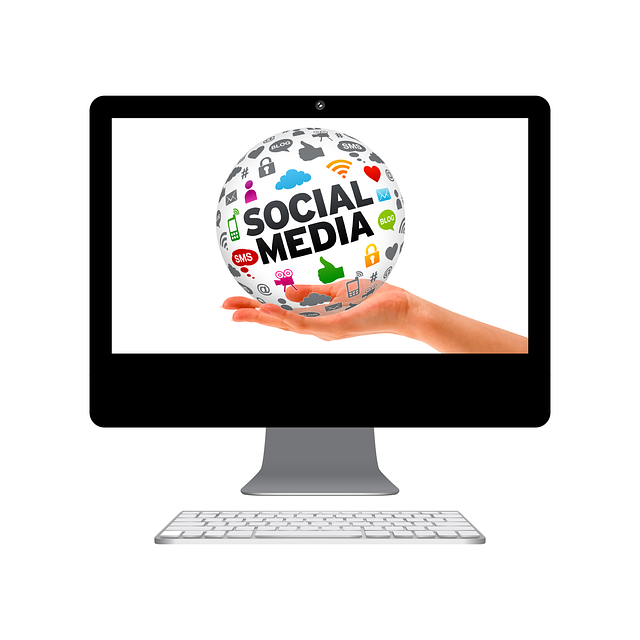 The success of your website will always rely on good traffic. And when I mean good traffic, I mean traffic that is targeted, in order for you to get better results for your conversion.
To get good traffic, online marketers use various techniques and strategies including the use of high quality content, video marketing, optimizing one's website, and so on. But did you know that if you want to get good traffic, you can always use social media?
Social media for website traffic is one of the most successful and proven effective ways to generate not just good traffic to your website, but high quality traffic instead. This is because social media including (but not limited to) Facebook, Twitter, and YouTube receives so many visitors each day, which can drive huge traffic to your website. For instance, did you know that YouTube alone receives an approximate number of 2 billion viewers per month? That alone will give you an idea of how much traffic you can get from social media.
However, in order for you to get the most out of social media for your traffic, you also have to work on several techniques. Below are some of the most effective techniques that you can use, if you want to utilize social media for your website's exposure:
Share Your Content (But Never Do It More Than Once In A Day)
Okay, you might be confused with what I said, but allow me to make it simpler for you. Let's take Facebook as an example. In your news feed, how many times would you like your content to be posted? If you will ask me, sharing it once a day should be good, in order for you to get clicks. If you do it more than one day, people will consider you as a spammer, which will negatively impact your business for sure. People do not like seeing the same post in their feeds. If you do this, they will likely "unfollow" you. When this happens, then you will not be able to increase your traffic from using social media.
Simple tips on how to prevent yourself from being a spammer:
Always keep in mind that the news feed of your social network account is not for you, but for the people you are targeting.
Put yourself in the shoes of your followers. Check your feeds and see who is considered as a spammer. Do not cross your own criteria for judging.
Make sure that you have a regular schedule to follow when posting content.
Make Your Post Engaging & Interesting
When sharing content, make sure that it is worthy of sharing. People will not bother looking at it, if they are not interested with it. Many say that posting videos will really help boost website traffic. This is because videos are more easier to digest and faster to relay the message.
These are just some of the tips that you might want to know, if you want to get traffic out of social media.