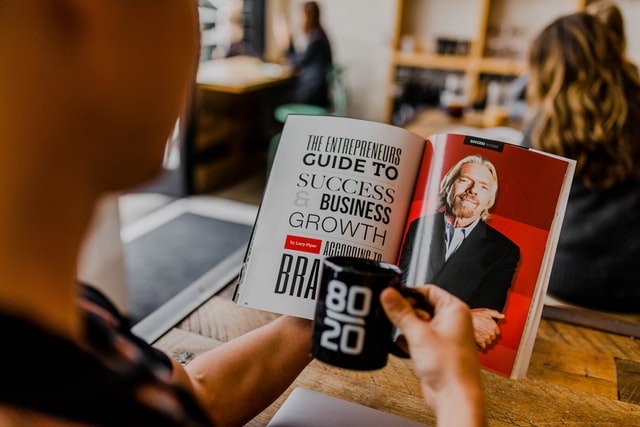 The organic traffic consists of those users who find your business or website through search results. Organic traffic depends on three factors. First, your rank; second, what is your CTR; and third, what is your bounce rate. A hired SEO consultancy will try to cover all of these bases.
Or, you can read this article as a guide where we will provide you some tried and tested methods to work on these three factors. With some intelligent work, organic traffic is going to start pouring in!
Improving Your Rank:
Your rank depends on how your content fits with the crawling and ranking algorithms. Here is what you have to do for each.
How to Optimize for Crawling Algorithms
Search engines crawl your website, looking for web pages to index and rank. Sometimes the crawling algorithm will find non-performing content on your website first before getting to the good stuff. That's your first queue.
Remove or fix any content which is not doing well. These may be poor-quality blog posts, outdated press releases, or any other outdated content. You would need to go into your website's analytics to understand which content is holding you back. Otherwise, the crawlers might give up halfway.
Build and Submit a Sitemap. Sitemaps help crawlersunderstand the organization of your website. They can now follow a better path of discovering all of your content. Otherwise, jumping from links to links may skip some of your content that is not being linked to.
Improve Site Architecture. This is more relevant to larger websites. You need to divide your content into its categories. The site is then modified to have a navigation structure. The goal is to develop a chain of links that crawlers can follow in order of your preference, from your site's central hub to each of your content pages.
How to Optimize for Ranking Algorithms
Initial ranking depends on your content, primary and secondary keywords, your website's performance, and your competition. Let's start with content and keywords.
Write good quality blogs regularly. Blogs are the fastest way to gather a lot of essential keywords surrounding your business under your domain. If you are selling jewelry, articles about mixing and matching jewelry items will allow you to add more keywords to your name.
Fair warning, though, blog articles are meant to answer the search queries. They are not a marketing tool. Blogs filled with appropriate jargon and keywords which does not answer the search query will cause more harm than good.
Have a Sphere of Influence. Your goalshould be that search engines recognize your website as a powerhouse of information in a specific niche. That means you need to work on long-tailed keywords. Long-tailed keywords show search engines that your content has detailed information rather than surface knowledge, and search engines prefer.
Improving Your CTR:
The Click-Through-Ratio is a feedback element that search engines use to see if they correctly ranked your website. Each ranking has a threshold of how many clicks it should get. If your website gets more clicks than expected of your rank, it gets promoted and vice versa. So.
Optimize Your Metadata. Learn how to improve your URL, title, and description of the content. There are proven theories on incorporating primary keywords in title and URL and how to incorporate secondary keywords in Meta description.
If you rank first, you will be able to get site links from Google. You can't control which site links will show up. However, sitemaps have the added benefit of better informing Google about your most important links to show in-site links. Sitelinks can shoot up your CTR by giving your users more options to navigate your website. Also, site links take up more screen space from your competitors, steals CTR from them.
Improve Your Bounce Rate:
This is where most sites fail to meet their marks. As a researcher, I can visit hundreds of websites daily. Since I go through search results, I am the organic traffic they are looking for.
However, 75% of the websites I visit are useless for me. I have gotten used to this reality. Every time I open a website and the content is of shallow quality or does not fulfill the title's promise, I leave. Here are some of the critical guidelines for your content.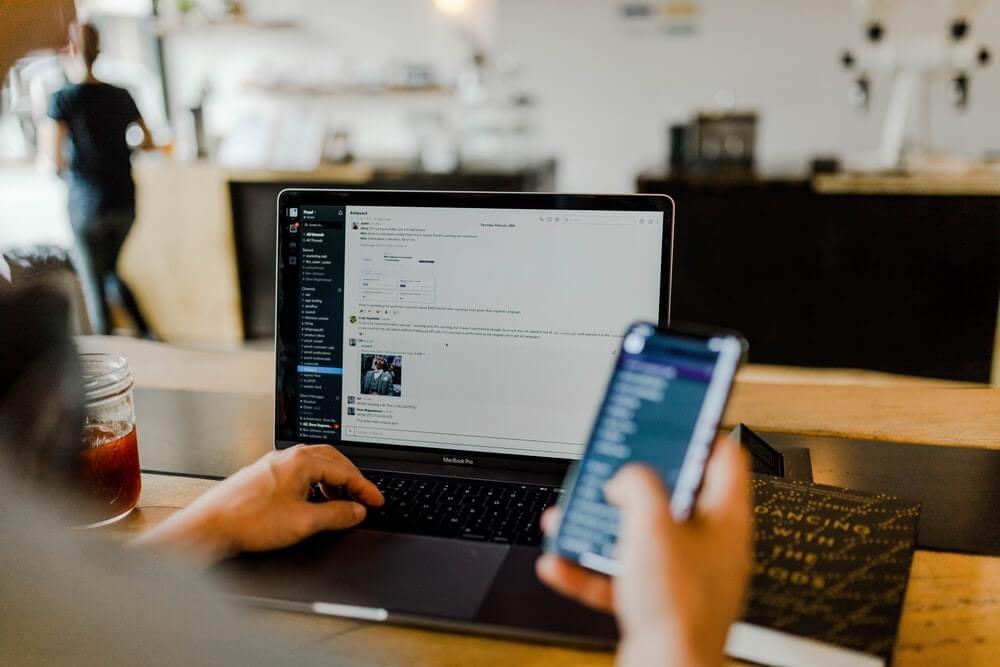 Organize Your Content. Use plenty of small paragraphs and sub-headings, or Separate your content into bullets or numbered format. The more readable your content, the better it is.
Make Your Content Useful. If the information isn't helpful, it will hurt your website. If it is not going to be helpful, don't publish it.
Don't Disrupt the Reader. Avoid popups that take away from your blog content to sales and promotions. Don't add large and unrelated images. If it doesn't inform the user through an infographic or helps convey emotions through jokes or humor, take it out.
Be smart about it, learn these methods in detail, apply them, and you will see results. Good Luck!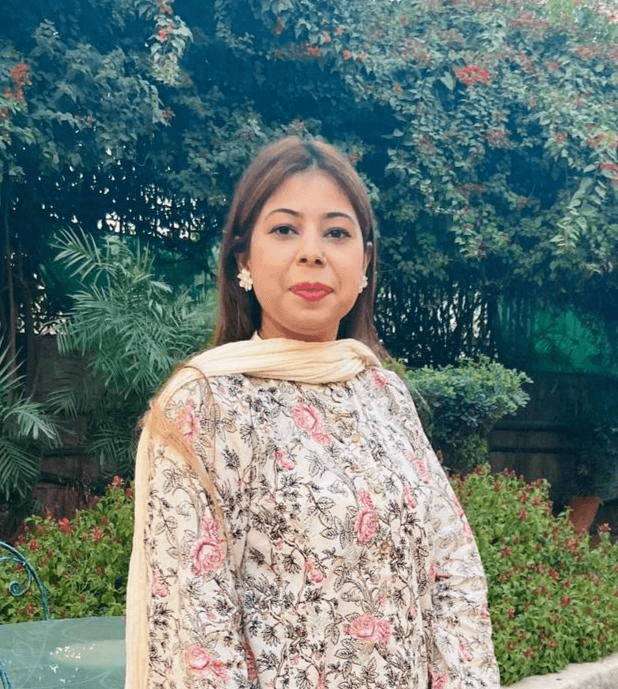 Author: Abroo Murtaza
Abroo Murtaza is the one enthusiastic and passionate writer who love to write about traveling based on the interest of exploring new places, reading about them and then delivering the knowledge through her pen. Moreover, Abroo is also fond of writing about technology trends, gadgets like latest, mobiles, cameras etc. She thus strives to provide accurate information and knowledge in respective areas of interest and educate people on real terms.