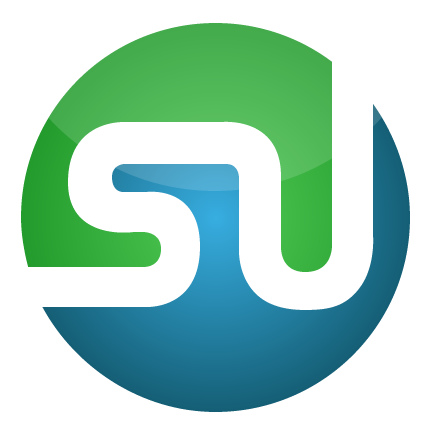 Stumbleupon is one of the many websites where you can share your high quality and valuable content to the people, which will help you increase the brand of your business, engage with people who are interested with your business, and of course, be able to increase your website traffic. However, in order to get all of these, including getting good traffic out of it, you will have to follow certain guidelines first.
If you have been thinking of using Stumbleupon to generate traffic for your website, then here are the very simple guidelines that you should follow:
Interact & Develop Good Relationship With Fellow Stumblers
There are many people using Stumbleupon for the same purpose as yours. You will also find other fellow stumblers who are sharing the same interests as yours. These are the stumblers that you should interact and connect with. If you do this, they will help you share your valuable content, which is like getting free marketing.
Use "Paid Discovery"
Stumbleupon provides a service that will help you advertise your content to increase exposure. If you have the budget, you can use "Paid Discovery", in order to boost your online presence in Stumbleupon, and be able to generate good traffic for your website.
Target Being Authority
Ideally, stumbling regularly will help you achieve an "Authority" status. This is because you will be able to get more "favorites", which is going to boost your reputation in Stumbleupon.
Stumbling & Giving A "Thumbs Up"
If you want to continue using Stumbleupon, make sure that you are not only focused on stumbling your own content or page, but also giving a "thumbs up" on other pages. Normally, the moderators of Stumbleupon block accounts that are not giving the "Thumbs up", so make sure that you do not do this mistake.
Send Your Friends Valuable & Interesting Content
Promoting your content is good, but did you know that you can also share it with your friends in Stumbleupon? Sharing it by sending interesting content to selected friends will help you increase your "Thumbs up". The more interesting content you share, the more "thumbs up" you will get.
Make your every share personal
When sharing your valuable content with your friends in Stumbleupon, it might help placing a personal note or message to them. Other people will see this message too by the way. That way, you will not be considered as a spammer in Stumbleupon, which is going to give you a bad impact for sure.
These are the different tips that you might want to consider, if you want to get really good traffic from Stumbleupon. Getting traffic from Stumbleupon is very possible, but like what I mentioned earlier, you have to do it right, in order to continue using the service, and be able to increase your traffic exponentially. It might also help to read the terms of use of Stumbleupon before using the service, to make sure that you are starting with the right foot at Stumbleupon.