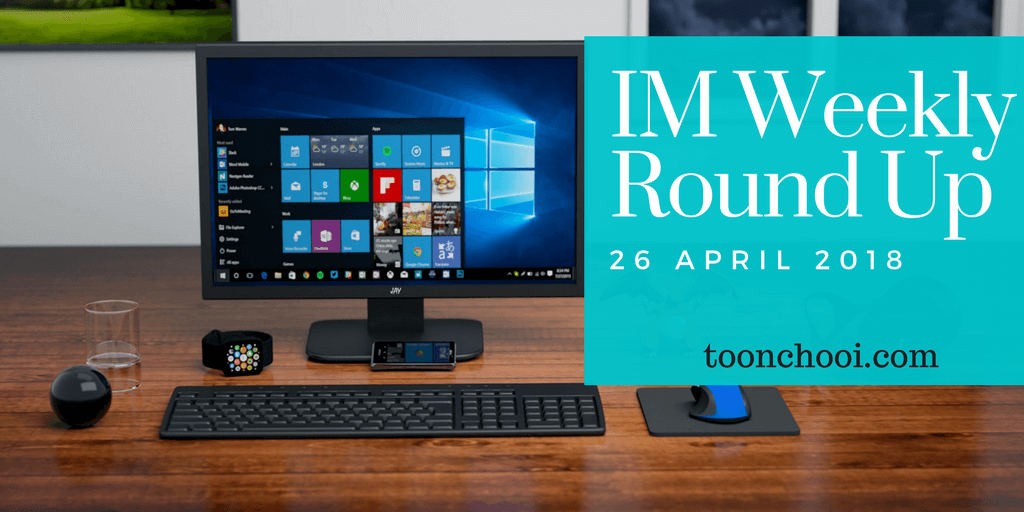 1. Loads of New Facebook Retargeting Features Are Coming Soon
In Q4 2018, Facebook will unleash loads of new ways to create custom audiences for retargeting / lookalikes through importing Facebook Analytics segments into Facebook Ads as custom audiences. How do I know this? Here's how:
https://toonchooi.com/t/read/new-facebook-retargeting-features/
2. Boost eCommerce Website Results with these Optimization Tips
Most ecommerce websites are struggling to drive customers to their sites. It is a must-do to evaluate and understand how to boost ecommerce website performance. Here's three tips to get you started.
https://toonchooi.com/t/read/boost-ecommerce-website-results-optimization-tips/
3. 3 Ways to Drive More Social Traffic to Your Blog
Lizzie Kardon, Head of Content and Engagement for Pagely, shares her insights on how social media marketers can bring more traffic to their blog
https://toonchooi.com/t/read/3-ways-drive-social-traffic-blog/
4. Learn To Make Proper SEO Keyword Selection
Your SEO keyword selection will make a big impact on the success of your digital content. It is your SEO keyword selection that determines whether or not your readers can find your content.
Researching this process may take extra time, but it is sure to benefit you in the long run.
https://toonchooi.com/t/read/learn-make-proper-seo-keyword-selection/
5. Subject Line Formulas You Can Steal to Boost Your Open Rates
Not getting the open rates you'd like? Check out these 6 proven strategies for crafting subject lines that grab your audience's attention.
https://toonchooi.com/t/read/subject-line-formulas-can-steal-boost-open-rates/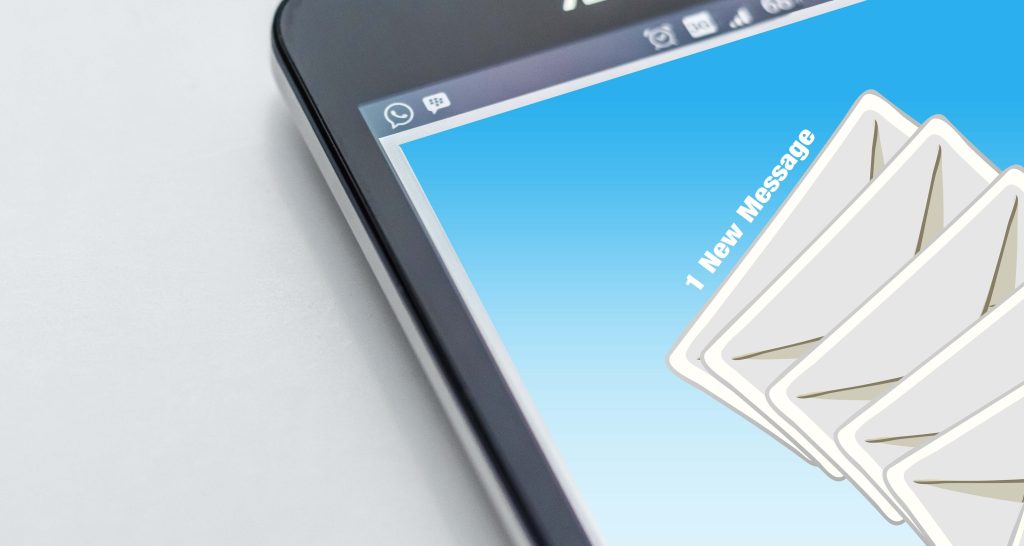 6. Quick Marketing Wins 101: How to Optimize Email Campaigns