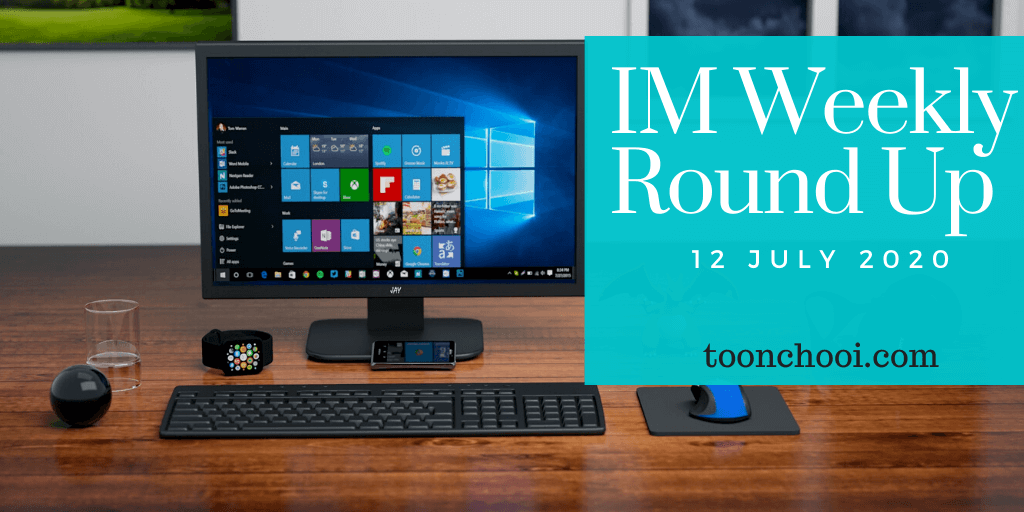 6 Best Marketing Budget Templates for B2B Companies
Here is a list of the 6 best marketing budget templates from around the web to help you calculate your annual spend and prove your inbound marketing ROI.
2. How to Increase Your Brand's Value with Influencer Marketing
According to a study, about 63% of consumers trust what influencers say about a brand more than what a brand says about itself. This is why brands are now using influencer marketing to grow and boost their sales. Here's how you can leverage influencer marketing to boost your brand's value.
3. How to get Maximum Social Media Exposure by Scheduling Amid the COVID-19 Pandemic
One of the most important factors in improving the results of social media marketing is posting times. This is why it's essential to be scheduling your posts and doing your social media marketing in order to get the attention of social users — especially during the coronavirus outbreak.
4. How to Grow Your Business on Instagram
Instagram is one of the fastest-growing social media platforms out there. With over a billion users and incredible engagement levels, Instagram should be part of any social media marketing strategy – especially when you consider that 80% of accounts on the platform are following at least one business. Learn how to grow your business on Instagram here
5. 20 Mobile Apps to Create Stunning Social Media Visuals
Visuals content are so widely used in social media marketing. But creating and adding visuals isn't always easy. Here are 20 mobile apps that will help you create stunning visuals content and take your social media content to the next level.
6. Social Media Video Marketing Trends 2020 [New Survey]
Want to know how consumer behaviors are changing with respect to the popularity of video on social media? Below is the key findings of the research conducted by MotionCue highlighting video marketing trends on social media:
7. 2020 Video Marketing Trends And Predictions
Video has undoubtedly become a marketer's favorite when it comes to online content. Let's find out on the current state of video marketing and a few predictions on how it may evolve in the near future.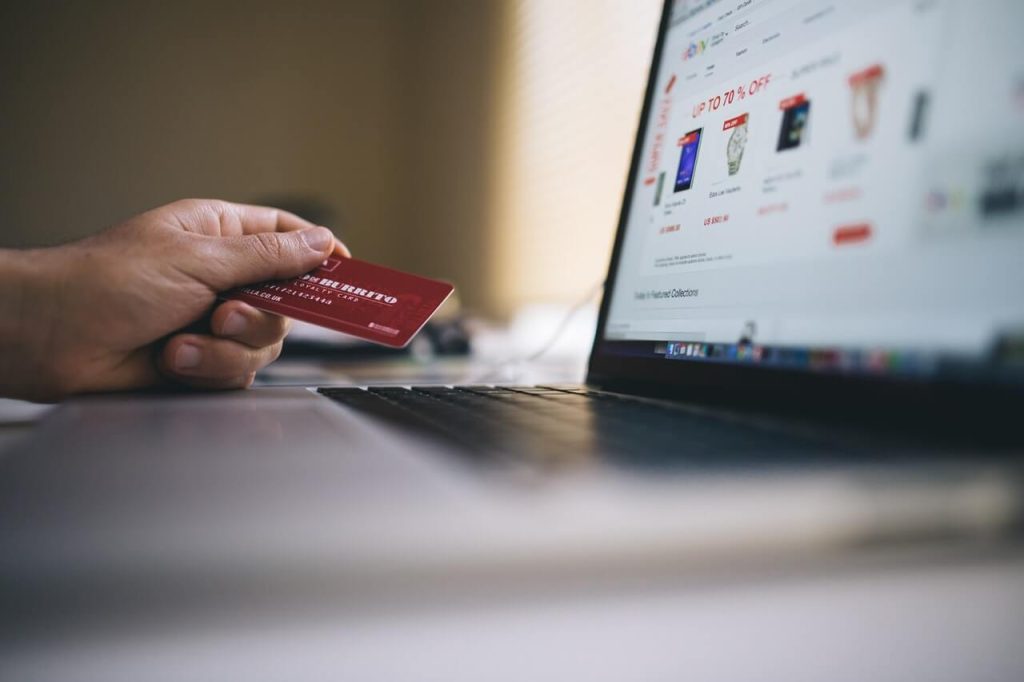 8. 5 Steps To Help You Build An Ecommerce Store
If you have decided to take the plunge and set up a web-based shop, starting an eCommerce business can be a rewarding but stressful venture. This five-step guide will help you to starting an online ecommerce business
9. On-Page SEO Action Steps [Infographic]
On-page SEO relates to the various techniques which you can conduct on your website itself. Check out the infographic which includes some of the most important things to look at when it comes to on-page SEO:
10. 75 Creative Online Marketing Strategies for Businesses on a Tight Budget
Marketing your business online doesn't have to be expensive. Check out these 75 creative online marketing strategies for businesses on a tight budget.
11. 7 Content Marketing Trends to Watch Out for in 2020
Your success in marketing is contingent on leveraging current trends to push content to more users. Here are 7 content marketing trends you must watch out for in 2020.
12. How to Gain Followers On Twitter with 7 Growth Hacks
With more than 300 million users globally and more than 100 million active daily users, Twitter is a hot place for brands to fuel their marketing campaigns. If you are a startup or a business trying to build a presence on Twitter, this article will show you how to gain followers on Twitter with 7 growth hacks.
13. How to Create an Omnichannel Content Marketing Strategy for 2020
Creating an omnichannel content marketing strategy ensures that your customers can start the buyers' journey using one device and marketing channel and complete this in another.
14. YouTube Hacks: 21 Tricks and Features You Probably Didn't Know About
Knowing the ins and outs of YouTube can be the difference between spending 15 minutes completing a task—or all afternoon. Here are 21 ways to get the most out of YouTube, from creating GIFs to adding CTAs with end screens. Get started with boosting the performance of your channel today.-
15. How to Get the Most Out of Social Media Marketing [Infographics]
According to study, only 27% of marketers either don't find it effective or are not sure about its effectiveness of social media marketing strategies. Check out the infographic below to find six tried-and-tested ways to boost your social media marketing ROI.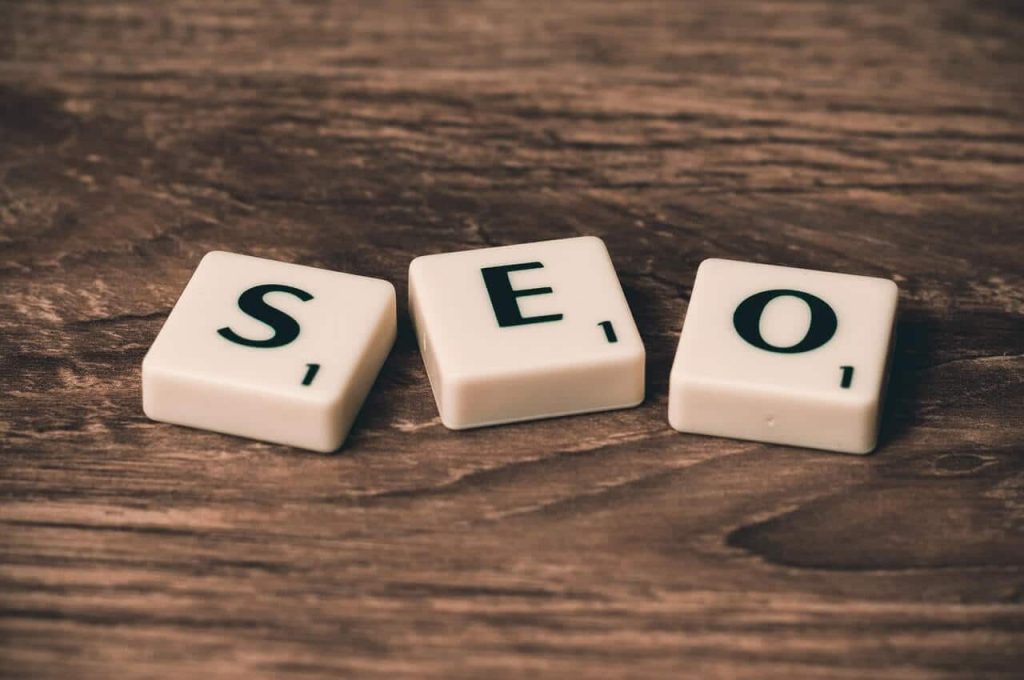 16. 7 Ways to Ensure Your Content Has SEO Value
How can you ensure your content is effectively optimised for SEO purposes? Toni Brookes talks us through seven tips to help your content achieve success.
17. 3 Tips to Optimize an e-Commerce Business
Below are the 3 most effective ways to optimize an e-commerce business following which, one can easily see evident growth in online sales especially during the current pandemic-stricken times.
18. The 7 Most Effective B2B Strategies to Promote Content
Content without promotion is like link building without links or creating a landing page without a call to action or a head without a body. That's why promotion should take equal focus with creation. Here are 7 tried and true content promotion strategies that will drive traffic to your content.
19. A Beginner's Guide to Inbound Links
Inbound links are still considered to be highly valuable in SEO. Find out how and why you should gain more of them in this guide.
20. 13 Critical Steps When Partnering With An Influencer
Influencers are among the most impressive traffic-generation engines marketers have available to them today. However, not all influencers are created equal. Here are few critical steps companies should take when checking an influencer's trustworthiness.
21. 7 Common Misconceptions About Social Media Marketing
Many brick-and-mortars that previously did not have an online presence are turning to social media marketing to increase brand awareness and sell their products. Unfortunately, there are many misconceptions about what social media marketing can do for a business. Let's break down a few of those myths.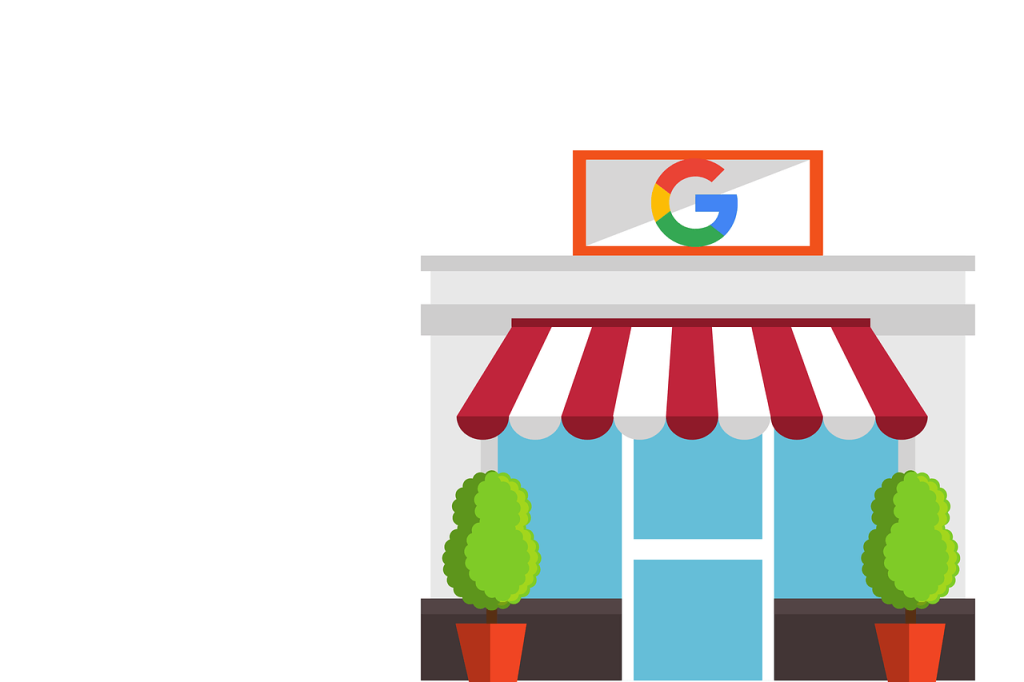 22. The Comprehensive guide to Google My Business Listings
Having a Google My Business listing today means better search visibility of your brand plus higher customer engagement. In this guide, you'll learn how to manage your GMB listing in 4 easy steps and what major benefits it brings to your business.
23. 13 Facebook Targeting Options You Need to Know About
Setting up Facebook audiences for the first time? Learn about 13 audience targeting options available for your Facebook ad account and how to use them.
24. 13 Types Of Digital Content That Can Enhance A Company's Online Presence
Online content is a vital marketing tool in the digital age. However, not all types of content have the same kind of responses. Thirteen professionals from Forbes Communications Council discuss some of the best types of content that they've encountered in their online marketing and explain why they work so well to engage the customer base.
25. How to write a blog (+ free blog post template and tools)
Learn how to write an outline, as well as how to write compelling introductions and conclusions, for your next blog.