Marketing Weekly Roundup For 20 July 2020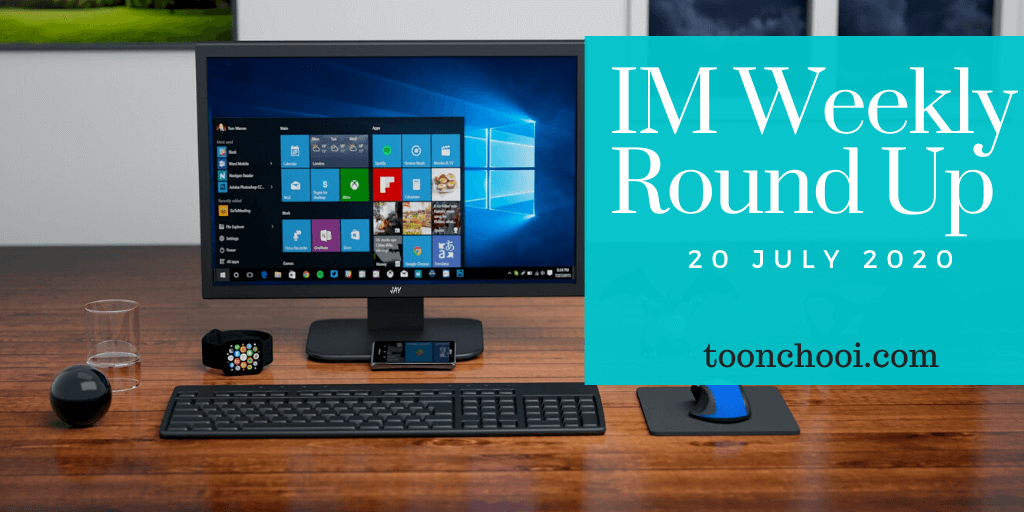 Where Does Pinterest Fit in Your Marketing Mix?
Pinterest is the third-most popular social network, with over 322 million monthly active users, nearly 50% of whom are in the United States. If you're looking for an alternative way to drive traffic, leads, and sales, Pinterest is an opportunity.
2. How to Adapt Your Marketing Strategy During COVID-19
Learn the top 10 ways you can modify your marketing plan to match the needs of your consumers during the COVID-19 pandemic.
3. How to Improve Your Live Video Marketing Strategy
If you do it right, live video is a great way to attract and convert leads on social media. Here's how to build a winning livestreaming strategy.
4. An Ultimate Guide to Build an Instagram Story Content Strategy
Around 62% of people say they've gotten more interested in a product and a brand after seeing it in Stories. Learn how to create a Instagrams tory content strategy that provides results!
5. Falling Victim to These 6 Common Content Marketing Mistakes?
If your content, such as social media posts, blogs, and articles, isn't performing how it should, take time to review it to see if you are making these 6 Common Content Marketing Mistakes.
6. 21 Creative Email Ideas for People Who Don't Like to Write
You don't need to write a 1,000-word blog post to have content for your next email newsletter or automated email campaign. In fact, you don't need to write anything at all. You can forget about writer's block and try one of these 21 creative ideas instead. They're simple, easy, and proven to work — the pros use them all the time!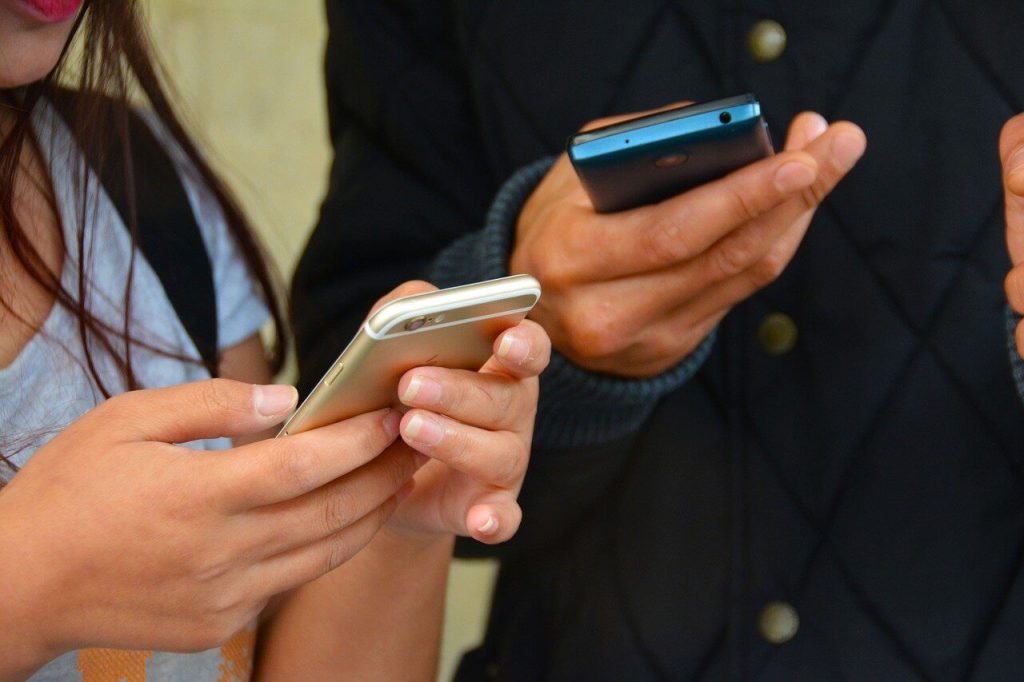 7. What is the Future of SMS Marketing?
SMS marketing has become so ingrained in our lives that we don't even pause to consider what life was like without it. Here is what the future of SMS marketing is all about.
8. Seven Excellent Examples Of Ecommerce Checkout Best Practice
Once your customer gets to the purchase stage, a good ecommerce checkout experience could make or break the sale. Here's how to make sure yours is the former – complete with some great examples from online retailers.
9. How Do I Get an Ad On Instagram?
With more than 1 billion monthly active users, Instagram is the perfect place for you to reach your target audience and grow your business. Running Instagram ads can help you reach customers at any stage of the sales funnel and drive new and returning users to purchase products and services. Want to get an ad on Instagram? Here's how to get started:
10. Meta keywords – should you use them?
Should you not? Are they useful? These are all questions people ask frequently, and with some much older information available on the web today, many people new to SEO are not sure if they should use the meta keyword tag or not. This quick article will break down some history of the meta keywords tag, what experts have said recently, and the sites and search engines that still use meta keywords.
11. How to Design an Ecommerce Website That Converts
If you feel stuck in a rut with your website design, then it's time to consider ways to look at it through a different lens. Website design is about more than choosing the right color scheme and font; you also need to create an aesthetic experience that matches your branding. If you want to get creative with your website design, here are three tips to get started.
12. How to Build an Email List
A quality, targeted email list can make or break your email campaigns. Here's how to obtain genuine subscribers for your list.
13. 12 Website Builders for E-Commerce and Blogs in 2020
Developing a website isn't just about building your online presence. Use these website builders that guarantee to boost in your blog traffic.
14. 8 Ways to Use Instagram Stories to Increase Sales (With Brand Examples)
Instagram has over 1 billion active users every month and one-third of the most viewed stories come from businesses. Here are 8 ways you can boost your sales using Instagram.
15. Complete Guide to Influencer Marketing in 2020
Influencer marketing had been used years ago to create brand awareness and influence consumers through the use of highly successful people. Here may be the complete guide to influencer marketing in 2020.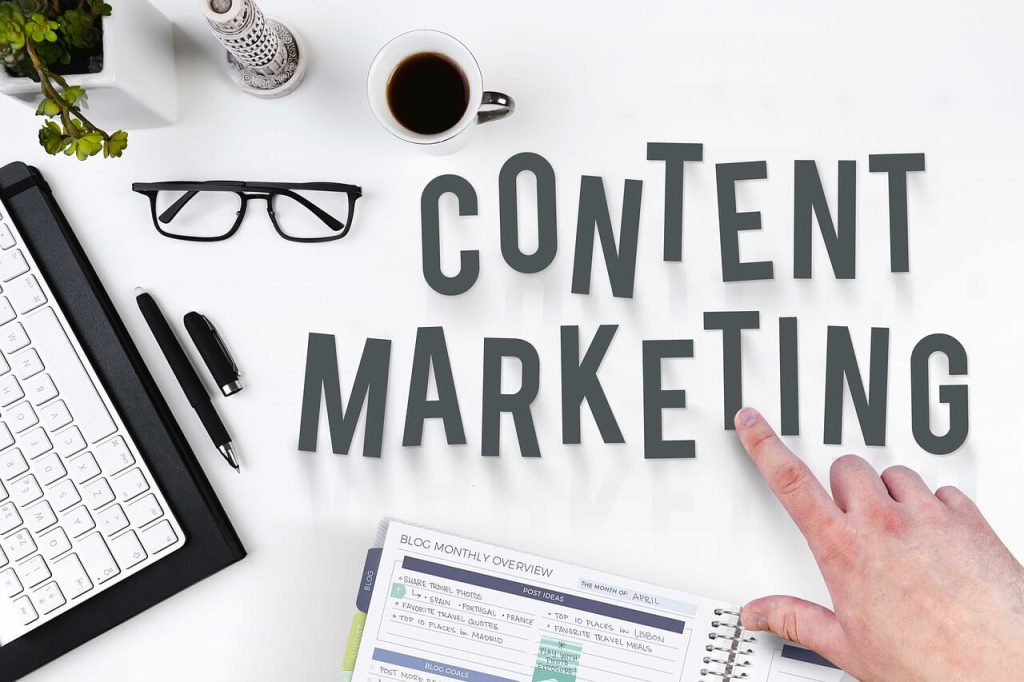 16. 11 Ways to Drive Sales With Content Marketing
Content marketing is touted as an effective strategy that generates three times as many leads than traditional outbound marketing. Check out these 11 tips to improve the impact your content is having on the bottom line.
17. 20 Free Email Marketing Tools to Check Out in 2020
With an average expected ROI of $42 for every $1 you spend on email marketing, there's a reason so many brands are making sizable investments in email marketing. Here are 20 free email marketing tools to choose from.
18. Create an Editorial Calendar to Keep Your Content in Check
Everyone needs an editorial calendar if they're working with content on a marketing team. Learn how to create the right one that works for your business needs!
19. 5 Tools to Boost Your Instagram Marketing Efforts in 2020
Here are some new tools to help you step up your digital marketing efforts.
20. A Simple Guide to Perform a Comprehensive Content Audit
A content audit can help improve your website's quality. You just need to follow the right steps and know what to look for.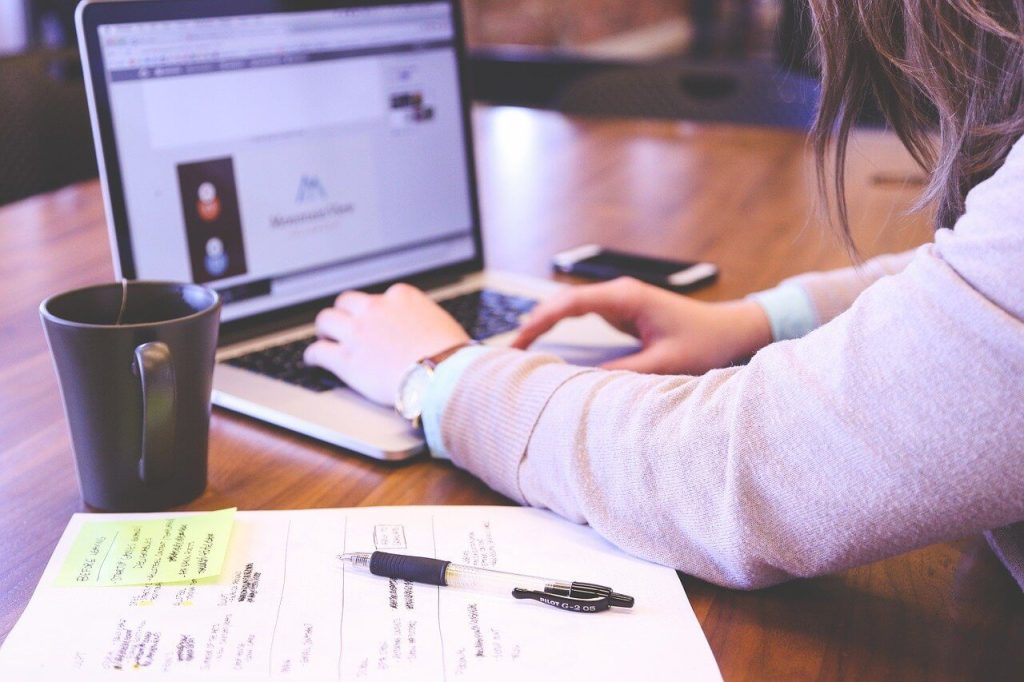 21. 8 Best Digital Marketing Strategies Small Businesses Should Implement
In the final decade, things went from offline to online. People are now looking for clothes on e-commerce web sites instead of searching for some stores. Businesses are taking their on the web presence seriously. Moreover, people are creating millions of dollars through different online services. Here are the eight best digital marketing strategies small businesses should implement.
22. 12 Best Instagram Story Apps to Create Amazing Content
The quality and content of your Instagram stories matter, but to create eye-catching stories, you'll need the right tools to do it. Here are 12 best apps made for Instagram stories and trusted by professionals and brands alike.
23. Improve Email Deliverability with These 15 Best Practices
Improve your email deliverability with these 15 proven best practices for setting up your send, designing your content, selecting recipients and analyzing results.
24. Facebook Chatbot: How to Build Your Own in About 10 Minutes
Martech expert Ben Beck shows you how to build a Facebook chatbot in about 10 minutes in a tutorial with easy-to-follow screenshots
25. What are Inbound Marketing Channels? 10 Ways to Attract Buyers
Learn what are inbound marketing channels and how to determine the best channels to use in your integrated marketing strategy.