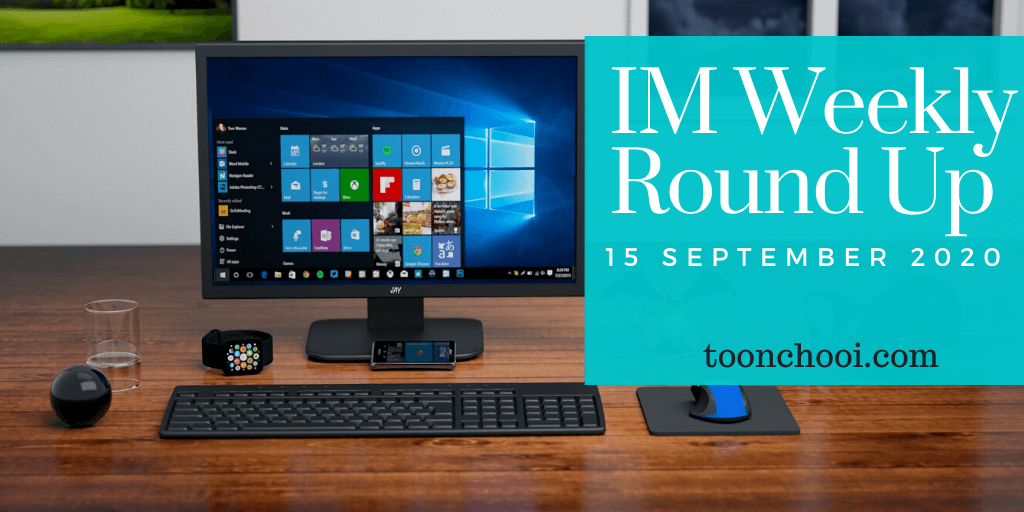 5 of the Best Newsletter Examples
Newsletter is the most efficient way to be sure you can maintain contact with your potential customers until they are ready to buy. Use these steps and killer email newsletter examples to help you keep your subscribers up to date on anything you want them to know.
2. 9 Expert Tips for Crafting the Perfect Instagram Bio
What's the secret sauce for crafting the perfect Instagram bio? Learn the essentials of every successful Instagram bio, along with nine expert tips to attract new followers and convert them into raving fans (with real-world examples).
3. 8 Timeless eCommerce Business Ideas You Can Start Today
Finding a good eCommerce business idea and niche can help you to get started on the right foot. Here are 8 amazing eCommerce business ideas you can start today!
4. 20 Places You Should Be Sharing Your Content
Publishing blog posts or articles on your own website isn't good enough. Here are 20 more places where you can, and should, share your content.
5. 8 Tested Ways to Use Your eCommerce Blog to Capture Leads
Did you know that you can use your eCommerce blog to attract new leads and educate customers? Here are eight tested ways to use your eCommerce blog to capture leads.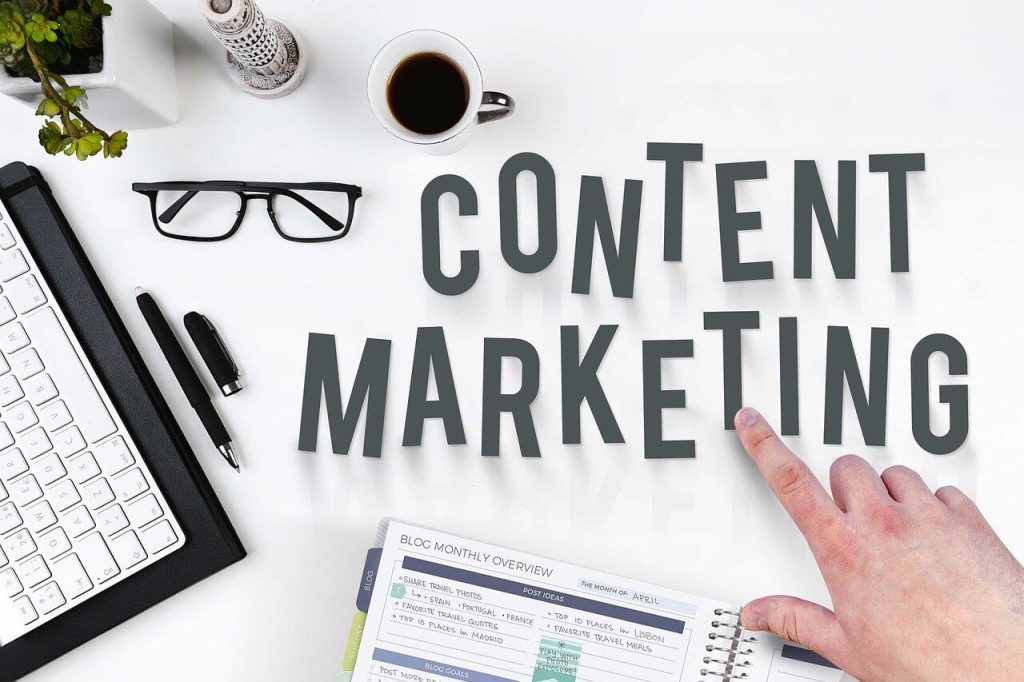 6. 6 Actionable Content Marketing Tips and Tactics to Skyrocket Organic Traffic in 2020
Blogging for business has become a mainstream essential. Here are six actionable content marketing tips to skyrocket your organic traffic.
7. How to Start an Online T-Shirt Business: Everything You Need to Know
Here's a complete guide to creating your own t-shirts to sell on Shopify.
8. 10 Cool Social Media Analytics Tools to Maximize Your Time and Resources
Use these ten best social media analytics tools to effectively analyze your social media initiatives and improve your results.
9. How to Create 4 Facebook Custom Audiences That Convert
Want better Facebook ad results? Do your Facebook ads reach the right people at the right point in the customer journey? In this article, you'll learn how to develop Facebook audiences for cold, warm, and hot prospect targeting and deliver ad creative that reaches hot prospects who abandon their carts mid-purchase.
10. Off-Page SEO Tactics: Beginners Guide 2020
Though off-page SEO is often associated with link building, it goes beyond that. Here are 5 off-page SEO tactics that'll help you rank higher and drive more organic traffic.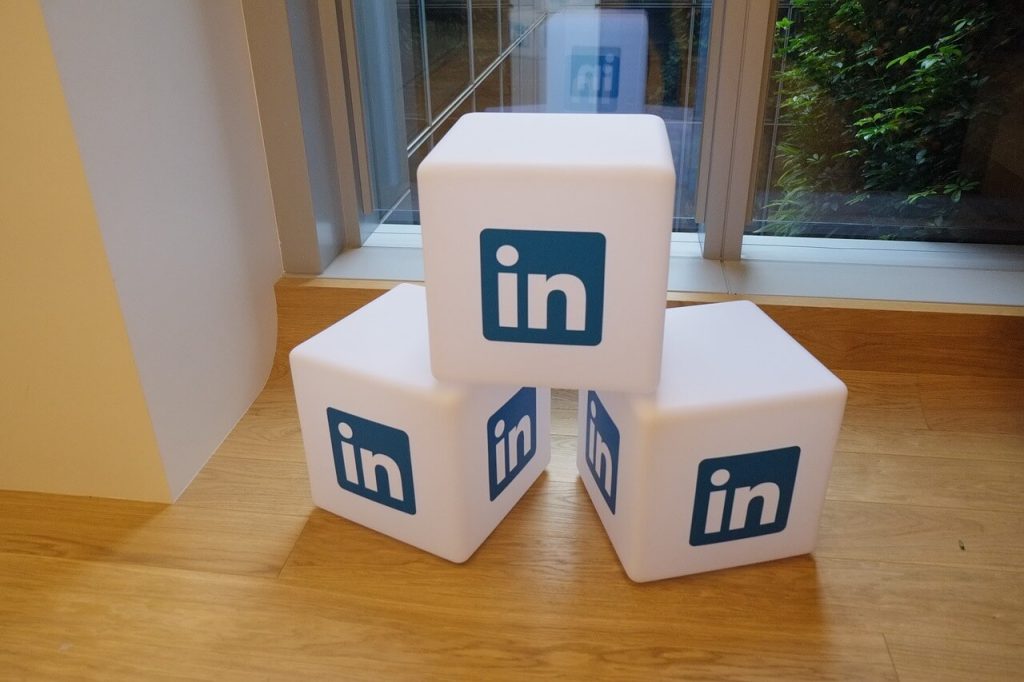 11. 6 Proven Ways to Expertly Use LinkedIn Live in Your B2B Marketing Strategy
Ever since LinkedIn integrated LinkedIn Live, it's become a great platform for marketers like yourself to host virtual events. Here are how to add this tool to your marketing strategy.
12. How to Create a Lead Magnet in Less Than a Day (That Actually Works)
Trying to build a lead magnet that actually grows your email list? Short on time? You're in the right place! Read this post to learn how to create an effective lead magnet in less than day.
13. The Secret to Successful TikTok Marketing Campaign
The benefits of using TikTok for marketing can be somewhat elusive for brands just entering the space. It can take time to find the right balance of authenticity and creativity, but there are a few tactics that can help. Here are three suggestions to get you started:
14. 15 Tips For Building Quality Marketing Campaigns On A Budget
These 15 experts from Forbes Communications Council offer sound advice on what small businesses that want to build quality marketing campaigns on a budget should be doing.
15. Everything You Need to Know About Instagram Reels, TikTok's Rival
Learn everything about Instagram Reels—a direct competitor of TikTok. Discover what it is, how to use it, and tips to promote your products with Reels.
16. 4 Free Tools to Build Your Brand Identity
Building your brand identity kit is something that you need to do early on. Here are some of the best free tools available to you to build your own brand from scratch.
17. 11 Tips for Optimizing Your Images on Amazon
The quality of your images can impact your products' visibility on Amazon. Follow these 11 image optimization tips for better Amazon rankings and sales.
18. 15 Essential Digital Marketing Tools For An Internet Marketer
Digital marketing as an industry is highly competitive. To survive and grow amid cut -throat competition, you need to have access to the latest SEO tools. Here are some essential tools which you need to have
19. 5 Brilliant Tips To Create 30 Second Video Ad Campaign That Converts
Creating ads with videos can help to boost your conversions and hold the attention of your audience. Here aresome tips to create a your next 30-second video ad campaign that converts.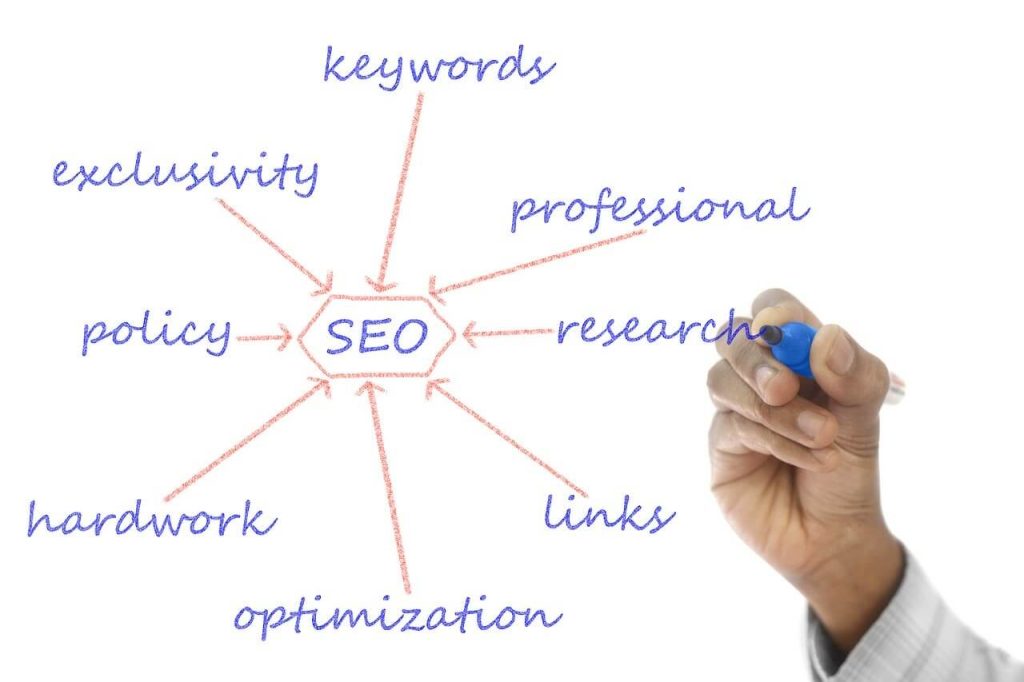 20. SEO Tips for Publishers: 11 Ways to Grow Your Audience
Looking to boost your place in the SERPs, but you've already optimized your content? Here are 11 SEO tips for publishers to strengthen your game.