Marketing Weekly Roundup For 8 September 2020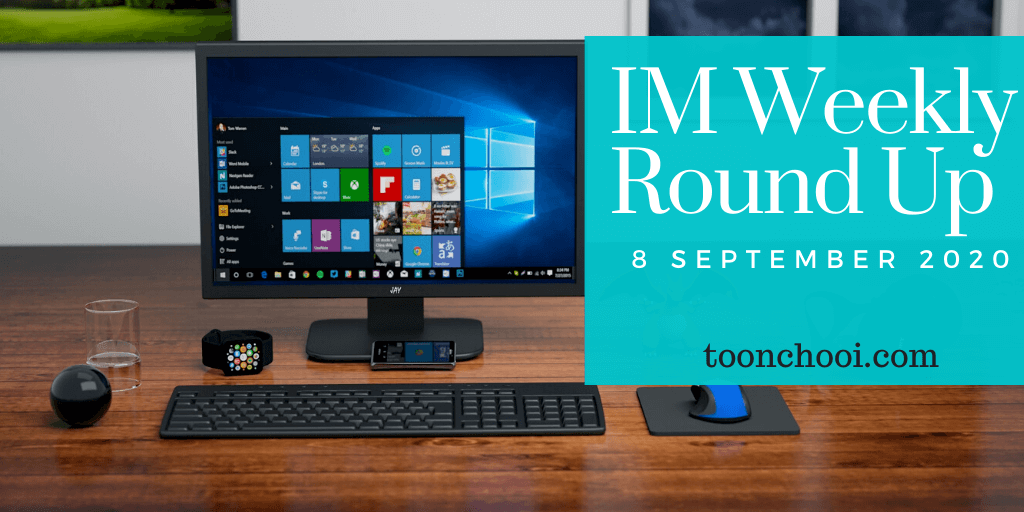 Amazon SEO Isn't Google SEO: 6 Differences That Matter
If you're porting over your SEO "best practices" from on-site product pages to Amazon product pages, you'll struggle. This post covers the key differences to help you thrive on both platforms.
2. A Guest Blogging Guide for SEO: 2020 and Beyond
Here is the break down what you need to know about search engines and content quality in 2020 and beyond in the hopes that you can create content that will be successful in more ways than one.
3. 20 Ways to Drive Traffic To Your Website
No matter what product you sell, driving targeted traffic to your online store is a crucial part of growing your business—whether you're trying to make your first sale or scaling to your 1,000th customer. But knowing where to begin, and how much to spend, can be tricky. Check out this list of proven ideas to try, organized by cost, effort, and upside.
4. How to Get More Followers on Instagram: 15 Reliable Ways to Grow Your Audience
Instagram can be a highly targetable, visual marketing channel for your brand and an opportunity to build a loyal audience that grows with your business. In this post, we'll show you how to effectively build a big, engaged following on Instagram.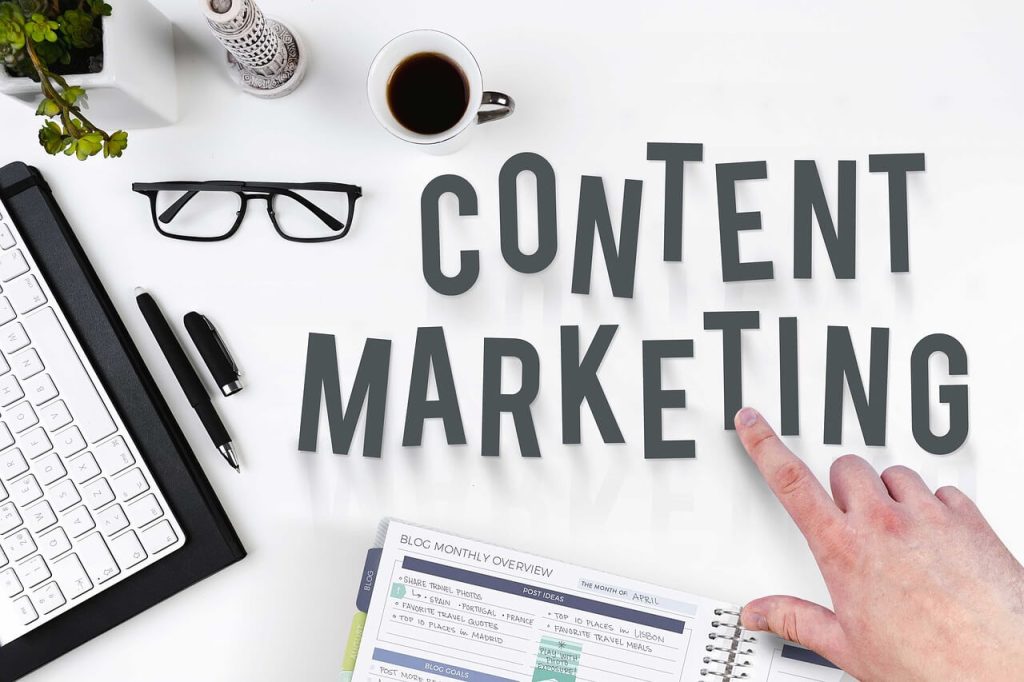 5. 10 Examples of Interactive Content Marketing Done Right
If you're not creating interactive content already, this is a great way to expand marketing strategy, and in this post, we'll show you how it's done best. Here are 10 examples of interactive content marketing done right.
6. The Ultimate Guide to LinkedIn Marketing in 2020
Learn how to use LinkedIn for marketing, create a LinkedIn Marketing strategy for small business, LinkedIn hacks, and LinkedIn Marketing solutions.
7. YouTube and Facebook Stories: Social Media Platforms to Watch in 2020
With the ever-changing social media landscape, it's important for brands to keep a pulse on which platforms consumers prefer, and where marketers are leveraging video. Check out the infographic here
8. How to Distribute Your Content in 9 Simple Steps
Great content that no one reads just drives a poor ROI. Learn how to efficiently distribute your content and make your content marketing successful.
————————————————————————-
Now You Can Start Out Using Aweber 100% For FREE. No Credit Card Required… No Time Restriction – No Trial Needed! Get it here
————————————————————————-
9. How to create an Email marketing campaign your audience will love
Whether you sell a product or service, work from a home office or a corporate one, starting an email campaign can be incredibly beneficial. The subject line is what encourages people to open your eNewsletter. Here are 4 things you need to do to increase newsletter open rates and create a successful email marketing campaign that will increase your brand visibility and market reach.
10. How to Create a Facebook Organic Sales Funnel
Want to attract and convert more people without Facebook ads? Looking for tips to develop an organic Facebook funnel? In this article, you'll learn how to model an effective sales funnel with organic Facebook content.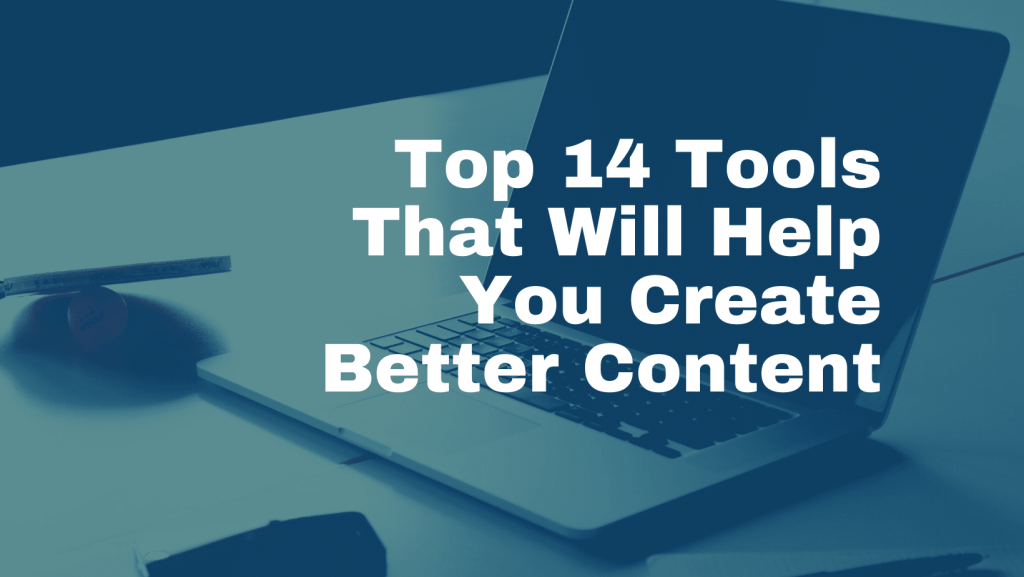 11. Top 14 Tools That Will Help You Create Better Content
Up your content game with the best and proven tools for content research, collaboration, SEO, and analytics.
12. Trends That Will Continue to Stay Relevant in Digital Marketing
Digital marketing has changed immensely in the last decade. There have been a multitude of changes in tactics along with Google's search engine algorithms. The following are trends that will continue to stay relevant when it comes to digital marketing.
13. Start Affiliate Marketing On Instagram With These 10 Programs
Instagram is where the youth is at. Be it the stories, Reels, of IGTV, Instagram has enough for you to spend hours on it. If you have a solid number of dedicated followers, maybe it is time to consider Instagram affiliate marketing.
14. How to Spy on Your Competitor's SEO in 60 Seconds
Ever wonder how well your competition is doing? Do you want to see how much traffic they are getting and the keywords that are driving them sales? And best of all, do you want this information with just one click of a button? Here's how.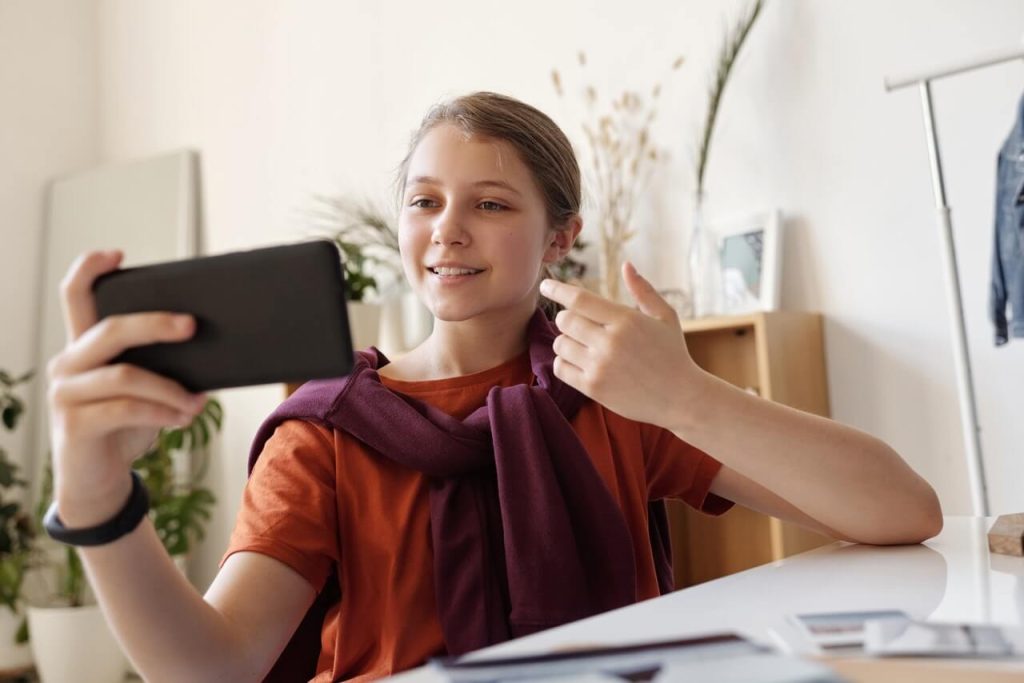 15. Social Video Marketing Tips for Small Business in 2020 [Infographic]
Here is the summary of the tips about how to choose video content and how to choose video marketing platforms for small business.
16. 3 Kinds of Social Media Marketing You Shouldn't Ignore
Social media marketing is about much more than likes and shares. These 3 kinds of social media marketing should be on your radar if you want to stay current and competitive.
17. 5 Expert Ways to Increase Your eCommerce Customer Service
Excellent customer service isn't something that you should do because it's expected, but because it builds customer loyalty and increases sales. Here are 5 expert ways to increase your eCommerce customer service to help your brand increase customer loyalty.
18. 8 Essential Metrics to Watch When Doing SEO
To truly analyze and understand the impact of your SEO efforts, you need to know the key metrics to consider. Here are 8 essential SEO metrics and a detailed guide on how to track them.
19. 7 Costly Digital Marketing Mistakes You Need to Avoid
It is easy also to make mistakes when it comes to reaching your audience on digital channels. Here are some common marketing mistakes to avoid when creating a digital marketing strategy.
20. List of Most Common Facebook Targeting Mistakes: Every Newbie Should Avoid
Facebook is one of the most robust advertising platforms for businesses of all sizes to reach their target customers. However, getting a good result out of your Facebook ad campaign can be difficult if you do some common Facebook targeting mistakes. Here are the most common Facebook ads mistakes.