Marketing Weekly Roundup For 1 September 2020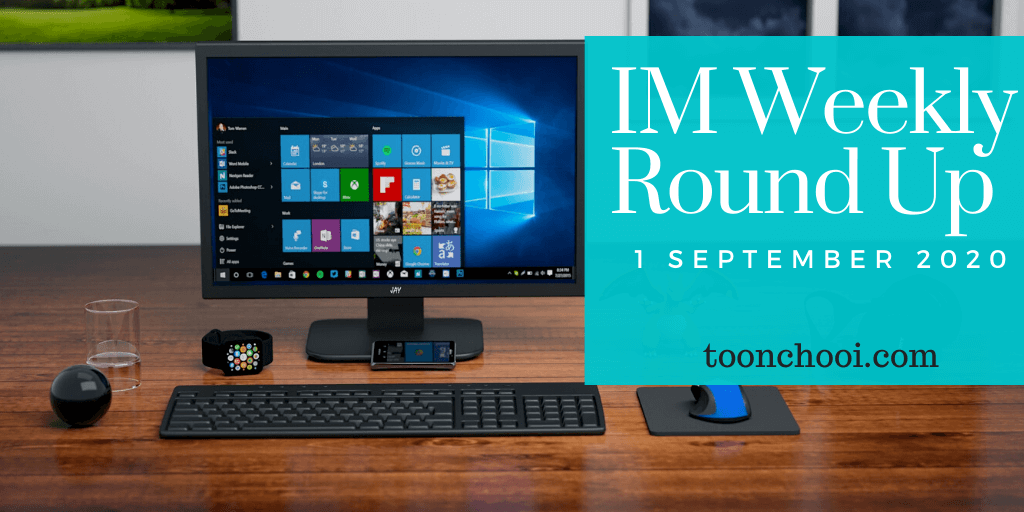 Good Morning
Happy Tuesday.and Welcome to Marketing Weekly Roundup. This weekly roundup is to give you more value and more goodness by sharing some interesting marketing insights, tools and tactics which I come across every week.
Please find your marketing weekly roundup below:
How To Engage Your Audience With Live Video: Four Tactics
If you want your brand to engage its audience through livestreaming, here are four helpful tips to get started.
2. 8 Ways to Drive Product Sales on Instagram
With more than 130 million users tap on an Instagram shopping post at least monthly, Instagram is quickly turning into one of the largest mobile shopping platforms. Here are top avenues for getting your products in front of an Instagram audience.
3. What is On-Page SEO?
Implementing on-page SEO best practices can cover some important SEO bases and set your website up for success in search. Learn what on-page SEO is here.
4. 8 Reasons Why Digital Marketing is Better than Traditional Marketing
If you have always based most of your marketing efforts on traditional marketing strategies, you may be shocked by the many reasons why digital marketing can potentially be more efficient and cost-effective than traditional marketing. Here are 8 reasons why digital marketing is a better strategy than traditional marketing.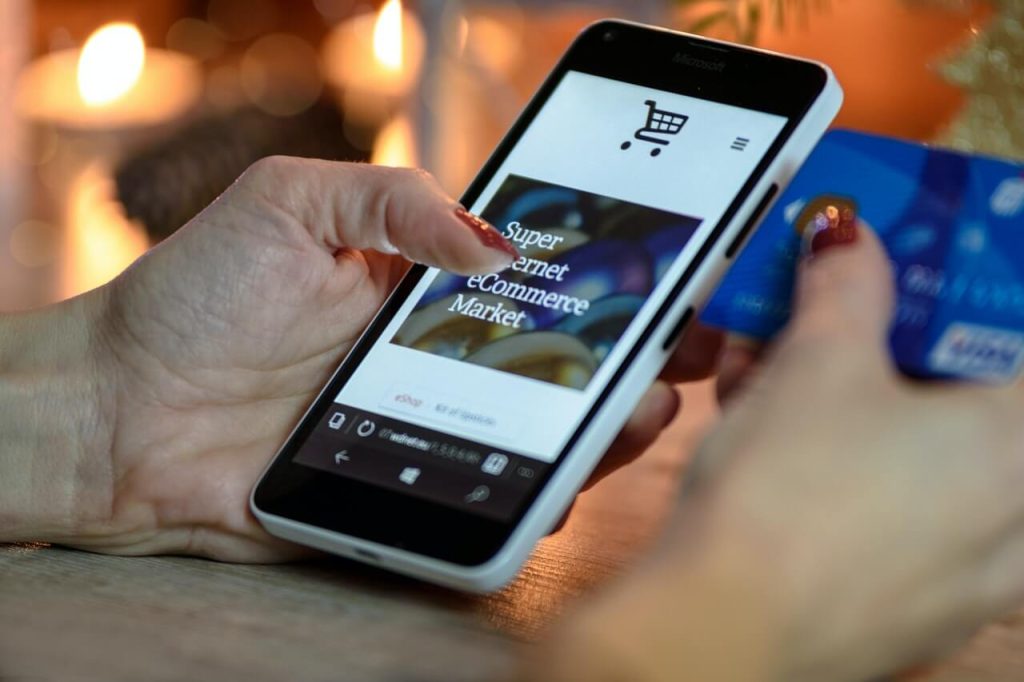 5. 7 Tips to Use Social Proof to Boost eCommerce Conversions
One of the most prominent methods that online retailers can make use of to boost revenue and increase conversions is social proof. Let's take a look at 7 powerful ways to use social proof to boost ecommerce conversions.
6. 12 Platforms for Shoppable Video
Video is increasingly impacting ecommerce. Consumers use it for purchase decisions. Influencers live-stream product endorsements. And brands deploy video for engagement and product offerings. Here is a list of platforms for shoppable video.
7. How to Start a Blog in 10 Easy Steps
Learning how to start a blog can seem overwhelming at first glance. However, with the right help, anyone can launch a money-making blog. Here are 10 easy steps to start your own blog.
8. Top marketing KPI examples (infographic)
Without actually tracking and measuring, how can you be sure that your marketing efforts are making an impact on your target audience and furthering the success of your brand? This is where your key performance indicators (KPIs) come into play.
9. 8 Expert Marketing Tools That Increase Leads in 2021
An arsenal of robust marketing tools is going to be essential for business owners to thrive in 2021. Here is 8 essential marketing tools that businesses like yourself can use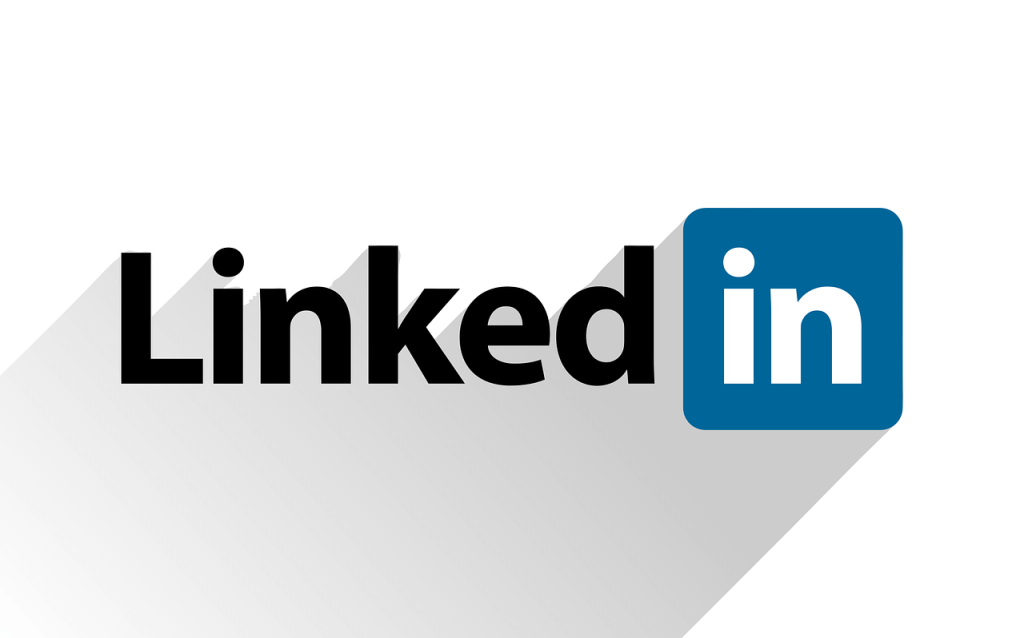 10. Why and How to Use LinkedIn Articles for Content Marketing
There's a huge content marketing opportunity on LinkedIn: long-form articles. The benefits are tangible while the effort can be minimal, if done well. Here is practical advice with examples.
11. Image Optimization guide for SEO experts and webmasters
Did you know that images, if optimized properly, can help drive even more traffic to your website? In today's guide, you'll learn 7 ways to optimize images for SEO so that all parts of your content work to your benefit.
12. How to Build a Customer Base Through Blogging
Blogging is one of the most effective and least intrusive ways of engaging with customers, building trust, and driving organic traffic. Explore four ways to build customers through a smart blogging strategy.
13. 10 Proven Tips to Optimize an eCommerce Business
In this blog post, you're going to learn ten practical eCommerce optimization tips to help you maximize your eCommerce conversion rate and increase your revenue.
14. Title Tags That Audience Can't Resist In 7 Easy Steps
These are the best practices, tips and examples to help you write title tags both search engines and audience love. Rank better. Drive more clicks.
15. LinkedIn Conversation Ads
LinkedIn has recently introduced Conversation Ads, allowing you to start a dialogue via LinkedIn Messaging with professionals and business decision-makers. Let's find out how it work.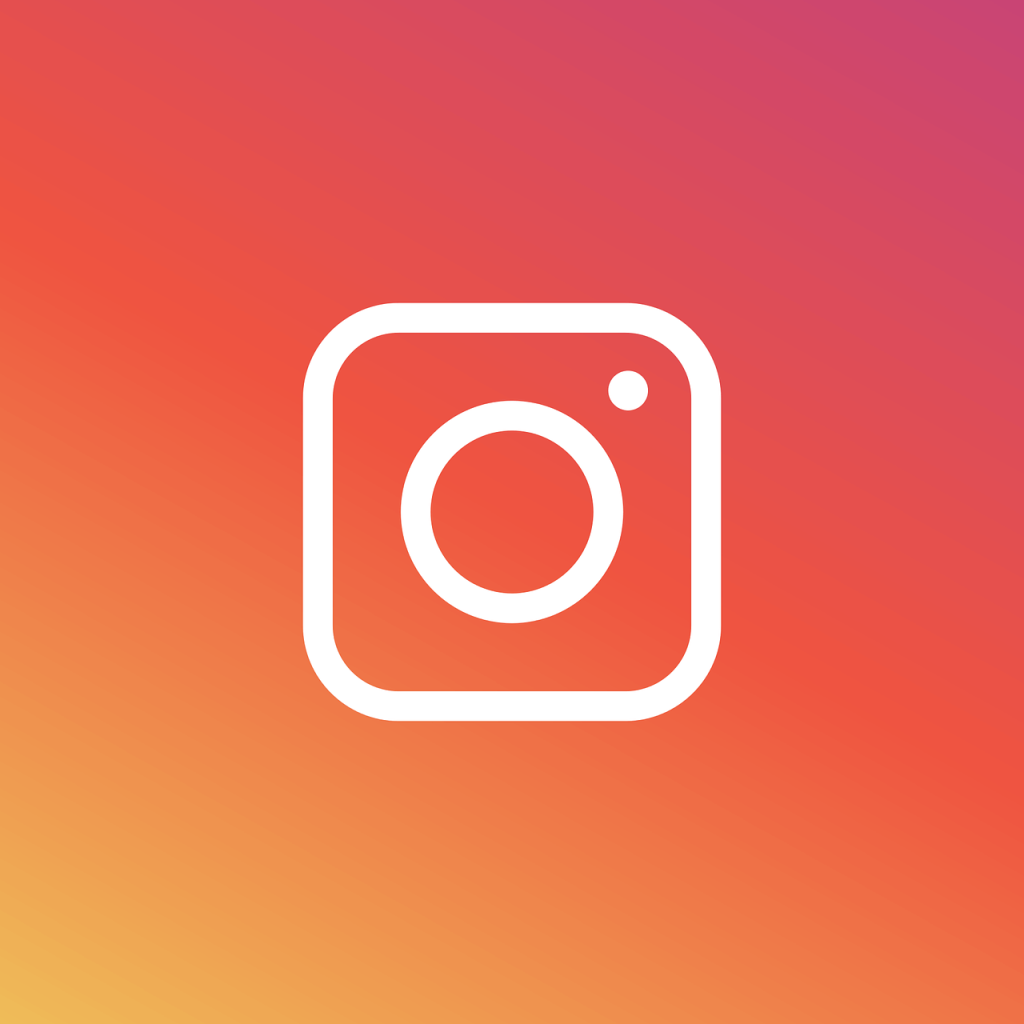 16. 5 Ways to Use Instagram Question Stickers for Higher Engagement
Without a doubt, Instagram has turned into an incredibly popular social platform, also for brands. Find out how to use Instagram stickers and, more specifically, Question Stickers to keep your followers engaged.
17. How To Use Chatbots To Grow Your Business
Natasha Takahashi, co-founder of School of Bots, shares insights on how small businesses can increase sales, become efficient, and respond 24/7 to online queries through automated chatbots.
18. Top 6 Ways to Increase Your Brand Awareness Through Social Media Marketing (SMM)
All social media platforms have the potential to help you grow your brand. You simply need to devise strategies and implement them to increase your reach. Here are the top 6 tips on how to increase your brand awareness through social media:
19. 10 Examples of Interactive Content Marketing Done Right
If you're not creating interactive content already, this is a great way to expand marketing strategy, and in this post, we'll show you how it's done best. Here are 10 examples of interactive content marketing done right.
20. How Small Businesses Can Leverage Content Marketing to Grow
Content marketing is not only economical but also highly effective and helps build brands. But what exactly does content marketing for small businesses entail and how can a small business leverage content marketing to grow? Read on for answers to these questions and more.