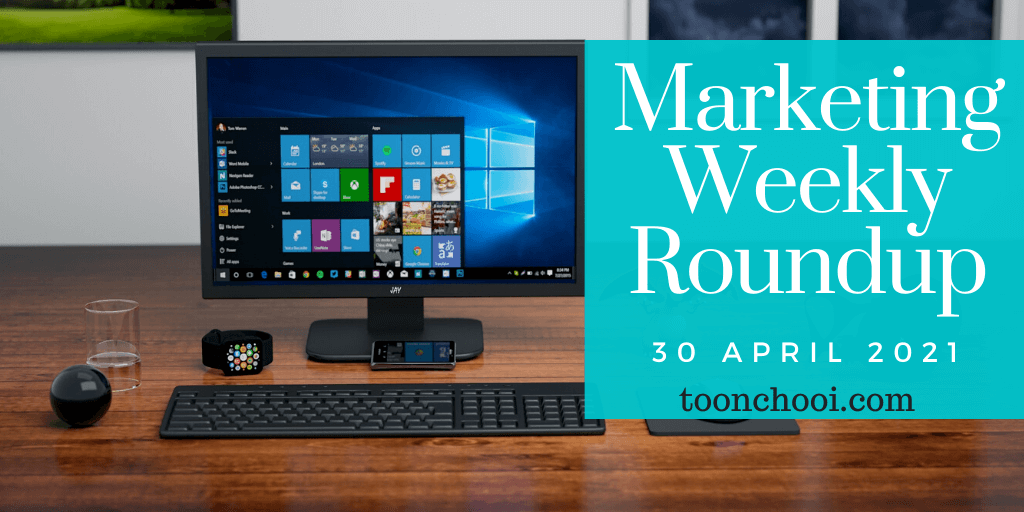 Welcome to the Marketing Weekly Roundup of the helpful marketing tips, hand-picked just for you to help you become a better marketer! If you're new here, I'm happy to have you here!
Below is this week marketing roundup of the helpful marketing tips, hand-picked just for you:
1. How to Write A Newsletter Subscribers Can't Wait to Read
Discover 5 common characteristics of successful email newsletters that will help you craft addictive newsletter content your readers won't be able to find anywhere else.
2. Facebook Lead Generation: How to Develop a System That Works
Wondering how to generate qualified leads with Facebook ads? Read on to learn how to develop a custom strategy that's unique to your business. Find out why you shouldn't follow a cookie-cutter template and how to approach and nurture your audience so they become buyers.
3. Digital Marketing Tips for Local Businesses
Digital marketing will help your business to connect with your customers online and offer your services. However, for your online presence to be effective, you must be strategic in the manner you market your business online. Here are a few tips to make your digital marketing successful.
4. How to market your brand on Clubhouse: a complete guide
Clubhouse is an amazing new audio live platform, however, many brands don't see its marketing potential yet. Learn all the ways brands can use Clubhouse for business with these actionable tips.
5. A Guide for Improving Your Video Content Creation
If you're planning engaging content for your business, video content should be at the top of your list. Learn how to improve your video content and see the difference it can make to your engagement.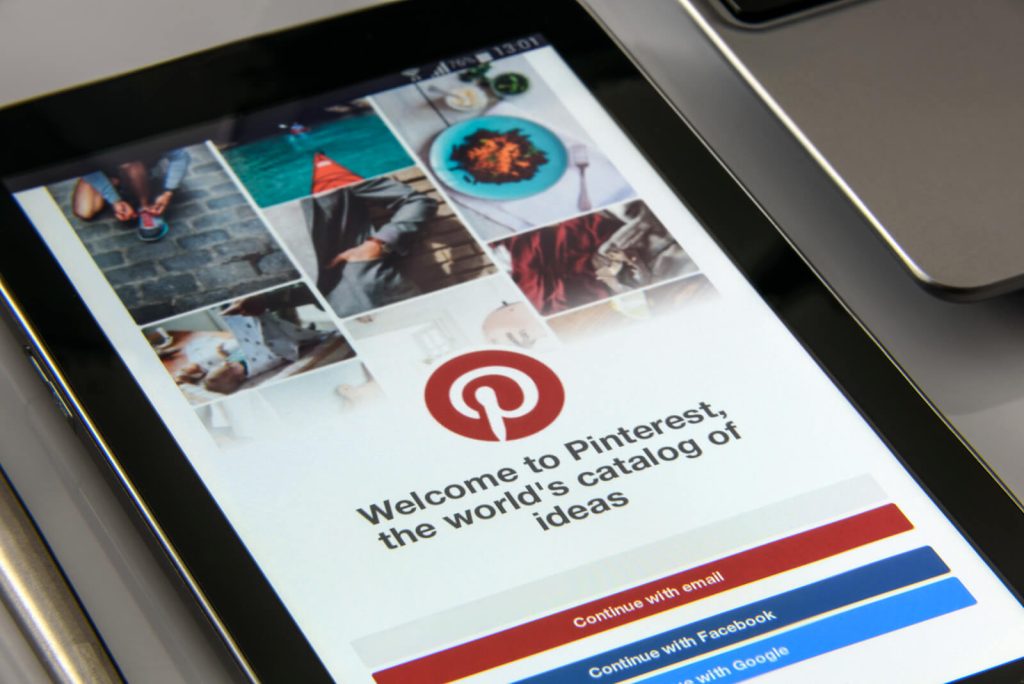 6. How to Sell on Pinterest: A Complete Guide for Beginners
Pinterest has a lot of potential to get new customers every day. However, it is not easy to get sales on Pinterest without the right guidance and proper planning. You need to find your target audience and put your products in front of them. Here are some of the best ways to sell on Pinterest.
7. 4 Free Content Promotion Strategies for Attracting Organic Traffic (in 2021)
Here are four free content promotion tactics that to generate free organic traffic:
1. Broken Link Building
2. Guest Posts
3. Content Syndication
4. Content Repurposing
8. Why Keywords are the Most Important Factor in Google Search Result?
Finding the right keywords is important because you might want to craft high quality and useful content around them to help your audience quickly find out answers to their queries on your website. Luckily, some online tools can help you to explore the world of keywords. Here are the two most relevant tools to complete your keyword research task.
9. How To Find The Perfect Influencers For Your Brand: A Quick And Easy Way
Finding influencers remains the biggest challenge for those who run campaigns: here's how to find social media influencers for your brand
10. 10 TikTok Ideas You Can Post Today
Hit a creative rut and need some fresh TikTok ideas? In this blog post, you'll find 10 easy TikTok ideas you can use for your brand or business today.
11. Getting Your Ecomm Business Off The Ground? Start With These 12 Marketing Tips
With these tips (and some hardcore dedication), you can develop an ecommerce marketing strategy that will have you competing in the big leagues in no time.
12. How to Give Your Brand a Much Needed Refresh in 2021
There will come a time when your brand needs to be refresh or rebrand, use this guide to help you understand when your brand needs a refresh and, more importantly, how to go about it successfully.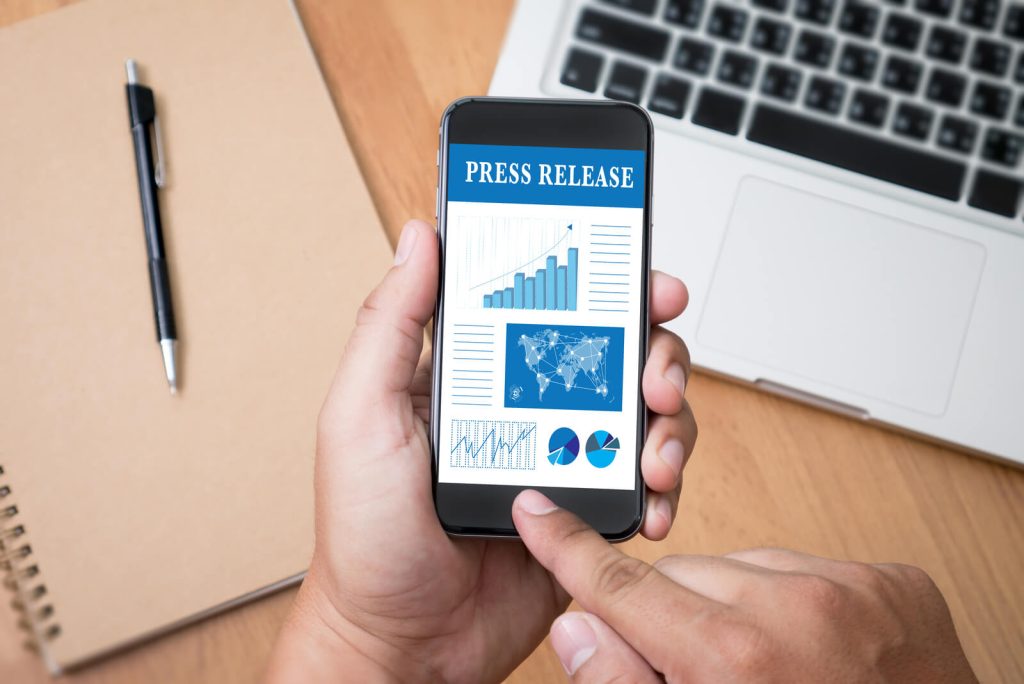 13. How to Create a Press Kit That Gets Publicity in 2021
A press kit is a page on your website that contains resources and information for reporters and publishers. Check out these ecommerce press kit examples, and learn how to create a press kit that will actually get publicity for your business, even in the ecommerce space.
14. SEO for Affiliate Marketing: Optimize Your Site for Earning Money
Affiliate marketing is a great way to monetize a website and SEO is a great way to fuel affiliate marketing. Discover how to blend SEO & affiliate marketing in the best way and boost your site's revenue.
15. Top 5 Marketing Tools to Grow Your Business
Following is a list of top five digital marketing tools available right now to help you having a constant flow of leads and making significant profit for your business.
1. Automated webinar
2. Chatbots
3. Voice Search
4. User-generated content
5. Virality
16. 8 Instagram Trends to Pay Attention to in 2021
Instagram remains one of the top platforms for marketers in 2021. If you want to reach customers, you need to dial into the features they're interested in. Here are some of the most relevant trends to know.
17. How to Use the Art of Storytelling on Social Media
Storytelling is an essential part of any social media marketing strategy because stories holds the audience's attention. Discover how to use storytelling to build and nurture customer connections.
18. How Marketing Automation Can Improve Your Social Media Campaigns
Learn how marketing automation can improve your social media campaigns and drive more engagement with your brand.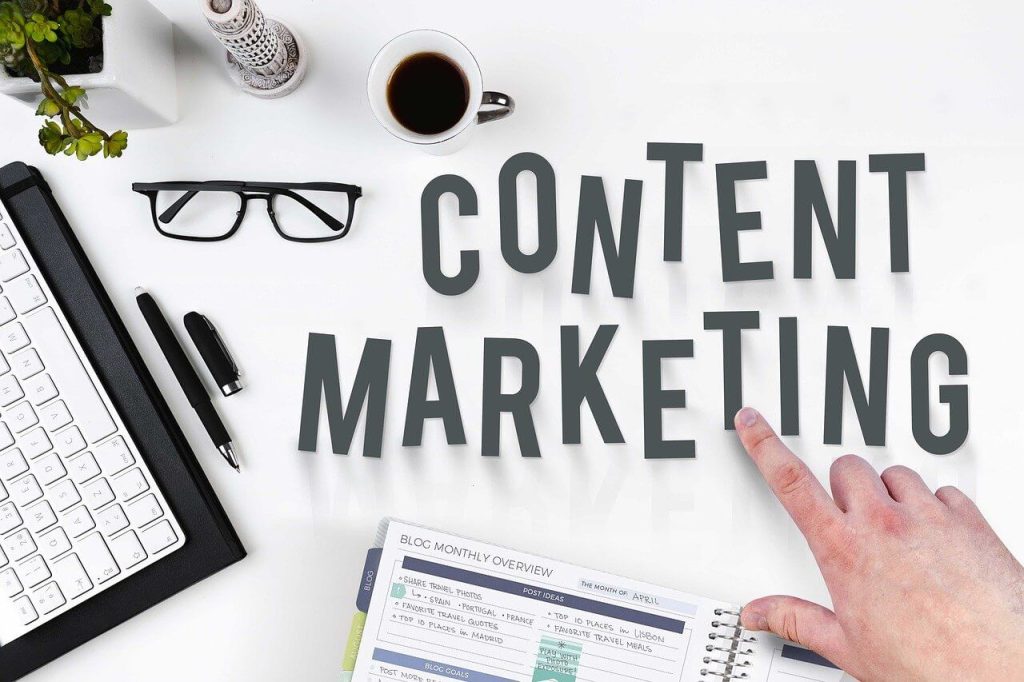 19. 5 Ways to Know if Your Content Marketing Ideas Will Work
The secret to creating consistent, quality content is to vet your content marketing ideas to make sure they're aligned to your larger goals. Next time a light bulb goes off, ask yourself these 5 questions to find out if you should move forward or go back to square one.
20. 12 Effective Ways to Use Short Video Content for Your Small Business
Today short video content is dominating user news feeds. Here are 12 ways businesses can leverage this content to help improve their customer engagement and boost sales.
That's it, folks. I hope you liked this online marketing weekly roundup. See you next time.
ToonChooi