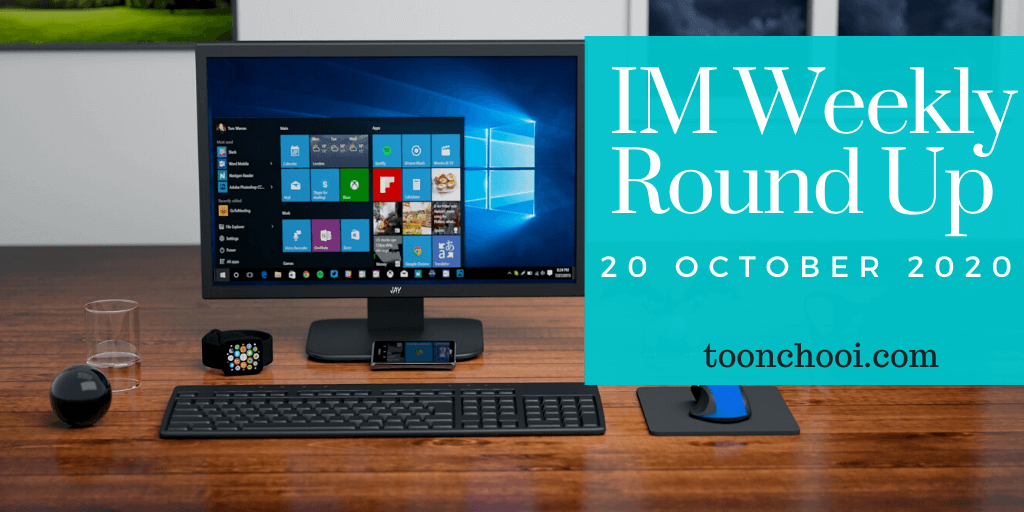 Welcome to to this week marketing weekly roundup. Below are some marketing insights, tools and tactics from experts to help you to improve and grow your business:
10 Tips to Get Started With Instagram Ecommerce
With over 1 billion active users and a growing user base, Instagram is considered one of the best social sales tools in 2020 and beyond. Here are 10 tips to help you increase user engagement and sales opportunities on the platform.
2. Five ways brands can win in the new ecommerce world
Catalyst's Paula Hunsche shares five ways that marketers can succeed in this dual world to increase both ecommerce and in-store performance.
3. 6 tips to sell more with web push notifications
Learn how to send web push notifications that people actually want with these 6 easy tips.
4. 10 Tried-And-True Email Marketing Tactics That Actually Work
Email is only effective if you follow a well-planned strategy—one that doesn't involve bombarding your subscribers or sending sales pitch after sales pitch. If you want to improve your email marketing efforts, follow these 10 tried-and-true methods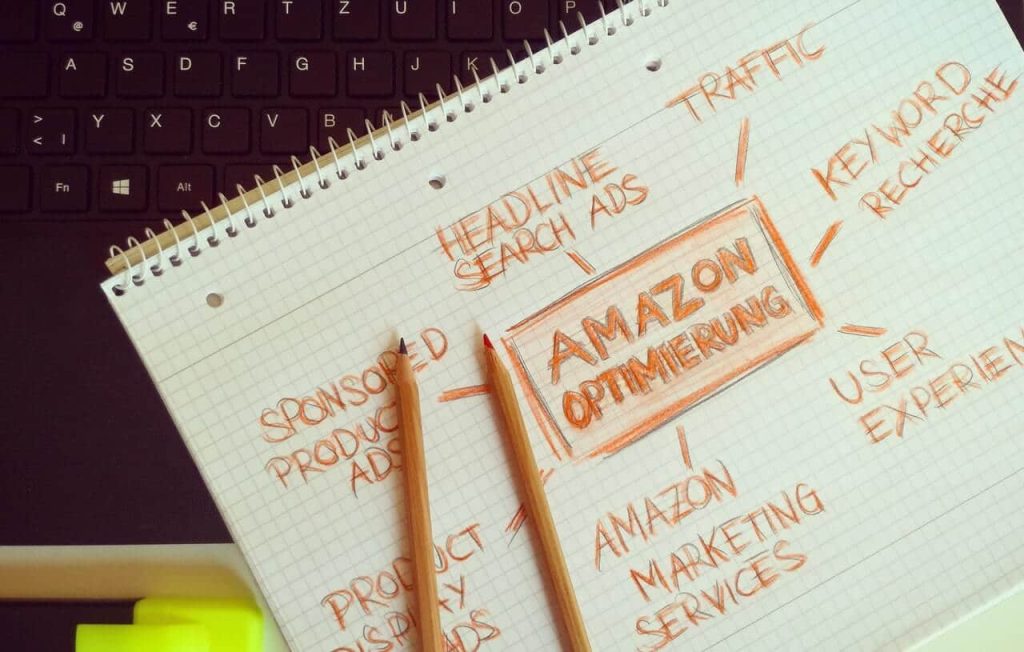 5. Three Amazon Marketing Strategies For 2020
If selling on Amazon has been a part of your sales strategy coming into 2020 or you're looking to finally tap into Amazon's buying audience, here are a few important things to consider when developing a marketing strategy:
6. Best Marketing Tools to Increase Conversion Rate
Here are some of the effective marketing automation tools to optimize your campaigns to captivate better leads and sales.
7. 12 Profitable Hobbies You Can Monetize
Hobbies can be more than an enjoyable pastime—they can be a source of income. If you take your hobbies seriously enough, you could turn them into a lucrative business. Here are 12 hobbies suited for exactly that.
8. 3 Drop Shipping Secrets Beginners Need to Know
Although drop shipping has become all the rage in the ecommerce world over the past few years, there's a right way and a wrong way to do it. If you're a beginner, here are three drop shipping secrets you need to know.
9. How to Leverage Paid Social Media With Retargeting
The more people engage with your ad and post, the more likely it is to be seen by people outside your target audience. You can now create Facebook ads targeting people who have visited your site, or even specific pages or posts within your site. This is referred to as retargeting or remarketing.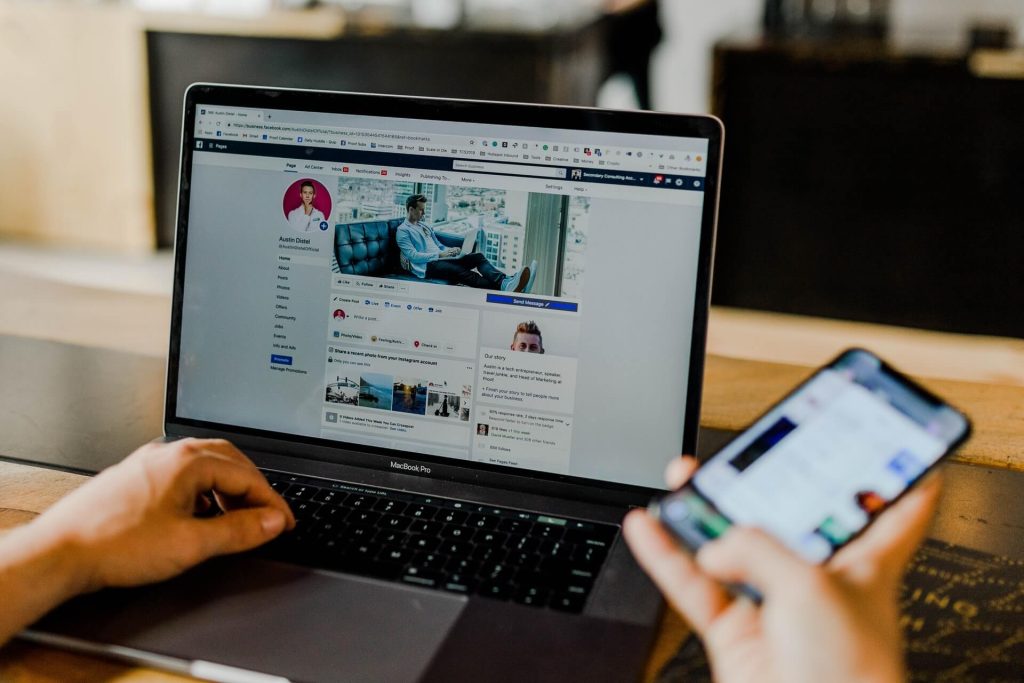 10. Lead Generation: 3 Ways To Generate Leads In 2020
Lead generation is a key part of an inbound marketing strategy aiming to naturally draw Internet users to your website by offering them relevant targeted content. Learn exactly what lead generation, why this strategy is so important for companies and three techniques to generate leads in 2020.
11. 4 Ways to Improve Your Facebook Business Page SEO
Whether you're creating a Facebook Business Page or optimizing it, follow these four best practices to improve your Facebook Business Page SEO.
12. 10 Tools to Help Your eCommerce Business Get off the Ground
If you're thinking of starting an eCommerce business in these times, technology can be a significant boon for you. We've rounded up 10 of the best budget-friendly tools to help you get your business off the ground.
13. How to Use Facebook and Instagram Stories to Drive Engagement
If you still don't use stories as a tool to increase engagement on social networks, you're losing out. They allow you to attract the attention of users and hold it. Here are a few examples to show you how you can effectively use Instagram or Facebook stories to achieve your business goals.
14. 7 Ways to Find Influencers For Your Products
Influencer marketing is a rising trend in the advertising industry. It enables companies to reach their target audience in more direct, organic, and valuable ways than traditional marketing methods like television and print ads. Below, you'll find seven tips that you can use to make finding influencers for your products easier.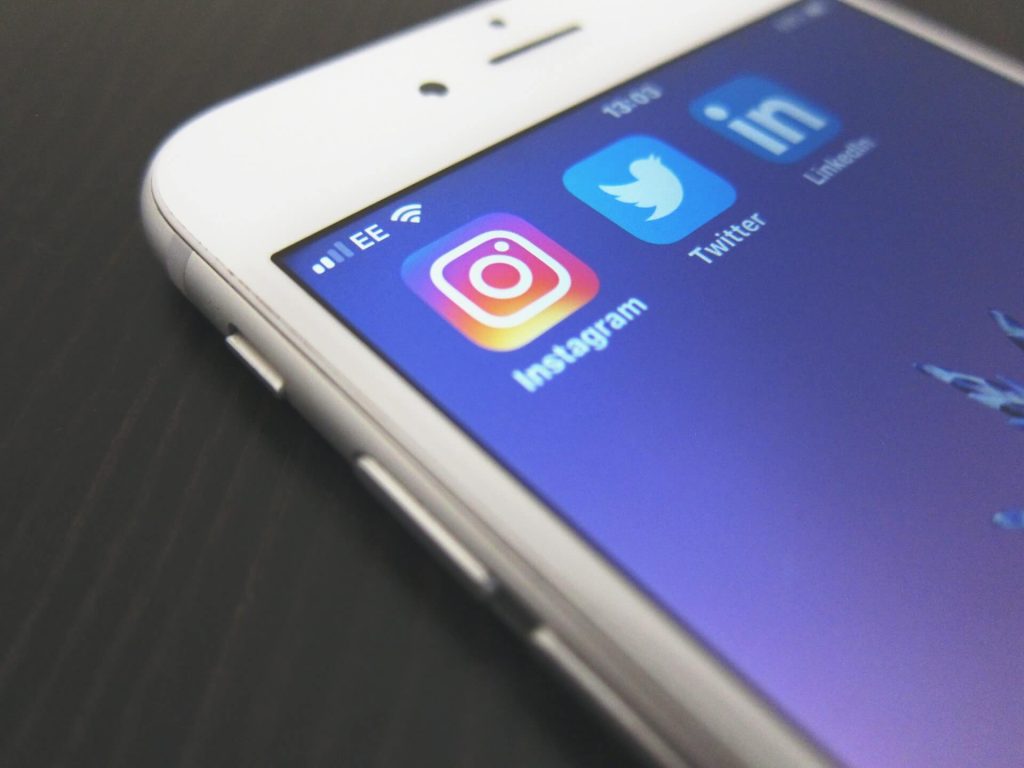 15. 15 Awesome Examples of Social Media Marketing
The best social media campaigns have one thing in common – they engage people. Here are 15 outstanding examples of campaigns that did just that.
16. 20 Email Marketing Terms You Need to Know
With email marketing comes a lot of jargon that's hard to understand. Here are 20 email marketing terms you need to know.
17. What Is Affiliate Marketing? Beginner's Guide for 2020
Learn about what affiliate marketing is and how it works in more detail. Then, we'll share some tips that you can follow to start making money with affiliate marketing.
18. How to Do Content Marketing like a Pro
Learn about the content marketing success strategy that will skyrocket your content marketing ROI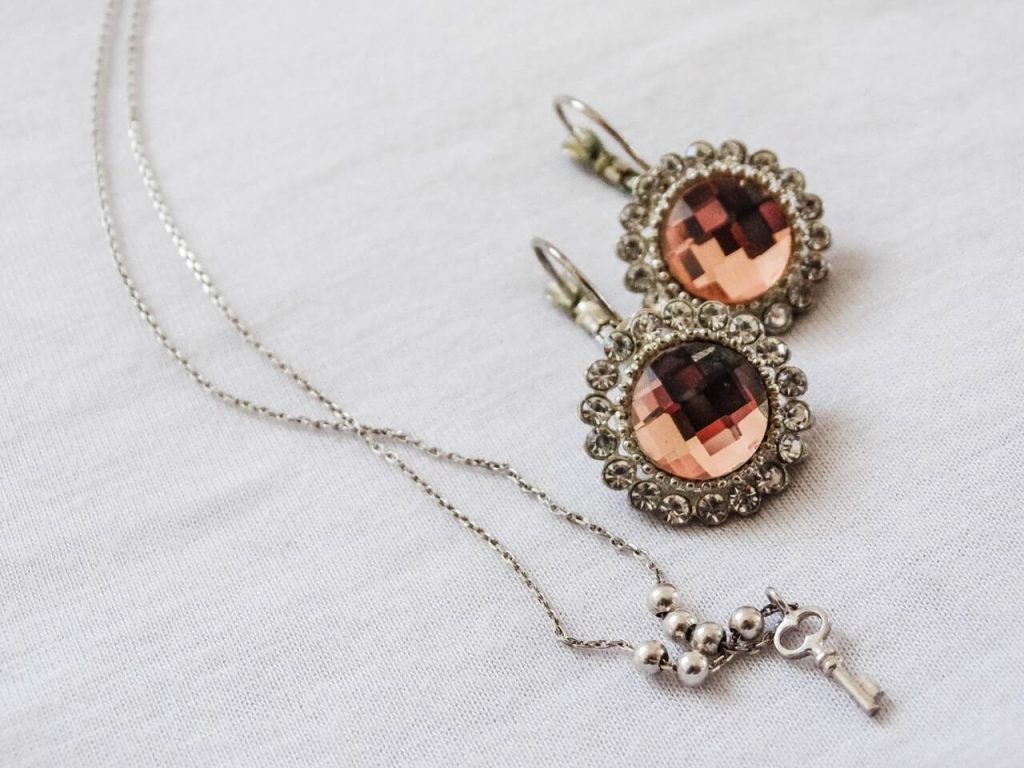 19. How to Start a Jewelry Making Business: The Ultimate Guide
If you're thinking of turning a jewelry hobby into a profitable small business, this post is for you. We'll explore jewelry making businesses from conception and design to production and marketing. This go-to guide includes advice from the pros, tactical takeaways, and inspiration from established designers and business owners.
20. 15 Tools to Boost Your YouTube Marketing
This year, businesses have had to grasp at every opportunity to drive interest and sales. Luckily, YouTube has become a useful option. Video is great for user engagement, and YouTube can drive traffic—and leads. To that end, these 15 tools can help you optimize your YouTube content.