Happy Tuesday everyone and and welcome to the latest issue of Marketing Weekly Roundup. Below is this week marketing roundup from experts which cover marketing insights, tools and tactics to help you become a better marketer! Enjoy your reading while drinking a cup of tea/coffee: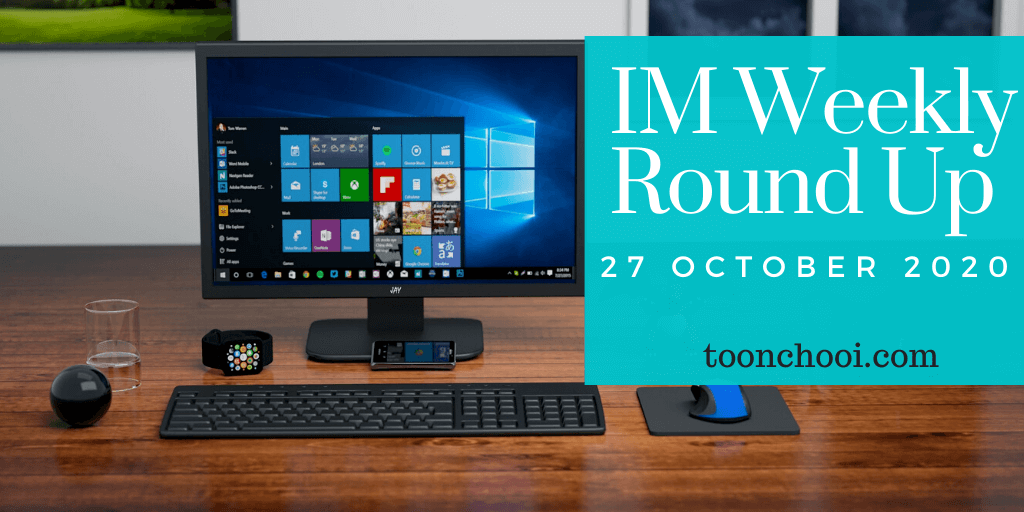 How To Set Up An Effective Email Marketing Campaign
Email marketing is now one of the most popular forms of marketing. Here are some tips to help you set up an effective email marketing campaign
2. How to Improve Your Local SEO in 5 Steps
For a local business, it can be hard to compete with the big names online, but if you are strategic in your approach and have the right tools, you can easily grow the visibility of your brand and increase your sales. Here are the five steps that can help with Local SEO.
3. Three Tips For Holiday Marketing In 2020
Here are a few tips for marketers to prepare and execute on their holiday marketing strategies in 2020.
4. Remarketing vs. Retargeting: Are They The Same Thing?
Remarketing and retargeting are used interchangeably, but there are key differences paid media advertisers should be aware of. Learn more here.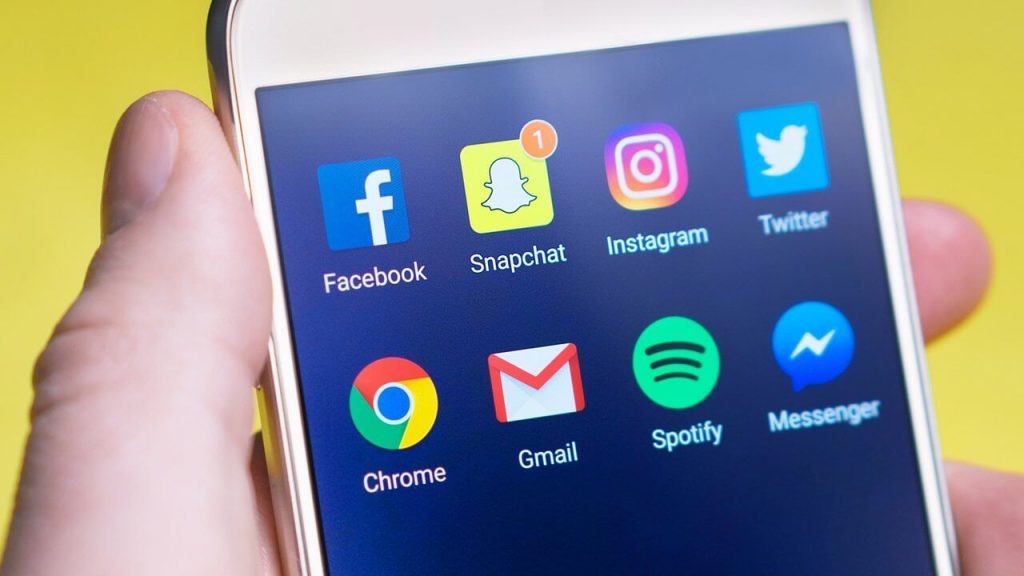 5. How Do Social Media Algorithms Work?
Learn key insights that will help you understand how the algorithms of Instagram, YouTube, TikTok, Twitter, and Facebook work.
6. Guide How to Use Social Media For Effective PR Campaign
How can you use social media for effective PR campaigns? Here is seven major techniques to do it. /
7. How to Promote Your Local Small Business
There are many ways for a small business to market nationally and internationally. However, local businesses must be able to market their products and services within their marketplace. Here are 15 local marketing strategies to promote your local business
8. The Best 16 Landing Page Builders for Any Business
Landing pages are critical for campaigns, but you don't want to bother developers every time you need one built. Here are 16 landing page builders that can help.
9. Top Content Marketing Tools You Need For Your Business
Content marketing is one of the best marketing strategies. It helps reach the target audience at the right place and the right time. Here are some content marketing tools to help you creating creative content for your content marketing strategies
10. How to Create Engaging Social Media Content
Struggling to gain the attention of your social media audience? These 12 tips for creating engaging social media content will help.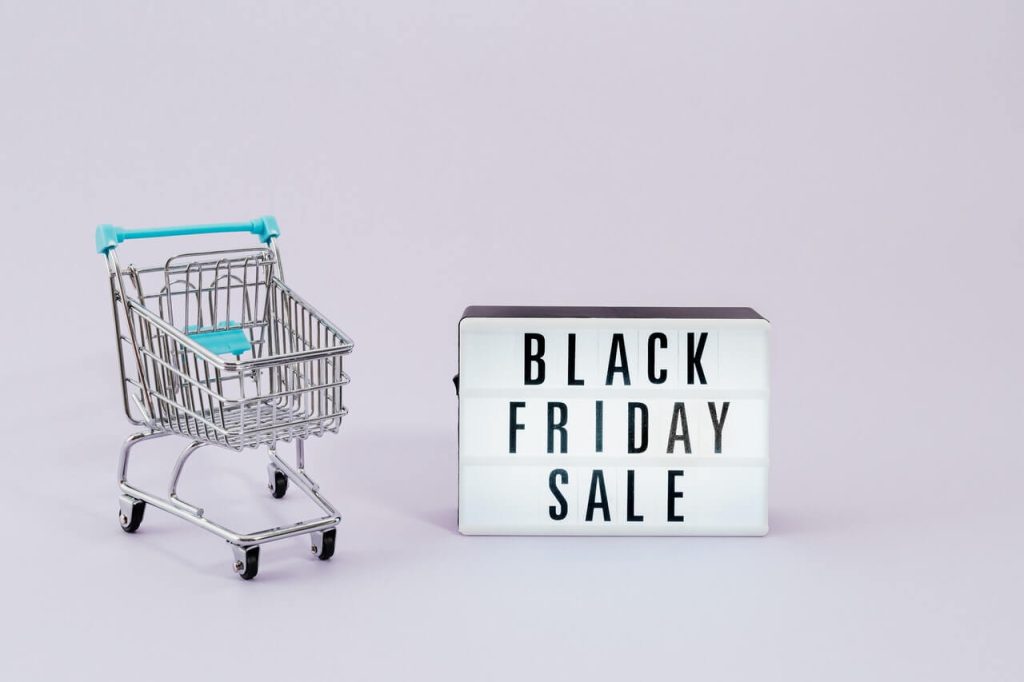 11. How To Start Selling On Amazon
Selling on Amazon has become a common way for a start-up eCommerce business to find its feet in the industry and gain some much-needed experience and cash. If you're curious as to how to get started selling on the world's biggest online marketplace, look no further than this guide.
12. How to Sell on Facebook Shops: The Small Business Guide
Facebook Shops, a virtual shopping district where store space is free. The advantage to any small business selling through Facebook Shops is that your wares are immediately accessible right where the world's conversations are taking place.
13. How to Develop a New Product (From Concept to Market)
Bringing your vision for an original product to life is frequently one of the biggest hurdles for aspiring entrepreneurs, especially since the product development process varies from product to product. Luckily, there are six specific steps you can follow to help ensure a successful launch.
14. How to Build Marketing Funnels with Email
Understanding the new marketing funnel and how to apply it will help you create an email marketing strategy that grows your business.
15. 15 Proven Tips For Building An Effective Keyword List
Building an intent-based keyword list is more of an art than a science. Businesses that want to raise up the SERP effectively need to utilize intent-based keywords, employing them strategically to direct traffic to their websites. Here are15 proven tips to aid marketers in building useful intent-based marketing keyword lists.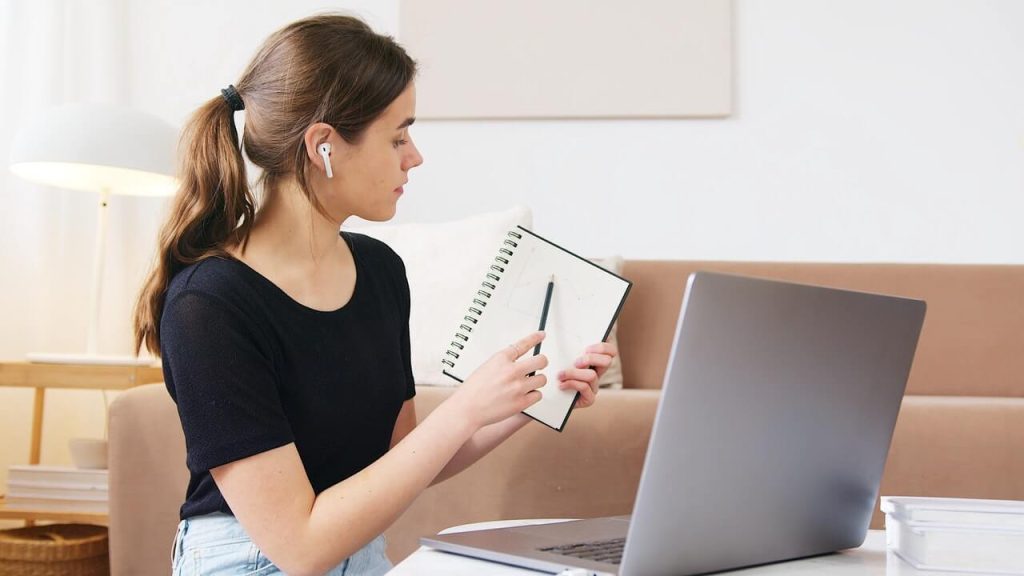 16. The Ultimate Guide to Webinars
Want to create or present amazing webinars? Here are 41 tips on webinar strategy, planning, marketing, hosting, and presenting that can help you succeed.
17. Lead Generation Strategies That Work
Lead generation strategies should be built around the idea of improving potential customers' understanding of a company's value proposition, not closing a deal. After all, not every prospect is ready to buy right away.
18. 29 Psychological Tricks Used To Make You Buy More
This graphic looks at 29 different psychological tricks that marketers use to try and influence consumer behavior.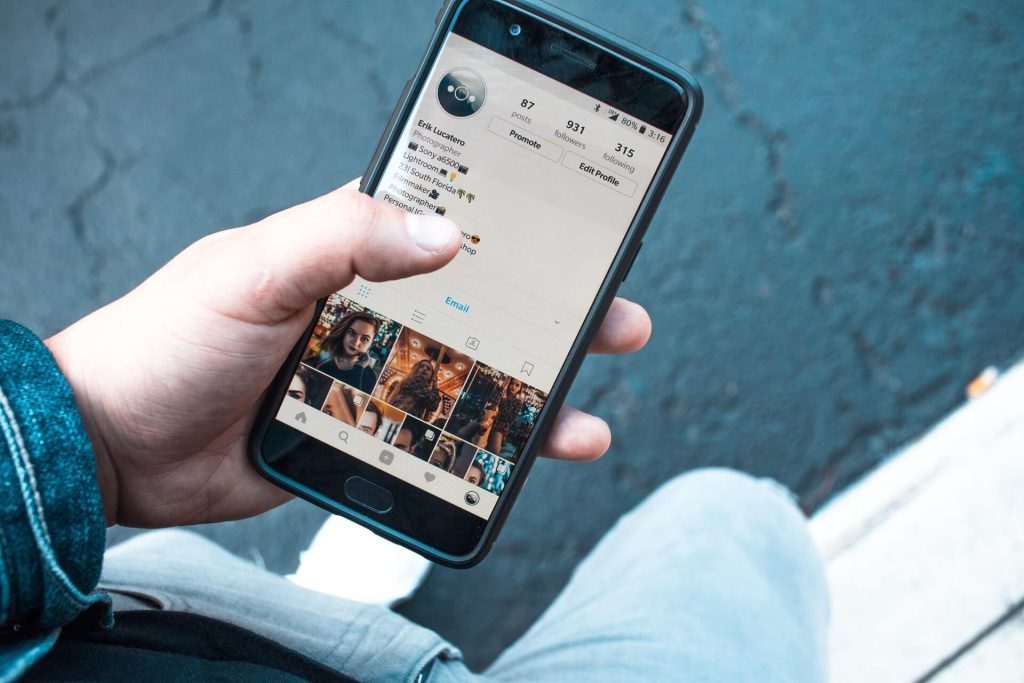 19. 8 DIY SEO Tips to Optimize Your Mobile Marketing
Mobile SEO, much like traditional SEO, is about creating and tagging content in a way that makes it stand out online. Use this list of DIY mobile SEO tips to protect your brand from search engine penalties and maintain online visibility:
20. 10 Engaging Ways to Welcome your Email Subscribers
By leveraging the latest email template design trends, businesses are trying their best to cast that stellar first impression with welcome emails. Here are 10 such emails that caught our eyes with either an amazing email template, catchy copy, or thoughtful conceptualization.