Marketing Weekly Roundup For 12 August 2020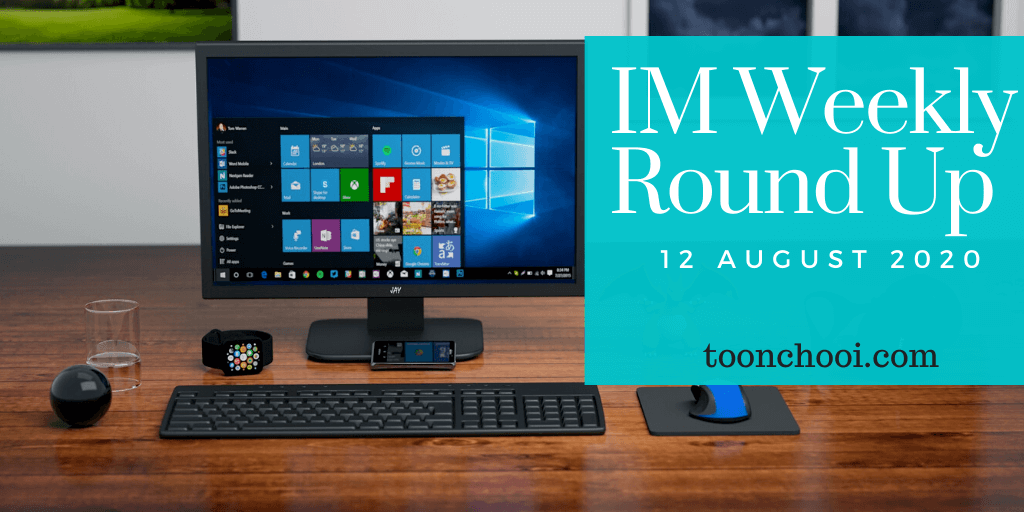 How to Engage Your Email Subscribers
Want more people to read your emails? Here is how to engage your subscribers more efficiently and boost email marketing ROI.
2. Best Practices for Using Twitter Automation Tools to Improve Customer Experience
Since it's simply not feasible for most companies to be present on Twitter 24/7, automation tools can be used to maintain a good customer experience. Let's take a look at some best practices to ensure these tools aren't being overused, or getting you into hot water.
3. How to Start a Blog You Can Grow Into a Business
One of the biggest challenges new businesses face is building an audience for their products. This step-by-step guide will take a thorough look at what you need to know to start a blog and grow it into a source of traffic and income.
4. Social Media Marketing Trends That's Dominating In 2020
Check out these key social media marketing trends for 2020 that every marketers need to be aware of.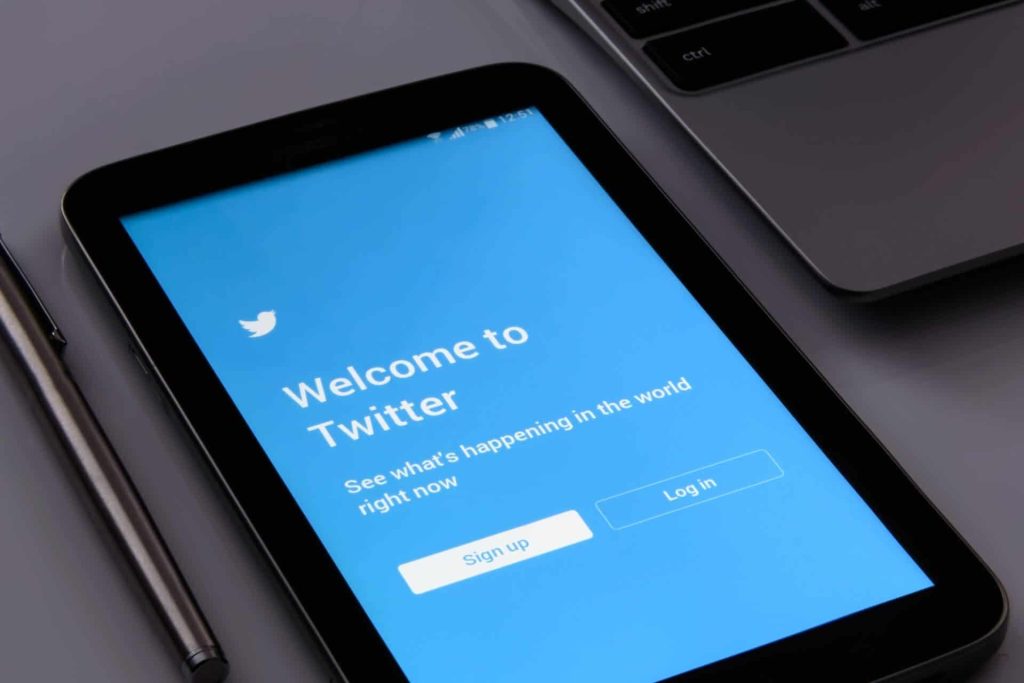 5. 4 Trends from Twitter's Social Media Data Mine to Include in Your Content Strategy
Here are four of the trending themes highlighted in Twitter's data insights, which you can use to inform your content creation and ultimately deliver assets attuned to the conversations your audience is exploring.
6. 5 Steps for Creating Effective Pillar Content
Pillar content can be defined as a series of posts that represent your site's best work. Here are five steps for creating effective pillar content.
7. Don't Waste Time! Use these Email Marketing Services to Grow Your Business
By using an email marketing service, you can track your stats and build a better relationship with your customers. Most of all, it automates your marketing workflow. Check out these email services
8. The 1-2-3 Guide To Selling Digital Products Online
The complete guide to creating a digital product, branding and launching it, and putting in place a fast-moving funnel to rake in sales!
9. 6 Easy Ways to Come Up with Blog Topics
Here are six easy ways to come up with blog topics that will help your company engage current readers, attract new ones, and bolster your brand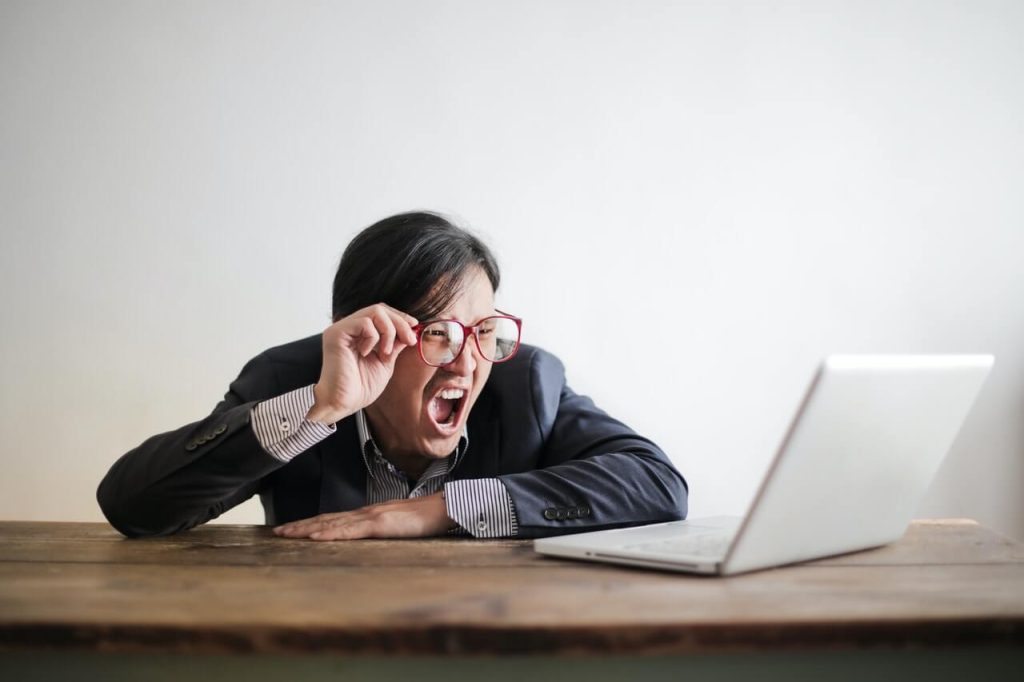 10. 8 Social Media Mistakes That Will Hurt Your Marketing Effort
Social media blunders can hurt your marketing efforts, ruin your public image, and cause millions of dollars in loss. Here are 8 most common social media mistakes and blunder you should avoid in your marketing efforts.
11. 12 Ways Machine Learning Can Revamp Your Sales Process
Below, 12 members of Forbes Business Development Council share some ways sales teams can use machine learning to revamp the sales process.
12. 5 Fresh Ideas for your Instagram Marketing
Instagram is a highly visual medium, and that's why it's the perfect platform for your content marketing. Below are five fresh ideas to help differentiate your Instagram marketing from your competitors.
13. 20 Unique Podcast Segment Ideas (With Examples)
Segments can make your show more dynamic and keep your listeners engaged for an entire episode. Here are 20 ideas to help you brainstorm the right kind of segment for your show.
14. 7 Awesome Marketing and Automation Platforms to Check Out in 2020
Marketing and automation tools and platforms give you a chance at an increased efficiency of your marketing campaigns and can help you save a lot of precious time. Here are 7 amazing marketing and automation platforms you must try in 2020.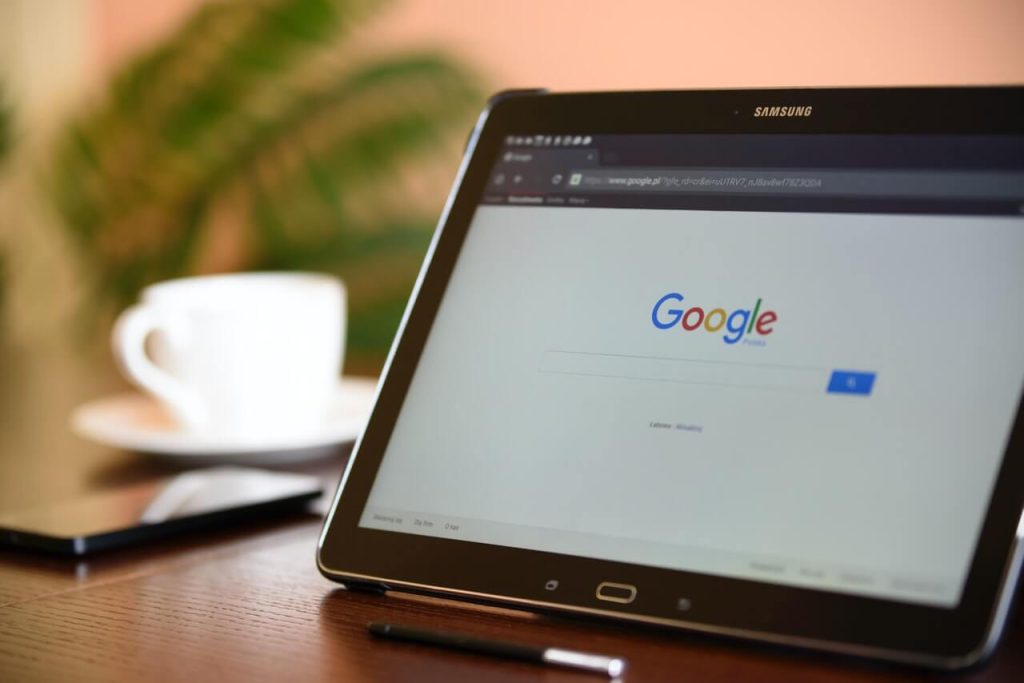 15. 9 Reasons Google Rankings Suddenly Dropped: Recovery Guide
If your rankings suddenly dropped, don't panic. In most cases, there's a reason for that, and your task is to find out what went wrong and then fix it. To keep you prepared, here're 9 common reasons why your rankings might drop + recovery guide that'll help you bring your online glory back.
16. 10 Trends Driving Ecommerce in 2020
Ecommerce is a huge global business, reaching $3.5 trillion by the end of 2019 and looking to hit $4.2 trillion by the end of this year. There's a lot of opportunity for your online business, but also a lot of competition. That's why it's vital to know the critical ecommerce trends so you can reap the rewards. Here are the ten most important:
17. 20 Tips To Optimize Your Landing Page To Boost Conversions
Landing pages have always been very important for digital marketing because they are one of the best tools available when it comes to attracting traffic. In addition to that, they can be incredibly effective and useful for your sales. This post takes you through 20 useful points you can use to optimize landing pages for
18. How interactive content can increase your blog's time on page
Did you know you can use interactive content to increase your audience's time on page? Check out this article and get a better understanding about this!
19. Consider This Before Hiring a Business Coach
A business coach can be indispensable resources for problem-solving and strategizing — if you have the right one. Here are something to consider before you get one
20. 10 Lead Generation Mistakes Marketers Need to Avoid in 2020
Are you losing leads without knowing it? Learn the most common mistakes marketers make with lead generation, along with how to fix them.