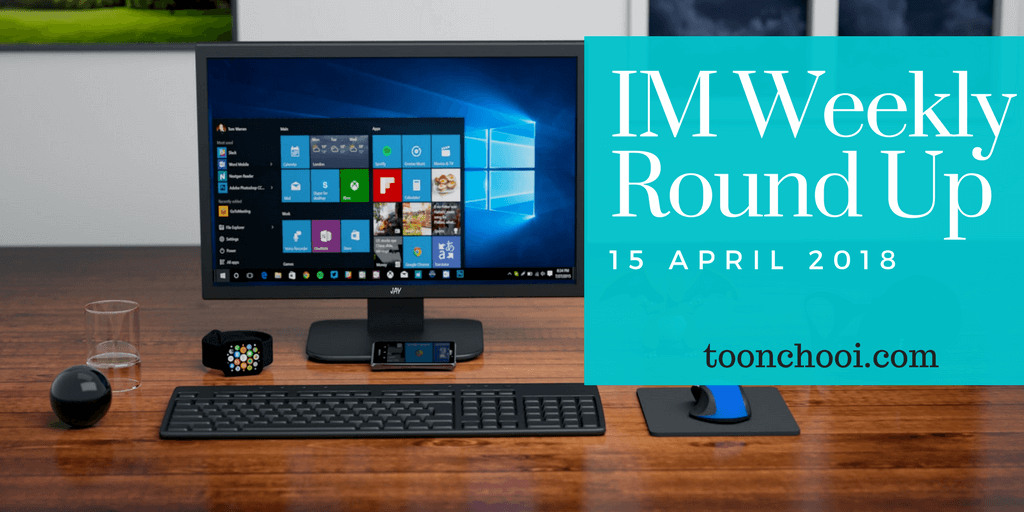 1. 4 Beginner Tips For Launching Your Start-Up
There is a reason why every company has three things that define them; we are talking about the vision, mission and core values of a company. These three things are essential for giving direction to your startup, determining these early on is fundamental to how you will choose to develop and grow as a small business. The New York Post quotes Stephen R. Covey, author of 7 Habits of Highly Successful People, by posting "Begin with the end in mind." Their article Creating a New Mission Statement can help give you ideas on how and why to define a mission statement.
https://toonchooi.com/t/read/4-beginner-tips-launching-start/
2. Success With Email Metrics: 13 Essential Factors To Measure And Improve
Tracking your email metrics is the most important part in improving your marketing email performance.
https://toonchooi.com/t/read/13-essential-email-metrics-improve/
3. 4 Tips for Engaging Instagram Content [Examples]
Instagram-referred visitors spend a lot more time on e-commerce sites than those from other social media. Read on for tips
https://toonchooi.com/t/read/4-tips-engaging-instagram-content/
4. Abandoned Email Templates: Definitive Guide (Updated for 2018)