1. Want to Win at Social Media? Here's What Followers Want, According to Experts at SXSW
How do you create social content that doesn't just engage — but also drives business value? Here's what a panel of experts at SXSW had to say.
https://toonchooi.com/t/read/want-win-social-media/
2. 22 Brilliant Lead Magnets That'll Inspire You to Grow Your Email List Right
Check out 22 of the best lead magnets on the internet and use these examples to inspire your own lead magnet and grow your email list.
Now.
https://toonchooi.com/t/read/22-brilliant-lead-magnets/
3. Tips To Create An Effective Email Marketing Campaign
Email marketing has become a very valuable tool for blogs and business websites. It is the ideal tool to be in contact with clients, send them messages, Below are some Tips to create an effective email marketing campaign
https://toonchooi.com/t/read/tips-create-effective-email-marketing-campaign/
4. 4 Major Ways in Which Big Data is Impacting Social Media Marketing
In this article, content and brand strategist Nidhi Dave throws light on the application of big data on social media marketing, examining its current as well as future impact. She offers four major ways in which big data is impacting social media marketing
https://toonchooi.com/t/read/big-data-impacting-social-media-marketing/
5. 5 Simple Twitter Strategies That Still Work Great for Small Businesses
You'll get the best results by focusing first on tried and true Twitter tactics. We're talking about actionable tactics that have consistently proven effective for small businesses with limited budgets and time.
https://toonchooi.com/t/read/5-simple-twitter-strategies-still-work-great-small-businesses/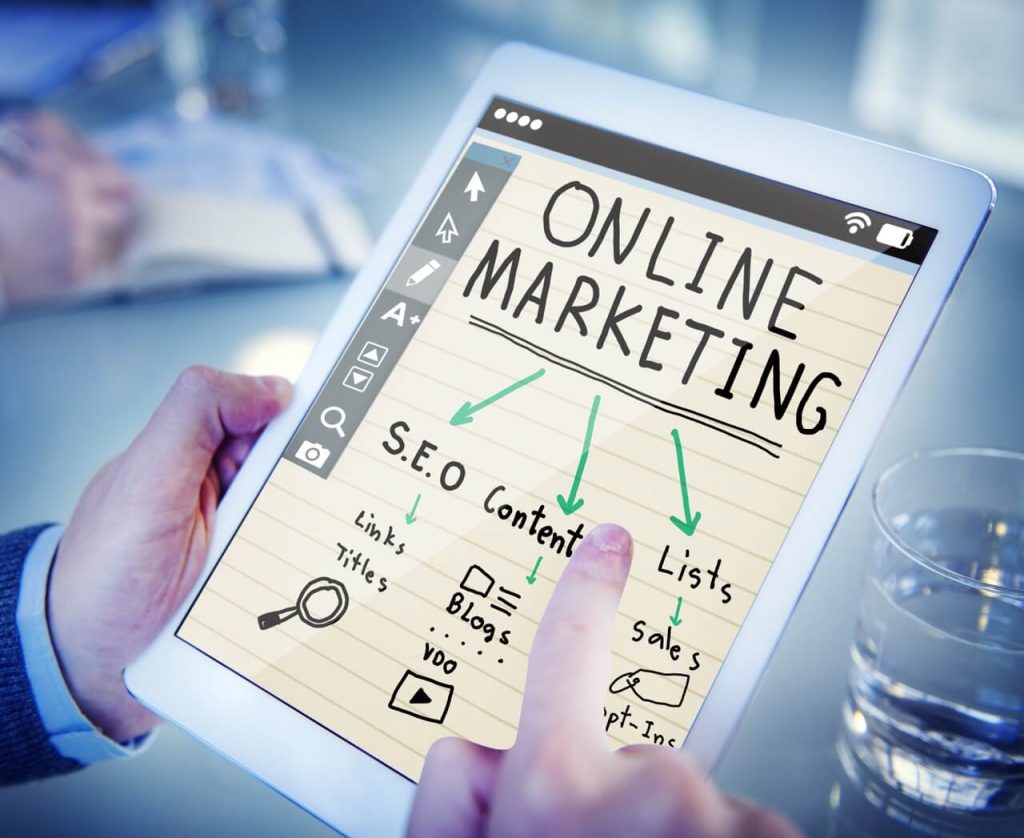 6. 6 Main Types Of Digital Marketing
Today, we are talking about Digital Marketing main types that you must consider if you are making a marketing strategy for your business.
https://toonchooi.com/t/read/6-main-types-digital-marketing/
7. 7 Effective Video SEO Tips to Increase Your Search Engine
In this blog post, you'll discover 7 highly effective video SEO tips (with YouTube in mind) to positively impact your brand's ranking.
https://toonchooi.com/t/read/7-effective-video-seo-tips/
8. 8 Writing Hacks to Create Better Emails
Struggle with creating emails subscribers love? Here are 8 email writing hacks to help improve the process and your content.
https://toonchooi.com/t/read/8-writing-hacks-create-better-emails/
9. How to Gain a Massive Following on Instagram [Infographic]
The team from Leisure Jobs have put together this colorful infographic, which outlines a range of best practice tips which are worth applying, at least for a test period.
https://toonchooi.com/t/read/gain-massive-following-instagram-infographic/
10. 10 Ways to Refresh a Stale Content Marketing Strategy
Lots of businesses already make use of content marketing. But not all of them actually see an impact from it. If your content marketing strategy is feeling a bit stale, take a cue from members of the online small business community and give your strategy a refresh. Here are some tips.
https://toonchooi.com/t/read/refresh-a-stale-content-marketing-strategy/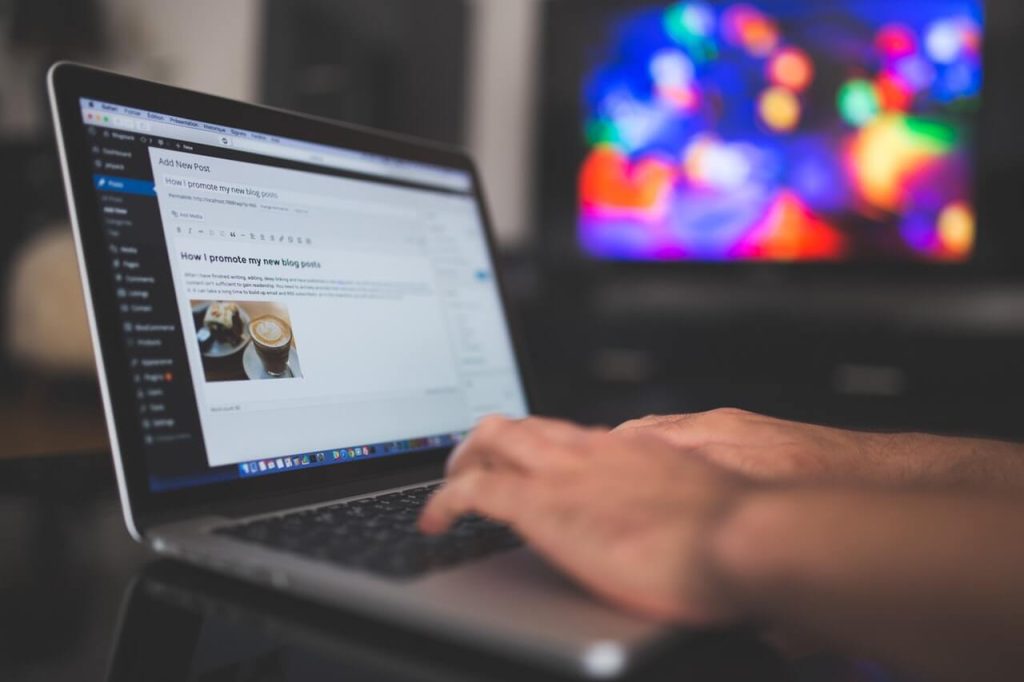 11. 5 Critical Content Marketing Mistakes to Avoid If You Want Increased Brand Building ROI
If you're doing all the things you're supposed to do and yet you're still seeing dismal results, it might be you are making critical content marketing mistakes without even knowing it.
https://toonchooi.com/t/read/5-critical-content-marketing-mistakes-avoid/
12. 53 Top Conversion Optimization Tools Reviewed by Experts
Whether you're a conversion optimization agency, consultant, or in-house at a startup or enterprise, investing in the right conversion optimization tool is a big decision. Here's a list of 53 of the top conversion optimization tools reviewed by experts.
https://toonchooi.com/t/read/53-top-conversion-optimization-tools/
13. Winning Digital Marketing Strategy for 2018
Digital marketing is the most important factor to create a successful business online. We brought to you 50 experts share their viewpoints on digital marketing trends and strategy. Get inspiration and their formula to develop any business online. Follow these 50 expert's winning digital marketing strategy for 2018.
https://imtips.review/tips/winning-digital-marketing-strategy-for-2018/
14. The 27-Point Checklist to Prepare Your Store for Black Friday Cyber Monday
Black Friday Cyber Monday (BFCM) is a tremendous opportunity for your ecommerce business to make money.
If you want to get in on this year's biggest shopping weekend, now is the time to start planning using these 27 point checklist.
https://imtips.review/tips/black-friday-cyber-monday-checklist/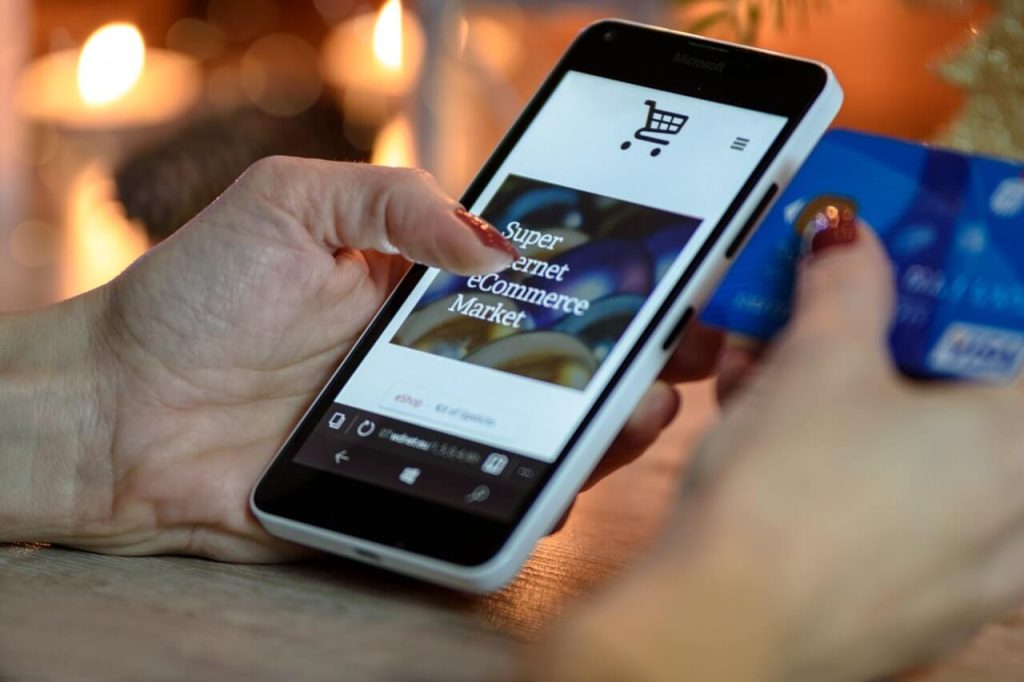 15. 7 Sneaky Ways to Create a Lucrative Ecommerce Business from Scratch
Want to discover some easy ways to start an eCommerce business? This post talks about the best ways to start a lucrative eCommerce business from scratch.
https://toonchooi.com/t/read/create-lucrative-ecommerce-business/
16. Affiliate to Influencer – How you can change your game
In this article, we'll be giving you an overview of influencer marketing the rise of this digital media and the ways that this could make an impact in your affiliate business.
https://imtips.review/tips/affiliate-to-influencer/
17. How to Grow Your Brand and Monetize as an Influencer
Take a look at the work of Logan and Jake Paul, Casey Neistat, Jenna Marbles or even Tai Lopez, and it's easy to see why today's youth wants to be internet famous, perceived as being rich and be labeled an "influencer."
https://toonchooi.com/t/read/how-to-grow-your-brand-and-monetize-as-an-influencer/
18. How to Create a Great Content Marketing Strategy
If you're looking to drive more traffic to your website, spread awareness, and build a profitable online business, you need to start paying attention to your content marketing strategy. This form of marketing is undoubtedly a long process, and you need to be persistent enough to get the best results. Here are eight questions to ask yourself before creating a content marketing strategy.
https://toonchooi.com/t/read/create-great-content-marketing-strategy/
19. 7 Free SEO Tools for Social Media Marketers
Social media marketers don't have to be restricted to just social media management tools. Try these easy SEO tools to expand your marketing efforts.
https://toonchooi.com/t/read/7-free-seo-tools-social-media-marketers/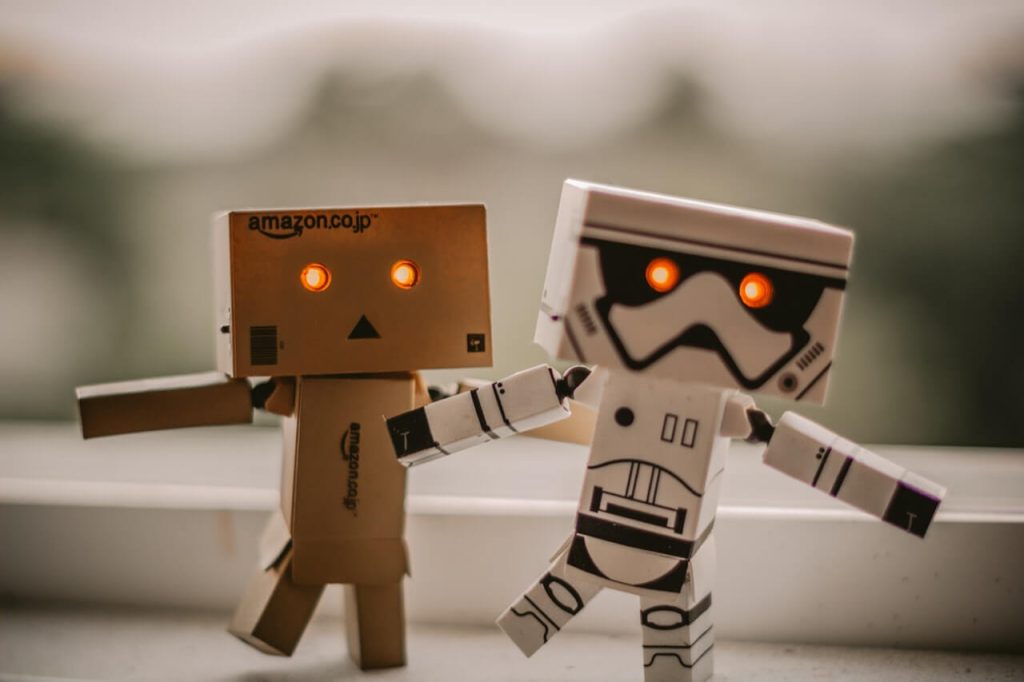 20. The Complete Guide to Chatbots in 2018
In this guide, you'll learn how to effectively use chatbots on your website, social and other marketing channels. Streamline your marketing and customer service efforts by getting smart with chatbots.
https://toonchooi.com/t/read/complete-guide-chatbots-2018/