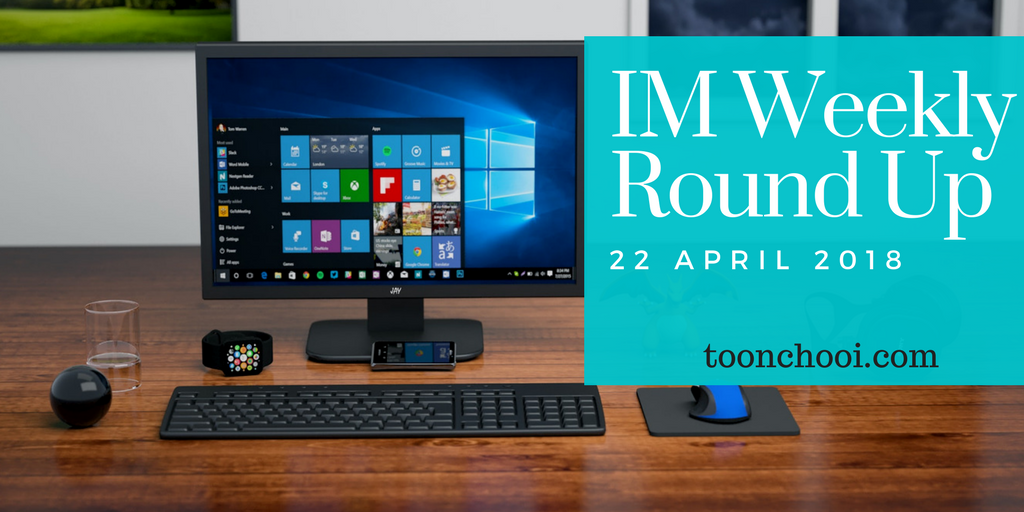 1. 10 Social Media Usage Statistics You Should Know (and What They Mean for Your Marketing Strategy)
We sifted through mountains of data on social media trends to bring you the social media usage statistics that mean the most for your marketing strategy.
https://toonchooi.com/t/read/10-social-media-usage-statistics/
2. Five Proven Hacks to Create Winning Marketing Campaigns Every Time
Doing these things, and avoiding these mistakes, will save you tons of time and money.
https://toonchooi.com/t/read/five-quick-marketing-hacks/
3. 18 Social Media Influencers to Follow in 2018
In the digital age, social media influencers are winning the web with their presence and outstanding work. The opinion of these experts has a major impact on social media audience, that's why so many people are following social media influencers.
In this story, we share the details of the top social media influencers who are renowned for their outstanding work. So, without further ado, let's take a look at the top 18 social media influencers to follow in 2018.
https://toonchooi.com/t/read/18-social-media-influencers-follow-2018/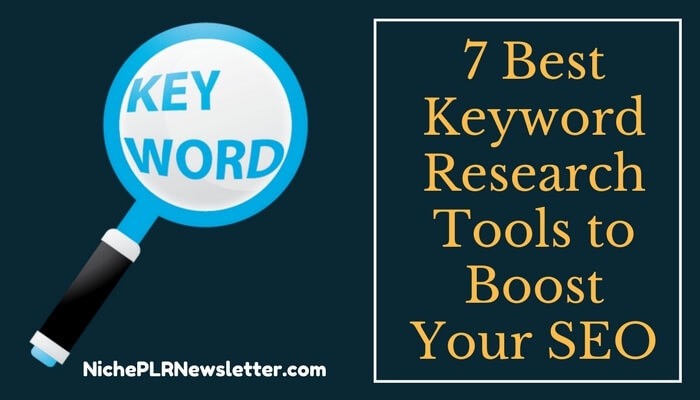 4. 7 Best Keyword Research Tools to Boost Your SEO
Keyword research is a fundamental part of SEO. Here are the 7 best keyword research tools you can rely on to boost your SEO efforts.
https://toonchooi.com/t/read/7-best-keyword-research-tools-boost-seo/
5. How An Optimized Press Release Can Help Your SEO
It is an undeniable fact that having an optimized press release can help your SEO in many ways than one. Want to have a bigger reach? Optimize your press release today.
https://toonchooi.com/t/read/optimized-press-release-can-help-seo/
6. 4 ways to create an engaging and marketable blog in 2018
From dull, keyword-heavy texts to meaningless blog posts only written in the interest of garnering "likes," content marketing has gone through various
https://toonchooi.com/t/read/4-ways-create-engaging-marketable-blog-2018/
7. How to Twitter Hashtag for Your Small or Medium-Sized Business
Examples of Twitter hashtags, what's trending and how every small or medium-sized business owner can utilize it to their advantage.
https://toonchooi.com/t/read/twitter-hashtag-small-medium-sized-business/
8.SEMrush vs Moz: Which SEO Tool is Better? [Refreshed for 2018]
SEMrush vs Moz Comparison Review – In this article, we compare these two SEO heavyweights on features, ease of use, and pricing.
https://toonchooi.com/t/read/semrush-vs-moz-seo-tool-better/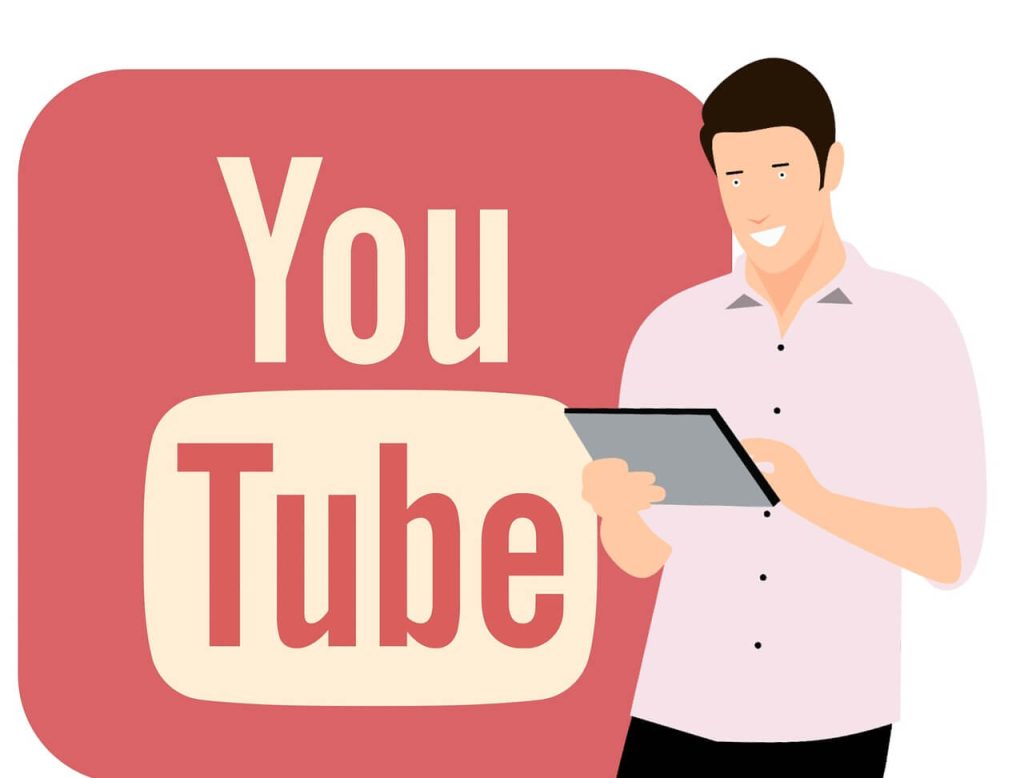 9. 4 Tools to Help Rank Your YouTube Videos
Discover a four-step process to reveal high-performing keywords for your YouTube content.
https://toonchooi.com/t/read/4-tools-help-rank-youtube-videos/
10. The Future of E-Commerce: What It Means for Your Business (Infographic)
Here's an infographic showing existing and upcoming trends in e-commerce, consumers buying behaviour online, and how things will pan out for your business.
https://toonchooi.com/t/read/future-e-commerce-means-business/
11. How to Get High Quality Backlinks with Infographics (and Boost Your SEO)
In this article, you'll learn how to design an infographic, promote that infographic effectively, and generate tons of high-quality backlinks.
https://toonchooi.com/t/read/get-high-quality-backlinks-infographics/
12. 7 Email Marketing Funnel Ideas for Turning More Subscribers into Customers
If you're trying to nudge your prospects to turn them into customers, these seven ideas can help.
https://toonchooi.com/t/read/7-email-marketing-funnel-ideas/
13. 40 Infographic Submission Sites to Promote Your Infographic
Here are the top 40 infographic submission sites you can leverage to promote your infographic and get high-quality contextual backlinks.
https://toonchooi.com/t/read/40-infographic-submission-sites-promote-infographic/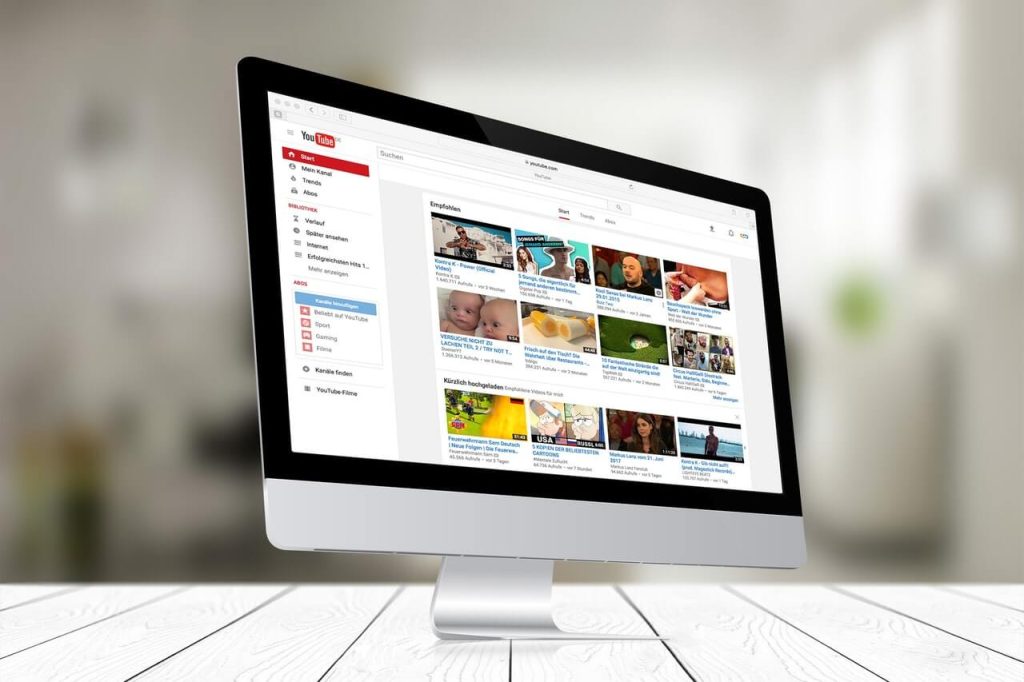 14. Video Marketing Basics: A 6-Step-Guide for Creating Killer YouTube Videos
Learn how to create high-quality YouTube videos that help you appear higher in the search rankings, while also earning more conversions and sales.
https://toonchooi.com/t/read/6-step-guide-creating-killer-youtube-videos/
15. How to Create Viral Content
Understand what makes people more likely to share something, then ensure your content has those elements, and you'll be on your way to create viral content.
https://toonchooi.com/t/read/create-viral-content/
16. Social Media Content Marketing: Guide To Engagement
Learn how a well-run social media content marketing campaign helps your audience connect with your brand and your brand's message.
https://toonchooi.com/t/read/social-media-content-marketing-guide-engagement/
17. 5 Ways to Increase Sales at Checkout for a WooCommerce Store
Increasing sales from shoppers that are in the process of buying is easier than recruiting new customers. In-process shoppers have jumped the trust barrier. In this post, I'll address five ways to increase sales from consumers who have added items to a WooCommerce shopping cart…
https://toonchooi.com/t/read/5-ways-increase-sales-checkout-woocommerce-store/
18. Promoting Your Business on a Budget
Do you need to increase your marketing without increasing costs? These 11 tips will help you get started.
https://toonchooi.com/t/read/promoting-business-budget/
19. New Marketing Storyteller's Guide: How to Sell Anything and Cash In Affiliate Commissions
You're a smart cookie, you know why we're here – to sell stuff and make money. So, you and I both know that we need something more than good stories, we need effective marketing stories.
If we'd be in the book or TV business, entertaining folks would be enough, but we're in the affiliate marketing business and we only get paid if we manage to sell stuff.
Fortunately, there are two affiliate marketing specific stories we can tell again and again, no matter what sort of product we want to sell:
https://toonchooi.com/t/read/new-marketing-storytellers-guide-sell-anything-cash-affiliate-commissions/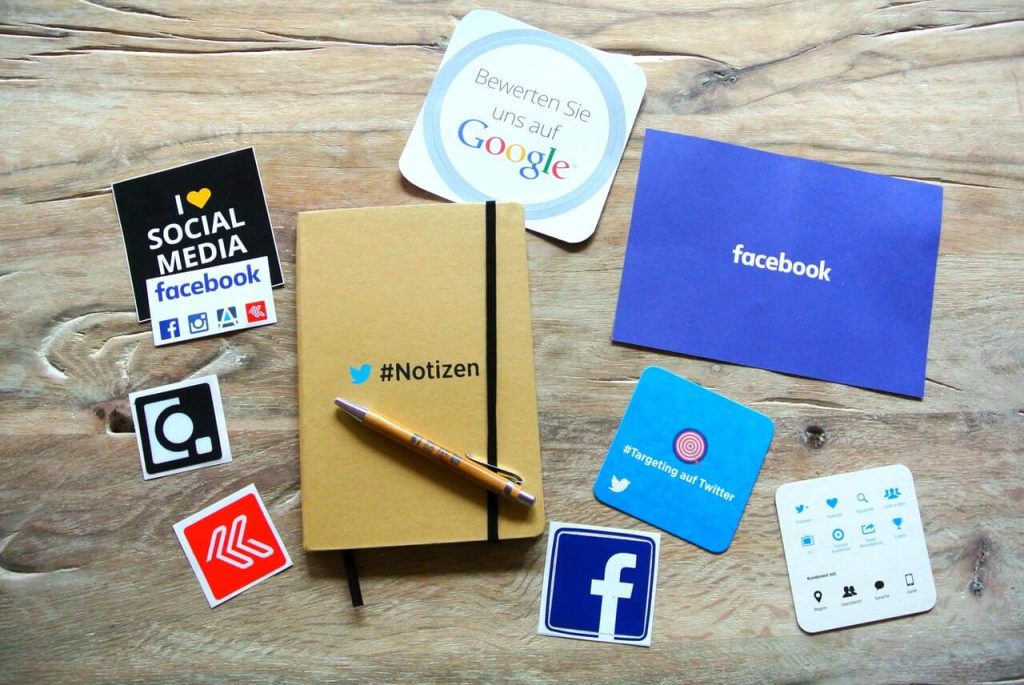 20. Social Media Traffic For eCom/Amazon Stores
In this article, you'll learn 8 social media tactics you should be using if you have your own online shop. They'll show you that it's still easy to use social media to drive traffic to your shop and get those products in your visitors' carts.
So, let's start!
https://toonchooi.com/t/read/social-media-traffic-ecom-amazon-stores/
https://toonchooi.com/weekly-roundup-26-april-2018/
https://toonchooi.com/weekly-roundup-26-april-2018/