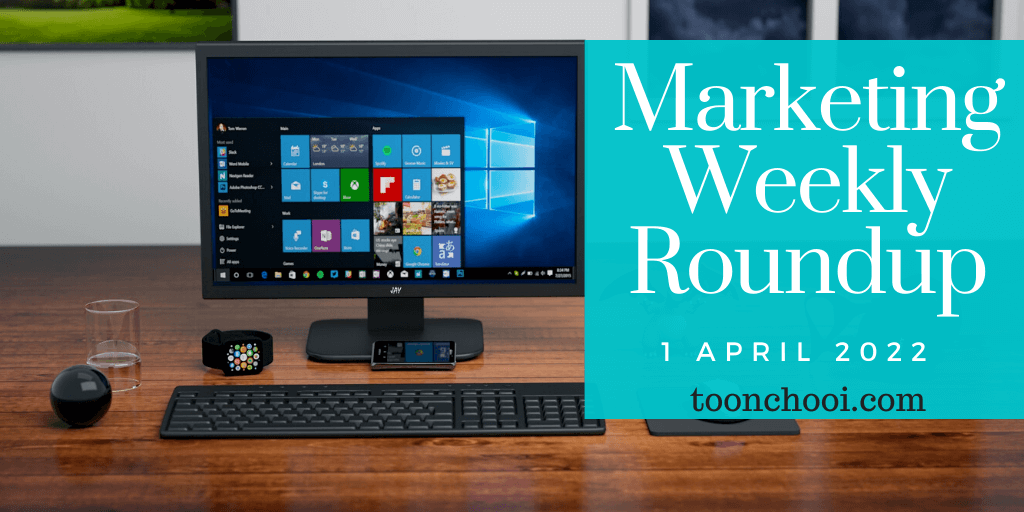 Happy April Fools' Day! Thanks for being a loyal email subscriber. Here is your handpicked roundup for this week, packed with marketing insights, SEO tips, email marketing tips, social media marketing news, and actionable advice from around the world.
Now, let's get into today's marketing roundup as you wrap up your week.
1. 24 Ways to Make Your First E-Commerce Sale (Without Spending a Ton)
As an online merchant, making your first sale is as symbolic as it is necessary. Obtaining that first customer can sometimes be a long, arduous battle. To make the battle easier to win, below are 24 sure-fire ways to make your first e-commerce sale without spending a ton.
    1.  Send Free Samples to Influencers
    2.  Start Blogging
    3.  Build an Email List
    4.  Sponsor an (In-Person or Virtual) Event
    5.  Interview Industry Influencers
    6.  Pull a PR Stunt
    7.  Experiment with Google Ads
    8.  Share the Load with Affiliate Marketing
    9.  Sell Wholesale to Other Retailers
    10. Publish a Press Release
    11. Pay Attention to Site Analytics
    12. Run a Survey
    13. Network on Social Media Groups or Forums
    14. Build the Right Relationships
    15. Offer a Contest or Giveaway
    16. Begin Tweeting on Twitter
    17. Make Connections on LinkedIn
    18. Go Visual with Pinterest, Instagram, or TikTok
    19. Don't Forget Facebook
    20. Beat the Competition on Comparison Shopping Engines
    21. Create an Infographic
    22. Design Your Store to Look the Part
    23. Host a Pop-up Store
    24. Document your Launch on Reddit
2. From Snarky to Serious: How to Create Your Brand Voice
A strong brand voice can create more brand loyalty than any paid ad. 88% of marketers feel that a distinct brand voice helps their business create better connections with customers. A customer that feels connected to a brand is often loyal to that brand. We detail what a brand voice is and why it matters, and explain how to develop yours.
3. 5 Must-Try B2B Marketing Channels
Your brand has a story, and the business-to-business (B2B) marketing space is your chance to tell it. But like all stories, your business-to-business (B2B) marketing can only shine in a format that will do it justice. If you choose a channel that doesn't fit your intended message, your customers might walk away with the wrong idea about your company. Here are 5 marketing channels to choose from — and how to design messaging that fits just right.
    1. Search Engine Marketing
    2. Content Marketing
    3. Social Media Marketing
    4. Email Marketing
    5. Interactive Marketing  
4. The Entrepreneur's Guide to Instagram for Business
Building community is at the heart of any great Instagram business strategy. Using Instagram for business is challenging and ever-evolving, and can be daunting if you don't know where to start. Discover how to be successful on this social media platform. 
5. How to Build High-Converting Landing Pages
A high converting landing page can bring more customers down the funnel. The average conversion rate for landing pages across industries is 5.86%. If you want to get more conversions, you really need to come up with a solid strategy. Let's take a look at how you can squeeze the most conversions out of your landing pages.
    1. Design: Include visuals that will be appealing to your target audience
    2. Content: Write persuasive copy that is also SEO-friendly
    3. CTA: Understand the right placement for your CTA and its objective
    4. Landing Page Testing: Before finalizing your landing page, use different tests to discover which     version may perform better.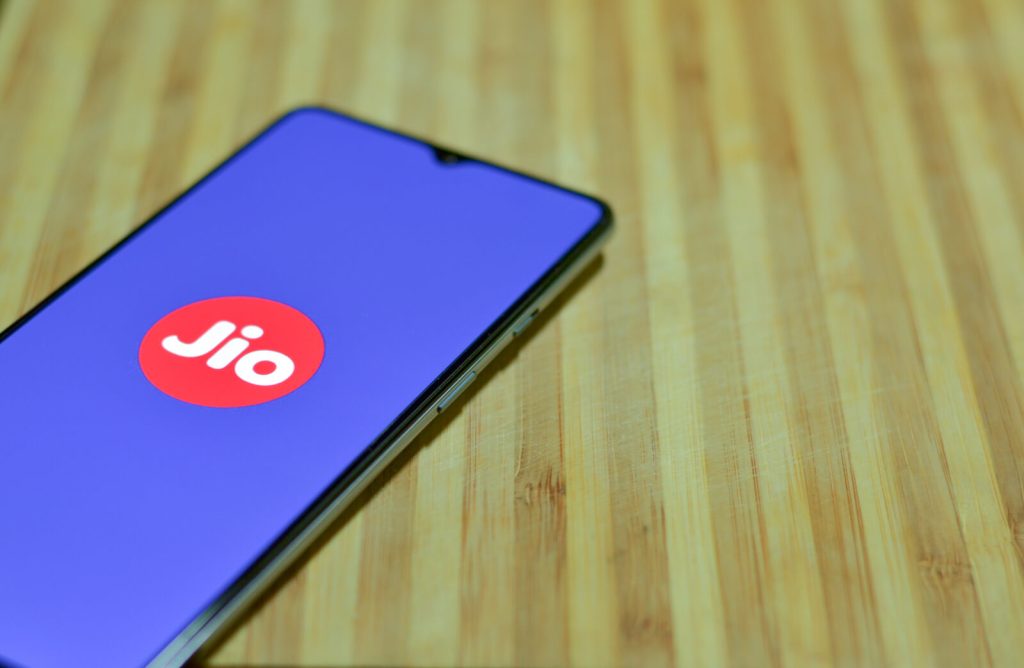 6. Landing Page Design: How to Create Better Pages That Convert
Landing page design consists of elements, both visual and written, that make up a web page optimized to convert new customers and encourage repeat purchases. Simplicity in visual layout, benefit-driven copy, and high-quality product images are three of many guiding pillars for compelling landing page design. Here are some experts' tips to help you create better landing page designs that nurture prospects into customers.
7. Best Five Email Marketing Solutions For Your e-Commerce Business
As an e-commerce business, it's important to keep up with the latest trends and methods in promoting your company online. The internet is a hot pocket of activity and it's giving many Ecommerce companies the ability to expand globally and increase their revenue. In this article, you'll receive insight into the best email marketing solutions that you should be using this year.
    1. Flodesk
    2. Mailchimp
    3. SendinBlue
    4. Hubspot
    5. ConvertKit
8. The 9 Goals to Consider When Creating a Marketing Strategy
Before you can build a strategy, you first need a clear goal. What does your business want to accomplish? Maybe you need more traffic to your website or perhaps you want to generate more leads. Let's find out how to set up your marketing goals.
9. SMS Marketing Tips and Strategies From the Experts
Short Message Service (SMSS) is a great marketing tool because it has a 98 percent open rate. It works well for both large and small business owners, driving traffic to websites. So, if this seems like something you could benefit from, keep on reading to find out how you can use it.
    1. Using automated messaging
    2. Using live agents
    3. Using promotional offers
    4. Using mobile coupons
    5. Using QR codes
10. Personal Brand, Meet Business Brand: How Small Business Owners Can Make Them Work Together
Many founders confuse their business brand with their personal brand, and may not know how to separate the two. It's highly recommended to create an entirely separate business brand and use a "personal professional" brand platform to share insights into your life. Separating your personal brand from your business both strengthens your business and allows individual autonomy.  
11. How to increase Facebook followers & likes in 2022
A healthy and growing number of Facebook followers can help increase your visibility, build retargeting ads that win, and create brand recognition. Buying Facebook followers would almost never result in actual engagement so you should look at ways to gain followers organically. Here are 15 ways through which you can increase Facebook followers and likes.
    1.  You can run Facebook Ads
    2.  Send invitations to people to like your page
    3.  Host giveaways
    4.  Try using Facebook live
    5.  Use influencer marketing
    6.  Use automation tools
    7.  Get yourself tagged in other Facebook pages
    8.  Promote your top-performing posts
    9.  Reply to comments
    10. Use videos for marketing
    11. Repost your best content
    12. Join Facebook groups
    13. Add calls to action
    14. Use paid Ads
    15. Post frequently and consistently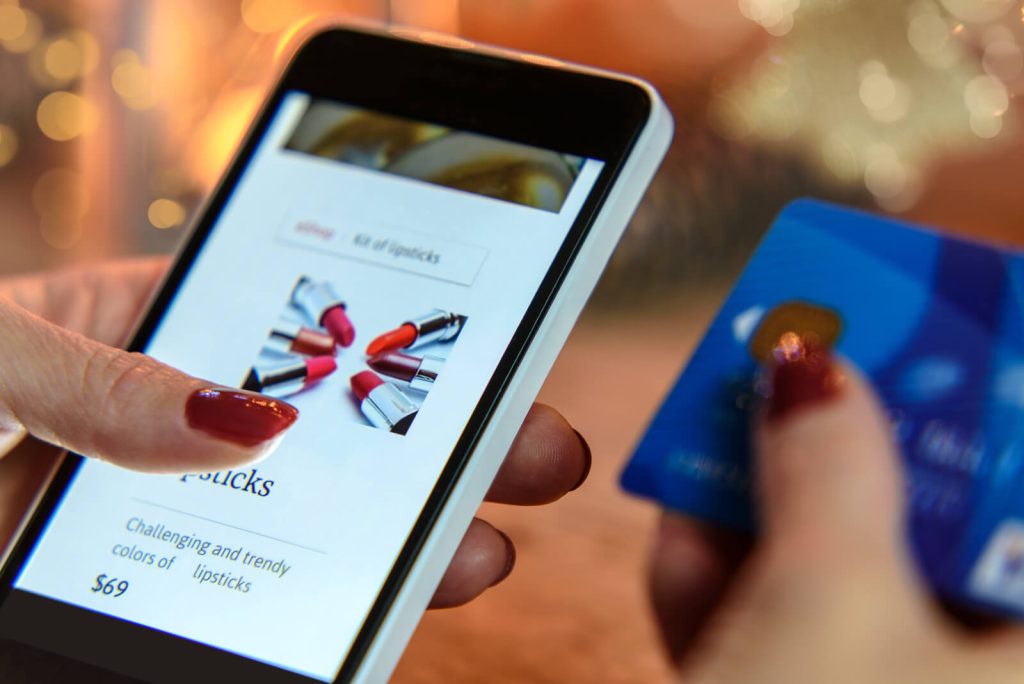 12. This Simple Ecommerce Strategy Will Unify All Your Sales Channels
Building a memorable brand in the hyper-competitive eCommerce landscape has never been more challenging. From Amazon to your website to your social media channels, consistent brand patterns will make your brand memorable in a competitive landscape. Here are some actionable advice on how brands can rise above the e-commerce noise and stand out from their competition. 
13. 8 New Social Media Platforms Marketers Should Watch in 2022
To help you stay on the cutting edge of social media, here is a list of eight young social platforms that you might want to put on your radar this year. These platforms have all gained a large user base, interest from investors, or news buzz in recent months.
    1. Twitch
    2. Discord
    3. TikTok
    4. Clubhouse
    5. Twitter Spaces
    6. Caffeine
    7. Instagram Reels
    8. Houseparty  
14. 2022: The Year Micro-Influencer Marketing Meets Big Data
With companies looking to build meaningful relationships with longer-term customers, micro-influencers look set to become a permanent fixture of communications strategies long into 2022 and beyond. Discover how can brands leverage data to better plan, execute and – most importantly – measure the success of their campaigns.
15. 6 Essential Parts of a Solid Content Curation Strategy
Curating third-party content should be a regular part of your content marketing strategy. Here's how to make sure you're sharing the best content that your audience will love:
    1.  Understand what your target audience wants to see
     2.  Make sure you have a focused goal
     3.  Plan how you'll present what you curate
     4.  Use a blend of automated tools and manual content curation
     5.  Be picky and share mixed types of curated content
     6.  Always add unique insight when you share on social media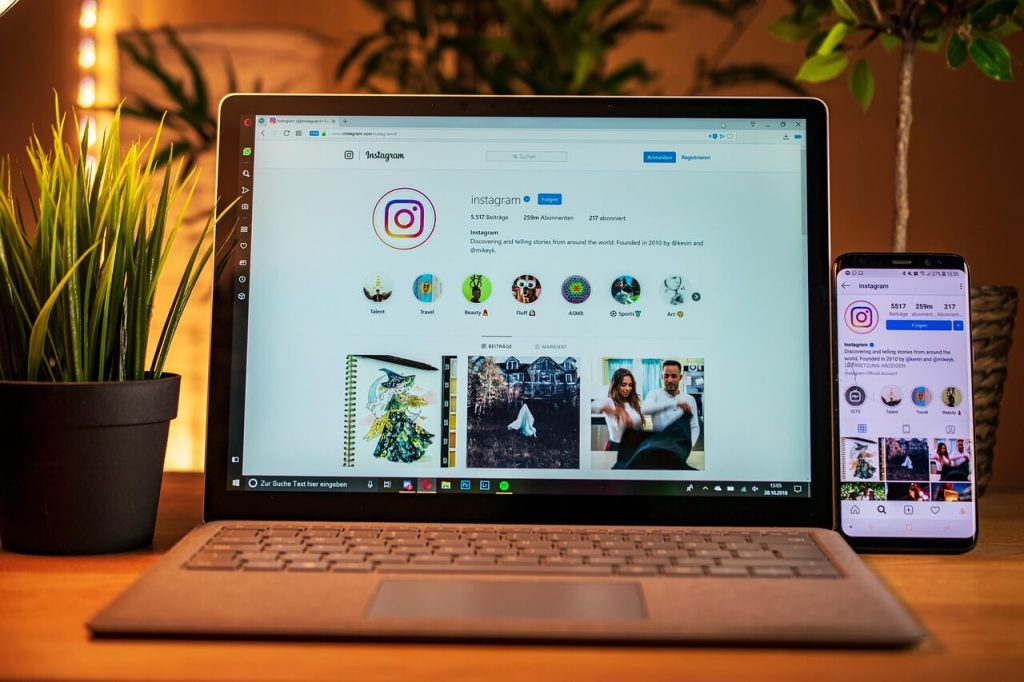 16. How to Optimize Your Instagram Strategy for Search Discoverability
Instagram has a search and explore page to help users discover new content. The more exposure you get, the better. Most brands already leverage timeline posts and Stories to reach their core audience, but not enough leverage all the opportunities these features offer. Let's dive into what those are and what you can gain from using them.
17. How to Level Up Your Social Media Content Marketing in 2022
Between 2020 to 2022, the amount of social media users worldwide increased from roughly 3.6 billion in 2020 to 4.41 billion in 2022. This trend offers an opportunity for marketers to connect with potential customers on social platforms like Facebook, Instagram, and LinkedIn. Let's look at some useful social media content strategies that can help you win new customers.
    1. Dive into Video Content
    2. Make Your Audience Have Fun
    3. Stick to Your Brand Voice
    4. Make Your Content More Human
    5. Hack The Latest Trends
    6. Partner with the Relevant Influencers
18. The Top Tips For Maximizing Your Text Message Marketing
Text messaging has quickly become one of the most popular marketing tools because it is fast, inexpensive, and is likely to be read. People are more likely to read a text message from someone they don't know than they are to read an email. At the same time, you need to find ways to maximize this tool. Read on to find out how to use text messaging as a marketing tool.
19. 7 Landing Page Best Practices to Get More Clients in 2022
Landing pages are the first thing potential customers see when they visit a website. The primary purpose of landing pages is to convert visitors into customers. Here are seven landing page best practices that will help to increase conversion rates and get more clients. 
    1.  Set a clear and specific goal
    2.  Put the target audience front and center
    3.  Optimize website performance
    4.  Make copy simple and easy-to-understand
    5.  Strategically position CTA buttons
    6.  Let other people vet for the business
    7.  Make A/B testing a habit 
20. How to Manage Your Entire Marketing Budget [Free Budget Planner]
In this guide, you'll learn how to manage your marketing budget from start to finish. Also included are guides for Excel and Google Sheets so you can compare your projected marketing budget to what you actually spend. These free budget templates will help you track your content budget, paid advertising budget, event budget, and more. 
That's it for this marketing weekly roundup. If you'd like to suggest your favorite digital marketing content to be considered for an upcoming Weekly Roundup, please let me know.
Talk with you again soon,
ToonChooi
With AWeber Pro, you'll have automations, customer segments, and A/B testing to help you grow your business in the new year. Check it out now.