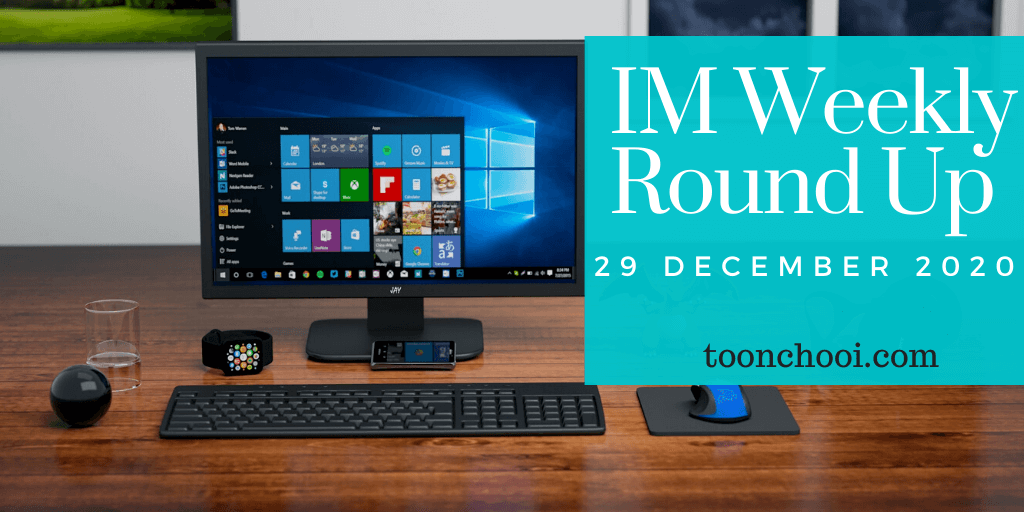 This is the last issue of Marketing Weekly Roundup of 2020 since we're a few days away from 2021. I appreciate that you take time each week to read this letter.   This year has been a crazy one but having you with me has made it a whole lot better!  I'm also filled with hope for what 2021 may bring.   
To help you start 2021 off, here is Free Gift: My favourite traffic source (real clicks!) – for free
Here's this week marketing roundup of marketing insights, tools and tactics to improve your marketing skill:  
1. 6 Tips for Building Your Company and Getting Back to Business in 2021
To make 2021 your year (yes, for real this time), learn how to build up and grow your business by taking advantage of these six tips.  
2. Time-Saving Tips, Checklists, and Templates to Conquer Content Marketing Goals in 2021
Favorite content marketing time-saving tips, productivity checklists, and useful templates to help you conquer 2021   
3. Google Ads Basics: How to Get Started With Online Ads
Wondering how Google Ads works, why you should use it, or how to get started with it? Check out our guide to Google Ads basics.  
4. Link Swaps: My favorite SaaS SEO Strategy (Guide inside)
Reciprocal links are not good for SEO, they said. But is it really? Learn more about proper how-to's on link swap linkbuilding for SaaS.   
5. Personal Branding: How to Make Your Mark Personal branding is essential to stay competitive, but did you know you can also use it to stand out? Resume-Now shows how you can make your mark. Learn more now!  
6.  6 Elements of a Powerful SEO Product Description
Learn how to write effective product descriptions that both give the reader the confidence to make their purchase and rank well on search engine results pages.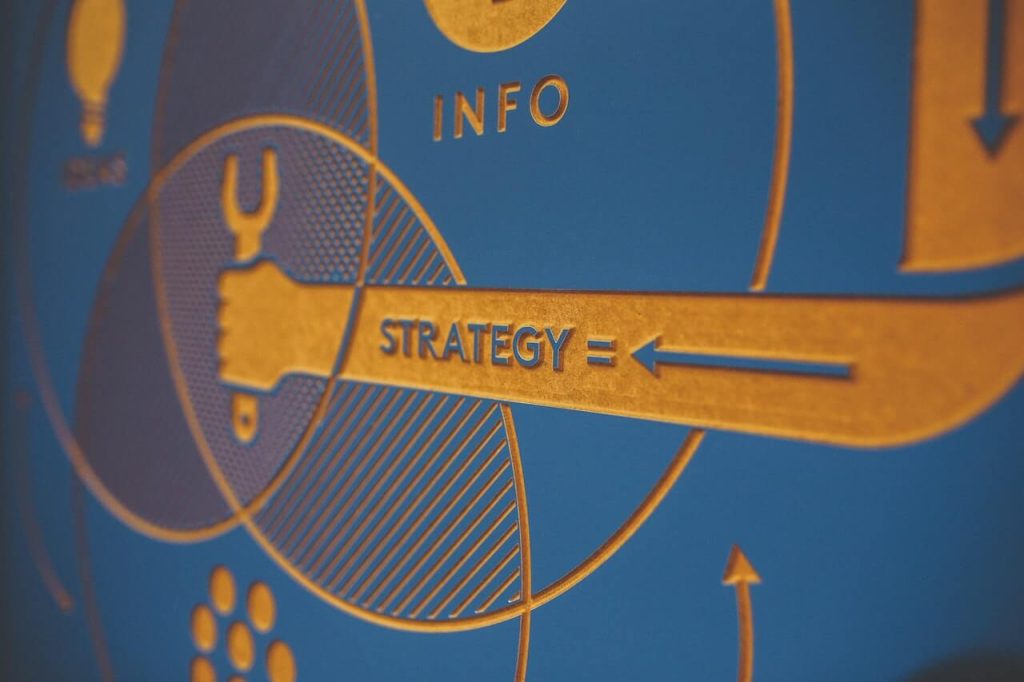 7. How to Create the Best Marketing Strategy for 2021
Here is a list of the best marketing strategies you should consider before making the one that works for you the most.  
8. Use These 27 Free Shopify Apps to Manage, Market, and Grow Your Shopify Store
Here are 27 of the best free Shopify apps (either completely free or that offer a useful free plan) that retailers and marketers can add to their store.   
9. Email Click-Through Rate – Basics You Need to Know
What's a good email click-through rate? How can you get more clicks? Everything you need to know about the most important email metric.  
10. 5 Popular Ways to Use Instagram Branded Content Ads With Influencers One of the best ways to leverage your professional relationship with influencers is through Instagram's built-in Branded Content feature. Read on to find out how to use Instagram branded content ads and partnerships with influencers to generate more leads and grow your conversions.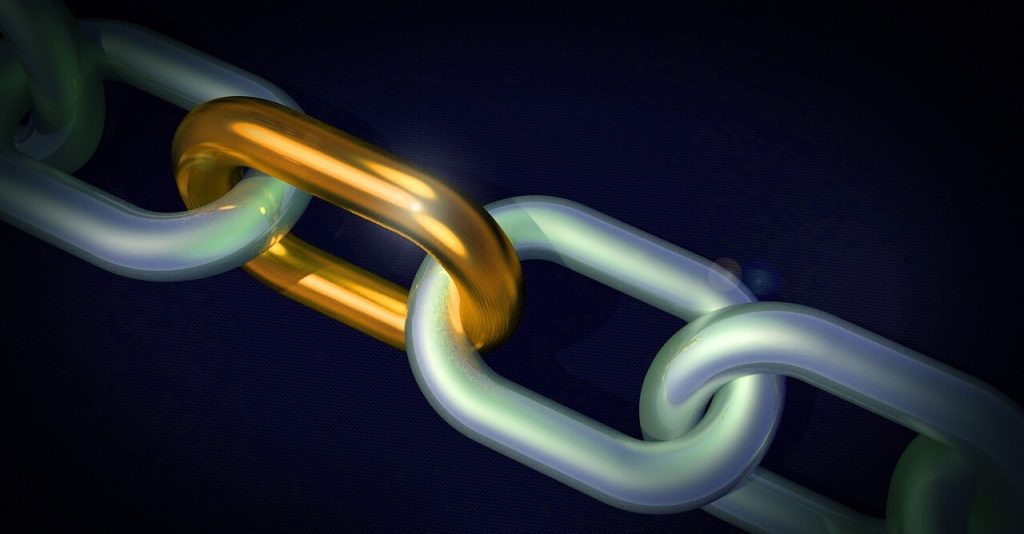 11. Six Strategies Guaranteed To Help You Build More Backlinks To Your Website
Building backlinks is no easy feat. If you're struggling to acquire links from credible domains, give these six modern strategies a try.  
12. Creating Copy that Converts via Persuasive Writing
Persuasive content writing is an art and science in itself. Here's all you need to know to crack the secret and get your business booming
13. Fool-Proof Tips To Make Media Planning More Approachable Than Ever
Media planning strategies need to be revisited by businesses that are looking to make it in the post-pandemic world, because the tactics that worked in the past are no longer relevant.    
14. What Are the Best Times to Post on Social Media?
Here's a look at why that is and how to find the best time to post your social content.  
15. 15 Efficient, Effective Ways to Use Instagram Stories
One great way to reach tons of current and potential customers, even with limited time and budget, is using Instagram Stories. Here are 15 Instagram Stories strategies.  
16. How to Use Instagram Reels
Instagram Reels is a lot like TikTok. It lets users record, edit and publish bite-sized videos that get added to a discoverable social feed.   
17. Email Marketing for Startups: Top 5 Email Strategies (With Ideas & Examples)
Check out these 5 email strategies that will help your startup build an email list, send the right emails, and keep your audience engaged.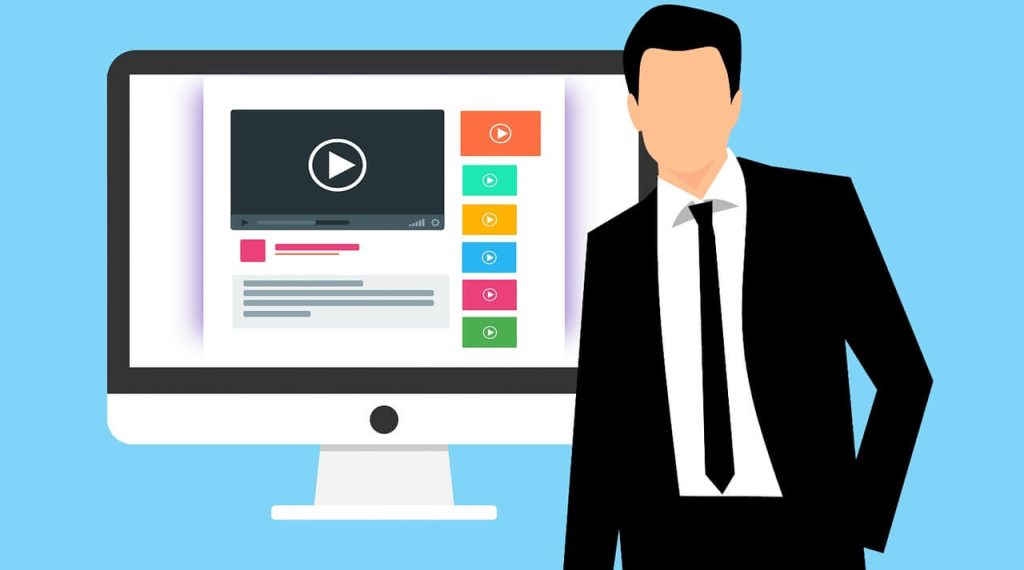 18. How to Create a Video Marketing Strategy That Works
People love videos, this is why videos are a critical component of performance marketing for every enterprise with an online presence.  According to CISCO, video traffic will represent 82% of all global consumer internet traffic by 2021. Here are some insights on how to create a video marketing strategy.  
19. 4 Instagram Tools to Improve Your eCommerce Strategy
Instagram is one of the top platforms to use for today's eCommerce brand. Your business can improve your sales with the right tools. Use these tools to win over your audience and grow on this top social media network.   
20. How To Do Local SEO for Businesses Without Physical Locations in 2021
Find out how to identify your model along with the best opportunities available to you for being discovered by the maximum number of local customers.  
I hope you enjoy the week marketing roundup and may 2021 brings you success and joy!
To your success, 
ToonChooi