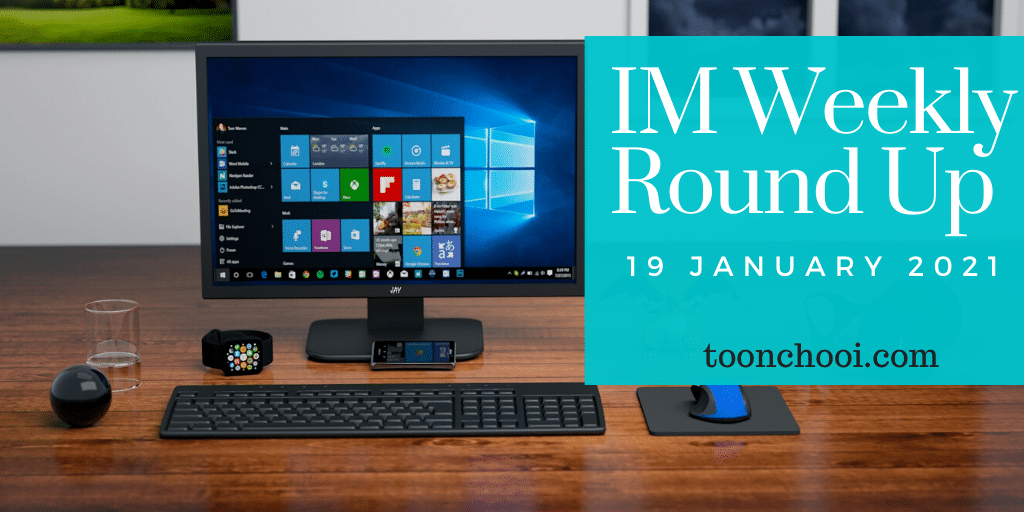 Good morning everyone and welcome to the latest issue of Marketing Weekly Roundup, which features top marketing insights, tools and tactics from experts around the world to help you become a better marketer!
Below is this week marketing roundup of the helpful marketing tips, hand-picked just for you. If I missed an article that you feel should be featured here, please let me know, I'll try to include it in next issue!
1. Social Media Marketing Strategy for Entrepreneurs
Learn how to create a social media marketing strategy for entrepreneurs from scratch. From selecting the right platforms to the tools you need to create content.
2. Five Tips To Generate Technology Leads
Want to know how to generate more technology leads? In this post, you'll learn 5 tried-and-tested strategies that can help you generate more qualified leads.
3. 8 Easy Ways to Save Time, Boost Productivity, and Grow Your Business
Automation is a business owners' best friend. Save hours each week when you integrate AWeber with the tools you use everyday — and let automation do the time-consuming work for you.
4. Website Traffic Analytics: 5 Metrics Every Business Must Measure
Learn the five most important website traffic analytics businesses must measure to report the success of your website.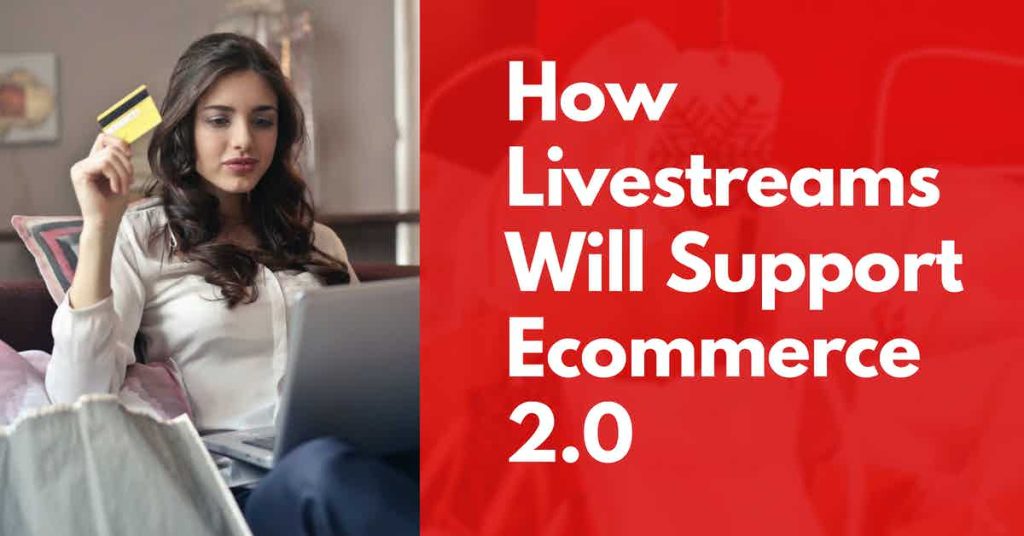 5. How Livestreams Will Support Ecommerce 2.0
As online shopping grows even more saturated, here's how livestreams can help brands stand out and best serve their customers.
6. The Five Influencer Selection Criteria
Influencer selection directly impacts a brand's ability to move the needle with a social media campaign. Here are five criteria to help you to select the right influencer for your campaign.
7. Content and Marketing Automation – Two Peas in a Pod
Utilizing both effective content and marketing automation tools you can maximize your digital marketing performance. Check out this infographic.
8. How To Optimize Your eBay Listings
Before your product listings can sell on eBay, people need to be able to find them. Here are how to optimize your eBay listings, complete with a checklist of action items and an example you can follow.
9. How to Make and Sell Your Own Merch
In this guide, you'll learn how to come up with your own merch strategy, from brainstorming product ideas to selling directly to fans.
10. How to Write Emotional Headlines That Boost Your Traffic
When you're looking to increase click-through rates on your content, try creating a headline that touches your readers emotions. Here's why.
11. 5 Best Virtual Event Software Options For Businesses And Brands
When it comes to virtual event software, there are literally hundreds of options to choose from, so it can be hard to even know where to begin. Here is a list of the 5 best virtual event software options for businesses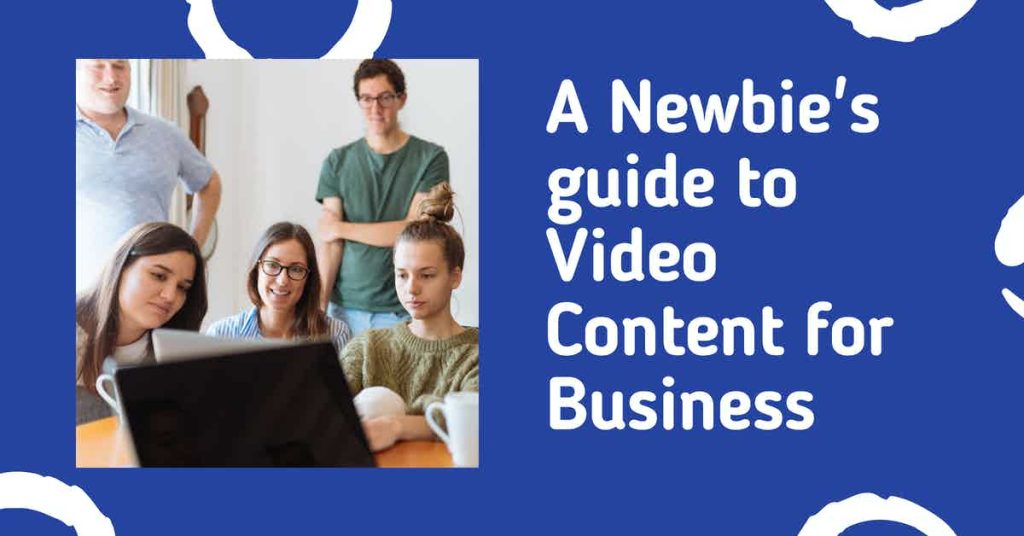 12. A Newbie's guide to Video Content for Business
If you are a brand and new to video marketing, this article should help you get started. Make sure you solidify your video marketing strategy to get more traffic, leads, and conversions.
13. 6 Ways to Reinvent Customer Delight: Unexpected Extras that Increase Loyalty
Now more than ever, creative gestures can go a long way to bolster customer loyalty. We walk through a few new ways to spark unexpected delight through little extras that will further the connection between your customers and your business.
17. 6 Proven Tips To Improve Ecommerce Conversions
If you want to boost your ecommerce store conversion rate, you'll have to leverage the power of tools that offer in-depth insights on landing pages and use the top CRO tips. Here are six top CRO tips to increase your conversions.
18. Get Consistent Website Traffic With Evergreen Content
Evergreen Content makes it great for SEO and helps to drive consistent traffic to your website with minimal time investment throughout the year.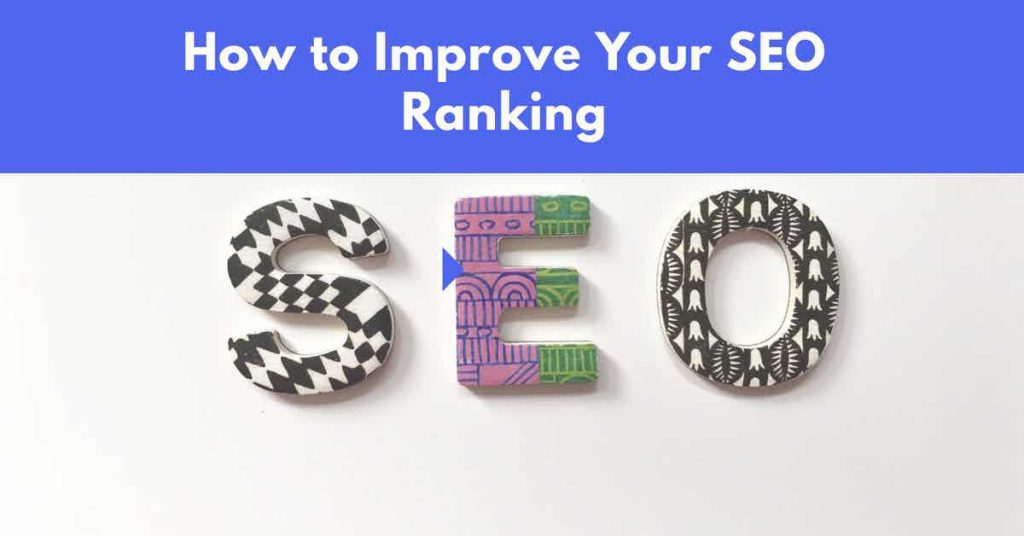 19. How to Improve Your SEO Ranking (4 Must-See Tips!)
Here are four SEO tips for 2021 which can be used independently or together to generate more traffic to your website and increase your sales.
20. 9 Effective Strategies For Marketing Your Small Business
Here are some of those statistically proven marketing strategies that are sure to feature in every small business marketer's playbook.
That's it for this week marketing roundup. I hope you like my online marketing weekly roundup.
ToonChooi