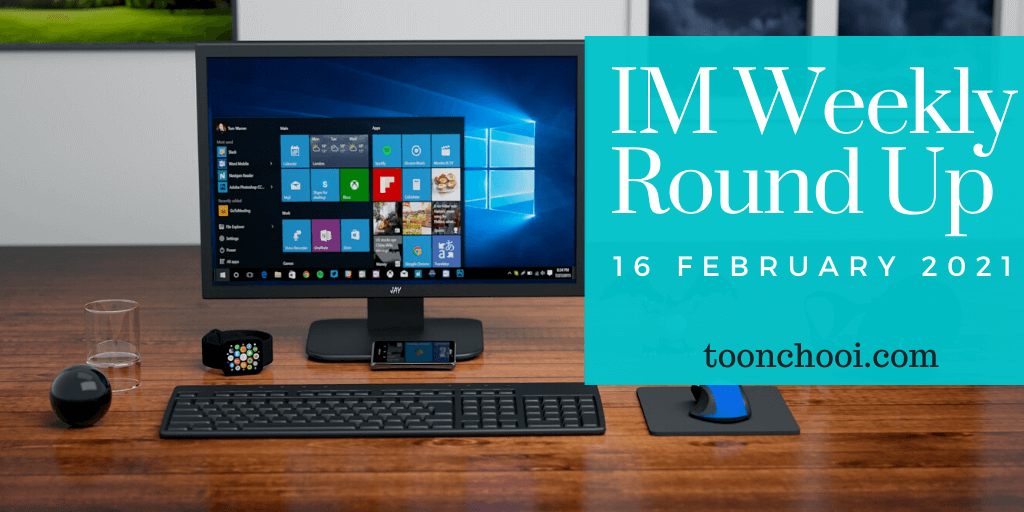 Good morning everyone and welcome to the latest issue of Marketing Weekly Roundup. If you're new here, I'm happy to have you!
Below is this week marketing roundup of the helpful marketing tips, hand-picked just for you. If I missed an article that you feel should be featured, let me know, I'll try to include it in next issue!
1. Social Media Marketing Success
To achieve social media marketing success, you must build a sound marketing strategy. Here is a comprehensive summary of elements necessary to plan for social media marketing success.
2. Email Split Tests You Can Set Up in 1 Minute
Split testing is such an important part of the email marketing process. But if you're only split testing your subject lines, you're missing out on a huge opportunity to better understand your audience. Take the guesswork out of email marketing with these 9 split test ideas.
3. 10 Best Ways to Use FOMO to Boost Sales for Your eCommerce Store
FOMO is a form of marketing that can help you acquire more customers and retain them while also ensuring their trust and loyalty. Find out how to use FOMO to boost eCommerce sales.
4. Trending Products To Sell Online In 2021: A Guide For eCommerce
Looking for the trending products to sell online in 2021? You are in the right place! From cream tea hampers to fidgets spinners, we've covered many items.
5. How to Get More Clients: Smart Tips & Strategies for Digital Agencies
Looking for ways to get your agency in front of the right people? Here's how to get more clients effectively and consistently.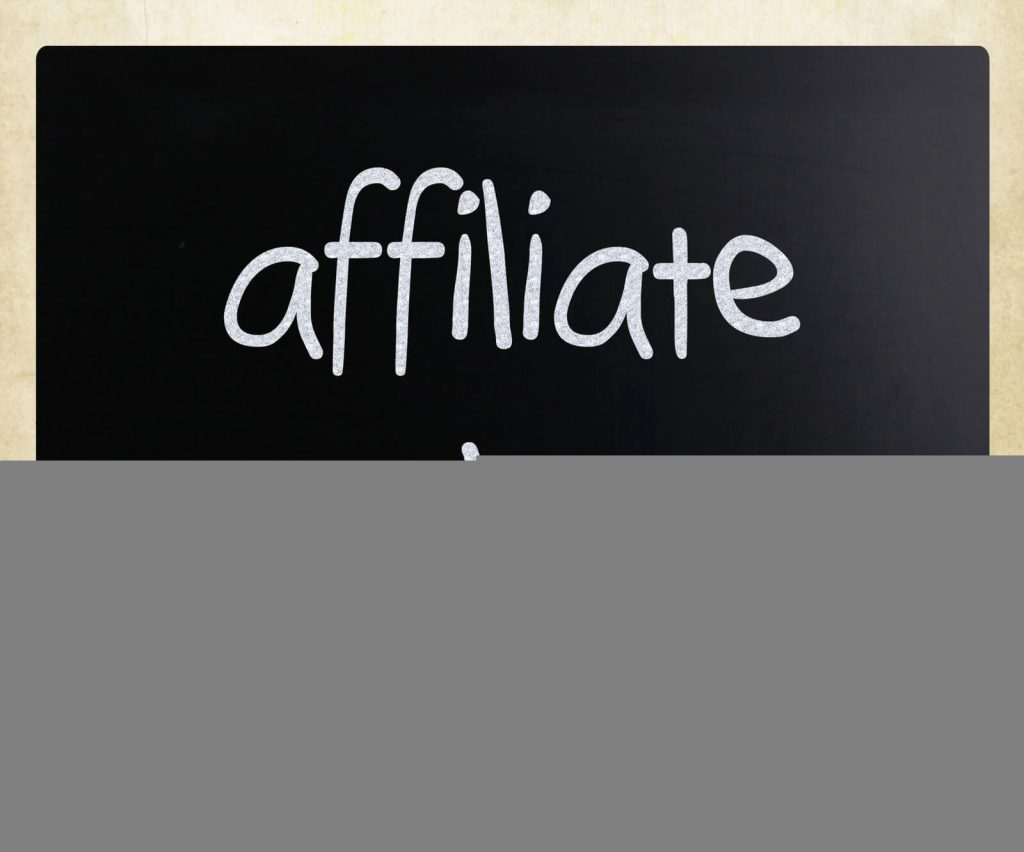 6. 7 of the Biggest Affiliate Marketing Myths
Affiliate marketing is not as mysterious as you may think. Read on to learn about seven affiliate marketing myths and how they're false.
7. Proven YouTube Marketing Tips You Can Apply Today
Here are some Youtube marketing tips so that you can take advantage of this great tool and propel your business.
8. 5 SEO Quick Fixes for Ecommerce Sites
Not all ecommerce SEO problems require complex solutions. Learn five common SEO issues hounding ecommerce websites and the best ways to address them fast.
9. B2B Content Marketing Trends in 2021 [Infographic]
Staying on top of your game means becoming innovative with your content marketing strategy. Find out where B2B content marketing is headed this year in this infographic
10. 7 Free Ways to Advertise and Promote Your Small Business
There are many ways to advertise your business, even when you are on a tight budget. Here are some effective methods to advertise your small business even on a limited budget.
11. 2021 Video Marketing Trends: Insights from Social Media Experts
Here are the key video marketing predictions small businesses should keep in mind this year from 6 experts. Check them out in the infographic below.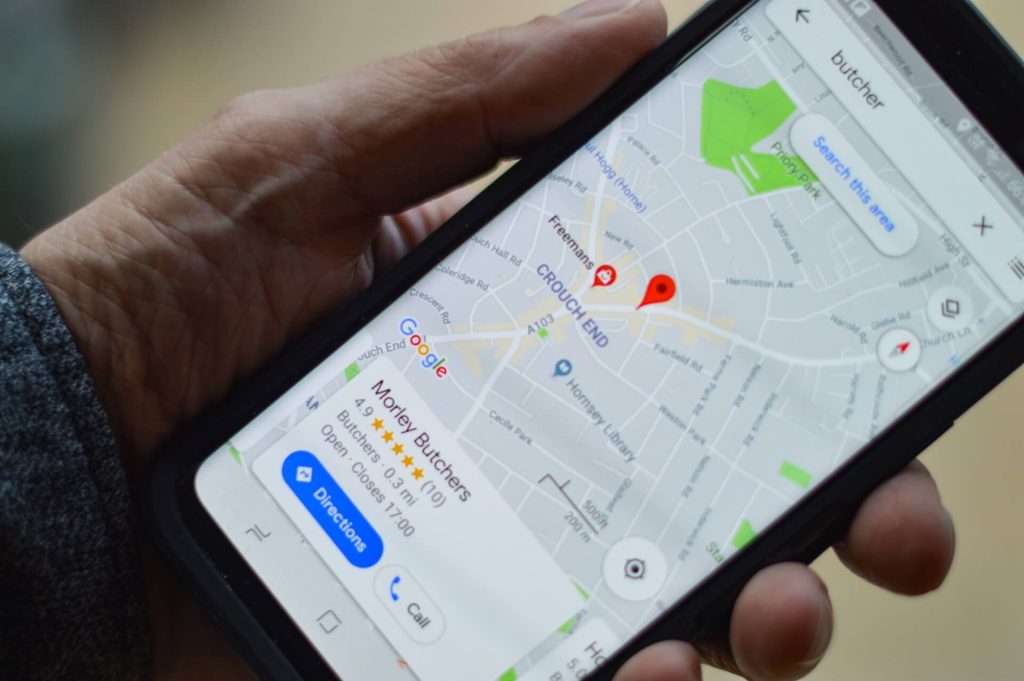 12. 4 Google My Business Fields That Impact Ranking (and 3 That Don't)
Joy Hawkins at Moz share the detailing the factors that affect local Google My Business rankings, as well as the ones that don't.
13. Cold Email Marketing: Everything You Need to Succeed (+Templates)
Sometimes, the hidden gems of your marketing strategy lie outside your list of customers or prospects. Learn how to best cold email marketing! 
14. 6 Actionable Steps for Consistent Social Media Branding
Rather than focusing or obsessing over every social media post, measure to determine what your audience wants. Focus on building relationships. With time, your brand will gain traction and become recognizable to your target audience. Here are some steps to take to ensure your social media branding is consistent.
15. 7 Instagram Growth Hacks from Experts
How social media experts have mastered Instagram growth hacks for more social media engagement? Read on to learn how to get more followers on Instagram from them.
16. 10 Milestones to Hit in Your First Year of Business
Sometimes the hardest part of entrepreneurship isn't starting a business, it's knowing where to go next. Check out our guide to the most important milestones to hit in your first year of business.
17. Why You Should Be Using Facebook Messenger Ads (Plus Examples)
Find out why you should be using Facebook's Messenger Ads, how to do so, and look at some examples that you can draw inspiration from.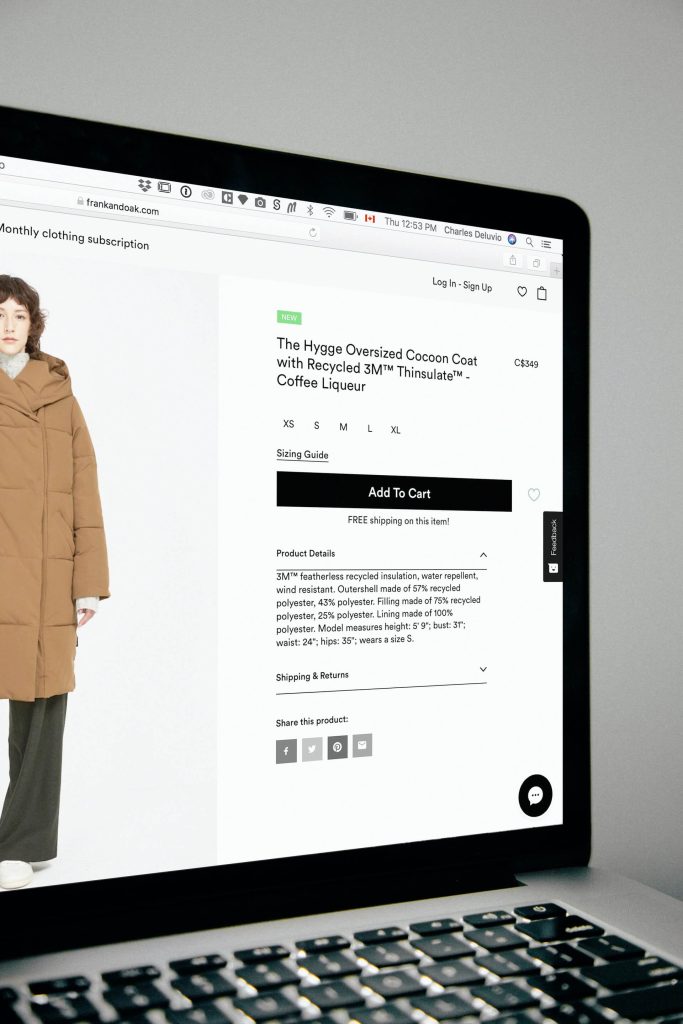 18. 7 of the Best Ways to Drive More Traffic to Your Ecommerce Website
Creating an ecommerce website has become so easy that almost anyone who has a product to sell can create and launch a website in less than a day. However, getting enough website traffic to sustain a business is not as easy. Here are some tips to include in your ecommerce marketing strategy and get more traffic to your ecommerce website.
19. Pricing Strategies: Discount Strategies and Tactics
The right type of discount can maximize sales. But using the wrong type of discount can result in adverse consequences. Use this guide to offer the right type of discount, to the right customer, at the right time.
20. How to Create a Digital Content Strategy
Whether you're starting from scratch or think your strategy needs a bit of a face-lift, here are the steps for creating a digital content strategy you can rely on.
That's it for this week marketing roundup. See you next time.
ToonChooi