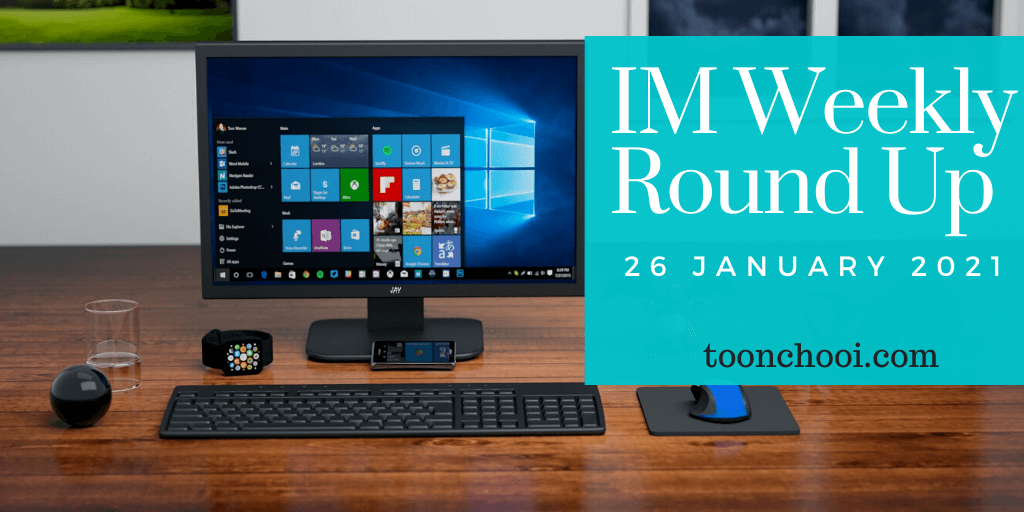 Welcome to the Marketing Weekly Roundup of top sales and marketing blog posts, articles, and resources to help run your business. If you're new here, I'm happy to have you!
Please find your weekly roundup below:
1. The Big List of 40+ Tools to Set, Track, and Conquer Your Goals
Have you already fallen short of your goals? We've amassed over 40 great tools, books, apps, and other resources to take your goals from vague resolutions to measurable action plans.
2. Landing Page vs. Website: All Your Questions, Answered
Setting up an online presence for your business brings your idea to life. Find out whether a landing page or website is right for your business.
3. SEO Basics: A Simple Step-by-Step Guide for Beginners (2021)
This guide is not just an introduction to SEO's essentials; it's a complete SEO tutorial with all you need to know to dominate Google in 2021  
4. Case Study – A Small Business Beats Big Brands in SEO on Shopify
Is your Shopify site not ranking in the search engines? Don't panic, you can beat the big brands and grow your business. Here's how.  
5. Why Did My Google My Business Listing Get Suspended?
Did your GMB listing get suspended? If so, you're probably wondering about the reasons why it did. Here are some reasons why.  
6. This Is What You Need to Know About Affiliate Marketing
If you've never heard of affiliate marketing before, don't worry. We'll let you in on marketing's best-kept secret. 
7. 6 Easy Ways To Build Your Blog Traffic & Create Loyal Followers
Attracting traffic to your blog can be challenging. But if you practice a few basic blogging principles you can build your readership and make your visitors feel it's worthwhile to stick around. Here are a few ways you can help them to do just that.  
8. Here's How Social Media for Business Support Services Can Work for You
You can boost your chances with a solid understanding of how social media should be working for you. Let's take a look at the role social media plays in your digital marketing strategy, how it can lead you to new customers (and vice versa), and how you should tailor your posting strategy for maximum effect.  
9. 5 Best YouTube Keyword Tools for 2021
YouTube is a search engine that uses an algorithm to rank videos. Learn about the YouTube algorithm and how to discover ranking keywords.    
10. eCommerce Marketing Tips for Shopify Success
With Shopify, even beginners can have their shop up and running quickly. Here are some best marketing tips for Shopify success for new and experience business owners: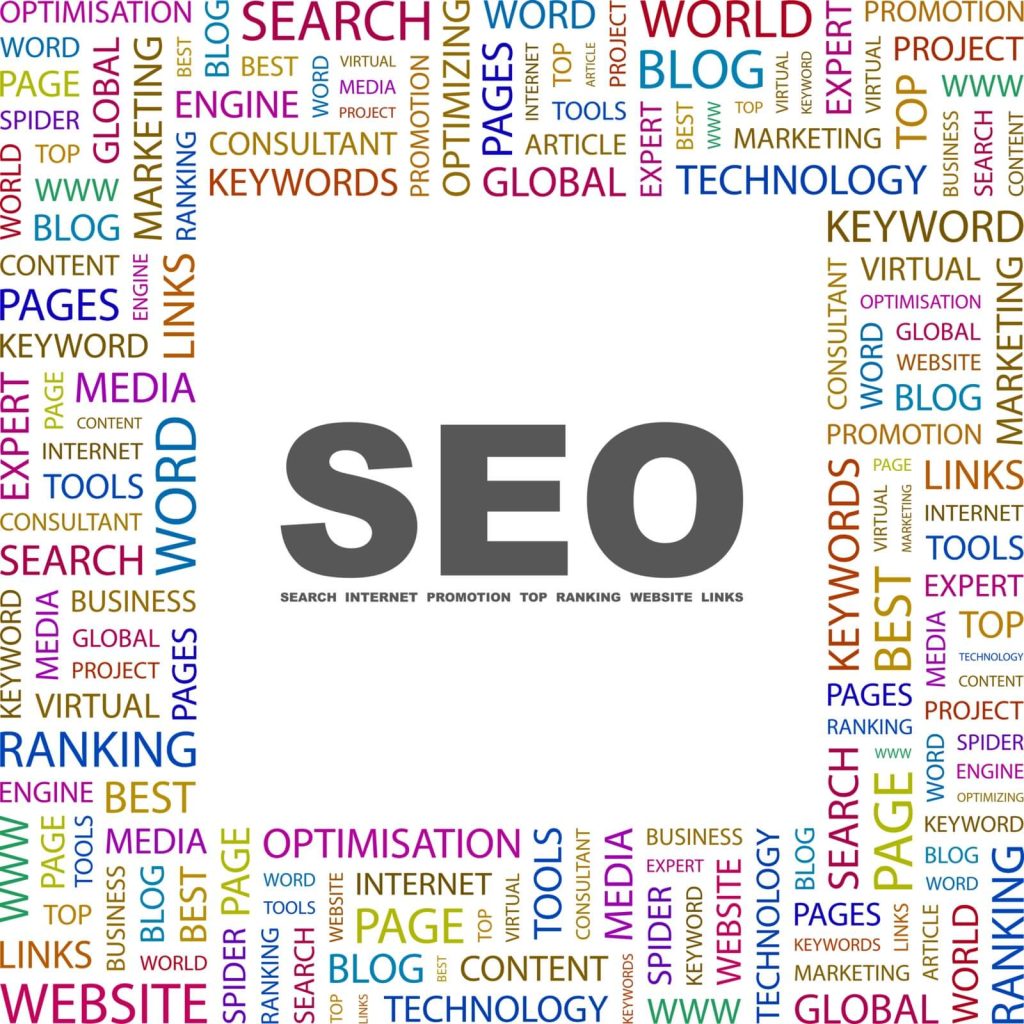 11. SEO Predictions for 2021
To gain traction in the coming year, resist flashy tactics and hyped-up SEO trends and instead, focus on the core principles of optimizing for search. Use these three fundamental to build a sustainable SEO strategy:  
12. A 7 Steps Guide on Building a Strong Sales Pipeline
The sales pipeline is one of the most important steps for any business organization trying to win a deal. The sales pipeline is the point at which the buyers convert into loyal customers and move ahead in the process of dealing. Here is a brief guide about the sales pipeline.  
13. 10 of the Best Tools for Market Research
Market research is an essential first step for launching any project, but too many of us want to jump in and use our instincts instead of collecting the data we need to ensure success. Here are 10 tools that will make your research process easier.  
14. SEO Strategy for SMEs and How Long It Takes to Pay Off
If you've just started optimizing your website for search engines and are wondering how long it takes for SEO to show results, read on to find out  
15. After Lead Generation: 7 Easy Ways to Make the Most Out of Your Leads
It's common knowledge that leads don't turn into money-giving clients or customers right away. Regardless, some leads only require further nurturing and priming before they're convinced that your product or service is worth it. So you'll need to know exactly what to do to get leads going from interested subscribers to full-fledged paying customers.   
16. Using Market Segmentation: Online Shopping Marketing Trends That Work
To send effective messages to your different customer groups, you'll need to leverage email segmentation. Keep reading to learn more.  
17. How Virtual Events Can Improve Your Digital Marketing
Here are a few ways you can engage in virtual events as a way to improve your digital marketing efforts.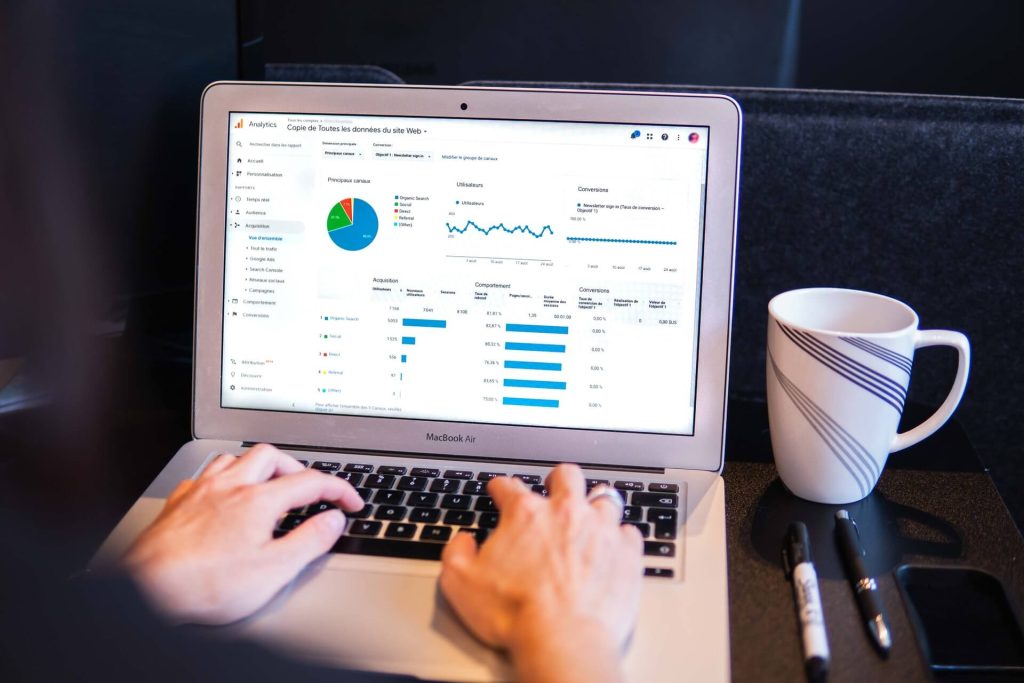 18. Introducing the new Google Analytics
Google creating a new, more intelligent Google Analytics that will give you the essential insights you need to be ready for what's next.  
19. 12 Smart Tips For New Bloggers
Blogging can be pretty overwhelming when you're just getting started. Here are some smart tips you can implement to get a headstart on your blogging journey.  
20. The Amazon Side Hustle: 3 Business Models to Help You Add a Second Income
The trick to running an Amazon side hustle is choosing the right business model. Here are three best Amazon side hustles for you to consider.  
That's all for this week marketing roundup. If I missed an article that you feel which is useful and should be featured, let me know, I'll try to include it in next issue!   See you.  
ToonChooi