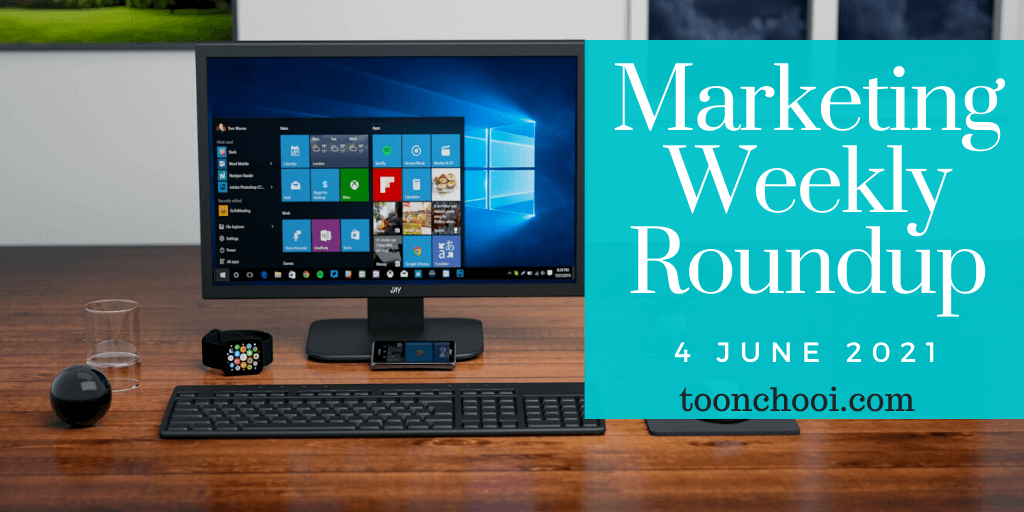 Happy Friday. Welcome to the latest Marketing Weekly Roundup, features weekly marketing insights, news, tools, tactics and essential tips from around the world for today's digital marketers.
Please find your weekly roundup below:.
1. The Complete Guide To Instagram Video Specs
60% of users discover new products through Instagram. Discover the latest on Instagram's social specs for Stories, Feed, and IGTV.
2. The Complete Guide To Facebook Video Specs
Here's your guide to Facebook video ad specs, how long Facebook Stories can be, and best practices for creating Facebook ad videos.
3. Six Ways To Repurpose Content Marketing To Boost ROI
High-quality content is an important pillar of any well-rounded search engine optimization (SEO) strategy. And you can revamp, repurpose and retool your content to bring you more traffic and, ultimately, a higher ROI.
4. Get More Sign Ups with 2-Step Landing Pages
Never heard of a 2-step landing page? This post breaks down everything you need to know to get more subscribers with a 2-step landing page.
5. 7 Tips for Increasing SaaS Website Traffic Through Social Media
Aside from being one of the best marketing channels today, social media is also a great source of organic traffic. Most of your target audience is most likely present on one or more social media networks. Here are a few tips for increasing SaaS website traffic through social media.
6. How Videos Can Boost Your Blog Growth
Video content is the most consumed content type in the world today. By combining the engagement factor of videos with your blog content will see more engagement and also bring new visitors to your website. Let's look at practical ways to grow your blog with video content.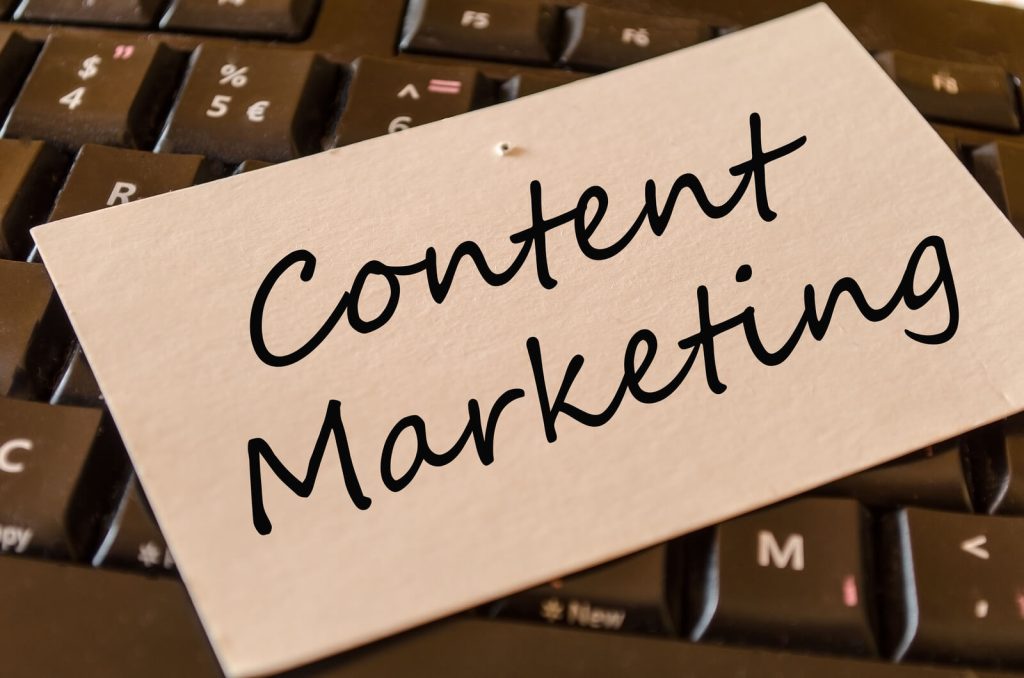 7. Improve Your Content's Longevity And ROI With A Predictable Framework
Here is a structured framework that will produce a desired content lifecycle to generate predictable ROI with your content investment. Follow this systematic way to bring longevity and relevancy to your content lifecycle to drive results long after you hit publish.
8. The Influencer Marketing Funnel [Infographic]
For marketers just launching their influencer program or assessing their creator collaboration strategy, here is an influencer-specific marketing funnel with which to guide team discussions.
9. Top Ten Best Content Management System (CMS) for SEO Compared
A good CMS lets you create your own website in just a few clicks. But what makes the best CMS for SEO?Here are the top 10 CMS platforms to see what SEO features they offer. 
10. Ecommerce Business for a Cookieless Future
Third-party cookies and the tactics they've supported will be gone in 2022. The question is how your e-commerce business evolves in response.
11. 19 Open Source Ecommerce Platforms
Open-source ecommerce platforms offer businesses a customizable option for launching an online store, with active support communities, how-to resources, and directories of third-party developers. Here is a list of open-source ecommerce platforms.
12. How Content Marketing Agencies Have Changed In 2021
Content marketing has been evolving for decades, and it will continue to evolve for as long as this type of content is consumed. To be successful, a good content marketing agency needs to stay on the front edge of that evolution.
13. 5 Best Practices to Elevate B2B Email Marketing Performance
Email marketing, while an easy way to reach out to your audience, only works when done properly. To improve your CTR and overall email performance, use these five B2B email marketing tips and best practices.
14. How to Make and Sell Enamel Pins in 2021
Looking for a low-cost, profitable business idea where you can get creative? Enamel pins are your calling. Learn how to make and sell enamel pins with this guide.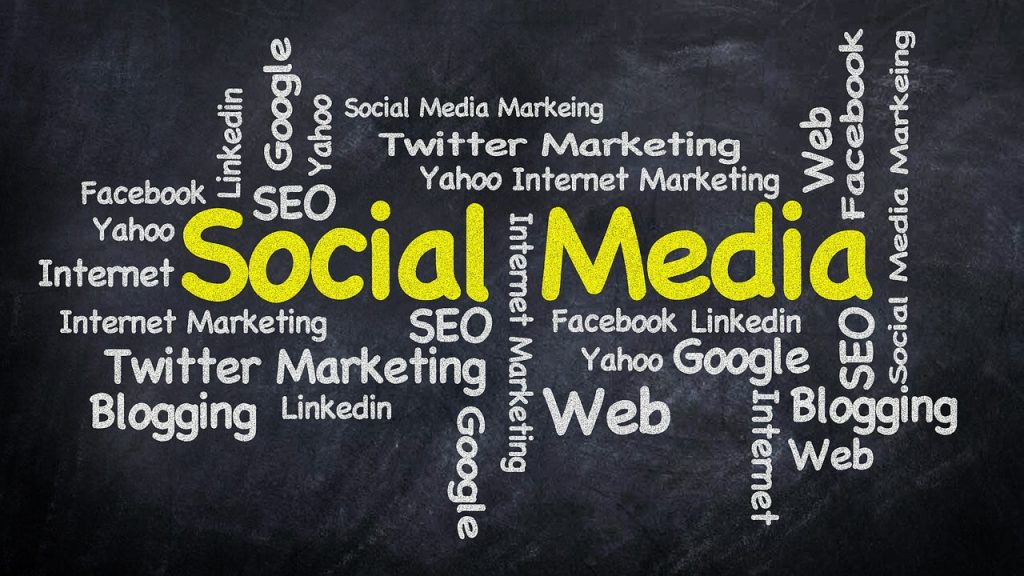 15. How to Create a Social Media Marketing Plan that WORKS!
Struggling to find social media success for your business? It can be tough! Let find out how to create a social media plan that actually gets RESULTS.
16. Google Ads (Finally!) Rolls Out Monthly Spend Limits: What You Need to Know
As of June 1, advertisers will be able to set monthly spend limits at their Google Ads account level. Let's find out how does this work and any drawbacks you need to know.
17. 5 Expert Tips for Getting More Webinar Signups
Webinar marketing is the process of using online seminars to promote your products and connect with your audience. It can help to generate leads, boost brand loyalty, and increase your sales. But the first thing you need to do is get people to sign up for your event. Here are five tips you can use to get more qualified signups and host a successful webinar.
18. How to Reduce the Bounce Rate of Your Email Campaigns
Find out all about what email bounce rate is, what comprises it, why it gets higher over time, and how to prevent it from soaring through the roof.
19. Eight Content Marketing Secrets To Successfully Promote A Brand
Content marketing is one of the most effective methods of gaining exposure for a brand and bringing potential customers into the sales funnel. Here are eight content marketing secrets that all business leaders should know about to successfully promote their brand.
20. 5 Best Practices to Elevate B2B Email Marketing Performance
Email marketing, while an easy way to reach out to your audience, only works when done properly. To improve your CTR and overall email performance, use these five B2B email marketing tips and best practices.
That's it for this week marketing roundup. I hope you enjoy reading this weekly roundup and don't forget to share it with your friends/colleagues if you find it helpful..
ToonChooi