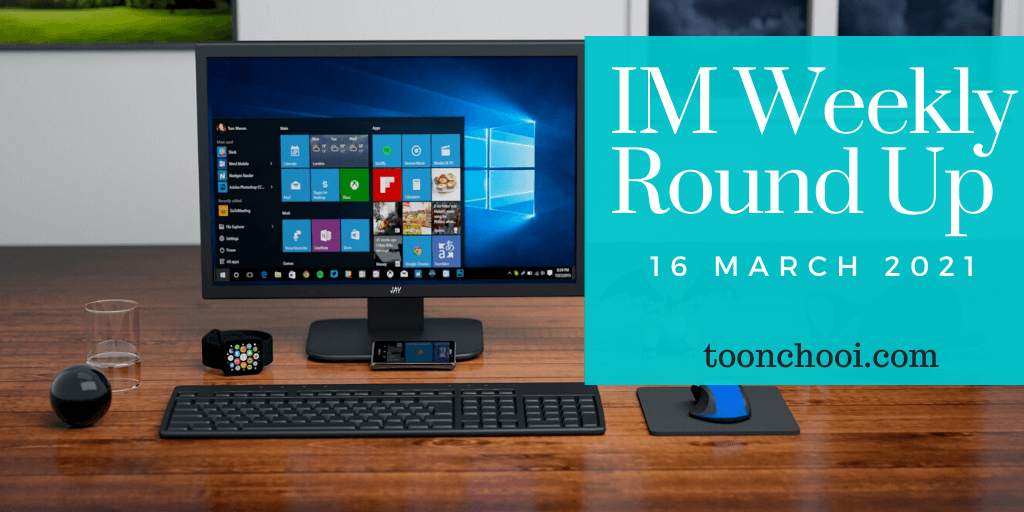 Happy Tuesday everyone. Welcome to the Marketing Weekly Roundup of the helpful marketing tips, hand-picked just for you to help you become a better marketer! If you're new here, I'm happy to have you!
Below is your marketing weekly roundup of blogs, podcasts, & videos to improve your marketing skill:
1. SEO: 10 FAQs for Internal Links
Internal links benefit search engine optimization. Here are 10 frequently asked questions for internal-link management for SEO.
2. 5 Powerful Strategies To Get the Most Out of Google Search Console
Here are five major strategies that you can use from Google Search Console to make your on-site content all the more effective!
3. 5 ways retailers are using AI to improve conversions
From optimizing inventory levels to intelligent fraud management, AI is doing more than sending personalized product recommendations to customers. Here are five ways how ecommerce retailers are using AI to scale up their profits.
4. What is Shopify Plus (A Complete Guide + 10 Powerful Features)
Have you been wondering if migrating to Shopify Plus is the right investment for your business? In this article, you'll learn everything you need to know about Shopify Plus
5. 2021 YouTube Demographics [New Data]
Here are the most critical YouTube statistics that show marketers how global audiences are using the platform, which you need to know for 2021 to help you succeed in your marketing efforts.
6. 5 Ways to Amplify Your Facebook & Instagram Influencer Campaigns
Influencer marketing is an important channel for businesses of all sizes. Learn why and how to use ads to boost your influencer marketing.
7. Shopify SEO: 8 Tips to Help Customers Find Your Store
With this Shopify SEO guide, you can take steps to optimize your Shopify store for search engine optimization to generate traffic and sales.
8. 9 Expert Tips to Supercharge Your Business LinkedIn Page
LinkedIn is a great place to grow your professional network and make valuable business connections. Here are some useful things you can do to "supercharge" your LinkedIn page.
9. 7 Tips for Becoming a Successful Blogger in 2021
One of the best ways of earning online is blogging. Blogging is one of the best career opportunity these days. Here are some tips in becoming a successful blogger
10. How to Segment an Email List (with Examples)
Discover why email marketing segmentation matters and simple segmentation techniques you can use to drive results for your business with some email segmentation examples.
11. 6 Ways to Customize Your Facebook Dynamic Product Ads for Maximum Performance
Here are 6 ways to customize your campaigns to reach the right users with the right products and in the right ways on Facebook and Instagram.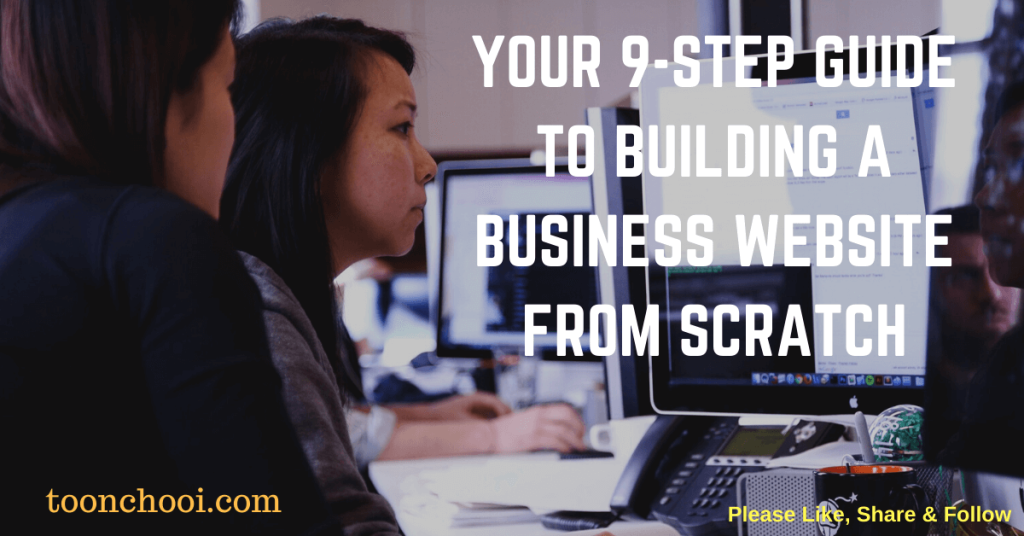 12. Your 9-Step Guide to Building a Business Website from Scratch
This tutorial will walk you step by step through how to build a website, and show you some best-in-class business website examples you can lean on for inspiration.
13. 20 Email Marketing Services and Tools
Current trends suggest email accounts will grow faster than the number of worldwide email users, underscoring why your business should focus on email marketing campaigns. And the right email marketing services are essential to ensure the success of your business in this area.
14. 12 Ways to Use Direct Marketing
Discover how direct marketing works and the different direct marketing tactics that businesses can use to reach customers.
15. How to do a Giveaway on Instagram to Generate Leads & Expand Reach
Ready to run a contest on Instagram that generates leads & spreads brand awareness? Learn the latest way how to do a giveaway on Instagram!
16. How to Use Business Texting
Text message marketing can be a big benefit to a business. Here are the 12 best ways to use business texting to communicate with customers and partners.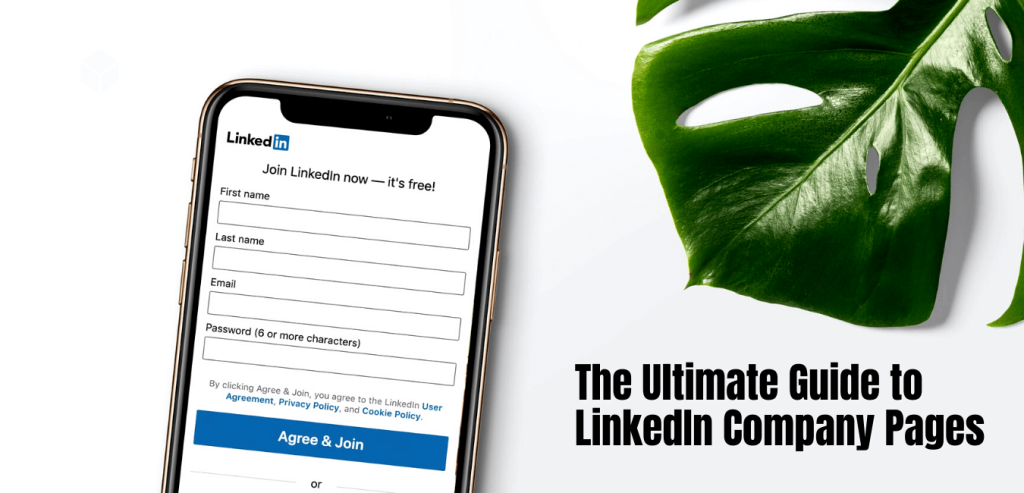 17. The Ultimate Guide to LinkedIn Company Pages
LinkedIn Company Pages provide a unique way for your organization to stand out from the noise — important noise, but noisy nonetheless. This guide will help you master your LinkedIn Company Page. 
18. How to Utilize Your Instagram Profile at Every Stage of Your Sales Funnel
Instagram is a powerful marketing tool, especially when you use the platform to its fullest potential. You should use it to build an effective sales funnel.
19. LinkedIn Lead Generation Strategies for B2B Businesses
LinkedIn is a great place to generate leads for your business. Here are the best B2B LinkedIn lead generation tactics that you can use to improve your lead generation.
20. SMS Marketing: Definition, Strategies, & Examples
Not sure if SMS marketing is right for you? In this guide, we're sharing everything you need to know before you decide whether to move forward with this marketing channel. –
That's it, folks. I hope you liked this online marketing weekly roundup.
ToonChooi