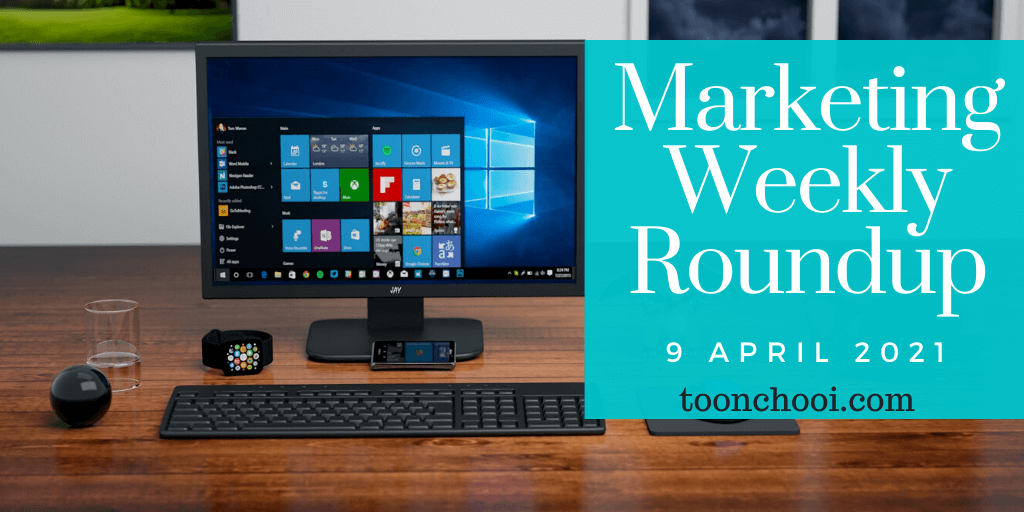 Welcome to our usual Friday's marketing weekly roundup. Here is another roundup of some of my favourite marketing articles from around the web to jumpstart your digital marketing in 2021.
1. 4 Easy Steps to Refresh Your Blog to Get More Qualified Leads
Here are four simple steps to help you get the most out of your content:
1. Start with researching highly searched topics in Google
2. Target the right keywords
3. Link to articles of interest
4. Be consistent

2. 30 Unbeatable Instagram Marketing Strategies
Here are 30 unbeatable Instagram marketing tactics you can implement today to grow your community, attract new leads and drive meaningful engagement from your followers.
3. 8 Step Guide to Auditing Your Backlink Profile
A good-looking backlink profile is an absolute must to rank your site higher in Google. Use this simple eight-step guide to get rid of bad backlinks and to build good ones.
4. 6 Tactics Guaranteed to Drive Instagram Traffic to Your Website
There are plenty of ways to divert Instagram traffic to your website – many of which are brand new. Discover all the best ways to turn Instagram traffic into website traffic in 2021!

5. 5 Facebook Ads Strategies for eCommerce Brands
Here are 5 Facebook Ads strategies for eCommerce brands that turn page visits into product purchases and customers into repeat buyers.
1: Target ads using Facebook pixel events
2: Run dynamic product ads
3: Run discounts & promotions for previous visitors
4: Run cross-selling & upselling campaigns
5: Optimise the post-click experience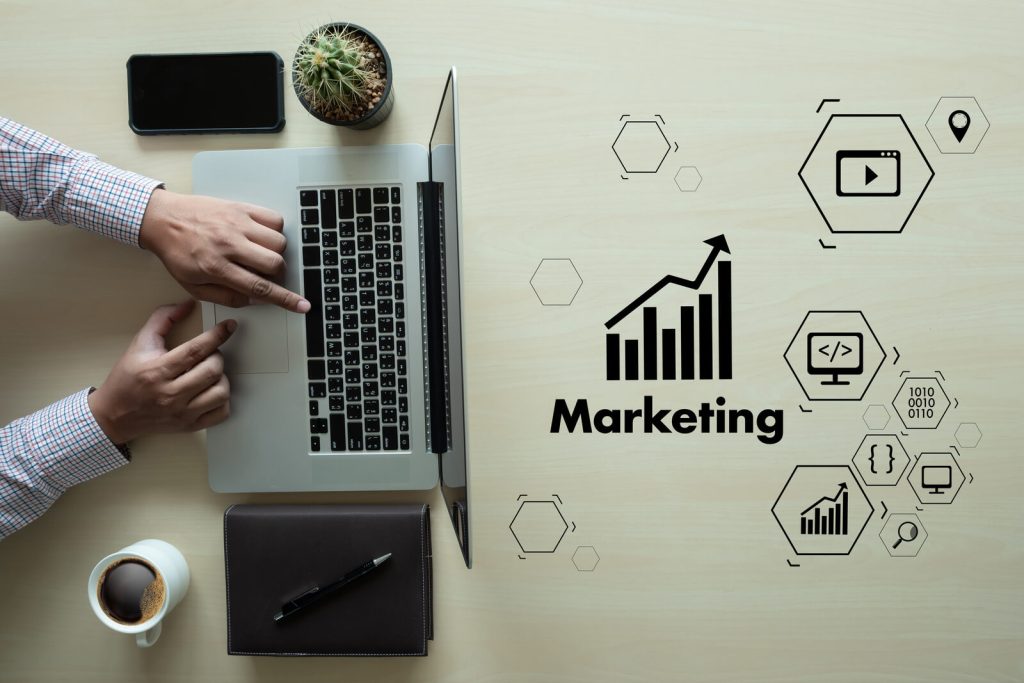 6. 18 Startup Marketing Ideas and Tactics That Actually Work
New to startup? Here are some of the ways you can build a winning startup marketing strategy and ideas to produce success for your startup.
7. Start a Private Label Business With Already-Proven Products
Private labeling is a great way to sell your own custom branded products without investing in product development. Beyond building a quality brand with great marketing, it starts with finding a reliable manufacturer or supplier. Learn how to do that here.
8. TikTok Marketing: How to Get Started with Ads on This Platform
TikTok is a social platform that is changing the way products are advertised – and TikTok marketing is a goldmine for brands. Here's how to get started.
9. How To Build A Digital Marketing Strategy For Businesses Targeting Growth In 2021
Now is the time to master your digital marketing strategy to get your business in front of more eyes. Here are some steps you should take to kick off your digital marketing campaign
1. Highly Optimized Mobile-Friendly Website
2. Get On Google My Business
3. Start Social Media Marketing
4. Use SEO/PPC or both
10. Drive Visitors to Your Website: 7 Tips to Build Your Traffic
You must consider making a change to your digital marketing strategy if you want to drive more visitors to your website. Use these tactics and strategies for increasing traffic to your website.
11. Instagram Shares Tips on Effective Influencer Marketing
Use these 3 influencer marketing tips to maximize your social media marketing campaign and boost your brand:
1. Tap into Customer Creativity
2. Find Happy Customers and Share Their Stories
3. Use Branded Content Ads
12. 8 Brainstorming Techniques to Help You Write Killer Emails
Having email block and can't think of anything to write? Here are 8 brainstorming techniques that will help you create a list of topics for future emails.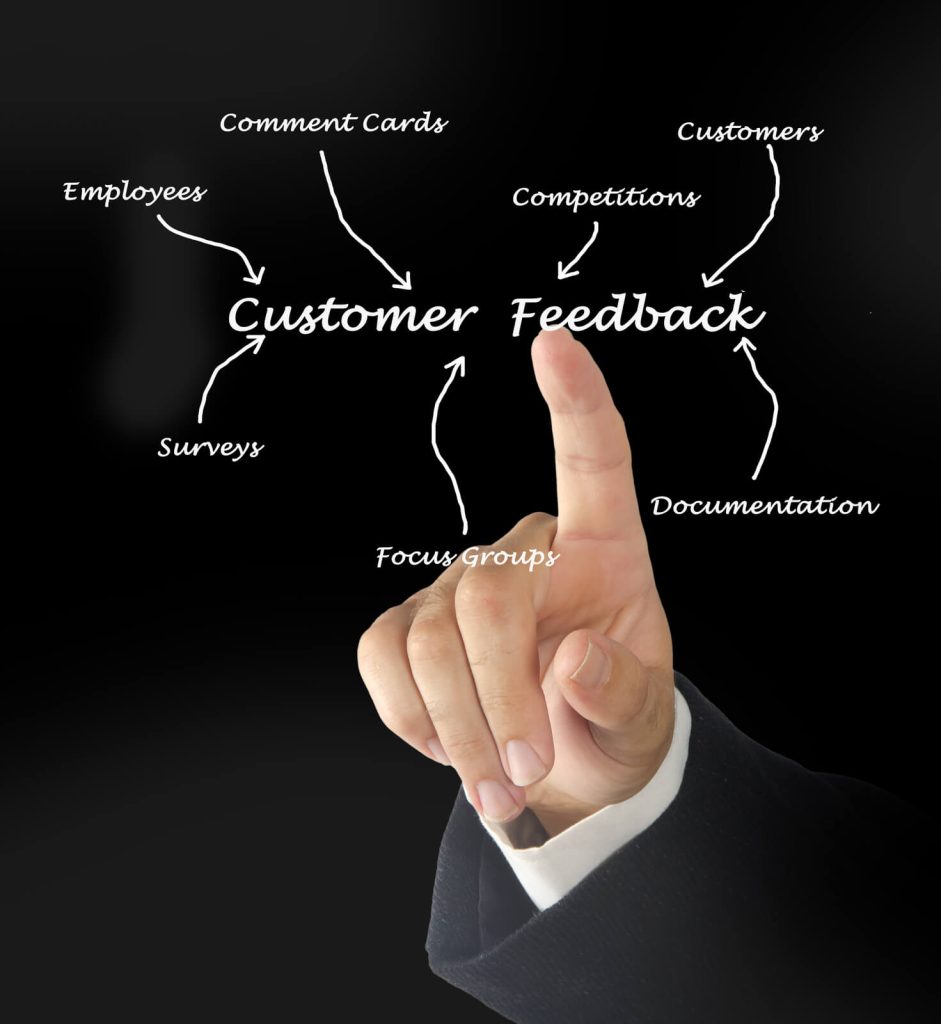 13. How to Ask for Customer Feedback
To collect the most meaningful customer feedback, it's important to carefully consider which communication channel to use and when to ask customers for feedback during the customer journey.
14. Which eCommerce Niche Are On The Rise?
eCommerce niches are smaller and more specific subcategories of a larger market. They target particular buyers, so they appeal to a much smaller audience. Here are some eCommerce niches are rising:
– Home Fitness and Gym Equipment
– Cooking Equipment and Groceries
– Entertainment
– DIY kits
– Personal Care and Hygiene Products
15. How to Create a Social Media Content Calendar
A social media content calendar empowers marketers to keep organised and publish higher quality content without the last-minute panic. Here's everything you need to know about social media content calendars.
16. 10 Hottest Tools for Instagram Influencers To Increase Followers in 2021
Here are 10 red hot tools for the top Instagram influencers & creators to 10X their followers! 
17. 6 Methods to Incorporate Your Email Marketing and Social Media Strategies
Email is a powerful marketing medium. But it works even better when tied to social media. Here are six methods to incorporate into your email campaigns, starting with including appropriate social buttons and creating a Facebook group exclusively for your mailing list.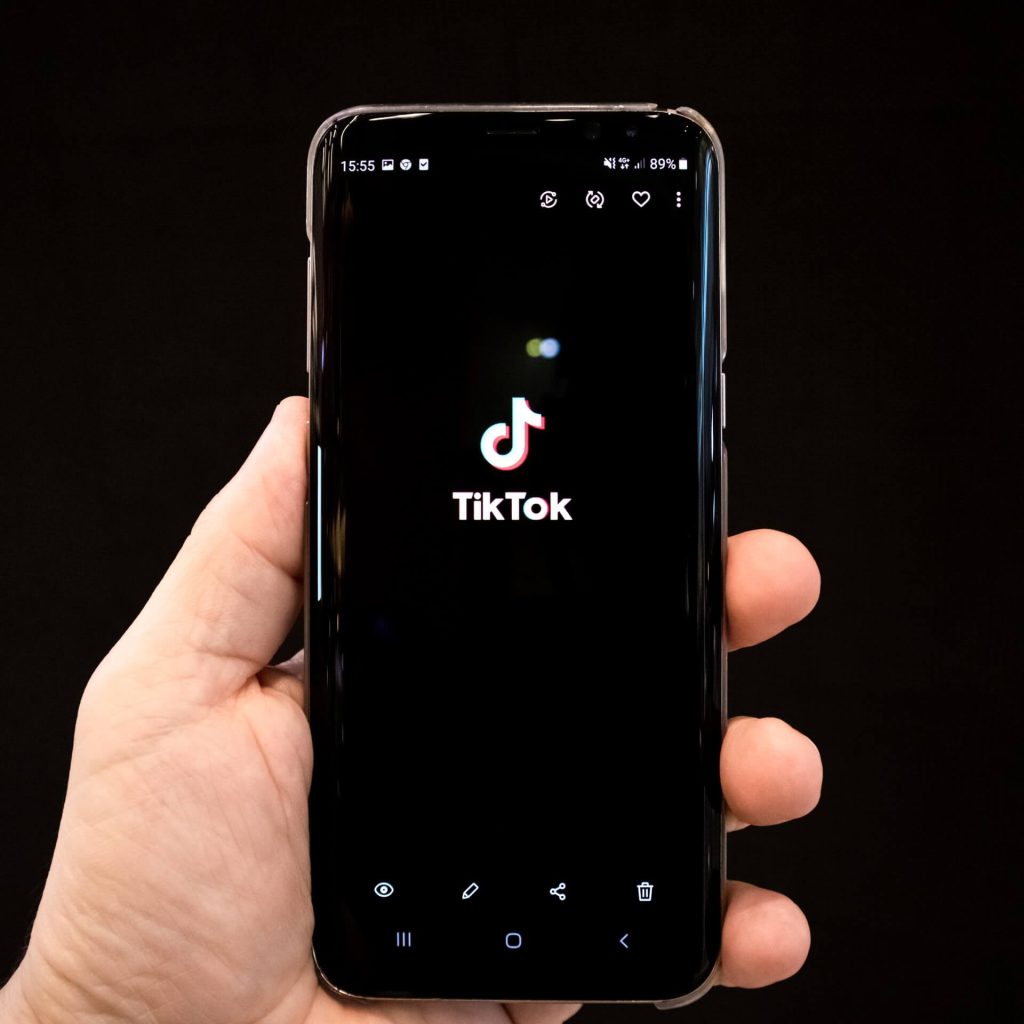 18. How to Use TikTok for Business
Whether you are an enormous enterprise or family business, you can use TikTok to your advantage. Discover all of the possible ad formats and practices that marketers use to get more attention and boost brand awareness using TikTok for business.
19. 6 Customer Acquisition Strategies to Win New Customers in 2021
Attracting new customers to your business is always a challenging task. If you don't plan a proper strategy, there's a high possibility that it will eat up a lot of your capital, time, and effort. Here are top 6 customer acquisition techniques that are sure going to prove themselves helpful to you.
1. Define your Target Audience
2. Leverage Video Content
3. Regularly Create High-Quality Content
4. Focus on SEO
5. Optimized Landing Pages
6. Website and Email Engagement
20. 10 E-Commerce Examples of the Best Instagram Bios
It's important to have an excellent bio since it's one of the first things a user sees when they visit your Instagram profile. Here is some of the best Instagram bios so you can see how it's done.
That's all for today and see you next week with new marketing weekly roundups to keep you on the pulse of Digital Marketing.
ToonChooi