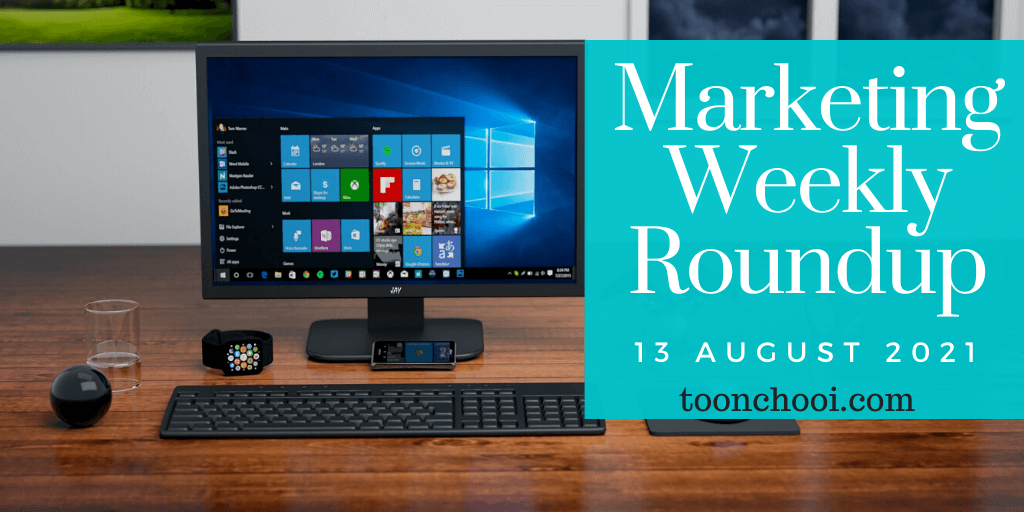 Happy Friday everyone. Welcome to another digital marketing weekly roundup. Thank you for being part of this newsletter. Each week, I share tips, case studies, stories, and links from inside the digital marketing world.
Here are some marketing news and insight to read this week:
1. Email Subject Line Best Practices To Get More Opens
Your subject line can single-handedly make or break your entire email campaign. Because if no one opens your email, how are they going to know what you have to offer? Here is a list of 11 email subject line best practices — plus, get insights from 2 of the most recognized copywriters in the industry.
1.  Personalize your email subject lines
    2.  Use segmentation
    3.  Create urgency with FOMO
    4.  Avoid spam triggers
    5.  Be direct
    6.  Ask questions
    7.  One word subject lines
    8.  Super long subject lines
    9.  Understand your audiences' pain points
    10. Get personal
    11. Provoke emotion   

2. 20 Amazing Paid Traffic Sources You Can Start Using Today!
Quality paid traffic sources will boost your numbers quickly and efficiently. This list of 20 different great sources of paid traffic will boost your clicks, conversions, and sales FAST!
3. Top 10 Conversion Rate Optimization Tools to Increase your Profits
Conversion Rate Optimization (CRO)is designed for a singular purpose: to raise your conversion rate. Here are 10 free conversion rate optimization tools that you can use to boost your rate and thus increase your profits.
4. 7 Ways to Write Blog Introductions Your Readers & Google Will Love
Discover how to write blog introductions that engage readers, support your SEO, and help Google better understand the topic of the page.
5. How to Get More Followers on Instagram (Without Buying Them)
Amassing a large following on Instagram can help you at every stage of the marketing funnel—from bolstering brand awareness to driving conversions. Discover how to use Instagram to get in front of more people and incentivize them to become engaged followers using these 7 principles.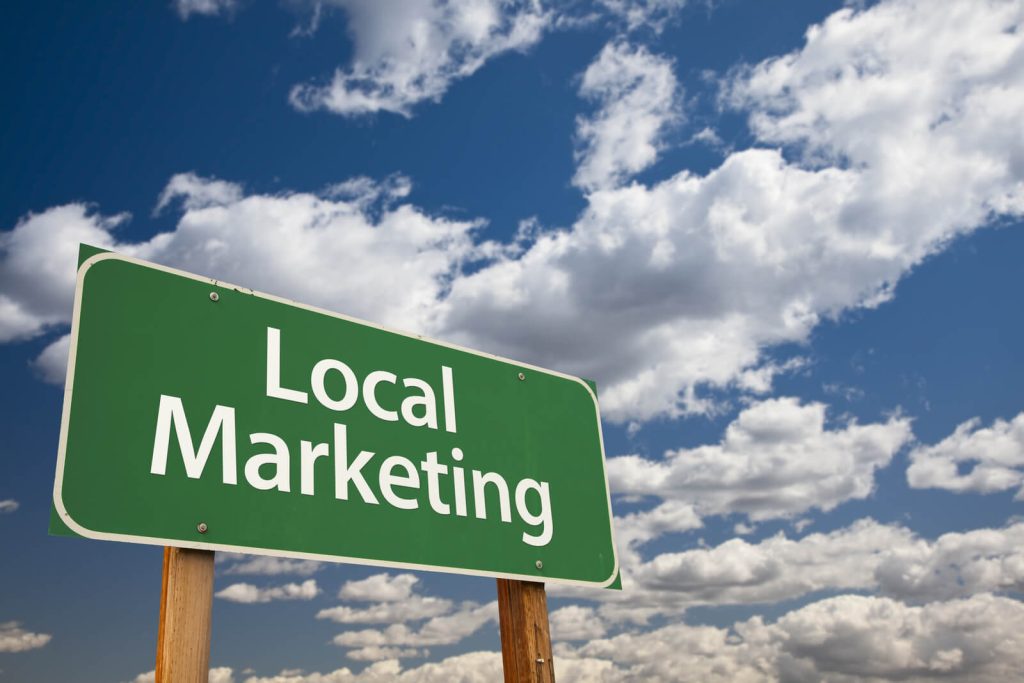 6. 5 Components for a Successful Local Marketing Strategy
Below is a detailed insight on five key campaign elements which can deliver a successful local marketing strategy for your business.
1. Mobile-Friendly Landing Pages
    2. Effective Listing Management
    3. Local SEO
    4. Local Ads
    5. Reputation Management

7. 6 Winning Social Media Content Marketing Tips for 2021
In 2021, social media will be a pivotal part of marketing and advertising. If you want to stay on top, you need to be plugged into the latest trends and strategies. Here are some social media content marketing tips for 2021 you can use to dominate social media.
8. Three Easy Ways To Promote Your Online Contest
Contests are a great way to boost brand visibility, improve user engagement and increase sales for your business. If you plan on running a successful contest, you want to make sure as many people as possible see it. Here are some of the best ways to promote your online contest so that it has the best chances of attracting users and boosting conversions.
1. Share On Social Media
    2. Email Subscribers
    3. Create A Contest Landing Page

9. 13 Creative Ways To Leverage Video In A Marketing Strategy
A well-crafted video is a highly effective way to gain exposure, drive traffic and increase conversions. Here are 13 tips on how to capture attention and creatively engage with target audiences by leveraging video content in marketing.
10. 3 Simple Things Businesses Need for Instagram Growth
Growing on Instagram simply requires time, patience and hard work. Whether you're promoting your yoga classes or selling t-shirts, these tips will help launch your business forward on Instagram.
1. Post engaging content
   2. Follow high-quality accounts
   3. Be ultra social

11. 41 Factors That Influence Your Website's Credibility
Discover how do you increase your "credibility" so Google sees you as an expert or authority.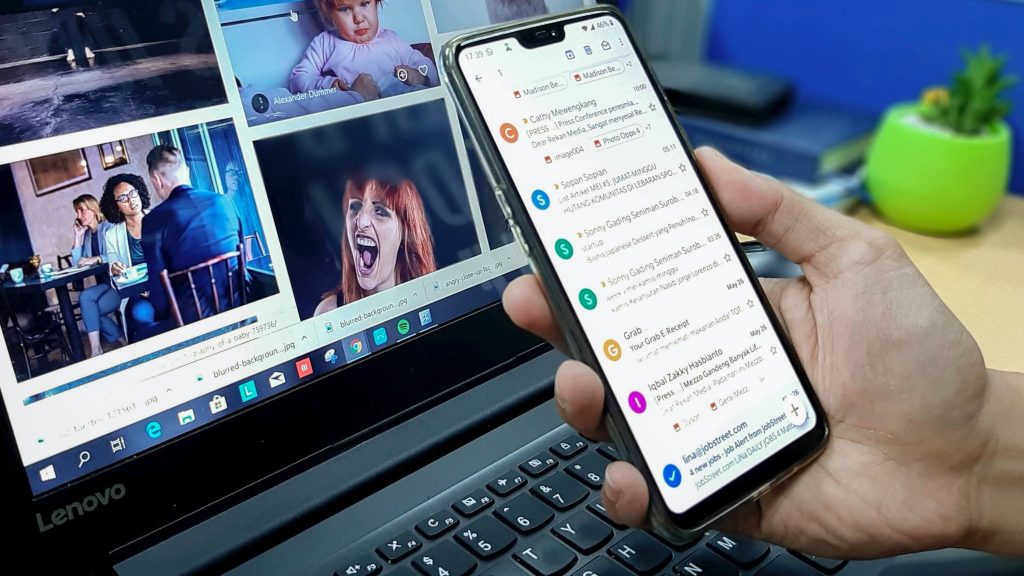 12. How to Start Using Email to Market Your Small Business
Planning to start an email marketing campaign for your business but don't know where to start? Here are some email marketing tips to kick start your email campaign in few days.
13. How To Get More Customers And Rank Your Business
Your potential customers will often find you while searching for stuff on Google. That's why your brand should be prepared to make the most out of online traffic. Attract new customers and keep them with the following tips and tricks!
1.  Build a sales funnel
   2.  Search Engine Optimization (SEO)
   3.  Acquire a "Google My Business" listing
   4.  Respond to reviews
   5.  Email marketing
   6.  Spread website ads
   7.  Social media marketing
   8.  Spread guest posts and sponsored content
   9.  Boost your domain authority

14. Mobile Landing Page Examples to Learn From
With more than half of online purchases coming from mobile, there has never been a better time to give your visitors a seamless mobile experience from your brand. Here are a few tips and some of the best mobile landing page examples that show you how to make a beautiful and user-friendly mobile landing page to up your conversions today.
15. How to Get Sales on Shopify in 9 Easy Steps
Shopify is one of the most popular platforms for building an online store. It works well, offers a multitude of plugins, and is super customizable. Discover how to get sales on Shopify in several easy steps, from getting more traffic to buying ads.

16. When Scaling Your Link-Building Efforts, Don't Compromise On Quality
Having good links to your site is one of the top three factors that will increase your page rank on search results. But not all links are created equal, so you need to learn how to create high-quality backlinks at scale. Here are a few tips for building a portfolio of high-quality links to your site that will improve your business's visibility.

17. Full-Funnel Optimization: Cultivating Success
Instead of examining the funnel from a sales or marketing perspective, marketing and sales need to work together on full-funnel optimization. This is essential to maximizing your business's revenue.
18. The 3-Step Guide to Execute a Successful Influencer Marketing Campaign
Creating a successful influencer marketing campaign requires thorough preparation and clear communication. Here are the three steps entrepreneurs can take to create, set up and execute a successful influencer marketing campaign that can help grow your business.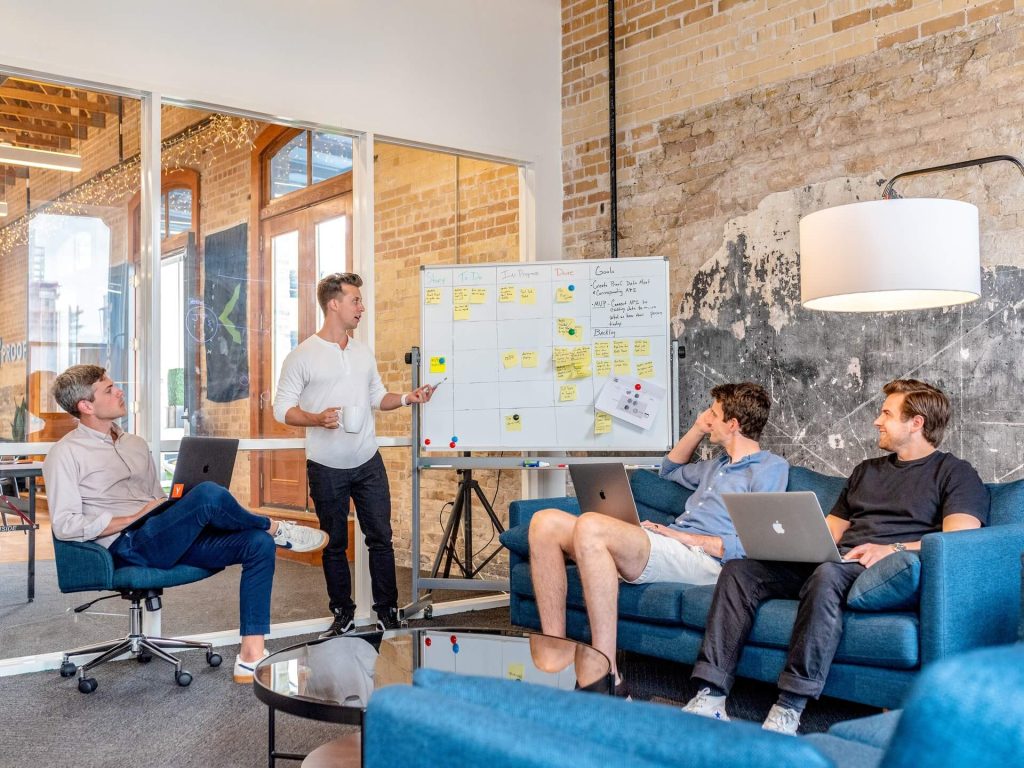 19. Planning a Startup? 8 Tips to Gain Traction Quickly
You may have heard how 90% of startups fail eventually, while only 10% make it past ten years. With good planning and strategy, your business and startup can be among the successful few. Here are some effective hacks that entrepreneurs in the tech industry use to establish successful startups and acquire initial footing:
1. Conduct thorough research
   2. Get your analytics right
   3. Rebrand yourself
   4. Create a mobile strategy
   5. Offer a free version
   6. Engage through gamification
   7. Create original content
   8. Make it shareable
20. Five Strategies to Increase Your Social Media Conversions
For enterprises to continue thriving on social media, their social media marketing efforts must be conversion-focused. Here are five strategies to increase your social media conversion rates:
  1. Focus on engagement
   2. Post consistently
   3. Outsource your social media management
   4. Incorporate Pinterest into your content distribution
   5. Create a high-converting funnel
That's it for this weekly marketing roundup. I hope you like my marketing roundup. If you'd like to suggest your favorite digital marketing content to be considered for an upcoming weekly roundup, please let me know.
ToonChooi