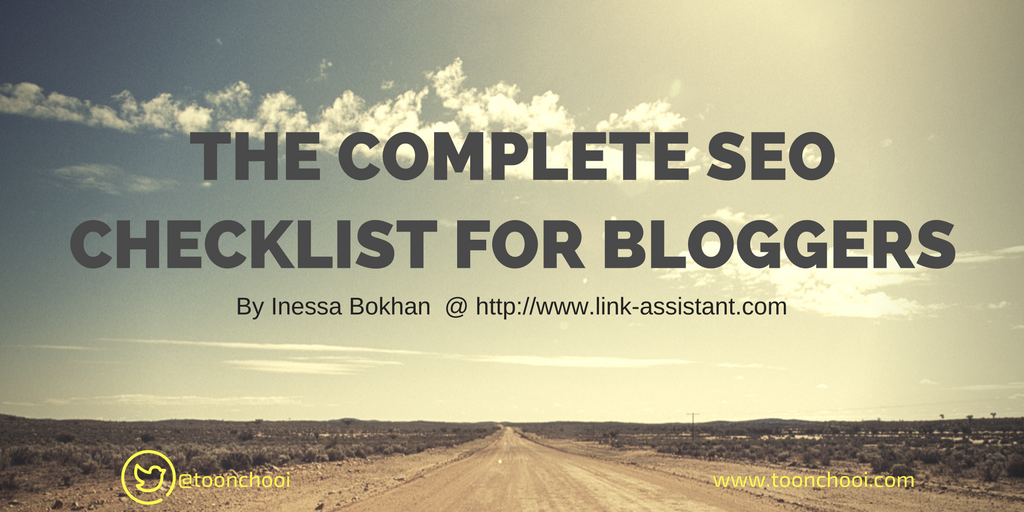 Let me take a guess: you have a blog, and you're not a full-time SEO. Another one: your niche is probably competitive. One more: you'd love a simple way to optimize your blog for Google that doesn't involve a deep dive into all the ranking factors and algo updates.
Today's post – a blogger's SEO checklist – was designed to help you with that. In it, you'll find the quick points to go through to make sure your posts are a perfect fit for Google's top 10.
Here are some of the things you'll learn to do in the guide:
•  Pick high-demand, low-competiton keywords for your posts;
•  Reverse-engineer top ranking competitors;
•  Build links to new posts quickly;
•  Do effective influencer outreach.