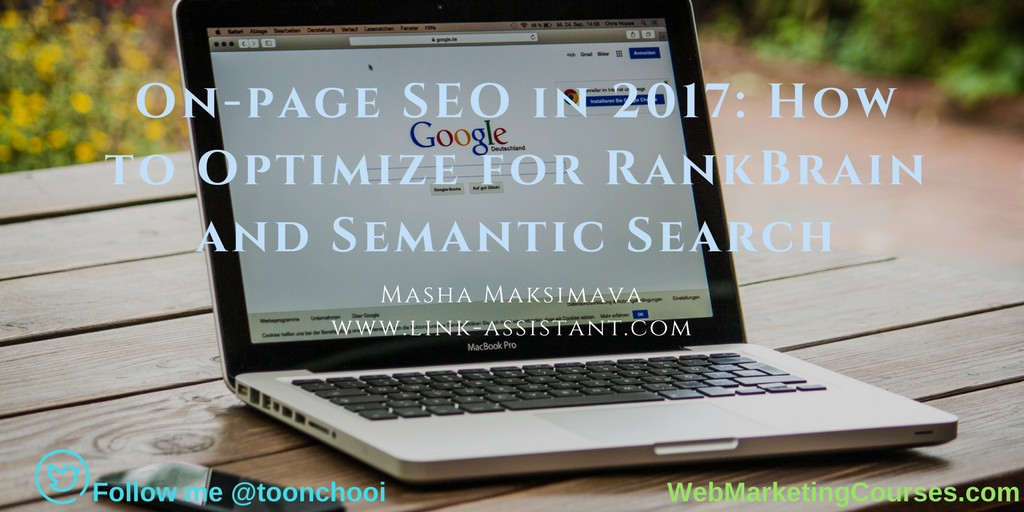 Since the Hummingbird update in 2013, Google's been increasingly leveraging semantic search with the Knowledge Graph, RankBrain, and natural language processing. And if you haven't thought about adapting your strategy to it yet, now is definitely the time.
In this article on 5 major aspects of semantic search, you'll learn how semantic search works and what you need (and don't need) to change in your strategy to grow rankings in 2017.
Here are some of the things you'll learn in the post:
• Should you create pages around keywords, topics, or… neither?
• How can you improve your pages' topical relevance?
• Should you still be doing keyword research & targeting in 2017?
• How can you leverage the Knowledge Graph to benefit from semantic search?
Click here to read the post On-Page SEO in 2017: How to Optimize for RankBrain and Semantic Search to learn all about semantic search its implications for SEO.