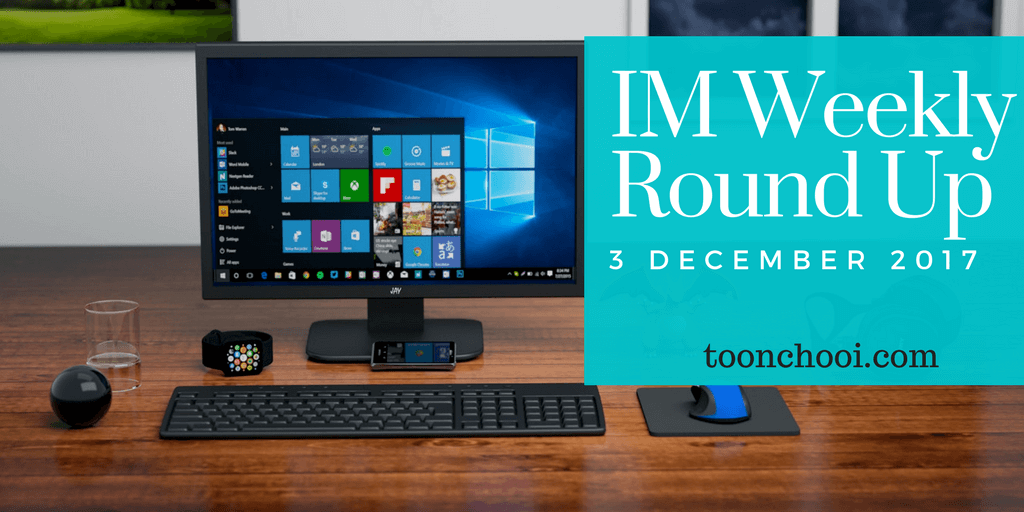 Here, we'll look at five steps to running a successful eCommerce company that every budding entrepreneur should know before they jump onto the web.

https://toonchooi.com/t/read/5-steps-start-7-figure-ecommerce-business/
To make sure you achieve the best results on social media without eating up almost all your time, scheduling tools are a gift from heaven. And here are 7 tools that will help you achieve the best results with a minimum of time investment.
https://toonchooi.com/t/read/schedule-social-media-updates-advance/
Instagram has been busy adding Instagram shoppable posts to its docket, and it could benefit your digital brand.
Instagram shoppable posts allow you to sell your products with minimal effort and provides an easy way for consumers to purchase.
https://toonchooi.com/t/read/sell-instagram-shoppable-posts/
Want to make the most of your email marketing?
I'll show you how with these 15 best email marketing practices.
https://toonchooi.com/t/read/15-email-marketing-best-practices-will-maximize-returns
Content marketing can be one of the most effective ways to change audience behavior and move the needle on business objectives—but it can also easily fall flat. That's why it's more important than ever for marketers to develop clear objectives and strategies for their campaigns and avoid what I call the Seven Deadly Sins of Content Marketing.
https://toonchooi.com/t/read/seven-deadly-sins-content-marketing/
6. 10 Ways To Build An Actionable Content Marketing Strategy To Boost Conversion Rates
This blog post discusses how a marketer can use Content Marketing and build a strategy to improve their Conversion Rate. The most interesting part of the post is how Content is woven into each and every stage of Consumer's lifecycle. Content can guide a consumer from the start to the end of their lifecycle. One can attract, convert and retain customers with the help of Content.
http://shwit.us/10-actionable-content-marketing-strategy
7. Five Surefire Tips To Creating Engaging Marketing Content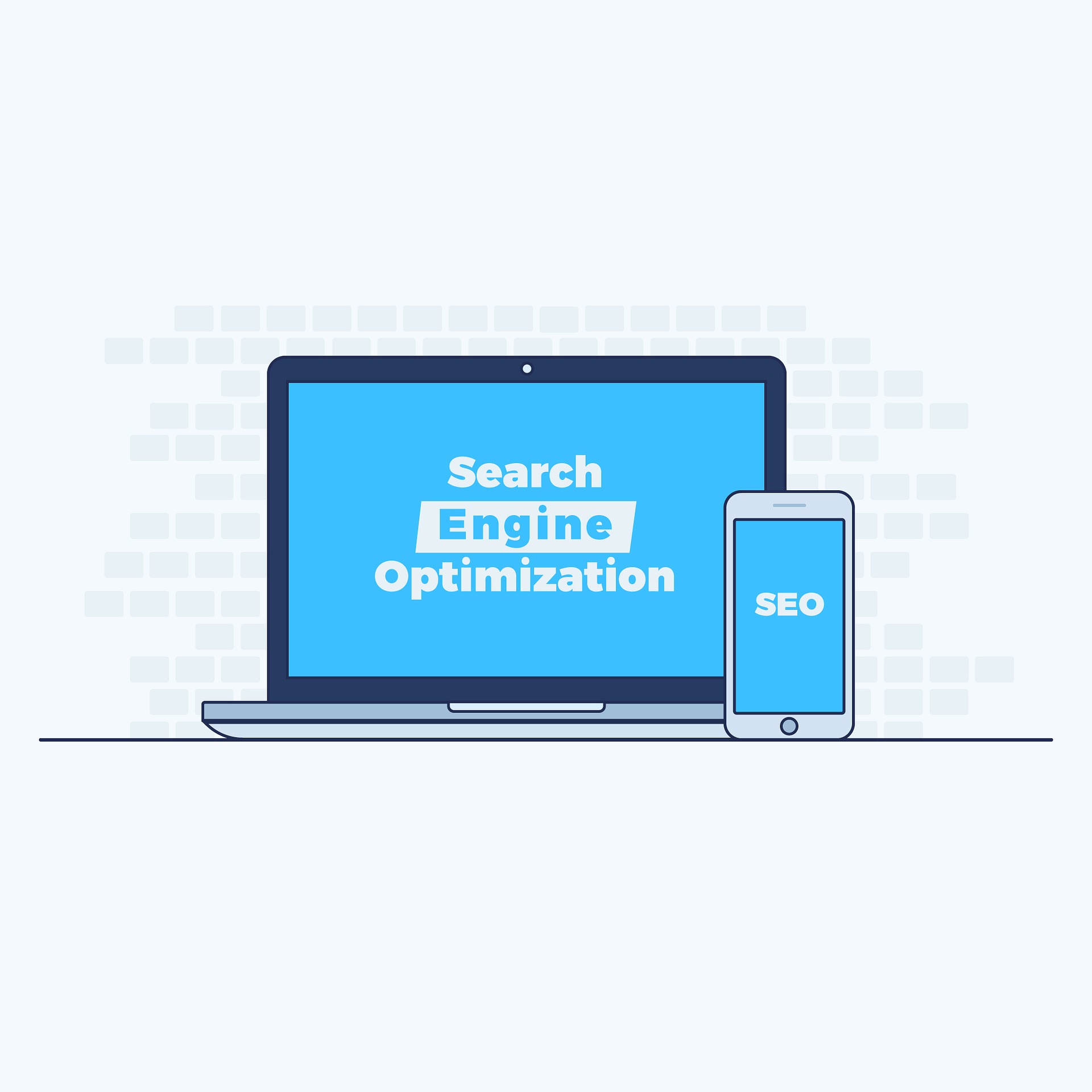 8. 15 SEO Statistics for 2018 and What You Can Learn From Them
SEO is constantly changing and marketers often have trouble keeping up with the latest updates, but one thing that isn't changing is the value of your buyer persona finding you through organic search.Google updates its algorithm hundreds of times per year. It can feel overwhelming to keep up with all of these changes – and to know what to put the majority of your focus on.
Luckily, we've pulled some of the most important stats to help you make digital marketing decisions in 2018.
Digital marketing is a constantly evolving industry. Even the books published on this topic go out of date before they hit the stands. So, running to a bookstore to learn more about marketing is not going to help. The best way is to subscribe to the leading blogs in the industry.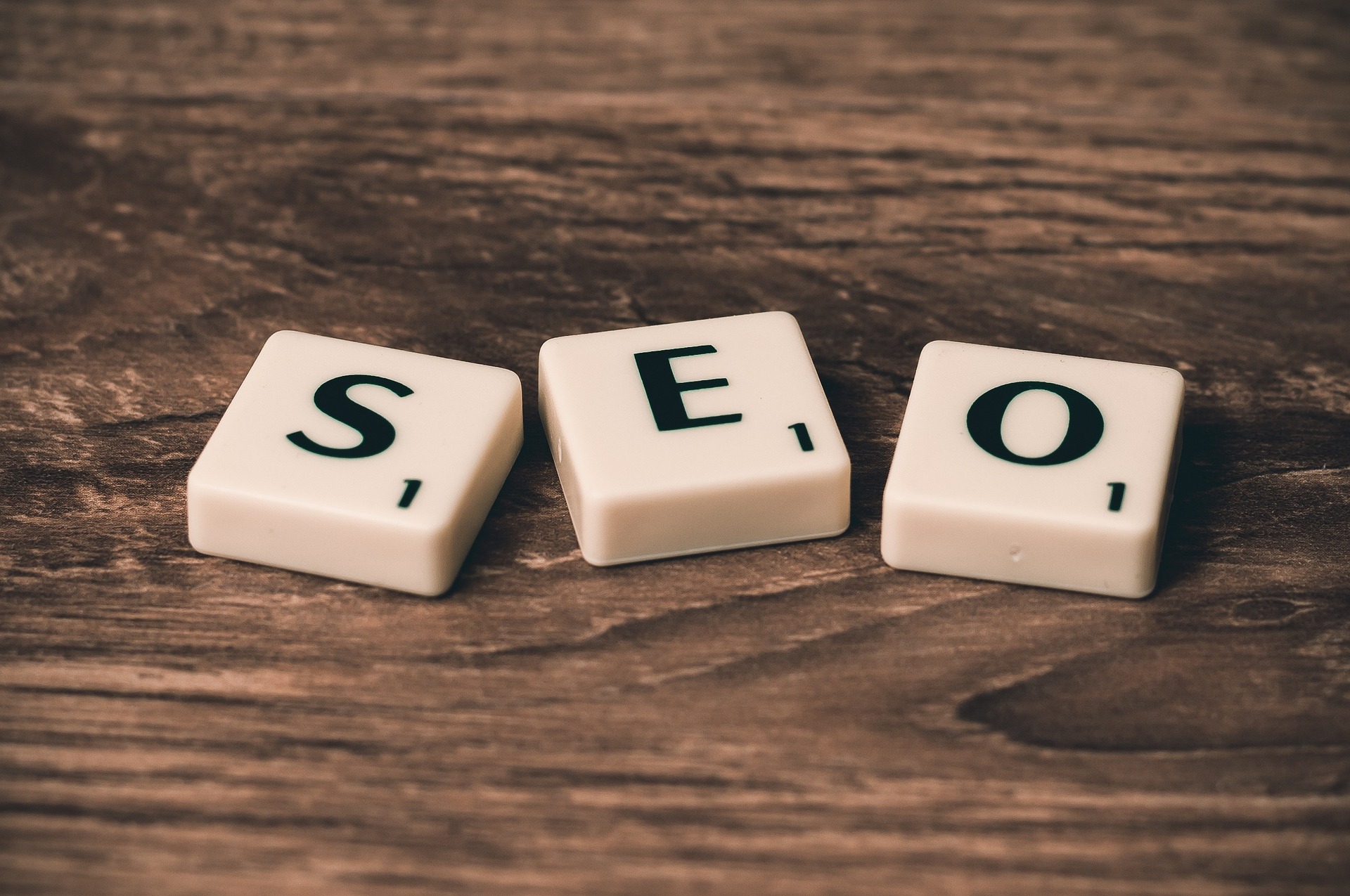 Keyword Research Is the Biggest Predictor of SEO Success. If you work in search marketing today, you know how difficult it is to stay on top of changes, trends, and tactics. From algorithm changes to SERP format updates, the tactical toolbelt of SEOs is always changing.