1. 5 Digital Marketing Trends To Look Out For In 2018
It's a new year and with it comes new challenges for digital marketers. These 5 trends can help you to retain more customers in 2018.
https://toonchooi.com/t/read/5-digital-marketing-trends-look-2018/
2. 10 Steps to Building a Successful Content Strategy
3. 5 Tips To Adjust Your Content Marketing Strategy For 2018
As content becomes a greater priority, there are also growing challenges on how to stand out with your content as a brand. The best way to solve this problem is to keep up with the trends in order to adapt your content marketing strategy when needed.
Here are five ways to make sure that your content marketing strategy won't stall over the next twelve months.
https://toonchooi.com/t/read/5-tips-adjust-content-marketing-strategy-2018/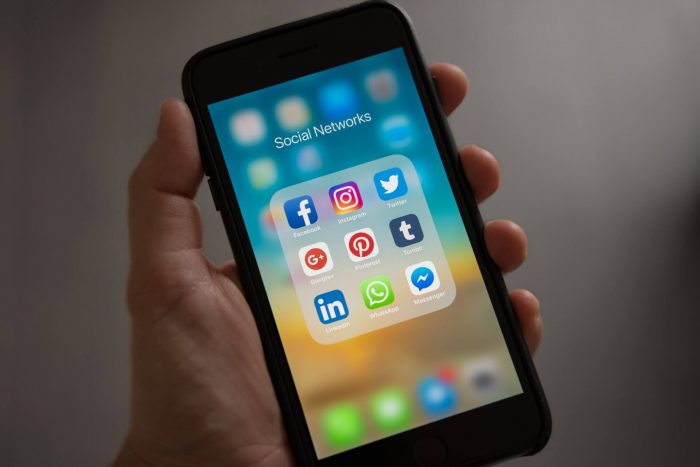 5. 5 Social Media Marketing Costs You May Be Overlooking
Social media marketing platforms such as Facebook, Instagram, Twitter, LinkedIn and Pinterest are great tools that allow you to engage with existing and prospective customers easily. But the costs of doing business on these platforms aren't always as straightforward as they may seem. Here are a few social media marketing costs your business may be overlooking today that you might want to account for in the future.
https://toonchooi.com/t/read/5-social-media-marketing-costs/
6. 4 Best Practices for Instagram Marketing as Taught by 'Women's Best'
Over the past several years, Instagram has become an incredibly effective tool for spreading brand awareness and gaining new customers. While most individuals and brands that attempt to do Instagram marketing struggle to find success, a select few have actually succeeded.
To learn more about brands that have found success with Instagram marketing, I spoke to Lukas Kurzmann, David Kurzmann and Thomas Mark, founders of Women's Best.
Below, are some of their most effective methods for becoming a leader in the fitness industry and an influential brand on Instagram.
https://toonchooi.com/t/read/4-best-practices-instagram-marketing/
7. 5 Email Marketing Trends To Watch In 2018
What's on the horizon for email marketers this year? Columnist Scott Heimes shares his predictions on the email marketing trends that will take shape in 2018.
https://toonchooi.com/t/read/5-email-marketing-trends-watch-2018/
8. 4 Social Media Marketing Strategies to Test in 2018
Stay updated and increase your visibility by testing out these five social media strategies in 2018.
https://toonchooi.com/t/read/4-social-media-marketing-strategies-test-2018/
9. Ecommerce Design Trends 2018 [#Infographic]
Are you looking for ways to make your Ecommerce website to stand out from the crowd? Want to stay up to date with the latest Ecommerce design trends?
WhatsTheHost share their trends for 2018 in this infographic.
https://toonchooi.com/t/read/ecommerce-design-trends-2018/
10. 18 Ways To Build A Strong Brand
Are you in the process of starting a new business? Looking for ways to build a strong, recognisable brand?
Monitor Creative share 18 tips for success in this infographic.
https://toonchooi.com/t/read/18-ways-build-strong-brand/
11. Your Own Checkable Social Media Checklist [Infographic]
Social media is a diverse marketing channel and it can get difficult for managers to remember all the things that make up their workload. That's why we created this checklist you can consult if you ever feel like you're forgetting something.
https://toonchooi.com/t/read/checkable-social-media-checklist/
12. Social Media Marketing Made Simple: A Step-by-Step Guide
Ever wonder how you can leverage social media like I do? Well, you are going to have to use a different strategy for each social platform… especially when you consider a lot is going to change in 2018.
Here's your 2018 guide to social media… make sure you read it because it will tell you what is working on each social media platform so you don't waste your time.
https://toonchooi.com/t/read/social-media-marketing-made-simple/
13. How to Create a Lead Magnet in Less Than a Day (That Actually Works)
The best lead magnets —a.k.a. freebies you give subscribers who join your list — don't have to take days, weeks, or months to create. Put together a fast, effective incentive with these tips.
https://toonchooi.com/t/read/create-lead-magnet/
14. How to Bring E-Commerce to Life
The NBC e-commerce team has pulled what they find are some key strategies to help you start a successful omnichannel experience.
https://toonchooi.com/t/read/bring-e-commerce-life/
15. Best Social Media Marketing Tools in 2018
Social networking sites are constantly reinventing themselves and deploying new features. They've also been known to change their APIs and to discontinue support for the services that rely on them. Some tools are just no longer relevant as needs change and new social networking sites rise and fall.
That's why we've pulled together this list of the best social media marketing tools in 2018 that are as relevant and as powerful as ever. Let's go.
https://toonchooi.com/t/read/best-social-media-marketing-tools-2018/
16. Top Blog Content Writers: Meet The 25 You Need To Subscribe To
It helps to learn from the best. Check out the top blog content writers out there today and get to know what is part of their recipe for success.
https://toonchooi.com/t/read/top-25-blog-content-writers/
17. Influencer Marketing Growth Hacks: 5 That Can Transform Your Influencer Marketing Performance
18. 5 Email Marketing Trends You Can't Afford to Ignore in 2018
The following 5 email marketing trends will help my first prediction come true. You can use them to stand out in inboxes flooded with bland, boring and downright spammy emails.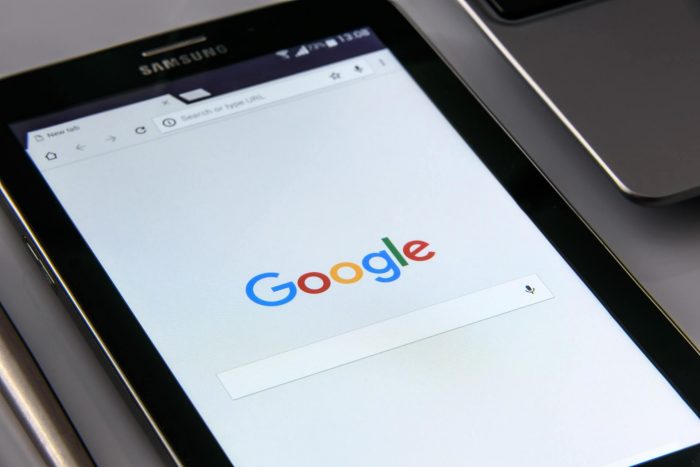 19. SEO: Google to Make Mobile Speed a Ranking Factor
If you weren't already focused on your mobile site's performance, Google is giving you a reason. In July of 2018, Google will use a new ranking signal focused purely on mobile site speed: the "Speed Update."
Google will dampen rankings for slower mobile sites to help mobile searchers find sites that deliver what Google considers to be a better mobile experience.
https://toonchooi.com/t/read/seo-google-make-mobile-speed-ranking-factor/
20. 7 Content Formats to Jazz Up Your E-commerce Marketing
The crowded e-commerce industry makes the competition tight. Today, the challenge to stand out is even harder since almost everyone is doing the same digital strategies such as email marketing automation, display ads, content marketing and more.
But since customers are content consumers, publishing a series of relevant and interesting content can be your customer magnet. So this 2018, consider producing these content formats to jazz up your
E-commerce marketing.
https://toonchooi.com/t/read/7-content-formats-jazz-e-commerce-marketing/
21. 7 Step Video Marketing Action Plan
According to Forbes, 2017 was "The year of video", and 2018 is set to be even bigger!
You see Facebook now generates over 8 billion video views per day, and YouTube reports that mobile video consumption is increasing 100% every year.
Recode.net also suggests that spending on mobile video advertising is expected to grow by a staggering 49% in 2018, to reach an incredible $15 billion dollars.
So to help you and your business take full advantage of the explosive growth of video marketing, in this quick video, we'd like to give you our 7 Step Video Marketing Action Plan for 2018.
https://toonchooi.com/t/read/7-step-video-marketing-action-plan/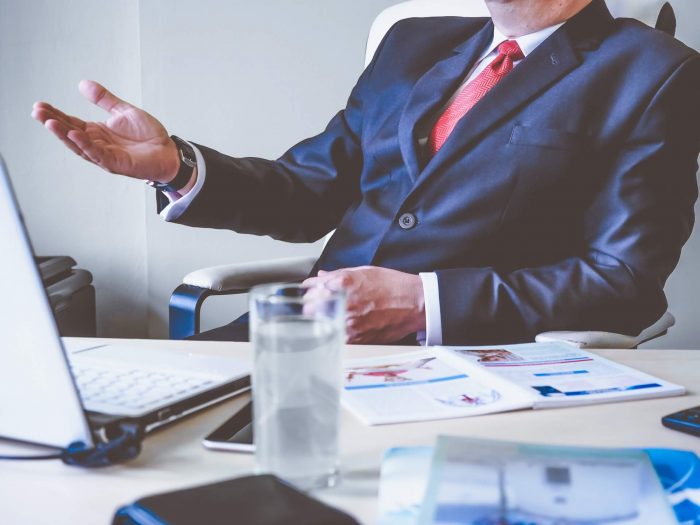 22. The 5 Step Influencer Formula (and its money making secrets)
Influence has moved online and knowing how the game works is critical if you want to be an authority or hire an influencer. Here is the influencer formula.