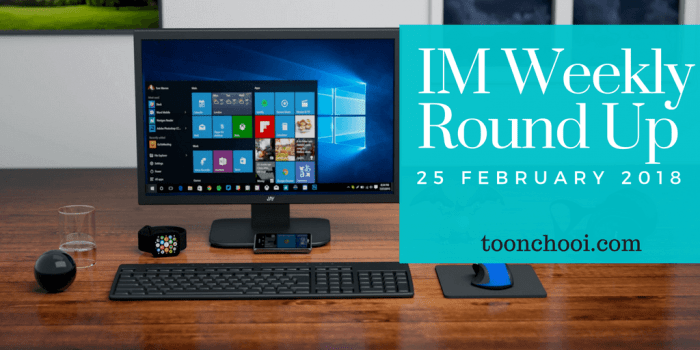 1. Content Marketing Made Simple: A Step-by-Step Guide
Do you want to know Neil Patel's secret to digital marketing? It's helped him rank on page one for terms like "SEO" and "online marketing".
It's really simple…
He focus on writing and promoting high quality content. That's really it!
Of course there is more to it than writing a blog post and sharing it on Twitter. So if you want to learn how he do his content marketing, check out this in-depth guide:
https://toonchooi.com/t/read/content-marketing-made-simple-step-step-guide/
2. 17 E-commerce Conversion Hacks That'll Double Your Conversions
Given that average conversion rates are between 2-3%, I believe it.
So if you want to compete, you need to stand out.
These 17 e-commerce conversion hacks will help you double your conversion rates and have you fist-pumping with your sales department in no time.
https://toonchooi.com/t/read/17-e-commerce-conversion-hacks-thatll-double-conversions/
3. Content Marketing Keywords: Why Keywords Matter
While these days the focus is more on the reader of the content and less on keyword stuffing, content marketing keywords still matter. Here's how and why:
https://toonchooi.com/t/read/content-marketing-keywords/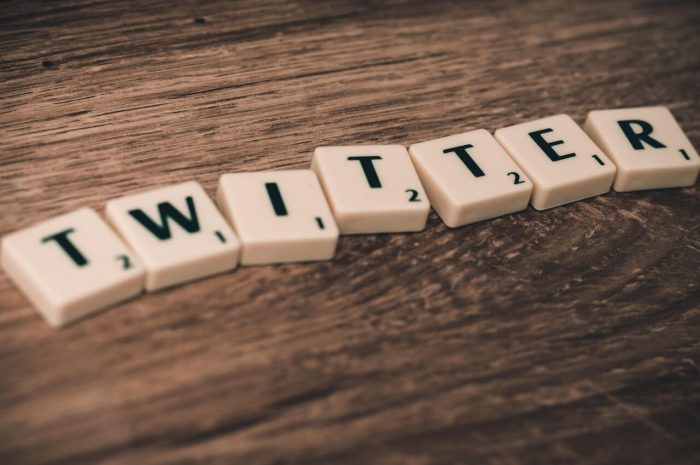 4. Twitter Engagement: How to Connect With People on Twitter
Want to your tweets to be seen by more people? Find out how Twitter's algorithm ranks content for visibility, and learn what types of tweets work well.
https://toonchooi.com/t/read/twitter-engagement-connect-people-twitter/
5. 7 Realistic Ways to Make Money Online
Anyone interested in making money online should be pursuing passive income, while also working on active income. There are loads of ways to generate an income passively on the internet, many of which start at the foundation of having a blog, generating substantial traffic and building an audience and a list. Is it easy? Nope. Is it worth it? It sure is. But that doesn't mean you need to start a blog to make money online today.
You could opt for a non-blog-starting route. Sure. But if you're looking for longevity in your income-producing abilities on the internet, then a blog should be your primary aim.
https://toonchooi.com/t/read/7-realistic-ways-make-money-online/
6. How to Easily Create Videos From Blog Posts
Want to add more video to your content mix? There's no need to spend hours recording with an expensive camera. Find out how to use free tools to turn blog posts into videos you can share on social media.
https://toonchooi.com/t/read/easily-create-videos-blog-posts/
7. Here's How to Handle Niche Marketing
Niche marketing is a selling and advertising strategy that focuses on a targeted sector of a market. Instead of marketing to everyone who could benefit from a product or service, a niche marketing strategy focuses exclusively on one group or demographic of potential customers who would most enjoy or benefit from the offerings.
https://toonchooi.com/t/read/handle-niche-marketing/
8. 6 Step Social Media Marketing Strategy – Infographic
Do you need help creating a social media marketing strategy? Want to ensure it is aligned with your business objectives?
Emedia Creative share their steps to social media success in this infographic.
https://toonchooi.com/t/read/6-step-social-media-marketing-strategy/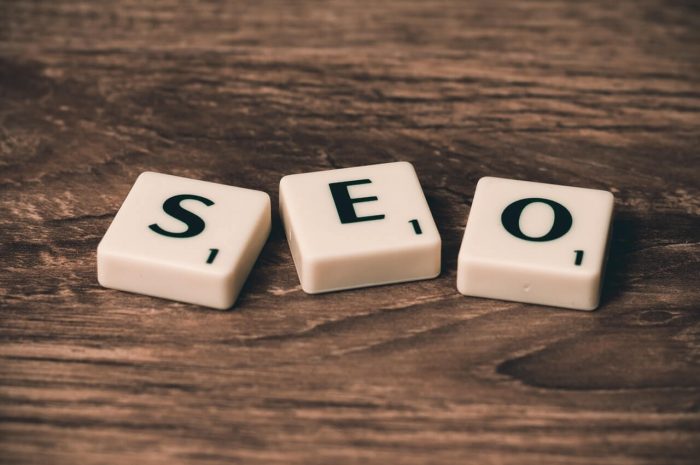 9. Local SEO: How to Make Your Brand a Local Rockstar
SEO aims to increase a business' visibility to a targeted audience, but local SEO takes targeting even further.
By focusing on customers and prospects in a specific area, local SEO can drive traffic to websites and physical establishments, which, in turn, makes it possible for a business to gain an edge against local competitors.
Read this article to find out more.
https://toonchooi.com/t/read/local-seo-make-brand-local-rockstar/
10. Content Marketing: 55 Proven Ways to Help Your Business [Infographic]
Are you just beginning your content marketing campaign? Need some stats to help build your strategy towards success?
Skilled share 55 stats you need to know in this infographic.
https://toonchooi.com/t/read/content-marketing-55-proven-ways-help-business/
11. 8 Brilliant Email Newsletter Ideas for Ecommerce Stores​
When you're running an online store, it can be tricky to come up with new email content ideas week after week. After all, you're already focusing on maintaining your website, fulfilling orders, and providing customer support. The pressure to create a fresh newsletter every week is a lot on top of your existing responsibilities.
That's why we're here to help. In this post, we'll share eight newsletter content ideas that will keep your subscribers interested and engaged while letting you spend less time as an editor and more time as a store owner.
Let's begin!
https://toonchooi.com/t/read/8-brilliant-email-newsletter-ideas-ecommerce-stores/
12. How to Run a Successful Ecommerce Sale from Start to Finish
Selling online is hard.
Your competitors – Amazon, Best Buy, Target, Walmart – are bigger, with multi-million dollar budgets and marketing teams which could fill a stadium.
The advantage, of course, is the things they can't deliver: your personal touch, the quality of your products, your niche market, your brand personality.
But you need a strategy to get that first buy-in. And that's where a limited-time sale can make all the difference.
This article will give you a step-by-step guide for how you can run a successful ecommerce sale from start to finish.
https://toonchooi.com/t/read/run-successful-ecommerce-sale-start-finish/
13. 11 Hot Instagram Marketing Tips from Social Media Experts
Here is a rounded up a series of great marketing ideas from Instagram experts. I tapped the minds of the leading Instagram bloggers, authors, and leaders of companies that deliver Instagram-specific software services to social media marketers and collected a little goldmine of tips.
I invite you to check out ALL the tips here or simply scroll to take in my favorites, an infographic I titled "11 Hot Instagram Marketing Tips."
https://toonchooi.com/t/read/11-hot-instagram-marketing-tips-social-media-experts/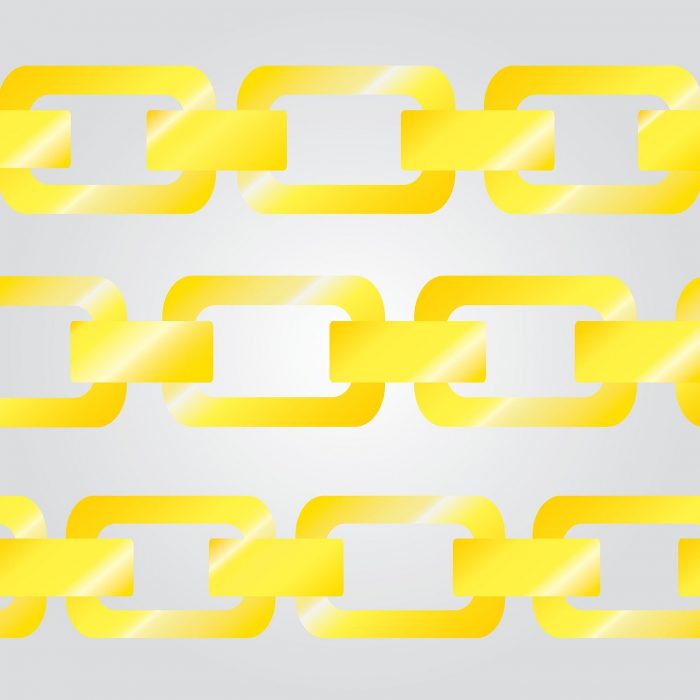 14. 14 Ways to Get Backlinks Without Begging
The key to getting backlinks in a sustainable way, without begging for them, is to continually produce high-quality content that people want to link to and share.
So, when you're thinking of your link building strategies, keep these 14 in mind and try any or all of them. Give each a lot of effort and measure the results appropriately.
https://toonchooi.com/t/read/14-ways-get-backlinks-without-begging/
15. SEO That Works Case Studies
Want to Get Higher Rankings and More Traffic?
Then Check Out These New SEO That Works 3.0 Case Studies:
https://toonchooi.com/t/read/seo-works-case-studies/
16. Beginner's Guide To Messenger Marketing & Facebook Chatbots [Infographic]
Looking for a beginner's guide to messenger marketing and Facebook chatbots?
Well you're in the right place!
That's why brian put together this hype-free infographic to break down exactly why chatbots are important and practical ways you can use them to grow your business.
https://toonchooi.com/t/read/beginners-guide-messenger-marketing-facebook-chatbots/
17. Top 10 Twitter Tips For Newbies
Are you a Twitter newbie looking for some expert Twitter tips that will have you Tweeting like a pro in no time? Here's our 10 Twitter tips for newbies.
https://toonchooi.com/t/read/top-10-twitter-tips-newbies/
18. 5 Actionable Tips to Boost Conversions on Shopify — And Make More Money!
While every business niche and brand experiences unique issues, I've found that the following tactics have proven exceptionally useful in terms of taking your site from a stagnant ghost town to a highly trafficked converting machine.
So if you're not impressed with your current levels of customer conversions and need a jumpstart, try these tips first.
https://toonchooi.com/t/read/5-actionable-tips-boost-conversions-shopify/
19. How Can Influencer Marketing Help To Grow Your Business?
We discuss an interesting Reddit post regarding influencer marketing. Who decides whether a self-described social media influencer holds any commercial value?
https://toonchooi.com/t/read/can-influencer-marketing-help-grow-business/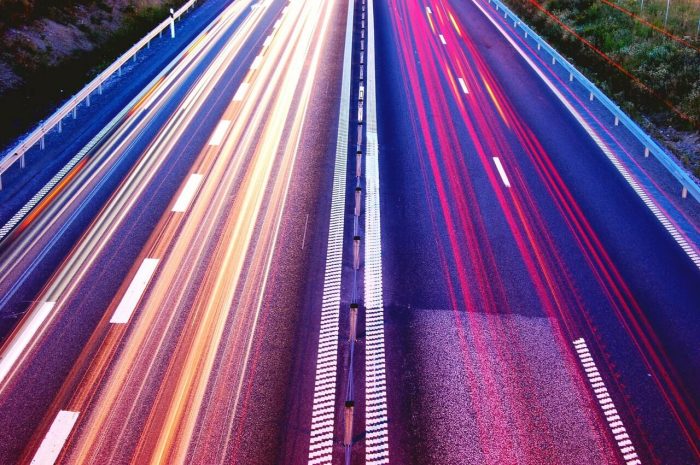 20. How To Get More Blog Traffic With Less Work
Marc recently implemented a new system that has allowed him to increase my traffic without investing as much of my time towards it. He can now focus on other projects with this extra time and grow his business even more.
He share all of the details in this blog post.
https://toonchooi.com/t/read/get-blog-traffic-less-work/