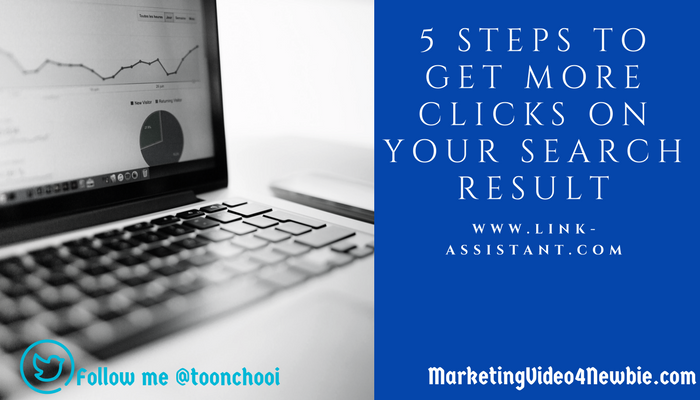 If you asked me to name a single most effective SEO hack, I'd say… Click-through rate optimization. Why?
First, a good CTR leads to higher rankings. It's not just my experience: Google's said it, and real-life experiments have proved it. The logic is simple: if lots of people click on the same result, it sends a strong message to Google: "this is the result that people love."
Second, more clicks mean more traffic. Even for a #1 Google result, the CTR can range all the way from 5% to 90% – and it's up to you to determine which it will be.
In today's article on optimizing your search result for clicks, I'm sharing my top 5 tips that will help you boost your SERP CTR – and grow traffic and rankings with this single quick tactic.
Jump to the post to learn how to give your site and SEO boost with CTR optimization – and please let me know what you think in the comments!