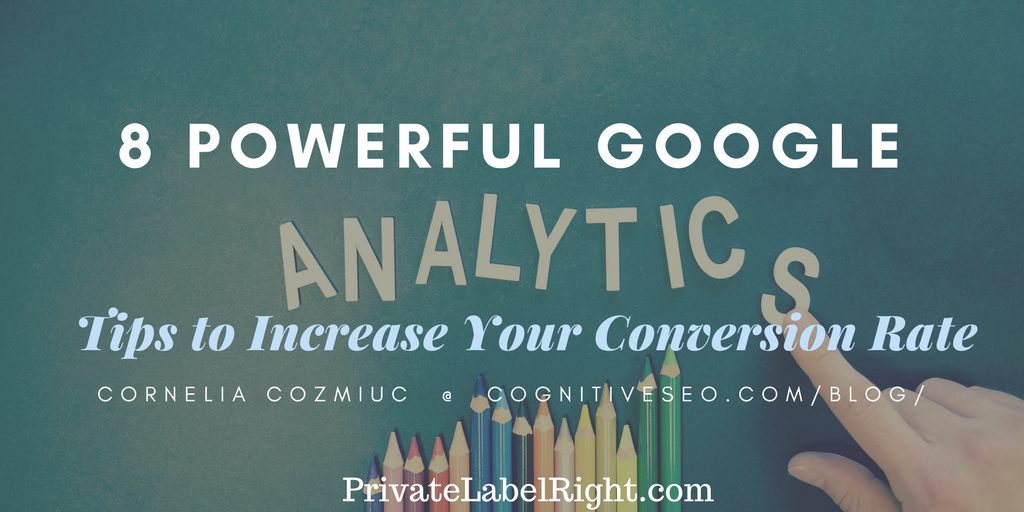 You want to improve the conversion rates on your website. That's great. Though, At the end of the day, this is what it all comes down to: How do i do it?
Look… It's easy to dream of huge conversion rates; however, they've been rather hard to achieve lately. Hard, but not impossible. We've all seen the many tips and tricks out there on how to increase your conversion rates even by 529% in only one day. But most of them are contextual or require expensive tools to test.
Here, we are not going to deliver overnight magic solutions. We are going to leisurely talk about how you can increase your conversion rates by following some efficient Google Analytics tips. Because yes, used wisely, Google Analytics can help you to increase your conversion rates. Big time.
How To Create Opt-In Forms: 5 Ways To Convert Traffic Like Crazy