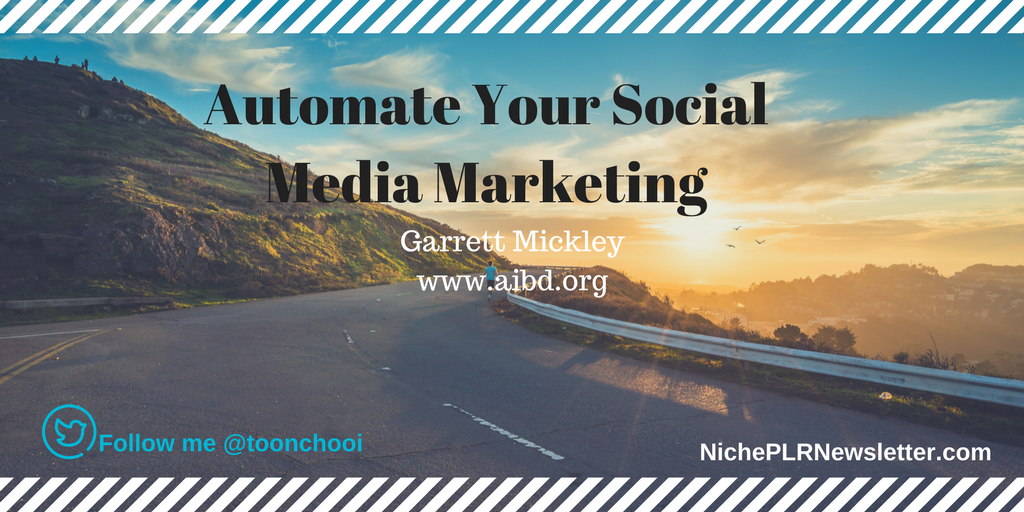 I get it, you're busy.
Social media marketing is important and you need to continue to grow your firm if you want to continue to grow your revenue.
The real strength in social media is interacting with your customers, but you should also be posting out regularly. You can't automate human interaction (that wouldn't make it human anymore), but we can automate your social media marketing. That's what we're going to do in this blog post.
This tutorial includes step by step instructions with pictures.
Read the tutorial in automating your social media marketing here