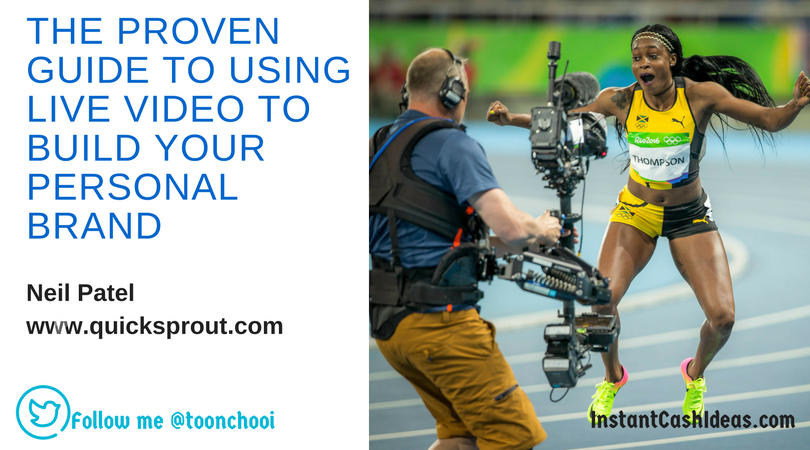 2015 was a banner year for video and, in my opinion, a big year for video marketing—something that ramped up through 2016.
We saw a lot of brands jumping on the video bandwagon as Snapchat gained steam, Instagram unleashed live video, Twitter released video auto-play, and Facebook introduced video ads and, of course, native live streaming.
Live streaming has become one of the best ways to forge an authentic, one-on-one connection with customers. Brands are using live video to build a larger, stronger presence and reach audiences on the fly like never before.
As a professional, you can leverage live video to give your personal brand the same kind of lift.
You should strongly consider live video, given that by late 2017 video is expected to make up more than 70% of all traffic on the web.
Here's how you can get the most out of live video to bolster your brand.