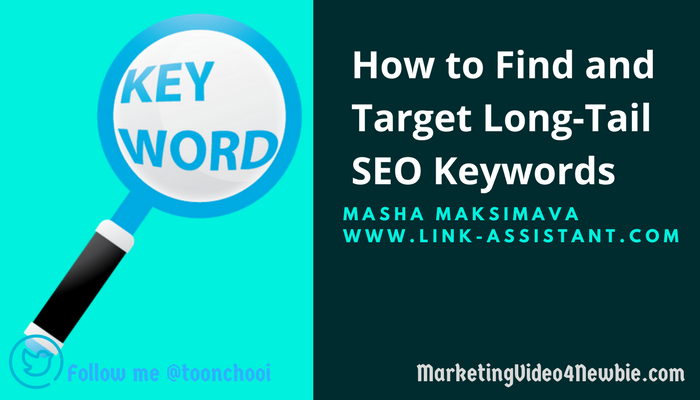 Long-tails are a mysterious concept in the SEO space. We assume they are just long phrases with hardly any search volume – and yet, somehow, they make up 70% of all search queries.
In today's post on long-tail keywords, we'll look at what long-tails really are, how you can easily spot them, and what makes them the single most beneficial keyword type for your SEO campaign.
In the guide, Masha'll also share 4 steps to find and target long-tails – the simple framework that our SEO team used to double (!) our own organic traffic.