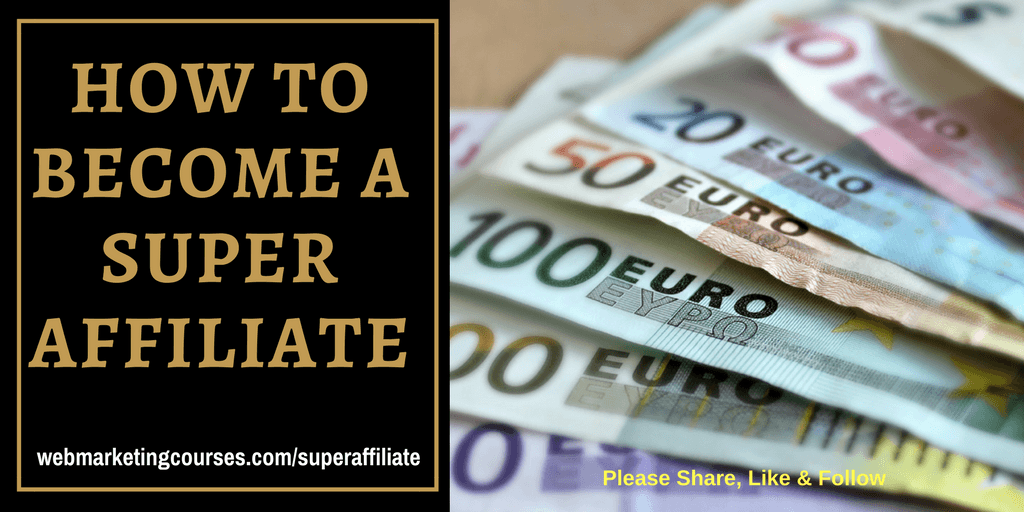 Tips for Being a Super Affiliate
Super Affiliates earn a great income. They didn't become super overnight, it took a lot of hard work and commitment. If you want to be a super affiliate, follow these tips and create the success you desire.
Super Affiliates are excellent at engaging people. They are well liked and usually have a large following. They gain this following by having a great personality, offering honest advice and reviews and truly caring about their customers. You do not have to have an out-going personality to be a super affiliate, but you do need to be friendly, helpful, honest, and care about the things you promote.
Start small. You won't become a super affiliate overnight, but if you start small and keep increasing your online presence you can join the ranks of being a super affiliate who makes a full time income by sharing great products.
Be consistent. If you still work a job away from home and only work your affiliate business during your free time, you still need to be consistent with your online presence, list building tactics and making product offers.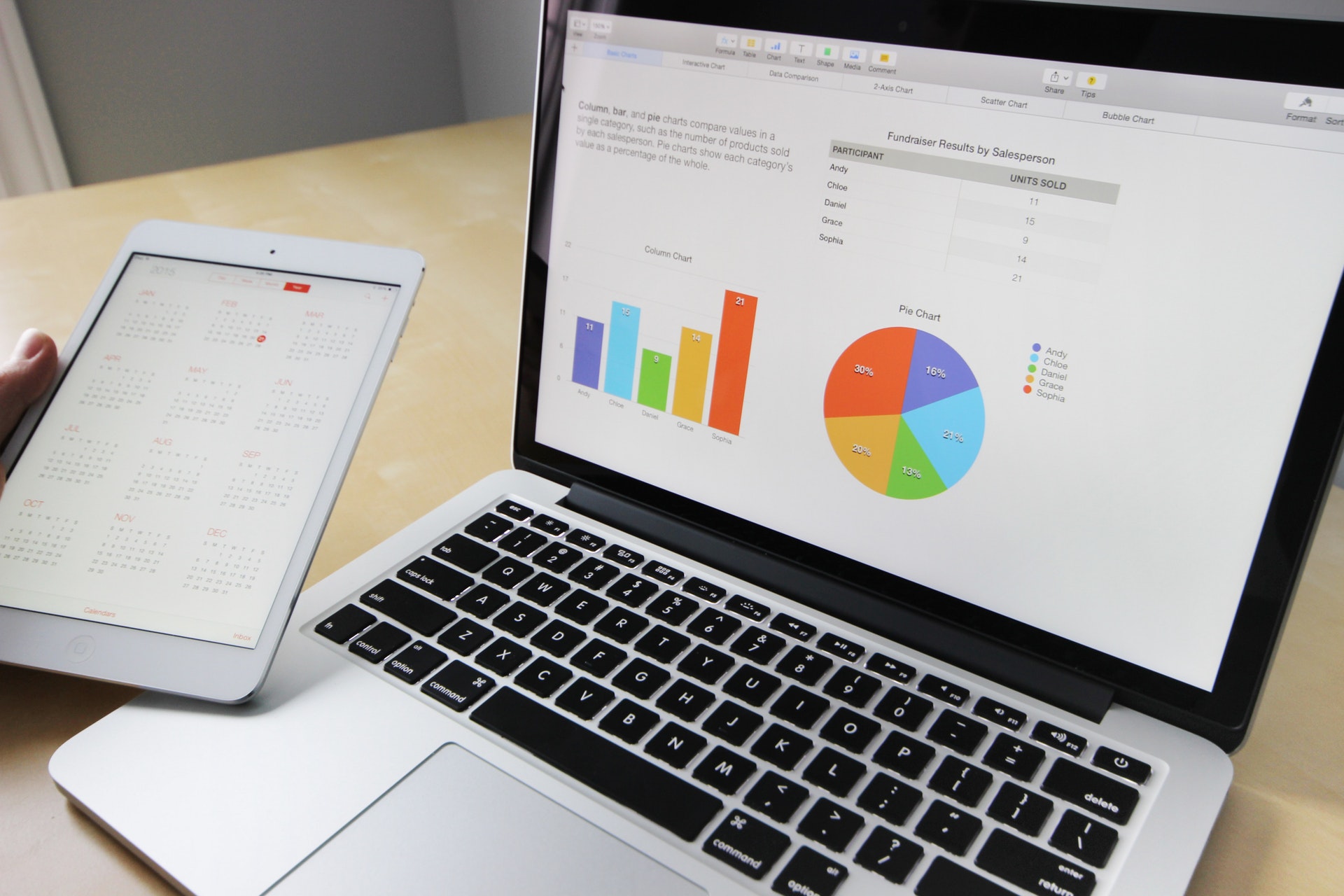 Treat it like a business. This is another huge key to building an online business as an affiliate marketer. Even if you only work it part time you need to treat it like a real business and not something you play around with. It's okay to play around in the beginning and find out if this is right for you and it's a good way to learn. But sooner or later, if you want to create a real business you'll have to treat it that way.
Only promote a few products. This is really important in the beginning and much easier to keep up with until you learn the ropes. Do not jump in and offer a dozen products. Pick a few in the same niche that you truly love and promote those. You can add more as you gain knowledge and experience, but start small. This will also keep you from getting overwhelmed.
Offer products at different price points. Many people want to pick high-end and high priced items to promote. You should offer a few of those, but you should also offer a variety of price points. Perhaps you can offer some $7 and $10 products, a few in the $20 to $30 range and maybe one or two at a $97 price point. This way people won't think you are just trying to make money by offering only high priced deals. In fact, many people on your list may not can afford the higher priced products and need a cheaper alternative. Try to cater to many people's income level.
Once you get established and find you really enjoy being an affiliate, you can add some of the products that range from $100 and even up to $1000 or more. Trying to be a high-end affiliate in the beginning is not a good idea though.
Don't forget about offering membership programs too. This will grow your passive income over time. If people join a membership program under you, you will earn money each month for as long as they remain a member. This is a great way to boost your income and have something steady come in while you're building your affiliate business.
Remember, being a super affiliate takes time, effort and possibly a lot of hard work, but it really is worth it in the long run. Once you become a super affiliate, you can cut your working hours down and still earn a great income.