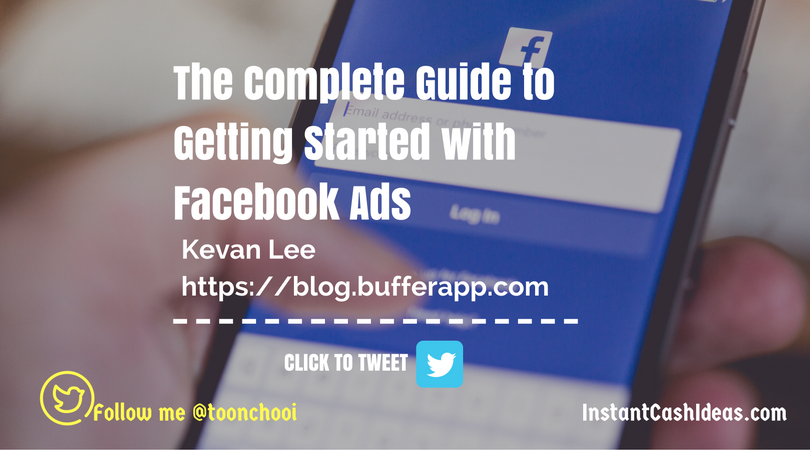 Understanding how to leverage Facebook Ads is becoming a staple part of almost every social media strategy. And if you want to get your posts seen on Facebook, it's becoming more and more likely that you'll have to pay for reach with Facebook Ads.
Paid advertising on Facebook seems to be one of the most immediate ways to impact the reach of your content. Though it's not without its questions. How well does it work? What kind of engagement do you get?
And what can you expect for your hard-earned money?
In this post, we'll share with you everything you need to know about Facebook Ads to get your campaigns up and running as well as all we've learned from our own experiences.