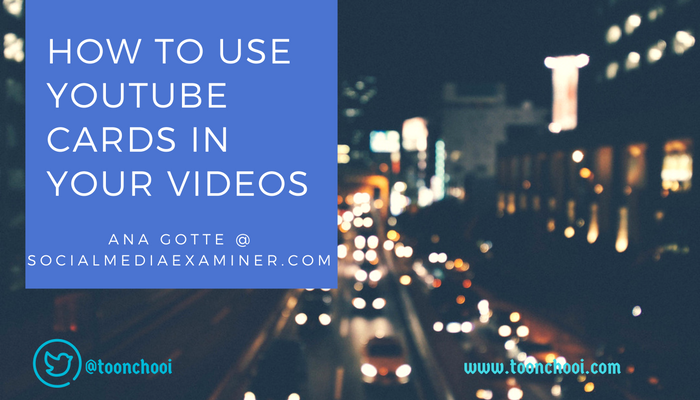 Interested in improving your YouTube marketing?
Looking for ways to drive more views or engagement?
Adding a YouTube card to your videos creates a clickable call to action (CTA) that prompts viewers to respond.
In this article, you'll discover how to create and use YouTube cards in your business videos.