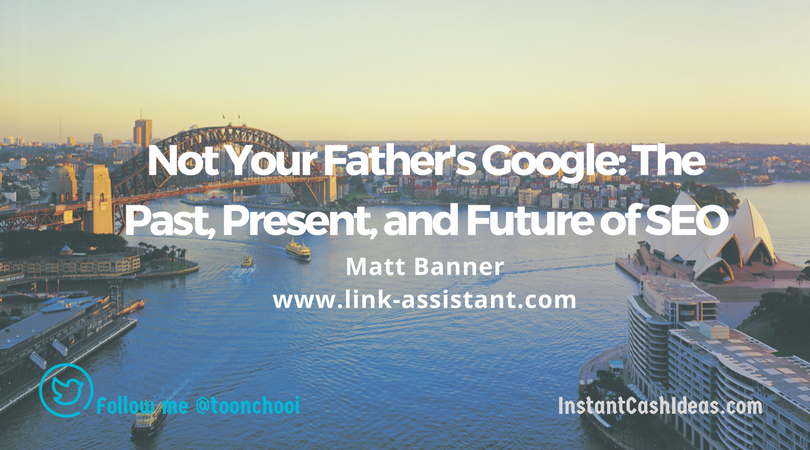 Google has been been around for nearly 20 years, and by now, its ranking algorithm has grown from a relatively simple, easy-to-game system to a complex combination of factors no one fully understands.
In today's post on the evolution of SEO, Matt Banner, a successful blogger and long-time SEO (and an SEO PowerSuite user ?), shares his take on the changes in SEO and the trends that are likely to arise soon. Here are some of the things you'll learn in the post:
•  How SEO started (hint: it wasn't Google);
•  Which SEO tactics are no longer effective in 2017;
•  What techniques are in play now;
•  The up and coming SEO trends to get ready for.
Jump right to the post by clicking the link below, and please don't forget to share your thoughts in the comments!